Summary
Highlights The core of our work is enabling customers to grow their businesses and scale their processes with the help of Salesforce – across multiple clouds. We maintain long term relationships with our customers to deliver overarching consulting and solutions. Our services include:- Business Process Design- Data Management- Implementation and Integration Services- Lightning Migration- Force.com Development- Custom Solutions for Individual Use Cases- Trainings for all knowledge levels- Support Our focus industries are:- Manufacturing- Non-ProfitWe are specialized and certified in:- Sales Cloud- Service Cloud- Marketing Cloud- Manufacturing Cloud- NGO Cloud- Community Cloud- Pardot Description Working with Salesforce since 2005, APTLY is a Cologne based digital transformation agency with a deep focus on the manufacturing industry and the NGO sector. APTLY was one of the first partners in the German market to deliver a substantialSalesforce project in the manufacturing space with more than 1000 users and severalinternational rollouts. Being involved in the digital transformation of the manufacturingsector for over 10 years, we were able to gain extensive knowledge of the industries needsand processes.As a relatively small agency, we can play to our strengths in a way that enables us todeliver projects of value across multiple clouds to medium to large enterprise customersand multinational organisations. We place a high priority on scalable solutions, adoptionof change and quality assurance. Customer intimacy drives our innovation.
Certified Professionals

13

Salesforce Certifications

61

Appexchange Reviews

18

Appexchange Rating

4.8/5

YEAR OF FOUNDING

2005
# Focus
# Service lines
# Salesforce Expertise
#25% Preconfigured Solutions
# Certifications (61)
# Portfolio
Key clients:
# Geographic Focus
Languages: English, German, Italian, Spanish
International: France, Germany, Switzerland, United Kingdom
# You will also like these agencies
---
Grow customer centric
We are the single point of contact for your CRM projects, covering needs analysis, solution implementation, training and change management. Pragmatic and committed, we share your digital transformation objectives!
Certified Professionals: 2
AppExhange Reviews: 0
AppExhange Rating: 0
International: 2 States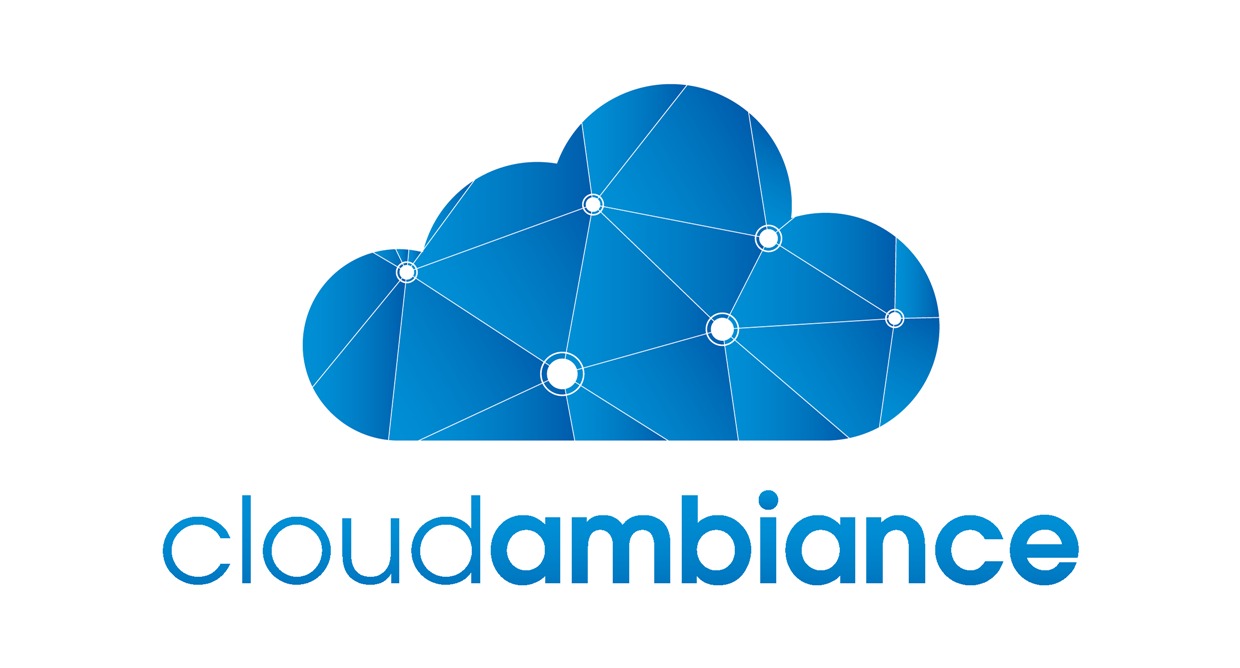 ---
Innovate your business
We are a young dynamic team of professionals specialized in cloud technology. Our core expertise focuses on Salesforce technology. Our staff is highly trained and certified on Salesforce.
Certified Professionals:
AppExhange Reviews: 1
AppExhange Rating: 5
International: 2 States
TOP CONSULTANT
---
Intégrateur Salesforce expert CPQ
Cloud Girafe est une société de Conseil spécialisée sur le logiciel CRM Salesforce. Notre équipe de spécialistes certifiés vous accompagne sur la configuration et les développements (APEX, VisualForce, Composants Lightning, Heroku, Webservices).
Témoignages clients:
"Cloud Girafe est intervenue chez RATP Connect pour nous aider à accélérer la digitalisation de l'entreprise. C'est un plaisir de travailler avec eux et je n'hésiterai d'ailleurs pas à les solliciter dès que nous aurons un nouveau besoin !" Xavier Crombez Directeur Commercial Chez RATP Connect
"Les équipes de Cloud Girafe ont très bien compris nos problématiques et ont ainsi pu adapter parfaitement Salesforce à nos besoins" Camille Masson cofondatrice de Woonies
Certified Professionals: 40
AppExhange Reviews: 2
AppExhange Rating: 5
International: France
---
Enabling Better Relationships - Europe's first certified Partner
Nexell helps you to maximize your Salesforce / CRM investment with:- Over 15 years experience - Nexellerator solutions for Startups & FinTECH industry- An international, multilingual & multicultural team- NexellAngels for Non-Profit organizations
Certified Professionals: 13
AppExhange Reviews: 49
AppExhange Rating: 4.9
International: 6 States
---
Partenaire Salesforce pure-player et multi-cloud
Comforth, est intégrateur Salesforce et partenaire pure-player PLATINUM. Nous accompagnons le SBF120 dans leur transformation digitale axée sur la plateforme Salesforce (Sales, Service, Marketing, Force.com, IoT, Analytics et Commerce).
Certified Professionals: 109
AppExhange Reviews: 45
AppExhange Rating: 4.9
International: 5 States