Intégrateur Salesforce expert CPQ
Cloud Girafe est une société jeune et dynamique dédiée au Cloud.Nous sommes partenaires officiels Salesforce, Conga, DocuSign, Hubspot, JustOn.
Nous intervenons en particulier sur ces Clouds
Pardot
CPQ (grande expertise)
Sales Cloud
Service Cloud
Experience Cloud
Einstein Analytics
Notre force est de passer plus de temps sur l'analyse avant de développer. Le rôle de nos Business Analyst certifiés est avant tout de challenger votre besoin et de s'approcher le plus possible du standard. Ceci permet d'obtenir un gain de temps ainsi qu'une diminution du coût de développement, mais aussi du coût de maintenance.
Cloud Girafe vous accompagne également dans vos recherches de renforts certifiés sur vos projets d'intégration, ainsi que dans le recrutement d'experts en interne dans votre structure.
Certified Professionals

40

Salesforce Certifications

72

Appexchange Reviews

2

Appexchange Rating

5/5

YEAR OF FOUNDING

2017

Phone

+33651587956
# Focus
# Service lines
# Salesforce Expertise
# Certifications (72)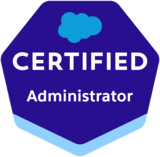 10 x Salesforce Certified Administrator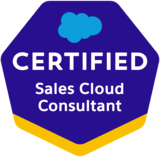 6 x Sales Cloud Consultant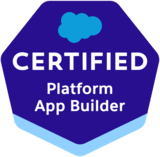 5 x App Builder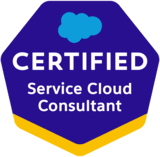 5 x Service Cloud Consultant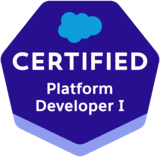 4 x Platform Developer I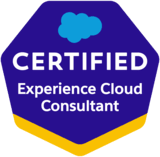 4 x Experience Cloud Consultant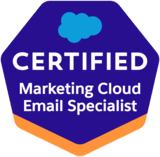 3 x Salesforce Certified Marketing Cloud Email Specialist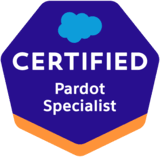 3 x Pardot Specialist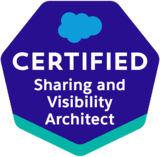 3 x Sharing & Visibility Architect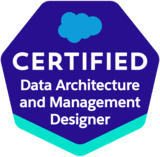 3 x Data Architecture & Management Designer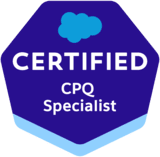 3 x CPQ Specialist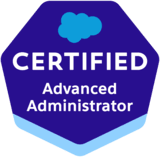 3 x Advanced Administrator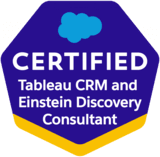 2 x Tableau CRM & Einstein Discovery Consultant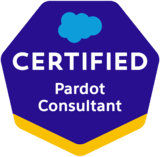 2 x Pardot Consultant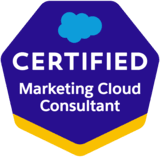 2 x Marketing Cloud Consultant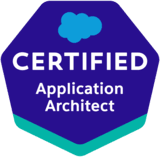 2 x Application Architect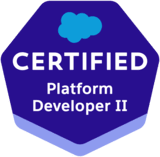 1 x Platform Developer II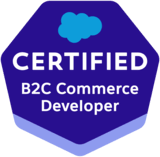 1 x B2C Commerce Developer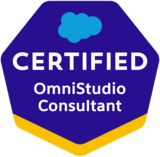 1 x OmniStudio Consultant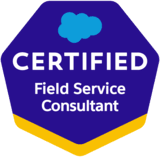 1 x Field Service Consultant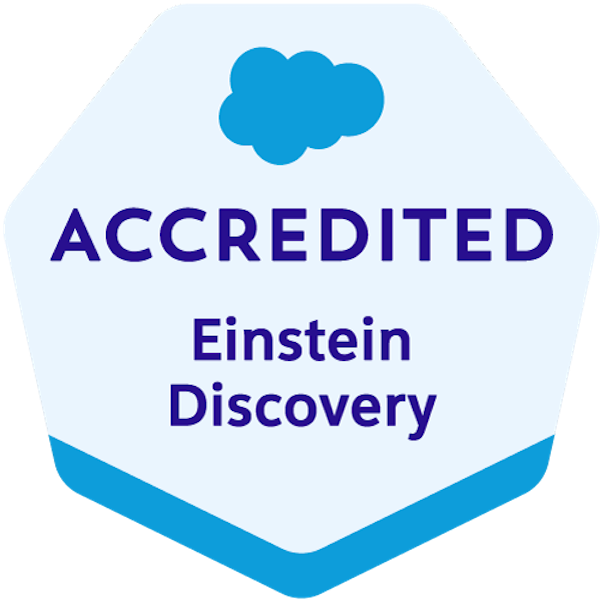 1 x Associate Einstein Consultant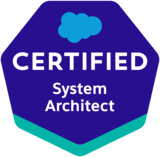 1 x System Architect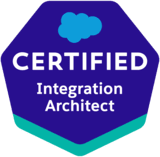 1 x Integration Architect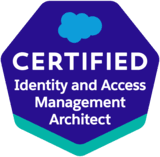 1 x Identity & Access Management Architect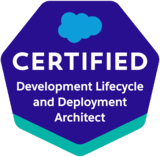 1 x Development Lifecycle & Deployment Architect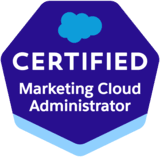 1 x Salesforce Certified Marketing Cloud Administrator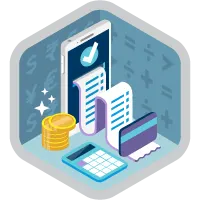 1 x Associate Billing Specialist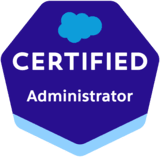 1 x Associate Administrator
# Portfolio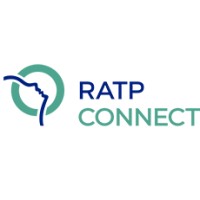 RATP Connect
Architecture SI Process métier Signature Electronique
---
Digitalisation des process métier
Nous avons accéléré la digitalisation des processus de l'entreprise en mettant en place un process automatisé de bout en bout. De la création de l'opportunité à la génération du bon de commande et sa signature électronique.
"Cloud Girafe est intervenue chez RATP Connect pour nous aider à accélérer la digitalisation de l'entreprise. C'est un plaisir de travailler avec eux et je n'hésiterai d'ailleurs pas à les solliciter dès que nous aurons un nouveau besoin !"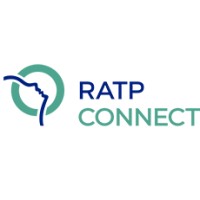 Xavier Crombez - Directeur Commercial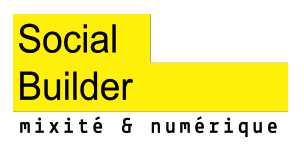 Social Builder
Cours personnalisés APEX Administration Salesforce
---
Formations Salesforce Admin et développeur
Nos formateurs ont dispensé plusieurs sessions de formation à l'administration de Salesforce, puis au développement APEX.
"David and his team volunteered with Social Builder to deliver training to our Salesforce students, all unemployed women changing their professional careers. Thanks to their teaching skills and enthousiasm, they helped us increase the number of women in the tech sector !""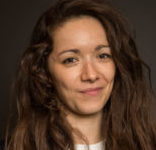 Camille Radosta - Program Manager

Woonies
Migration Optimisation Process
---
Quick Start Salesforce
Il s'agissait de migrer les données de l'ancien système vers Salesforce. Nous avons ensuite conçu le processus de vente, depuis les leads (pistes) jusqu'aux opportunités. Le tout en établissant un cycle de vente clair et le suivi des activités de prospection. La conception optimisée des écrans Lightning permet de bénéficier d'une productivité optimale.
"Les équipes de Cloud Girafe ont très bien compris nos problématiques et ont ainsi pu adapter parfaitement Salesforce à nos besoins. Je les remercie et les recommande pour leur écoute, leurs explications et leur réactivité. Sans eux, nous ne serions pas aussi prêts pour le lancement de notre start-up !"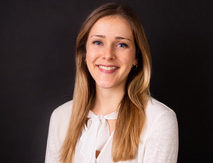 Camille Masson - Cofondatrice de Woonies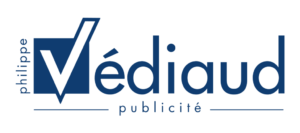 Philippe Védiaud Publicité
Conga Composer Docusign Devis/Bons de commande
---
Multi-devis et signature électronique
Chaque affichage nécessite la création d'une opportunité et la signature d'un devis. De manière à gagner un temps précieux, la génération automatique de devis prêts à être signés par le client. De plus, lorsqu'un affichage dure plusieurs semaines, un bon de commande par semaine est envoyé au client.
"Quelle avancée et confort d'utilisation cette évolution !"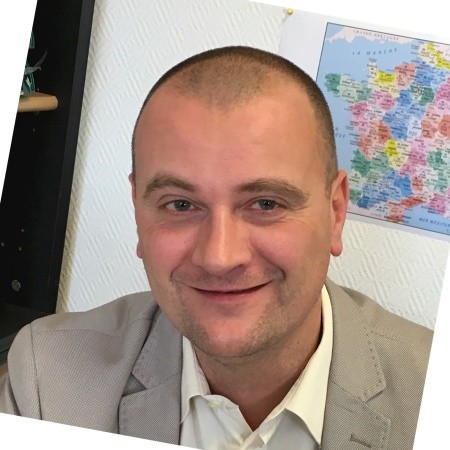 Laurent Watel - Responsable des ventes
# Feed
# Geographic Focus
Languages: English, French
International: France, Suisse, Belgique, Luxembourg, Maroc