We help organizations make more out of their Salesforce
GUIMINI, Expert dans la conception de solutions innovantes qui simplifient le quotidien de vos collaborateurs et vous permettent de vous concentrer sur l'élément essentiel de votre activité : vos clients !
C'est une démarche profondément collaborative, à l'écoute de votre vision et de vos objectifs pour vous proposer la solution personnalisé nécessaire pour booster votre business ! 🚀
Un accompagnement personnalisé et une expertise certifiée au sein d'une seule et même agence pour vous offrir toute la puissance du CRM de Salesforce
Audit et Conseil : Nous nous immergeons dans votre entreprise et sur le terrain pour vivre l'expérience client et vous proposer la meilleure stratégie d'amélioration
Innovation : Grâce à nos outils et nos certifications, on crée votre solution idéale entièrement personnalisé et sur mesure !
Intégration : Nos experts Salesforce vous accompagnent pour assurer une intégration efficiente et adaptée des solutions Salesforce jusqu'au coeur de vos processus métier
Formation : Guimini est un organisme de formation agrée. Nos formations Salesforce s'adressent à toutes les personnes interagissant avec la solution : de l'utilisateur occasionnel à l'administrateur avancé
# Focus
# Service lines
# Salesforce Expertise
#25% Preconfigured Solutions
# Certifications (181)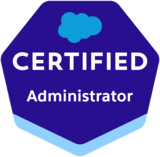 36 x Salesforce Certified Administrator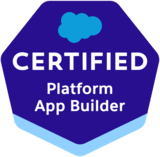 25 x App Builder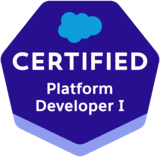 17 x Platform Developer I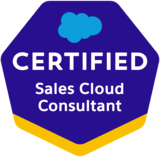 16 x Sales Cloud Consultant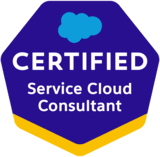 14 x Service Cloud Consultant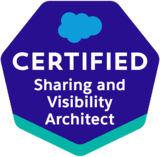 8 x Sharing & Visibility Architect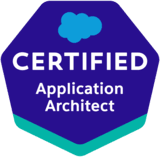 7 x Application Architect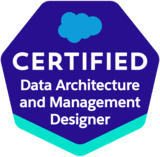 7 x Data Architecture & Management Designer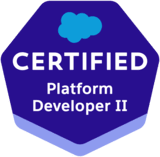 6 x Platform Developer II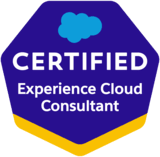 6 x Experience Cloud Consultant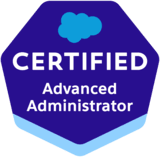 6 x Advanced Administrator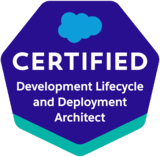 5 x Development Lifecycle & Deployment Architect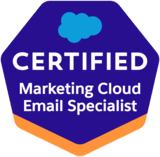 4 x Salesforce Certified Marketing Cloud Email Specialist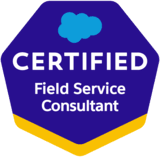 3 x Field Service Consultant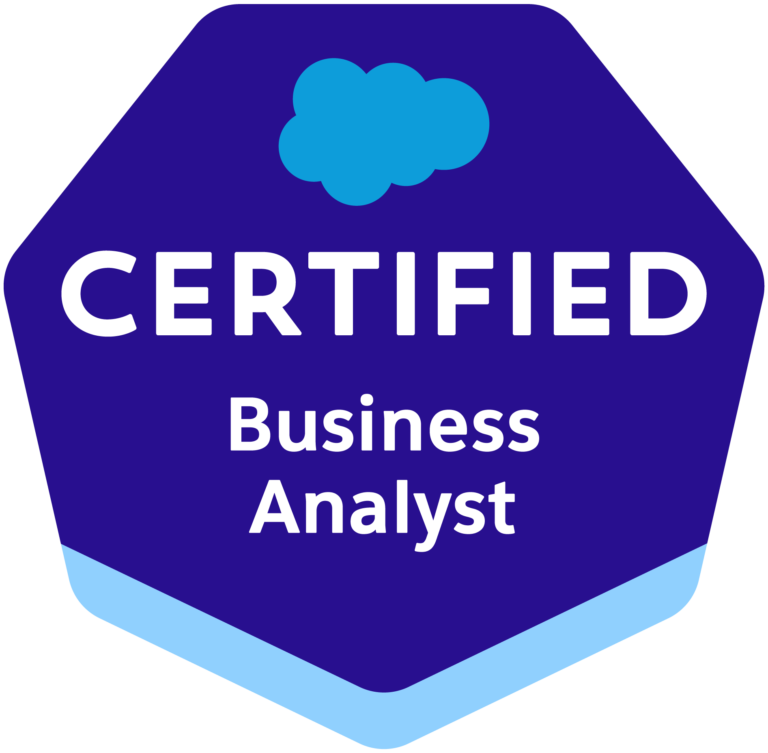 3 x Salesforce Certified Business Analyst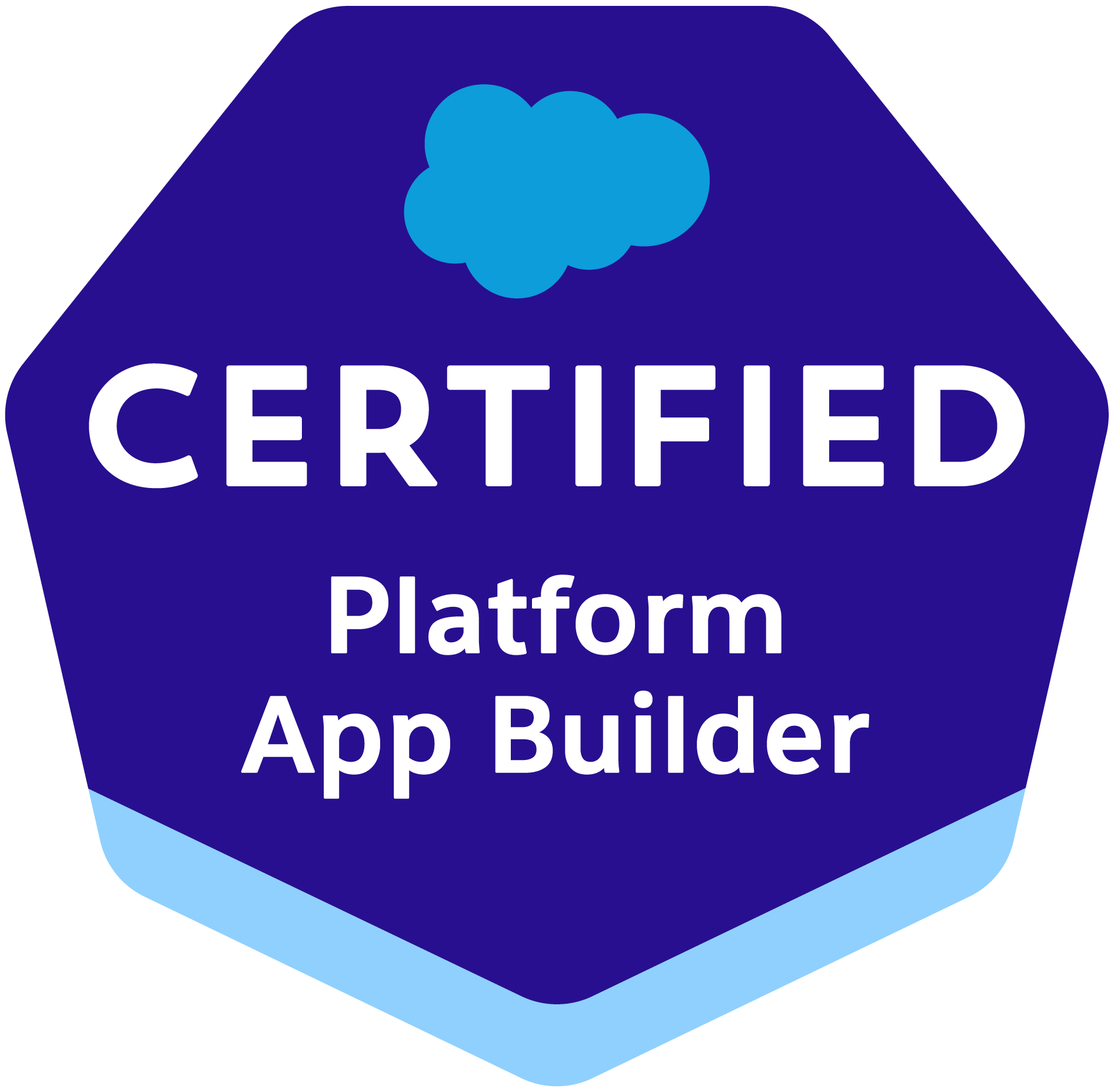 3 x Associate Platform App Builder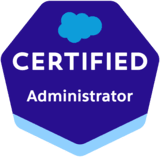 3 x Associate Administrator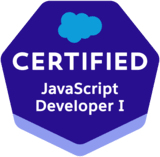 2 x Javscript Developer I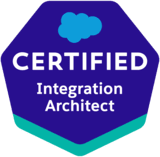 2 x Integration Architect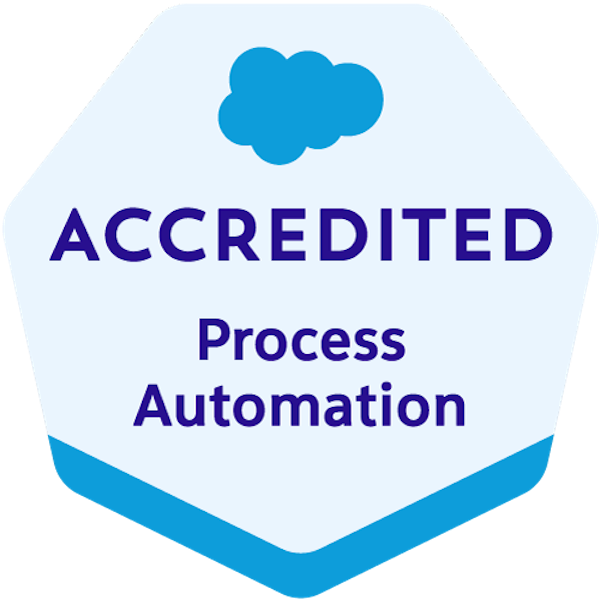 1 x Process Automation Accredited Professional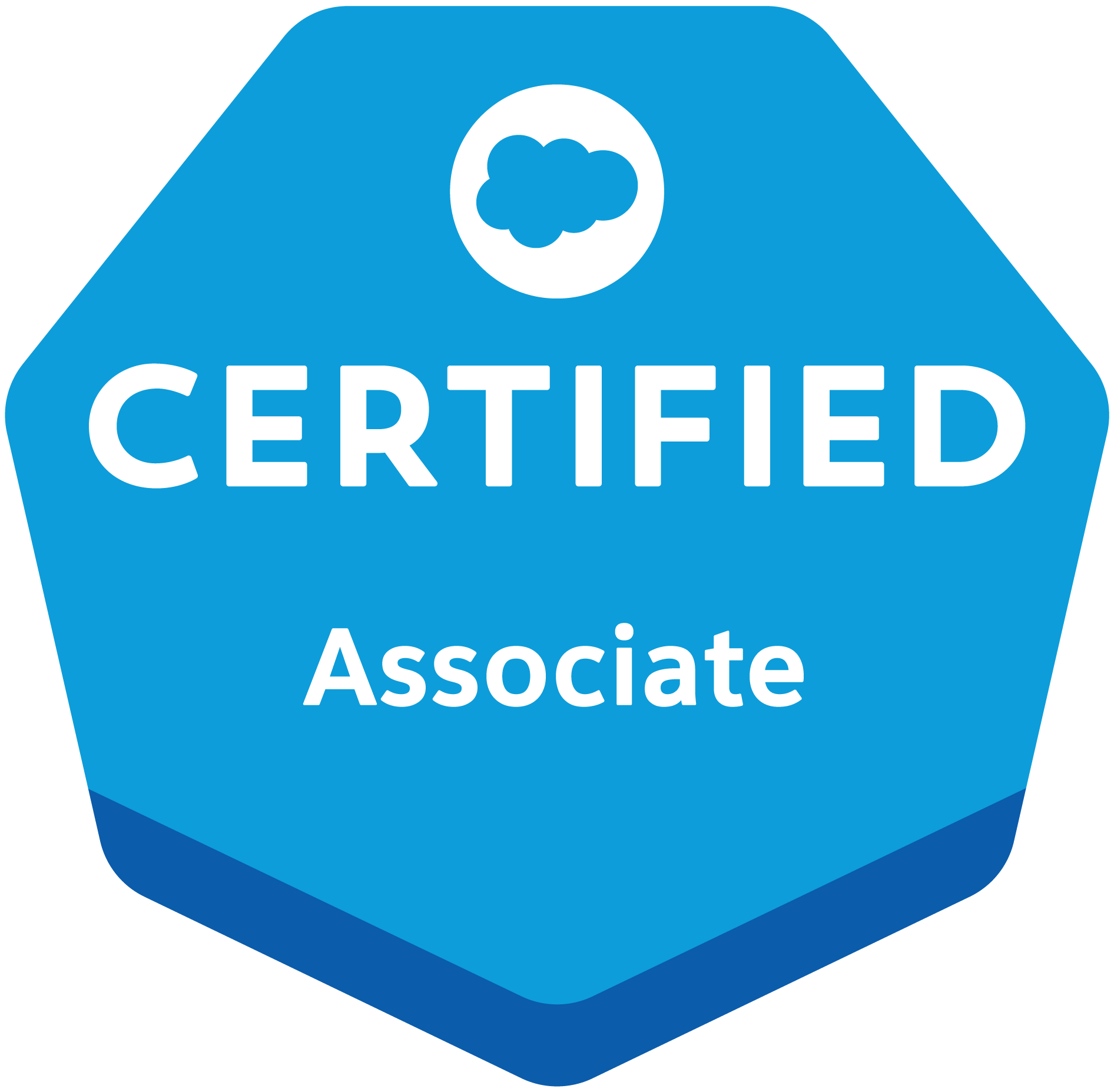 1 x Salesforce Certified Associate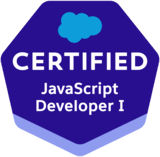 1 x Associate Platform Developer I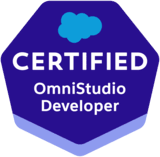 1 x OmniStudio Developer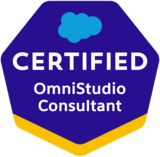 1 x OmniStudio Consultant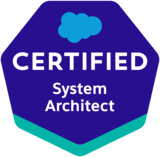 1 x System Architect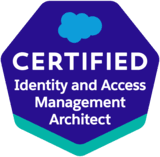 1 x Identity & Access Management Architect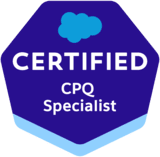 1 x CPQ Specialist
# Portfolio

Laboratoires Majorelle
Sales Cloud
---
Salesforce implementation
Mise en place d'écrans sur mesure pour la saisie des comptes rendus de visites Configuration de la saisie des commandes dans Salesforce et réalisation de template de documents de commandes Connexion de Salesforce avec le système du dépositaire Alloga pour la prise de commande Rapports et tableaux de bords personnalisés
"Très bon partenaire, fiable et force de proposition. Nous travaillons ensemble depuis deux ans sur tous les projets liés à l'évolution de notre CRM."
Cedrick Nsika - Business Analyst

Rezo Energy
Sales Cloud Marketing Cloud Pardot
---
Salesforce implementation
Sales Cloud, Marketing Cloud, Pardot
"L'équipe est toujours à l'écoute, de bons conseils et force de proposition. Nous leurs indiquons nos objectifs et les équipes GUIMINI nous aident à structurer notre besoin. Ils travaillent ensuite pour le rendre opérationnel et accessible. Le partenaire idéal pour comprendre votre besoin, le traduire techniquement et garantir la réussite des objectifs fixés."
Michel Obame - CEO Rezo Energy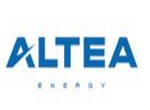 Altea energy
Sales Cloud Service Cloud Experience Cloud
---
Salesforce implementation
Sales Cloud, Service Cloud, Customer 360 Platform, Experience Cloud
"We worked with Guimini on the deployment of our Salesforce CRM, and more recently on our new Consultant portal. Guimini team has proved to be very knowledgeable on Salesforce, and have a great capability to drill down on the requirements to design a solution which is fit for purpose. Their project management is of high quality, from requirements gathering, through to development, testing and go live. Their team is reactive and excellent at problem solving. I would definitely recommend them for any Salesforce project."
Pamela Bobillier - Business Transformation Director
# Feed
# Geographic Focus
Languages: English, French
International: France, Suisse, Belgique, Luxembourg, Maroc