Summary
We strive for a utopia where all business communication is just as relevant, empathic and effective as a conversation between two people. We help companies develop mutually valuable relationships with their customers.We help our clients become truly customer-centric.
We measure everything we do against the rules of human communication because relationships are created between people. We strive to make this possible for companies with millions of customers.
We integrate data, creativity and technology to break the boundaries of what is possible for a company. Our specialist competencies are tailored to support our clients in achieving true customer-centricity. We partner with our clients to build a service model that serves their unique needs.
We create best practice customer experience strategies and customer journeys to maximise your brand engagement.
We provide a world-class marketing operations team to supplement your marketing department and accelerate your use of your Marketing Cloud.
We are fully certified in Salesforce Marketing Cloud, providing you a safe pair of hands for your implementation and running of your digital marketing on every channel.
# Focus
# Service lines
# Salesforce Expertise
# Certifications (148)
# Portfolio
Key clients:
# Geographic Focus
Languages: Dutch, English, Finnish, French, German, Danish, Italian, Japanese, Korean, Portuguese, Russian, Simplified Chinese, Spanish, Swedish, Thai, Traditional Chinese
International: Argentina, Australia, Belgium, Czech Republic, Denmark, France, Germany, India, Italy, Netherlands, Romania, Singapore, Slovakia, South Africa, Spain, Sweden, Switzerland, United Kingdom, United States, Canada
United States: California, Connecticut, Florida, Illinois, Michigan, New Jersey, New York, North Carolina, Texas, Virginia, Washington, Wisconsin
Canada: Ontario
# You will also like these agencies
---
Leverage your marketing and engagement ecosystem to optimize your business
Solvis implements and integrates digital marketing platforms with CRM. By doing this, we connect consumers, relationship lifecycle, channels, technologies, data and governance to improve your customer engagement strategy
Certified Professionals: 7
AppExhange Reviews: 0
AppExhange Rating: n/a
International: 8 States
---
Design for Reality
CFB builds award winning data management platforms on the SalesforceⓇ platform. Leveraging decades of high profile business implementations, we approach our development & consulting projects with unmatched flexibility, customization & industry insight.
Certified Professionals: 2
AppExhange Reviews: 7
AppExhange Rating: n/a
International: 3 States
---
We're at the forefront of digital disruption
Deloitte Digital has extensive experience in Salesforce implementation across multiple industries. In 2019, the consulting company was named the leader in CRM implementation and won the Salesforce Partner Innovation Award numerous times. They have 9,250 consultants in 35 countries and a proven track record of helping businesses achieve digital transformations. The company has also released various global insights to help companies respond to the crisis and receiver.
Certified Professionals: 5485
AppExhange Reviews: 34
AppExhange Rating: n/a
International: 51 States
---
Salesforce Consulting Partner
We are Sales Cloud, Marketing Cloud, Service Cloud, Community Cloud, and Pardot experts, focus on customer experience. We help companies transform their customer journey across all industries.
Certified Professionals: 3
AppExhange Reviews: 4
AppExhange Rating: n/a
International: 7 States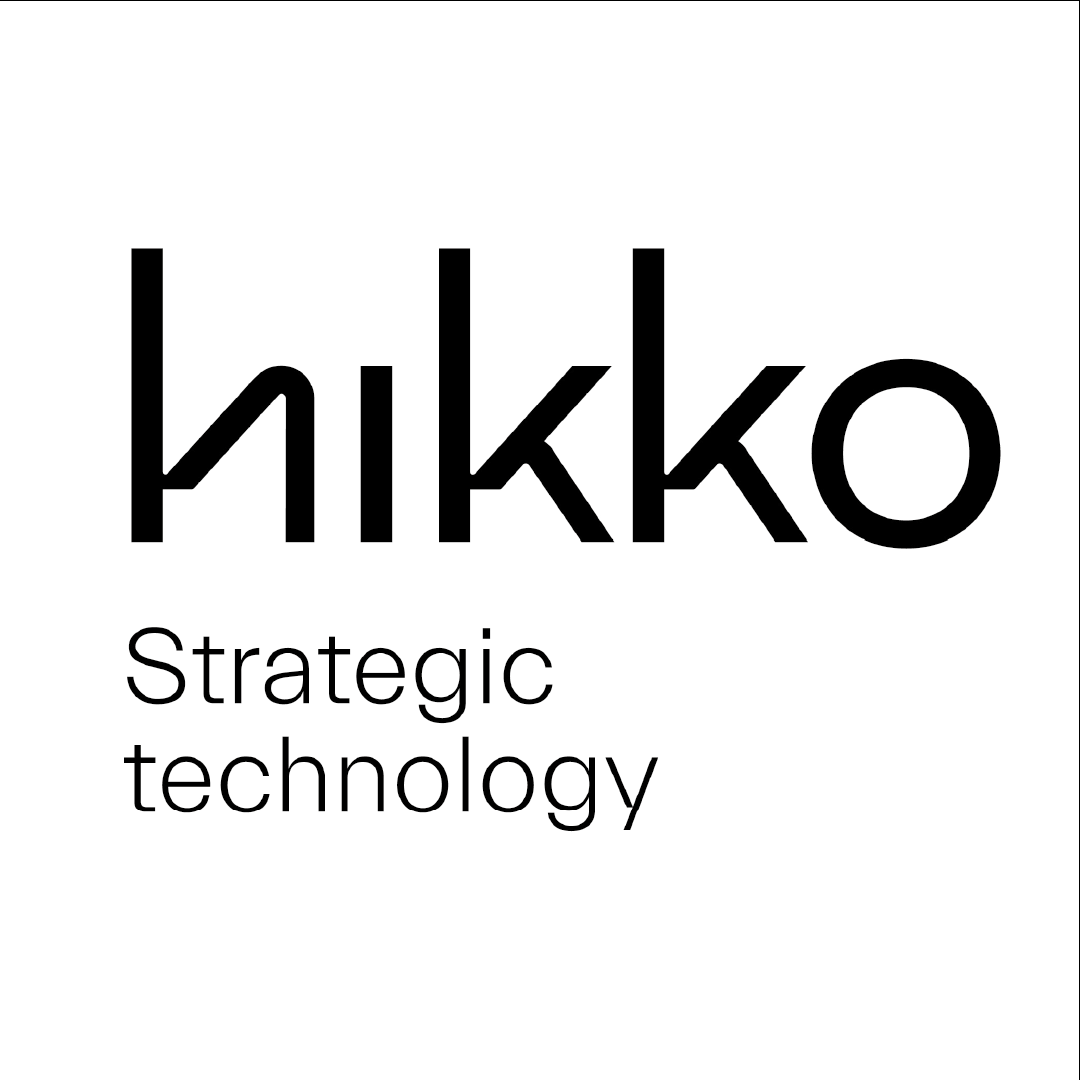 ---
Strategic technology & creative force
Hikko is the art of moving forward. We articulate strategic technology and creative force to provide services, products, and ideas to scale organizations in the US and Latam while creating meaningful impact. 10 years of Salesforce experience combined with 10 years of CX automation product development, at your service.
Certified Professionals:
AppExhange Reviews: n/a
AppExhange Rating: n/a
International: 7 States