Summary
Secure and deploy a KYC / AML process on the web, mobile. Accelerator is flexible for banks, fund management, KYC providers and HNWI customer onboarding.
Use IA in your customer checks using best of learning algoritms on your data.Help your team prepare the KYC and AML file using the best technologies and the best design. Deploy enterprise-wide project management, budget time and set goals. By mobile or internet, anywhere in the world and at any time, the work done is reported and recorded. Follow the latecomers and reward the best elements.
Help your salespeople sell more and avoid configuration errors by offering packages with guiding options. Create contracts and recurring or direct invoices.Consult us.info@ubiclouder.com
Onboard your customer in a beautiful and flexible onboarding process, KYC / AML compliance has never been so easy with Flexi Compliance. Manage complex orders like package of services with products, options, mass invoice, recurrent billing, complex pricing sheme has never been so easy with Flex Billing.
In Luxembourg, access the state aid program FIT 4 DIGITAL allows to have approved consultants, a diagnosis and a budget and mastered. In addition, you can benefit from state support depending on the type of expenditure!
# Focus
# Salesforce Expertise
#25% Preconfigured Solutions
# Certifications (7)
# Portfolio
Key clients:
# Geographic Focus
Languages: English, French
International: France, Luxembourg
# You will also like these agencies
---
Penser plus large, faire autrement.
Confiance, Exigence, Audace et Proximité, Telles sont les valeurs sur lesquelles nous construisons nos missions, pour vous aider à faire vivre de belles expériences à vos clients et à vos collaborateurs en prenant le meilleur de la technologie.
Certified Professionals: 7
AppExhange Reviews: 0
AppExhange Rating: n/a
International: France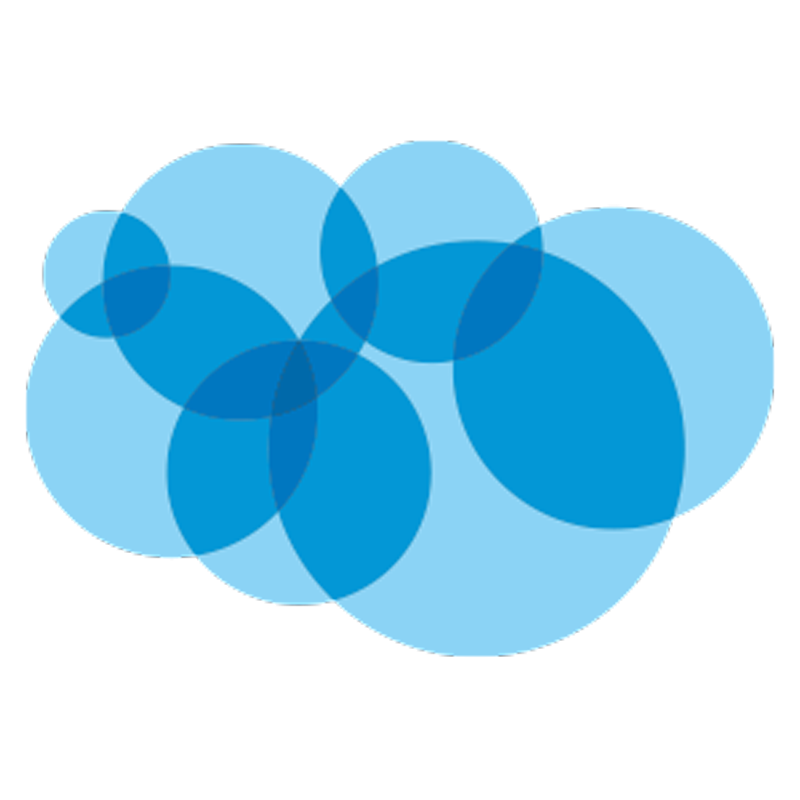 ---
Financial Services, Healthcare, Integration, & Custom Development Experts
As a Salesforce Platinum Partner, Silverline combines Strategic Advisory, technical implementation, and ongoing Managed Services to enable organizations to achieve maximum value with the Salesforce platform.
Certified Professionals: 122
AppExhange Reviews: 1
AppExhange Rating: n/a
International: 7 States
---
We bring back the fun to consulting
Our team of certified Salesforce experts will help you with your digital transformation. Based on the Salesforce platform, we help our customers to quickly design, implement and optimise successful CRM solutions.
Certified Professionals: 25
AppExhange Reviews: 1
AppExhange Rating: n/a
International: 7 States
---
Agile Salesforce Partner Middle East, Africa
Cloud Sylla is your agile Salesforce partner.Deep expertise in Service Cloud, Sales Cloud, Platform, Field Service, Marketing CloudWe cover France, UK, Dubai, Riyadh, Kuwait, Africa, Qatar, Bahrain, Lebanon50+ projects delivered, certified experts
Certified Professionals: 2
AppExhange Reviews: n/a
AppExhange Rating: n/a
International: 14 States
---
Award winning partner enabling charities to maximise Salesforce.
We are an award winning Salesforce.org Premium Partner and Salesforce.com Silver Partner - specialising in UK and International fundraising, campaigning and volunteering. We deliver implementations, solutions, consultancy, training and support.
Certified Professionals: 15
AppExhange Reviews: 5
AppExhange Rating: n/a
International: 5 States