Technology solutions to Scale Your Business
Solvios technology, LLC is a Full-stack software development company based in Georgia. With our expertise in delivering performance-centric software solutions, we enable innovation and digital transformation by bringing together our tech team and strong company culture with your business vision.
Over the years, we have been thriving hard to prove our global competence to our clients. Quality standards and operational parameters are the primary focus that makes us a successful global partner in IT consulting services. With structured business processes that are built to be customizable, we ensure to provide technology services to give your business a competitive edge.
Solvios technology proudly boasts a skilled team of technology consultants that are specialists across a wide range of technologies, including – Blockchain, IoT, Business intelligence, Data warehousing, CRM & ERP, Cloud infrastructure, to name a few.
We believe in evolving with changing needs of today's business that can align with global standards. Our range of services is therefore spread across multiple business verticals and serves them with enhanced solutions that make business evolve.
Being in a fast-paced environment of web and digital solutions, we look forward to bracing the technology innovation to empower your business
# Focus
# Service lines
14.29%
14.29%
14.29%
14.29%
14.29%
14.29%
14.29%
#14.29% Einstein Analytics
# Salesforce Expertise
#25% Preconfigured Solutions
# Portfolio
Key clients:
# Geographic Focus
Languages: English
International: Australia, United Kingdom, France, Germany, Singapore, Spain, United States
# You will also like these Salesforce partners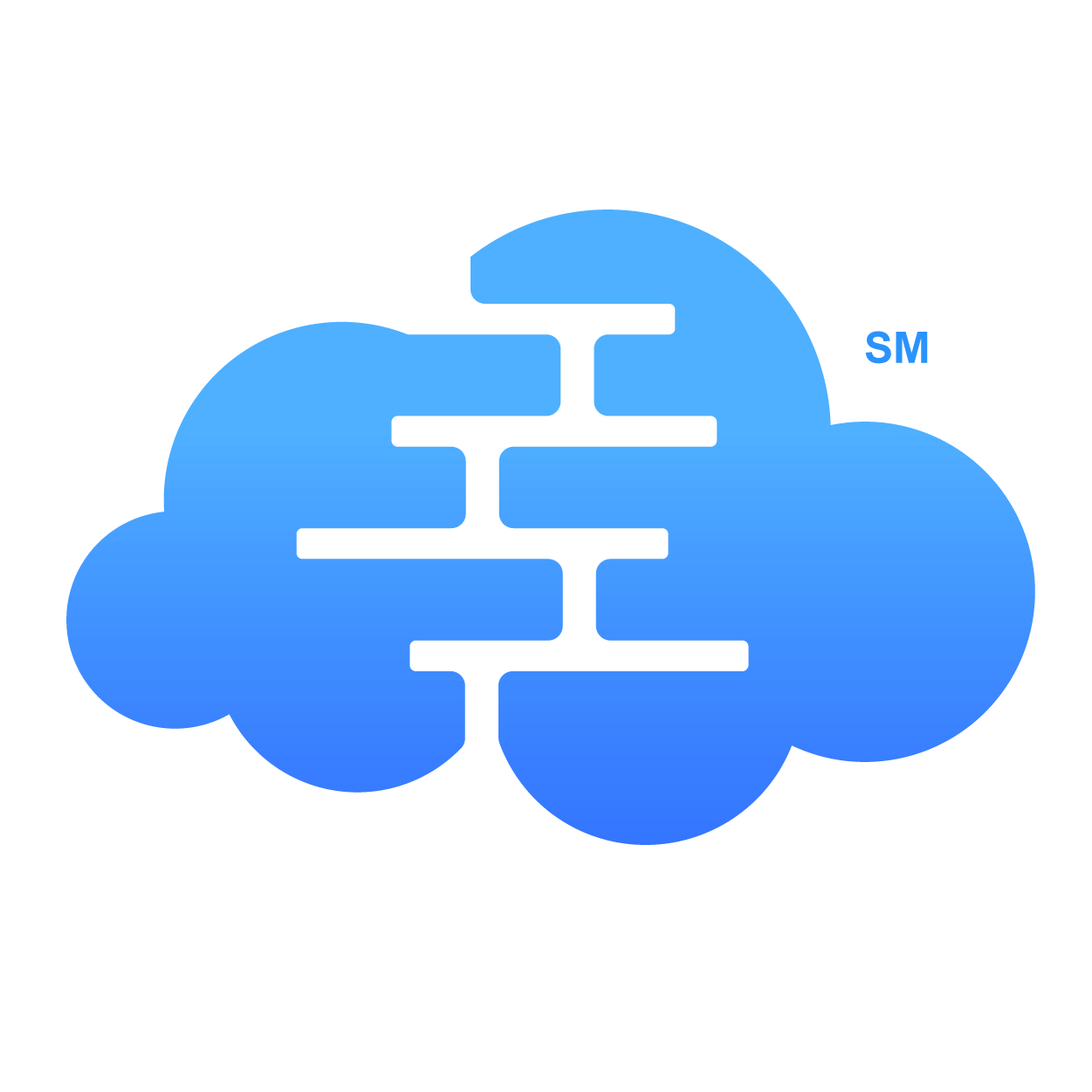 TOP CONSULTANT
---
Salesforce Value Delivered
CloudMasonry is a full-service and the leading provider of Salesforce consulting services for organizations both large and small across the US. The consulting company leverages its experience with cloud-based systems to help companies discover more significant value in their Salesforce investments. With their extensive experience across major industries, they have combined deep enterprise consulting experience with their collaborative approach to project delivery.
Client feedback from AppexChange:
"CloudMasonry was extremely easy to work with and very knowledgeable. They worked within our budget restrictions and offered as much follow-up support as we needed. I would highly recommend them."
Certified Professionals: 39
AppExhange Reviews: 16
AppExhange Rating: 4.9
International: 2 Countries

TOP CONSULTANT
---
Simplifying Salesforce for your business
TechForce Services is an Australian-based Salesforce consulting company with quality Salesforce services from migrations, integrations, analytics, and staff augmentation. They combine their cross-cloud experience and industry-specific solutions to provide you with an end-to-end digital transformation. Their company has over 150 Salesforce certifications, received multiple awards and recognitions, and holds the ACS Trust Mark in four categories with an ISO 9001:2015 certification.
Client feedback from AppexChange:
"TechForce is a valued member of our team, and I truly appreciate their contributions! It feels good to operate with a team that is so self-reliant and motivated. Without the support they have provided, we might have lost track of our work and would not have been able to deploy resolution in the desired time. Despite having a busy schedule, they made the work look easy. Great team with a lot of talent and in-depth knowledge of Salesforce."
Certified Professionals: 64
AppExhange Reviews: 52
AppExhange Rating: 4.9
International: Australia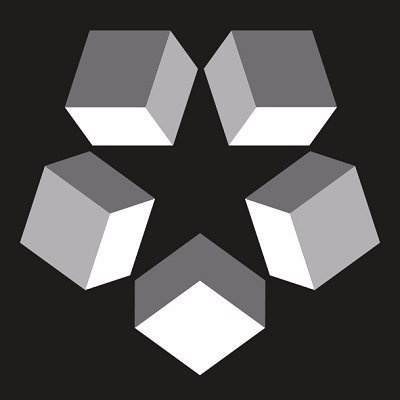 TOP CONSULTANT
---
Helping businesses succeed with Salesforce for over 15 years
Cloud Galacticos are a team of Salesforce superstars that have been helping businesses succeed with Salesforce for over 15 years. With an experienced team of developers, consultants and architects we can't wait to help you on your journey with Salesforce
Certified Professionals: 18
AppExhange Reviews: 113
AppExhange Rating: 4.9
International: 2 Countries
TOP CONSULTANT
---
Intégrateur Salesforce expert CPQ
Cloud Girafe est une société de Conseil spécialisée sur le logiciel CRM Salesforce. Notre équipe de spécialistes certifiés vous accompagne sur la configuration et les développements (APEX, VisualForce, Composants Lightning, Heroku, Webservices).
Témoignages clients:
"Cloud Girafe est intervenue chez RATP Connect pour nous aider à accélérer la digitalisation de l'entreprise. C'est un plaisir de travailler avec eux et je n'hésiterai d'ailleurs pas à les solliciter dès que nous aurons un nouveau besoin !" Xavier Crombez Directeur Commercial Chez RATP Connect
"Les équipes de Cloud Girafe ont très bien compris nos problématiques et ont ainsi pu adapter parfaitement Salesforce à nos besoins" Camille Masson cofondatrice de Woonies
Certified Professionals: 40
AppExhange Reviews: 2
AppExhange Rating: 5
International: 5 Countries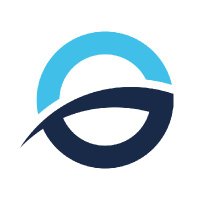 TOP CONSULTANT
---
We help organizations make more out of their Salesforce
GUIMINI, Expert dans la conception de solutions innovantes qui simplifient le quotidien de vos collaborateurs et vous permettent de vous concentrer sur l'élément essentiel de votre activité : vos clients !
C'est une démarche profondément collaborative, à l'écoute de votre vision et de vos objectifs pour vous proposer la solution personnalisé nécessaire pour booster votre business ! 🚀
Certified Professionals: 40
AppExhange Reviews: 14
AppExhange Rating: 4.6
International: 5 Countries