Sistematica Internacional Consulting
We create customized solutions
Description Main applications, Sales, Collection, Services, Fixed Assets, Supplies and others.
Certified Professionals

13

Salesforce Certifications

36

Appexchange Reviews

20

Appexchange Rating

4.8/5

YEAR OF FOUNDING

1995

Phone

50522233660
# Focus
# Salesforce Expertise
#25% Preconfigured Solutions
# Certifications (36)
# Portfolio
Key clients:
# Geographic Focus
Languages: English, Spanish
International: Costa Rica, Nicaragua
# You will also like these agencies

---
We don't just create business value. We create progress.​
We prepare our clients for their brightest future by unlocking the power of their Salesforce platform investment. IBM brings the strategy, design, integration, applications and software expertise to create intelligent experiences and drive innovation.
Certified Professionals: 5411
AppExhange Reviews: 82
AppExhange Rating: 4.8
International: 44 Countries
---
We specializes in Salesforce implementations for Franchisors & Franchisees
Frustrated with tech guys that don't get franchising? Our team of franchise systems specialists will help you design and implement the right Salesforce project. So, you will get the visibility, speed and agility your brand and franchisees deserve.
Certified Professionals: 20
AppExhange Reviews: 37
AppExhange Rating: 4.7
International: 13 Countries
---
New Applied Now
Accenture is the #1 Salesforce global strategic partner and one of the world's leading consultancy companies. They work with 91 Fortune Global 100 companies and have received various recognitions from being a global leader, great employer, and corporate citizen. To date, they have more than 624K employees and are available in 200 locations globally. As a company, they are focusing on adding value to their customers from a 360 perspective.
Certified Professionals: 22299
AppExhange Reviews: 25
AppExhange Rating: 4.6
International: 60 Countries
---
Information • Agility • Know-How
We help our clients achieve, maintain and increase efficiency and bottom line results in sales, marketing, client services and operations through the implementation of the best management practices, methodologies and technologies.
Certified Professionals: 3
AppExhange Reviews: 0
AppExhange Rating: 0
International: 17 Countries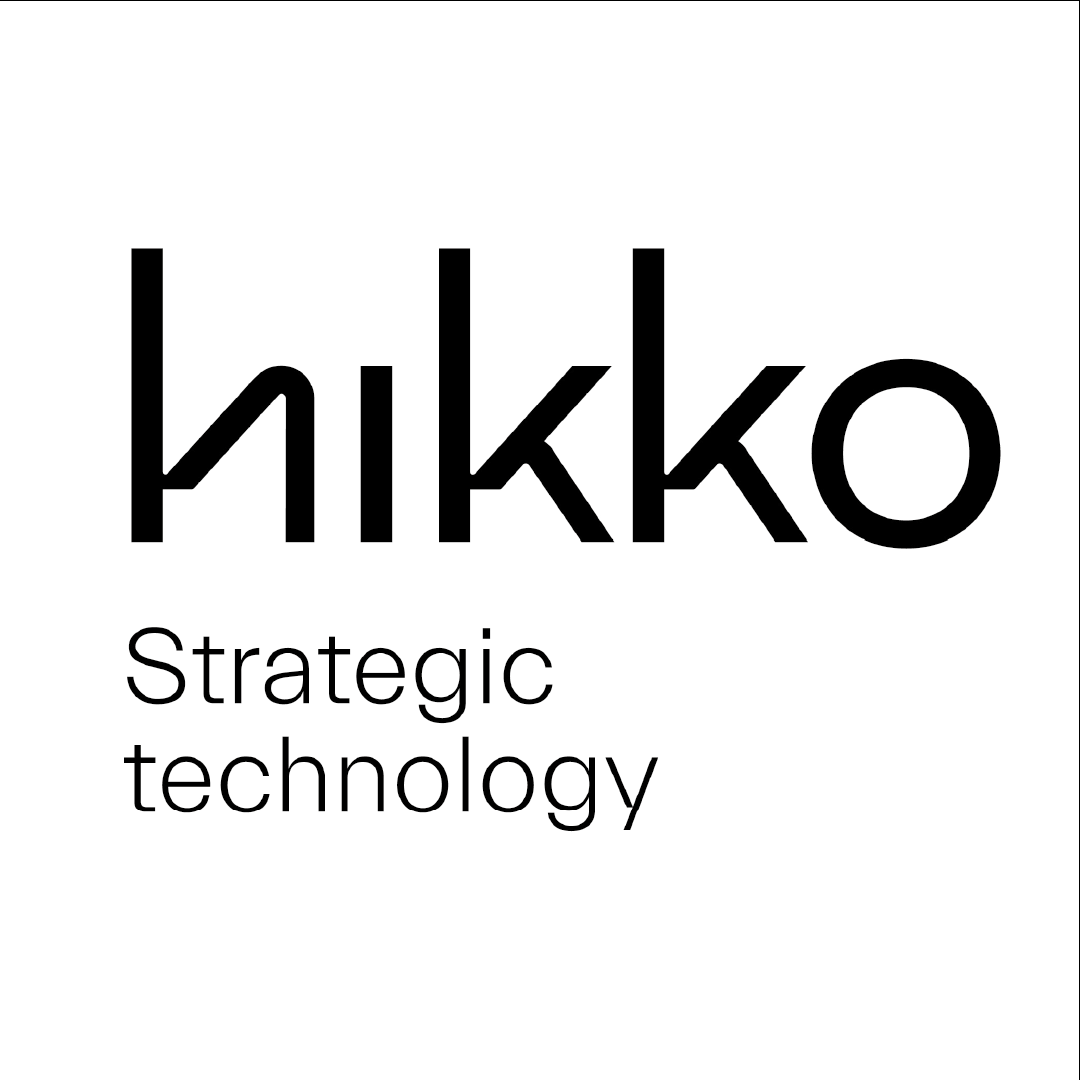 ---
Strategic technology & creative force
Hikko is the art of moving forward. We articulate strategic technology and creative force to provide services, products, and ideas to scale organizations in the US and Latam while creating meaningful impact. 10 years of Salesforce experience combined with 10 years of CX automation product development, at your service.
Certified Professionals: 42
AppExhange Reviews: 20
AppExhange Rating: 4.9
International: 7 Countries