Summary
Highlights La metodología que utilizamos consiste de dos procesos fundamentales: una Consultoría de Procesos, Personas y Problemas y una consultoría técnica-funcional y configuración, ambas de la mano asegurando el éxito en su proyecto y una mejor adopción. El éxito de la implementación depende de la adopción del usuario, por ello le damos un ingrediente humano al proceso. Esto atravez de un programa integral que permite entender las necesidades de los usuarios y adaptar el proceso a esa necesidad. Con nuestro modulador integrador T-Mass 1.0, integramos de manera Agile, Salesforce con sistemas terceros tales como SAP, ORACLE, SQL, Codisa, Softland, entre otros. También realizamos integraciones con IOT para leer data de "las cosas". Description Incompany Solutions S.A, es una empresa Costarricense que nace de la visión de sus fundadores en aportar a través de Tecnología un valor agregado al país y a la sociedad. Desde su constitución Incompany no solo implementa las soluciones de Salesforce.com si no que asigna tiempo, horas, y recursos a la contribución del crecimiento y desarrollo del país, brindando conferencias en tecnología, charlas, capacitaciones y productos a los sectores mas necesitados. Hoy en día Incompany se destaca por brindar sus servicios de una manera personalizada al mejor estilo Boutique aportando desde sus fundadores las mejores prácticas y recomendaciones para cada proyecto.
# Focus
# Salesforce Expertise
#25% Preconfigured Solutions
# Certifications (19)
# Portfolio
Key clients:
# Geographic Focus
Languages: English, French, Spanish
International: Costa Rica, Guatemala, India, Mexico, Nicaragua, Panama, Paraguay, Peru
# You will also like these agencies
---
Ideas, Process, People & Technology for better business performance!
Boutique consulting firm that focuses on improving commercial business results through CRM solutions and the alignment of the organization, its processes and teams for success.
Certified Professionals: 4
AppExhange Reviews: 15
AppExhange Rating: 5
International: 21 Countries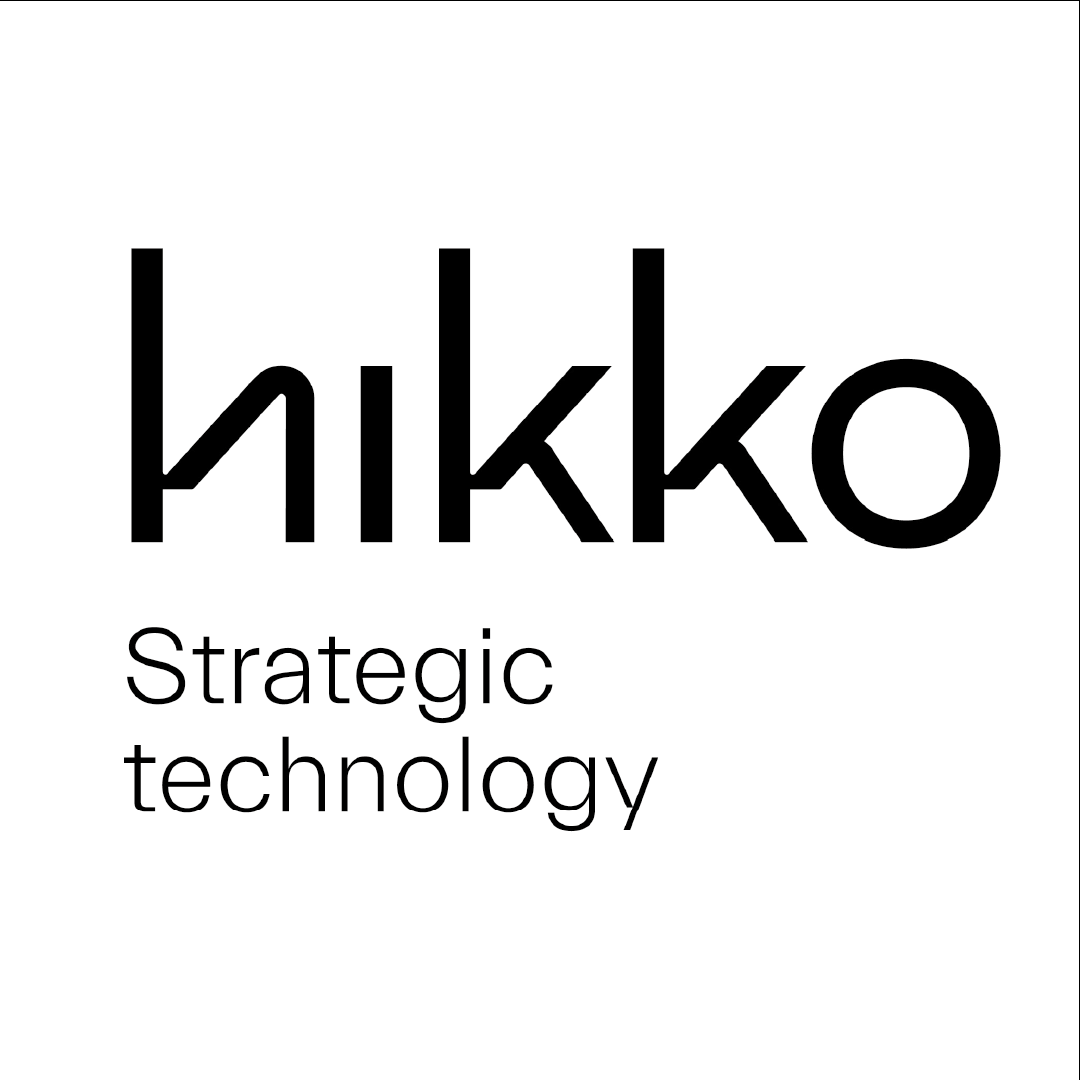 ---
Strategic technology & creative force
Hikko is the art of moving forward. We articulate strategic technology and creative force to provide services, products, and ideas to scale organizations in the US and Latam while creating meaningful impact. 10 years of Salesforce experience combined with 10 years of CX automation product development, at your service.
Certified Professionals:
AppExhange Reviews: n/a
AppExhange Rating: n/a
International: 7 Countries
---
We specializes in Salesforce implementations for Franchisors & Franchisees
Frustrated with tech guys that don't get franchising? Our team of franchise systems specialists will help you design and implement the right Salesforce project. So, you will get the visibility, speed and agility your brand and franchisees deserve.
Certified Professionals: 8
AppExhange Reviews: 33
AppExhange Rating: 4.7
International: 13 Countries
---
Information • Agility • Know-How
We help our clients achieve, maintain and increase efficiency and bottom line results in sales, marketing, client services and operations through the implementation of the best management practices, methodologies and technologies.
Certified Professionals: 3
AppExhange Reviews: 0
AppExhange Rating: 0
International: 17 Countries
---
Gold Consulting Partner líder en Latinoamérica
Freeway is a certified Gold level partner and Marketing Cloud Partner. We are one of the companies with the highest level of technical depth and experience in Salesforce technology in Latin America.
Certified Professionals: 31
AppExhange Reviews: 44
AppExhange Rating: 4.8
International: 6 Countries