New Applied Now
Accenture is a one-stop source for large global enterprises that seek to define and implement cloud-based solutions across the entire organization.
Building on the foundation of customer relationship management (CRM), Accenture and Salesforce make it easier than ever for organizations to harness cloud-computing benefits in traditional areas such as sales force automation, fast-growing areas such as customer service and support, and emerging areas such as asset tracking, contract management, human resources, and marketing.
Accenture guides organizations that are considering new or increased investments in Salesforce, or that are aiming to scale their current footprint:
Evaluate and migrate appropriate applications to the cloud
Implement CRM cloud-based solutions that enable sales and customer data to be shared more effectively across the enterprise
Optimize sales processes to increase sales and cut operational costs
Revitalize customer contact centers
Enable change and deliver training with methodologies to rapidly drive commitment
The result? Transformed organizations, increased efficiency and invigorated partner relationship management programs.
Since 2004, Accenture has a track record of delivering more than 1200 agile, enterprise-scale, Salesforce solutions that enable greater productivity, revenues and ROI, and greater customer satisfaction.
Accenture brings to bear the largest group of Salesforce-trained and certified professionals to leverage pre-built industry solutions, accelerators, templates and tools for salesforce.com to speed value delivered to your organization, across 17 industries
Key delivery tools:
Accenture Delivery Methods for SaaS
Accenture SaaS Delivery Toolkit for Salesforce
Accenture Foundation Platform for Salesforce
Accenture Reusable Technical Library for Salesforce
Accenture System Diagnostics for Salesforce
Certified Professionals

10895

Salesforce Certifications

60911

Appexchange Reviews

25

Appexchange Rating

4.6/5

YEAR OF FOUNDING

n/a
# Focus
# Service lines
# Salesforce Expertise
#25% Preconfigured Solutions
# Industry Expertise
11%
11%
11%
11%
11%
11%
11%
11%
11%
#11% Auto & Manufacturing
#11% Consumer Goods & Retail
#11% Healthcare & Life Sciences
#11% Media & Communications
#11% Travel, Transportation & Hospitality
# Certifications (60911)
# Portfolio
Key clients: Radisson, Crown Van Gelder, Project 8, Shire, Fratelli Carli
# Geographic Focus
Languages: Dutch, English, Finnish, French, German, Italian, Japanese, Portuguese, Spanish, Swedish, Traditional Chinese
International: Argentina, Australia, Austria, Belgium, Brazil, Bulgaria, Chile, China, China (Hong Kong S.A.R.), Colombia, Costa Rica, Czech Republic, Denmark, Egypt, Finland, France, Germany, Greece, Hungary, India, Indonesia, Ireland, Israel, Italy, Japan, South Korea, Latvia, Malaysia, Mauritius, Mexico, Monaco, Mongolia, Morocco, Netherlands, New Zealand, Nigeria, Northern Mariana Is, Norway, Pakistan, Peru, Philippines, Poland, Portugal, Romania, Russia, Saudi Arabia, Singapore, Slovakia, South Africa, Spain, Sweden, Switzerland, Taiwan, Thailand, Ukraine, United Arab Emirates, United Kingdom, Vietnam, United States, Canada
United States: Alabama, Arizona, Arkansas, California, Colorado, Connecticut, Delaware, District of Columbia, Florida, Georgia, Hawaii, Idaho, Illinois, Indiana, Iowa, Kansas, Kentucky, Louisiana, Maine, Maryland, Massachusetts, Michigan, Minnesota, Mississippi, Missouri, Nebraska, Nevada, New Hampshire, New Jersey, New Mexico, New York, North Carolina, Ohio, Oklahoma, Oregon, Pennsylvania, Rhode Island, South Carolina, Tennessee, Texas, Utah, Vermont, Virginia, Washington, Wisconsin
Canada: Alberta, British Columbia, Manitoba, New Brunswick, Nova Scotia, Ontario, Prince Edward Island, Quebec
# You will also like these agencies
---
Rethinking Customer Experience
Creating customer loyalty requires a critical balance between creating and delivering great products and delivering an amazing customer experience.
Certified Professionals: 5
AppExhange Reviews: 0
AppExhange Rating: 0
International: 3 Countries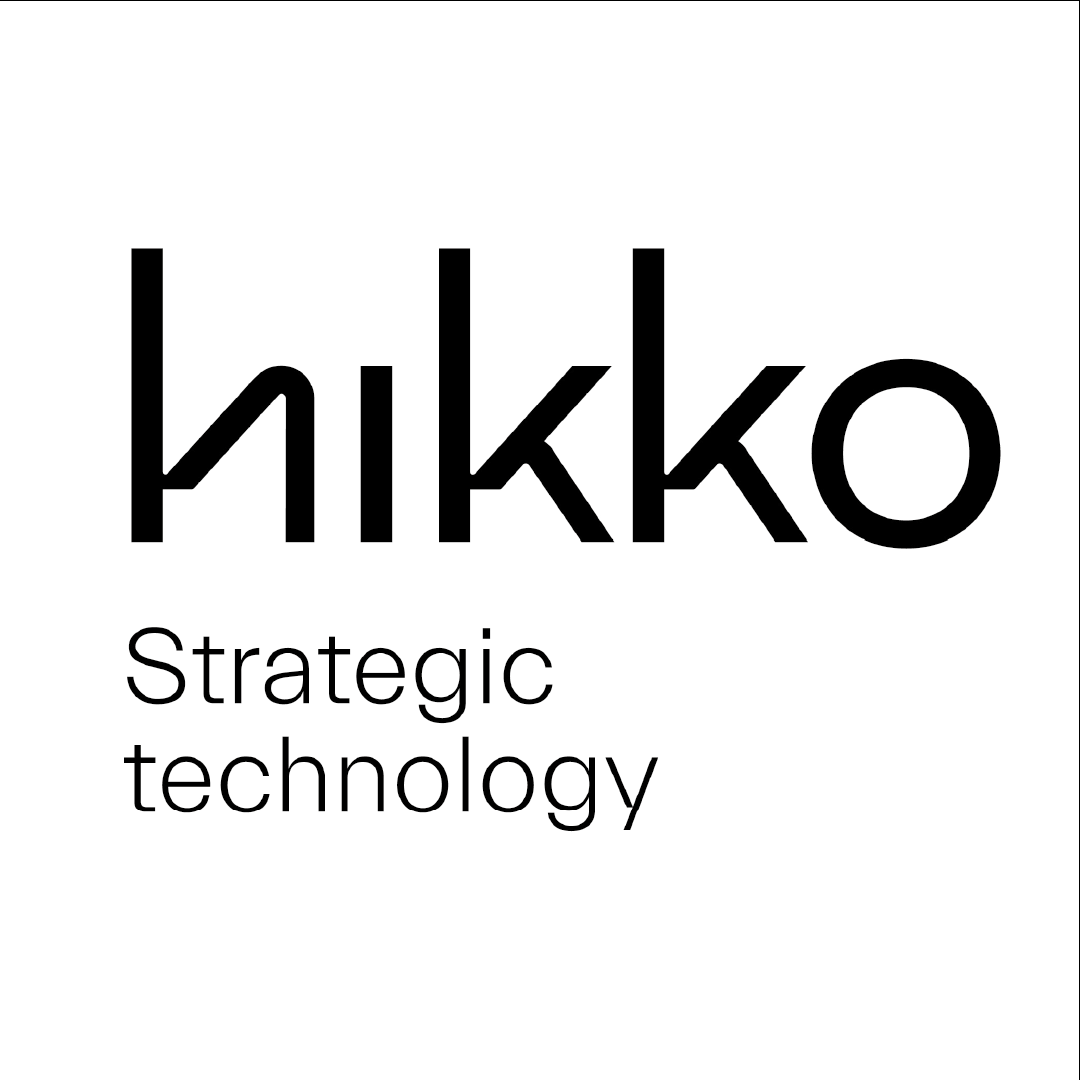 ---
Strategic technology & creative force
Hikko is the art of moving forward. We articulate strategic technology and creative force to provide services, products, and ideas to scale organizations in the US and Latam while creating meaningful impact. 10 years of Salesforce experience combined with 10 years of CX automation product development, at your service.
Certified Professionals: 18
AppExhange Reviews: 20
AppExhange Rating: 4.9
International: 7 Countries
---
Salesforce Fans & Experts - We love customer centric companies
Xappia se dedica a la implementación de los distintos módulos de la plataforma Salesforce.com implementando metodologías ágiles e iterativas para asegurar el éxito de cada uno de nuestros proyectos. ¡Aumente su ROI junto a un partner experto!
Certified Professionals: 17
AppExhange Reviews: 5
AppExhange Rating: 5
International: 12 Countries
---
Cloud Consulting and Implementation Services
We support our customers facing the technological challenges by offering consulting services. configuration, integrations, and customized software development on Saleforce's force.com taking full advantage of the platform's potential.
Certified Professionals: 2
AppExhange Reviews: 4
AppExhange Rating: 4.9
International: 2 Countries
---
Design for Reality
CFB builds award winning data management platforms on the SalesforceⓇ platform. Leveraging decades of high profile business implementations, we approach our development & consulting projects with unmatched flexibility, customization & industry insight.
Certified Professionals: 2
AppExhange Reviews: 7
AppExhange Rating: 5
International: 3 Countries