PT. Mitra Integrasi Informatika
Best Practice Implementation for Sales, Service, Marketing & Community
Description Sell, service, and market smarter with our full suite of business applications.The company's business strategy designed to optimize profitability, revenue and customer satisfaction by managing areas of the company relating to consumer segmentation, developing the properties of consumer satisfaction and the process of connecting consumers through its provision (product / service). Our Customer Success Platform is an ecosystem of fully connected mobile and social tools all powered by the cloud.
Certified Professionals

26

Salesforce Certifications

62

Appexchange Reviews

3

Appexchange Rating

3.8/5

YEAR OF FOUNDING

n/a
# Focus
# Salesforce Expertise
#25% Preconfigured Solutions
# Certifications (62)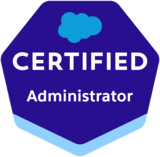 13 x Salesforce Certified Administrator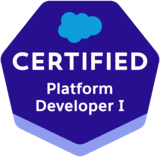 9 x Platform Developer I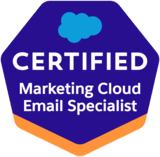 6 x Salesforce Certified Marketing Cloud Email Specialist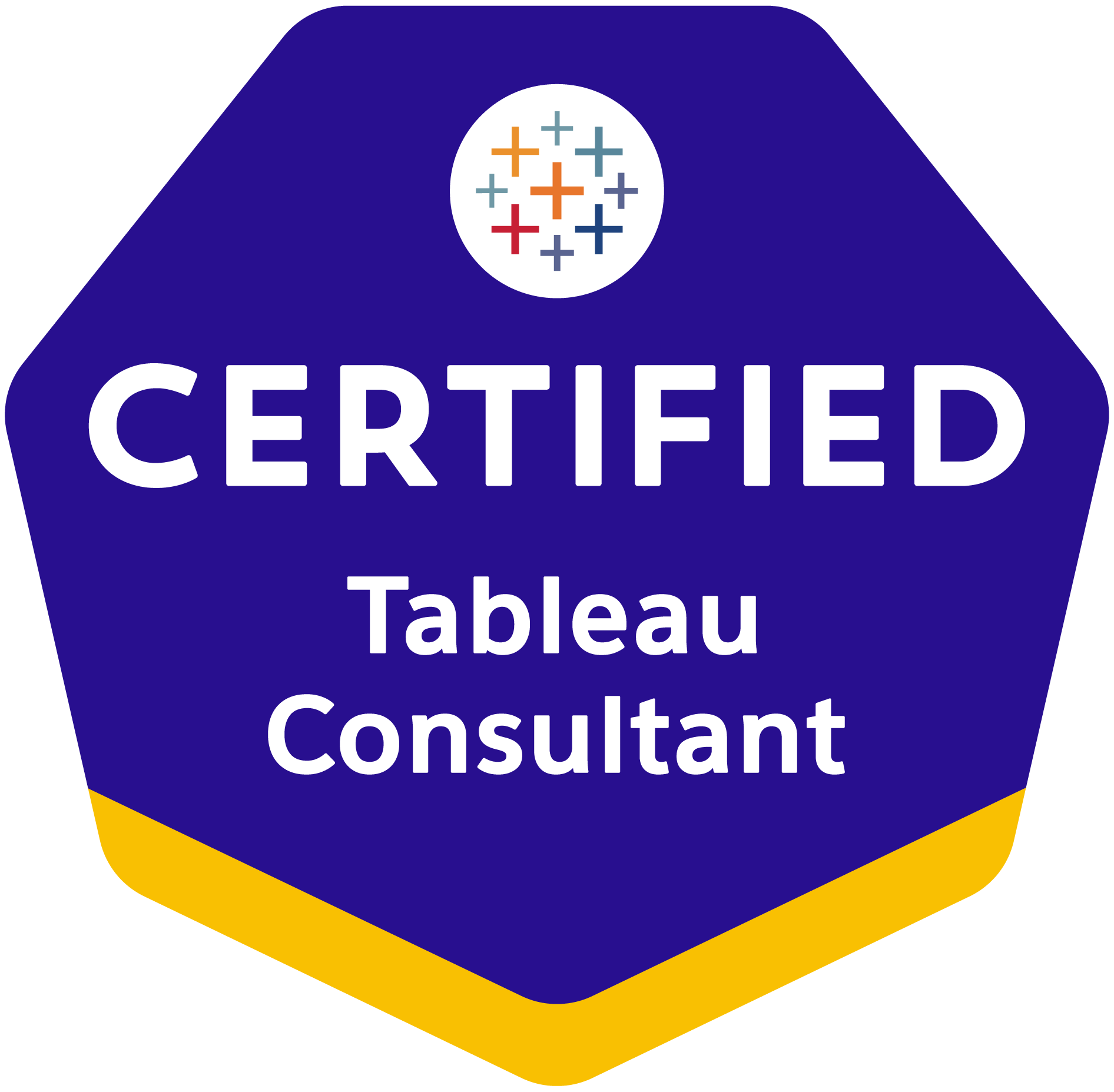 5 x Tableau Certified Consultant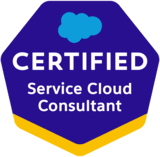 4 x Service Cloud Consultant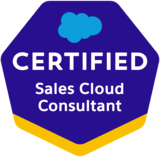 4 x Sales Cloud Consultant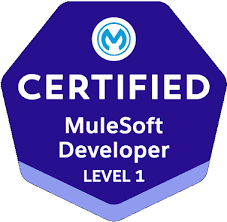 2 x MuleSoft Certified Developer - Level 1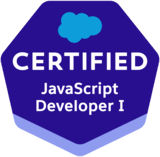 2 x Associate Platform Developer I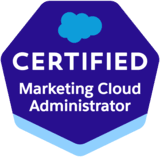 2 x Salesforce Certified Marketing Cloud Administrator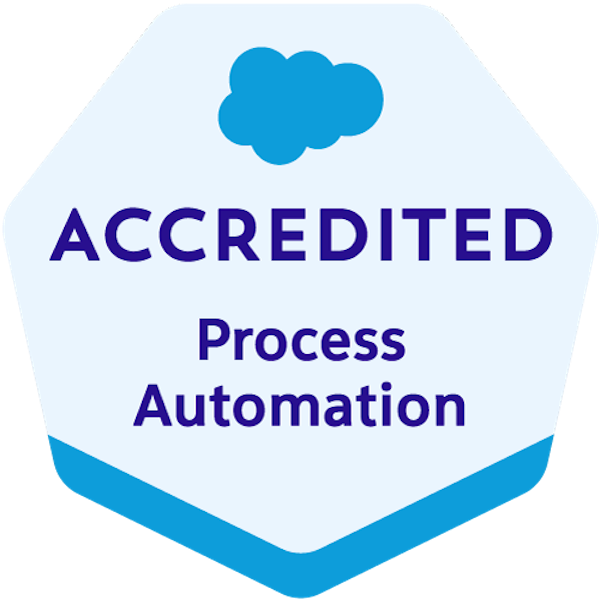 1 x Process Automation Accredited Professional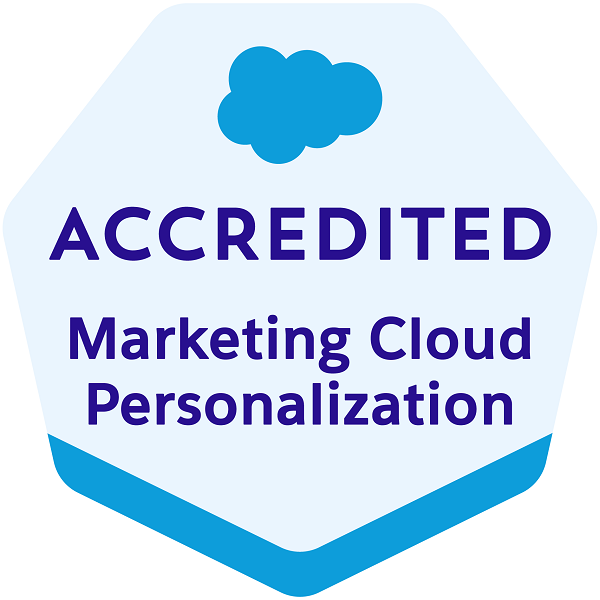 1 x Marketing Cloud Personalization Accredited Professional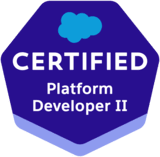 1 x Platform Developer II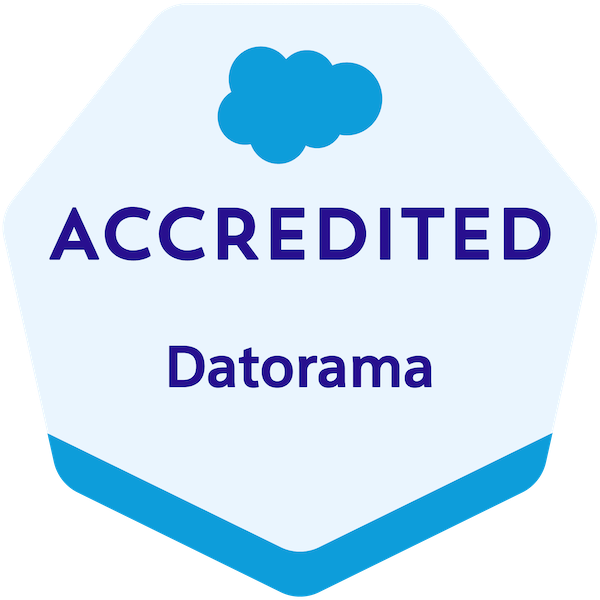 1 x Marketing Cloud Intelligence Accredited Professional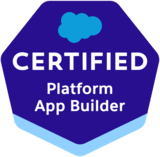 1 x App Builder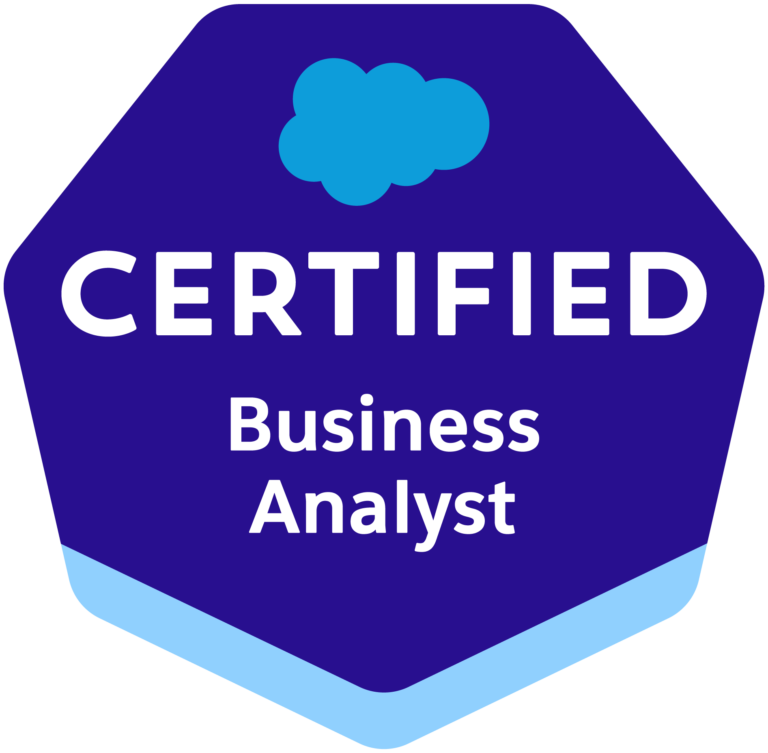 1 x Salesforce Certified Business Analyst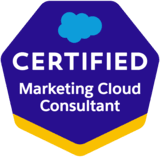 1 x Marketing Cloud Consultant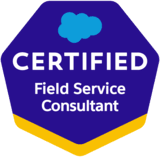 1 x Field Service Consultant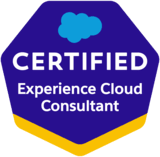 1 x Experience Cloud Consultant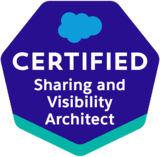 1 x Sharing & Visibility Architect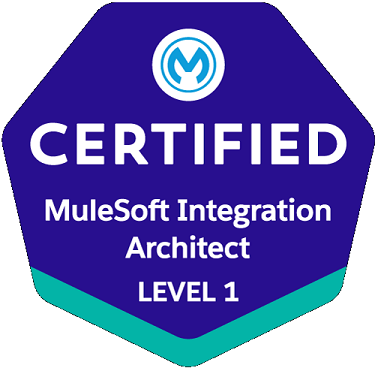 1 x MuleSoft Certified Integration Architect - Level 1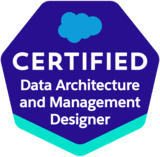 1 x Data Architecture & Management Designer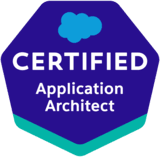 1 x Application Architect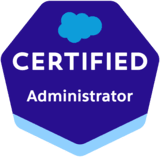 1 x Associate Administrator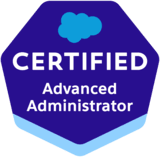 1 x Advanced Administrator
# Portfolio
Key clients:
# Geographic Focus
Languages: English
International: Indonesia, Singapore
# You will also like these Salesforce partners
---
Consistently Helping Customers Succeed with Salesforce
A partner with expertise across Marketing, Sales, CPQ, Billing & Service. We focus on working with existing Salesforce customers who find it challenging to get adequate value from their Salesforce investment & help them realize tangible benefits and ROI.
Certified Professionals: 12
AppExhange Reviews: 4
AppExhange Rating: 4.8
International: 4 Countries

---
Leading Salesforce Partner in Singapore for CRM Strategy and Consulting
Leading Platinum-level Salesforce consulting partner with offices in Singapore, Australia & India. 200+ Customers across industries and segments covering Manufacturing, Healthcare, Hi-tech, Financial Services and other industry verticals
Certified Professionals: 141
AppExhange Reviews: 58
AppExhange Rating: 4.9
International: 12 Countries
---
The leading cross cloud consultants in ANZ.
Established in 2008, System Partners is Australia's leading cross-cloud Salesforce implementation partner. We build long-term sustainable business solutions for our clients, and specialise in financial services, public sector & CMU industries.
Certified Professionals: 752
AppExhange Reviews: 34
AppExhange Rating: 4.8
International: 24 Countries
---
Digital Transformation for Smarter Customer Engagement
Beryl8 is the only end-to-end Salesforce Platinum Partner in Asia. We help clients go beyond CRM implementation and towards complete digital transformation with strategic solutions on the Salesforce platform. Our expertise: taking clients to new heights.
Certified Professionals: 89
AppExhange Reviews: 16
AppExhange Rating: 4.7
International: 6 Countries
---
Successful Implementation with "No Intricacy"
Saasten is a top leading Salesforce Consulting Partner with tons of successful implementation across industries. Our team is fully certified in Salesforce, with 100% project success rate, quality and speed. Our CSAT is 9.45/10. We deliver No Intricacy.
Certified Professionals: 10
AppExhange Reviews: 0
AppExhange Rating: 0
International: Indonesia