Summary
7 out of 10 customers churn after a poor experience. Companies need to put their customers at the center of their world. We exist to help our clients build a smarter customer journey that will enhance the customer experience.
We specialize in social media marketing, customer journey automation, training, and digital marketing operations.
AFDigital has been an Authorised Reseller and Consulting Partner to Salesforce across APAC since 2012.
Salesforce Implementations: Rapidly implement Salesforce Sales Cloud, Service Cloud or Marketing Cloud licenses for quick ROI. We have templated implementation packages that ensure you are operational within weeks.
Marketing Operations: Proven marketing services across a blog, email, social, advertising and reporting. We have a full-service marketing and creative services department that can support almost any digital marketing requirement.
Transformation Advisory: We coach, guide and train on Salesforce Architecture and best practices, agile, digital transformation, playbooks, and governance.
# Focus
# Service lines
# Salesforce Expertise
#20% Preconfigured Solutions
# Certifications (211)
# Portfolio
Key clients: Yamaha, WWF, The Squiz, Revlon, Qantas, Nikon, MyConnect, Meralco, HB, Harrolds, Finsia, Dakak, Capify, Century, ChildFund, Audi, Adidas Golf, Adelaide Airport, Act For Peace, 4 Cabling
# Geographic Focus
Languages: Dutch, English
International: Australia, Indonesia, Malaysia, New Caledonia, New Zealand, Philippines, Singapore
# You will also like these agencies
---
Your Partner in Salesforce Implementation
CloudChillies specializes in Salesforce Consulting, Implementation, Integration, and Custom AppExchange App Development.
Certified Professionals: 8
AppExhange Reviews: 0
AppExhange Rating: n/a
International: 2 States
---
Add experts. Get results.
We're a marketing-focused consultancy that's all about improving the customer experience. We weave strategy and expertise into every solution to level up customer engagement and drive marketing success.
Certified Professionals: 50
AppExhange Reviews: 5
AppExhange Rating: n/a
International: 4 States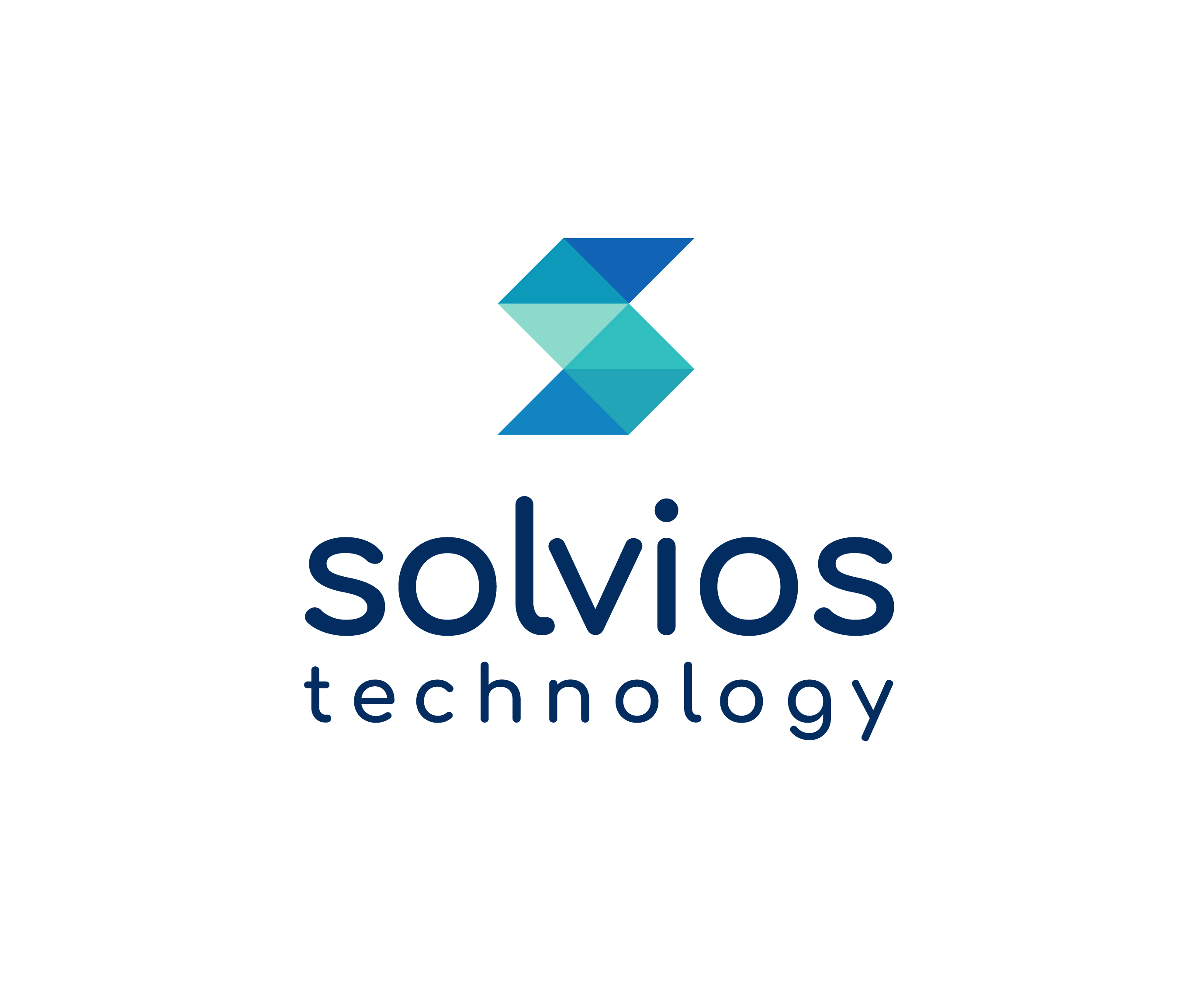 ---
Technology solutions to Scale Your Business
Solvios technology, LLC is a Full-stack software development company based in Georgia. With our expertise in delivering performance-centric software solutions, we enable innovation and digital transformation by bringing together our tech team and strong company culture with your business vision.
Certified Professionals:
AppExhange Reviews: n/a
AppExhange Rating: n/a
International: 7 States
---
Sales Cloud | CPQ | Service Cloud | Communities | Pardot | Marketing Cloud
Mooza is an award winning Salesforce Partner, disrupting the existing Salesforce partner ecosystem across Europe. Leaving zero carbon footprints with remote-only implementation is in Mooza's DNA. Mooza helps companies & individuals grow betting on the bulletproof skills in multiple Salesforce clouds – especially Revenue Cloud or integrations like Mulesoft & Tableau.
Certified Professionals: 32
AppExhange Reviews: 39
AppExhange Rating: n/a
International: 15 States

---
Salesforce Consulting Services
We deliver both high-end and affordable services to start-ups and SMEs. We have a client base in US, Canada, UK and Australia. Our clients have given us an apt tagline that we are "four times faster and six times cheaper" than our US counterparts.
Certified Professionals: 147
AppExhange Reviews: 101
AppExhange Rating: n/a
International: 4 States