Consulting & Technology in Mexico and Latin America
Highlights Increase productivity of the team and get full visibility of their processes (reports and panels in real time)
Increase levels of competitiveness and contribute to the generation of economic value and experience of our customers.
Configuration and adoption of the commercial and service platform that allows a 360° customer view, multi channel, multi team, with cloud-based operation.
Description Our methodology combines the insight, expertise, and experience of our staff with a consultative approach to problem solving to provide our customers with the services and technology solutions that best meets their needs.
Certified Professionals

26

Salesforce Certifications

58

Appexchange Reviews

9

Appexchange Rating

4.9/5

YEAR OF FOUNDING

2012

Email

info@izeicg.com

Phone

+52 (81) 2282 9323
# Focus
# Salesforce Expertise
#25% Preconfigured Solutions
# Certifications (58)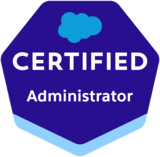 20 x Salesforce Certified Administrator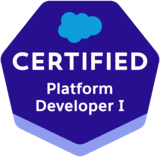 6 x Platform Developer I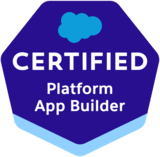 5 x App Builder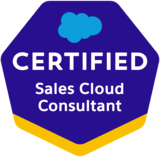 5 x Sales Cloud Consultant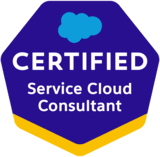 5 x Service Cloud Consultant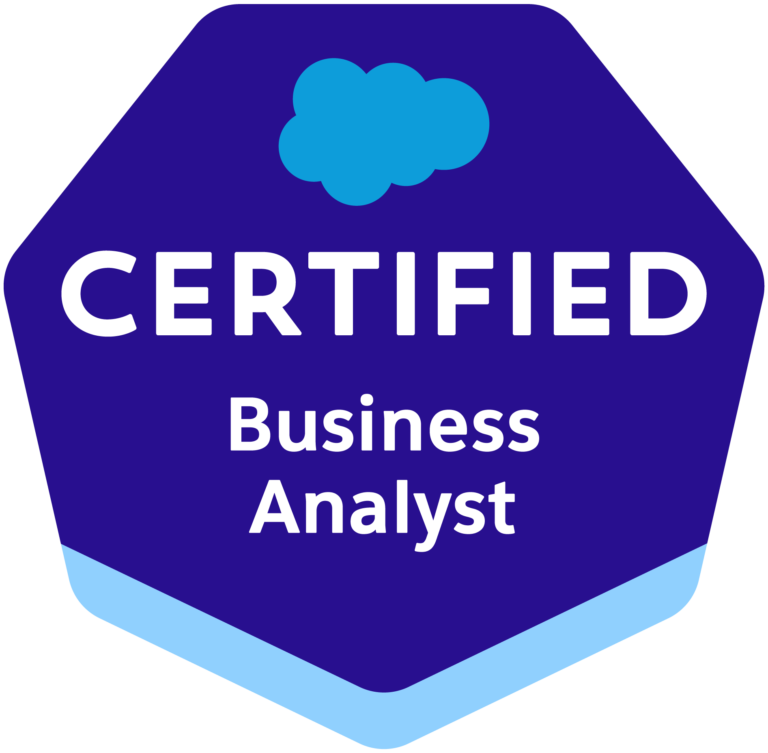 4 x Salesforce Certified Business Analyst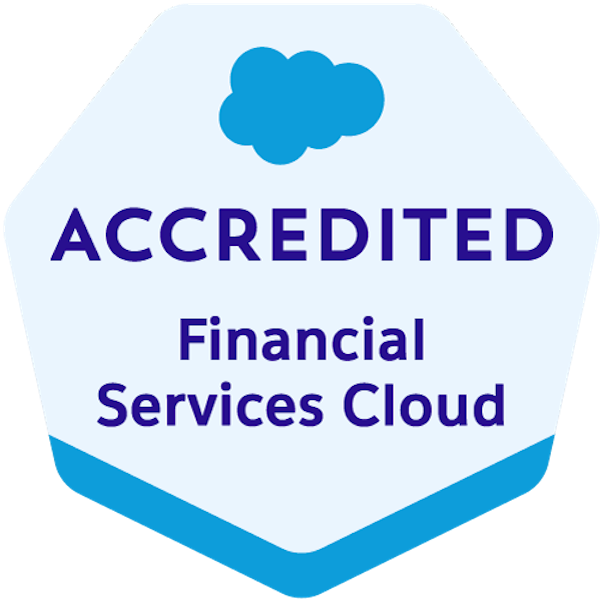 2 x Financial Services Cloud Accredited Professional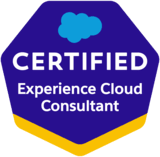 2 x Experience Cloud Consultant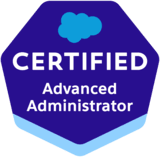 2 x Advanced Administrator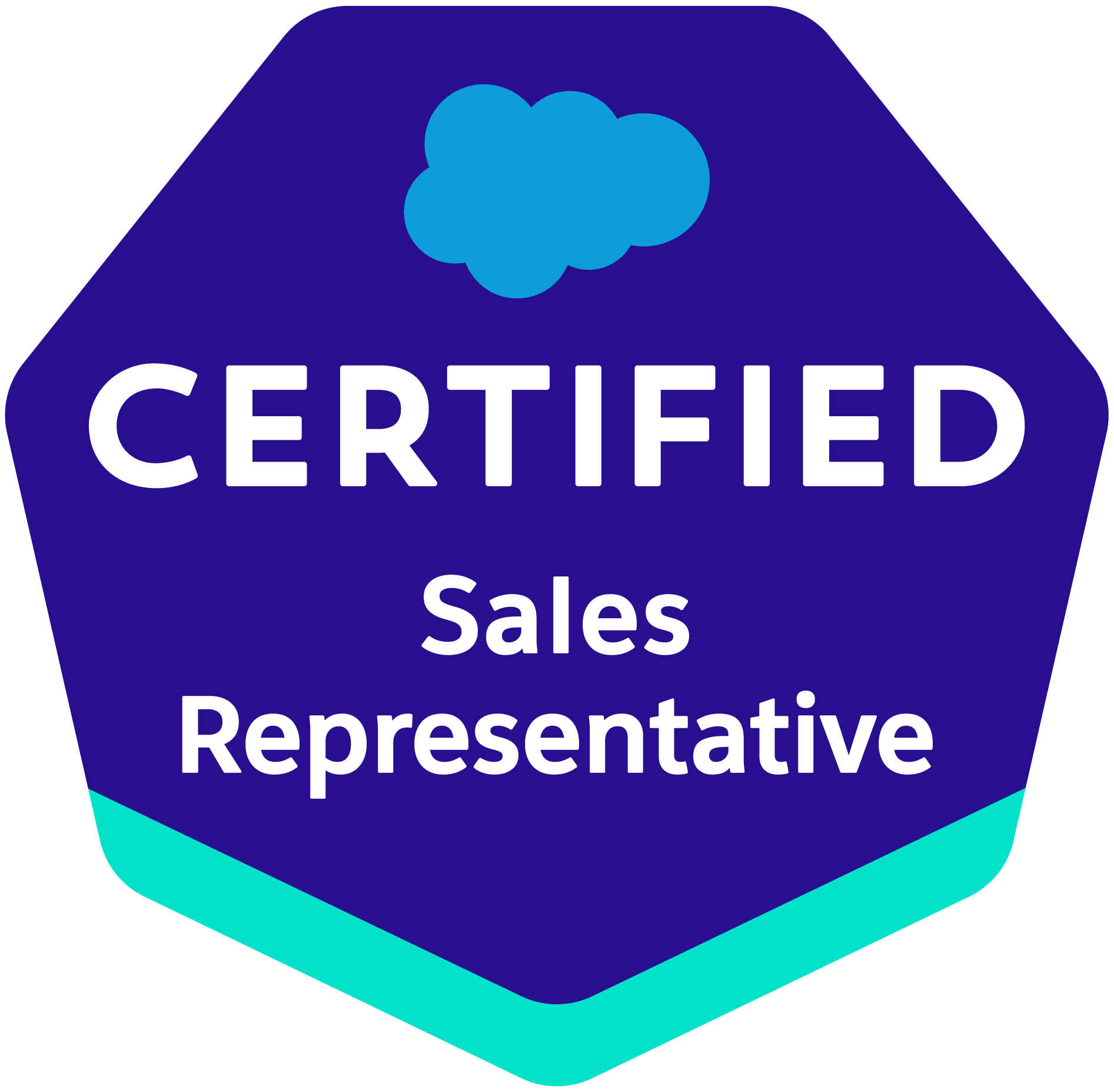 1 x Salesforce Certified Sales Representative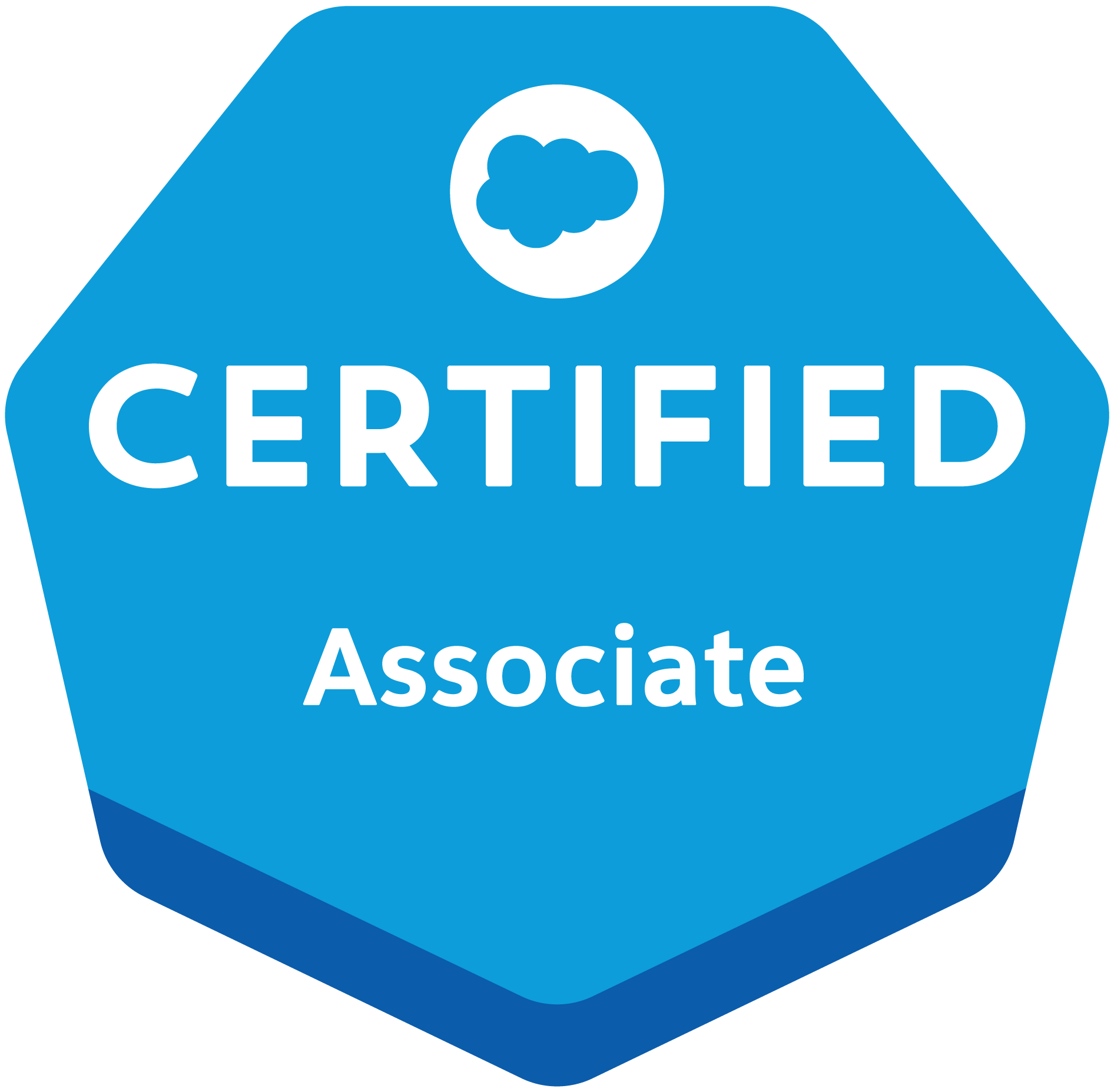 1 x Salesforce Certified Associate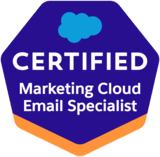 1 x Salesforce Certified Marketing Cloud Email Specialist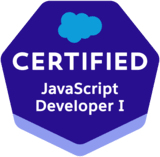 1 x Javscript Developer I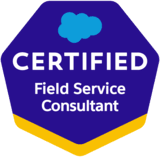 1 x Field Service Consultant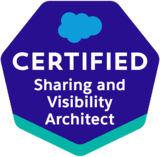 1 x Sharing & Visibility Architect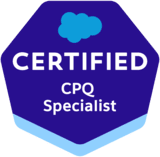 1 x CPQ Specialist
# Portfolio
Key clients:
# Geographic Focus
Languages: English, Spanish
International: Chile, Mexico
# You will also like these Salesforce partners
---
The technological bridge between business and results.
What really matters are the results we achieve to our customers. Through professional services, cloud computing products and human resources outsourcing, we connect business with more leads, more sales and more customers: we are tech-to-time-to-business.
Certified Professionals: 17
AppExhange Reviews: 0
AppExhange Rating: 0
International: 2 Countries
---
Salesforce Fans & Experts - We love customer centric companies
Xappia se dedica a la implementación de los distintos módulos de la plataforma Salesforce.com implementando metodologías ágiles e iterativas para asegurar el éxito de cada uno de nuestros proyectos. ¡Aumente su ROI junto a un partner experto!
Certified Professionals: 17
AppExhange Reviews: 5
AppExhange Rating: 5
International: 12 Countries
---
Ideas, Process, People & Technology for better business performance!
Boutique consulting firm that focuses on improving commercial business results through CRM solutions and the alignment of the organization, its processes and teams for success.
Certified Professionals: 5
AppExhange Reviews: 15
AppExhange Rating: 5
International: 21 Countries
---
We're at the forefront of digital disruption
Deloitte Digital has extensive experience in Salesforce implementation across multiple industries. In 2019, the consulting company was named the leader in CRM implementation and won the Salesforce Partner Innovation Award numerous times. They have 9,250 consultants in 35 countries and a proven track record of helping businesses achieve digital transformations. The company has also released various global insights to help companies respond to the crisis and receiver.
Certified Professionals: 12966
AppExhange Reviews: 138
AppExhange Rating: 4.7
International: 51 Countries
---
Cloud Consulting and Implementation Services
We support our customers facing the technological challenges by offering consulting services. configuration, integrations, and customized software development on Saleforce's force.com taking full advantage of the platform's potential.
Certified Professionals: 2
AppExhange Reviews: 4
AppExhange Rating: 4.9
International: 2 Countries