The technological bridge between business and results.
Highlights We were founded in 2012 with the purpose of - through technology - reducing the distance between the established objectives and the results achieved by our customers. We develop solutions with an emphasis on leads management, sales automation, customer service and support, mobile applications and portals, as well as the creation and automation of 1:1 customer journeys through multi-channels. Since 2014 we became strategic partners of Salesforce in Brazil with an outstanding performance in the Manufacturing segment. We achieved quickly a level of excellence and recognition in this ecosystem through local, regional and global projects. Description In addition of consulting, development of mobile application and cloud computing portals and deployment of customized solutions in digital marketing, we have a complete portfolio of ready-to-go services and products to quickly insert your company in the best practices of the CRM world:[ kolekto oem ] [ kolekto leads ] [ kolekto dealer ][ kolekto support ] [ kolekto bot ] [ kolekto hackforce ]
# Focus
# Service lines
#25% Lightning Experience
# Salesforce Expertise
#25% Preconfigured Solutions
# Industry Expertise
#100% Auto & Manufacturing
# Certifications (70)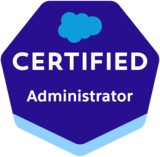 22 x Certified Administrator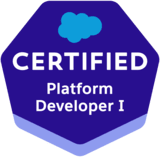 10 x Platform Developer 1 Certifications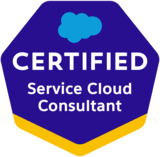 10 x Certified Service Consultant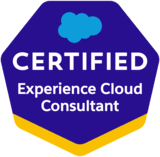 8 x Community Cloud Consultant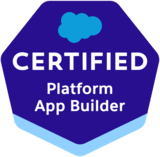 6 x App Builder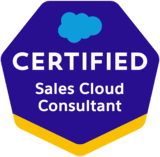 6 x Certified Sales Consultant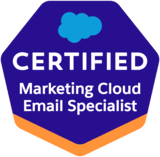 4 x Marketing Cloud Email Specialist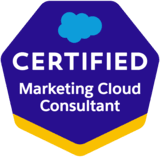 1 x Marketing Cloud Consultant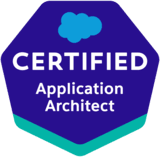 1 x Certified Application Architect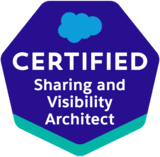 1 x Sharing and Visibility Designer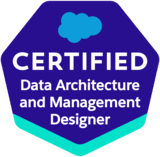 1 x Data Architecture and Management Specialist
# Portfolio
Key clients:
# Geographic Focus
Languages: English, French, Portuguese, Spanish
International: Brazil, Chile
# You will also like these Salesforce partners
---
Consultoria em CRM, Customização e Suporte
Somos especializados na implantação de soluções de CRM com destaque na Automatização da Força de Vendas, Atendimento à Clientes, Jornadas de Marketing e implantação de comunidades. Desenvolvemos aplicações sob medida integradas a plataforma Salesforce.
Certified Professionals: 18
AppExhange Reviews: 22
AppExhange Rating: 4.7
International: Brazil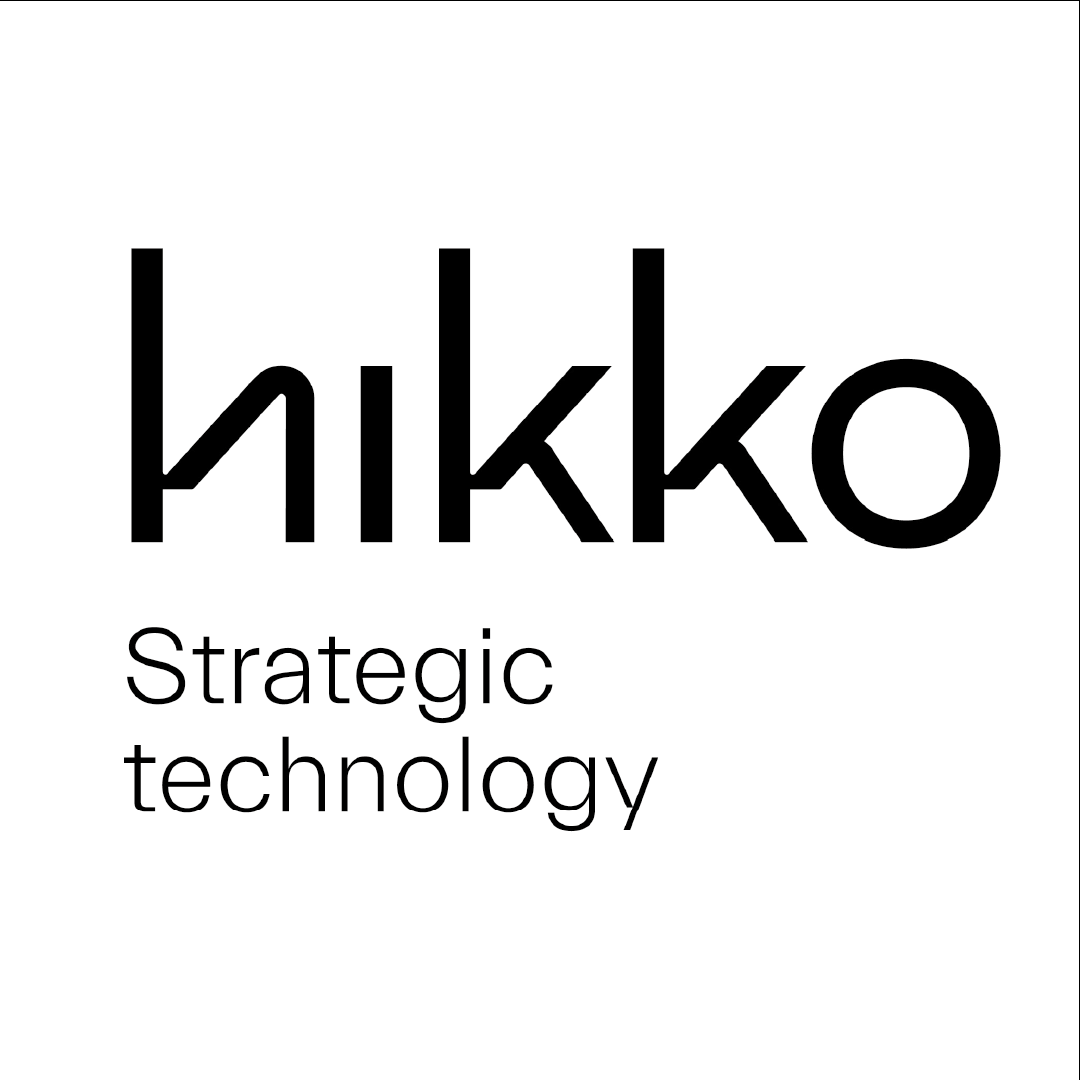 ---
Strategic technology & creative force
Hikko is the art of moving forward. We articulate strategic technology and creative force to provide services, products, and ideas to scale organizations in the US and Latam while creating meaningful impact. 10 years of Salesforce experience combined with 10 years of CX automation product development, at your service.
Certified Professionals: 41
AppExhange Reviews: 20
AppExhange Rating: 4.9
International: 7 Countries
---
Global Digital Transformation Partner
With a Salesforce practice of over 400 specialists spread across 31 global locations, we are multi-cloud strategists, consultants, and implementation experts, proud winners of 2019 Partner Innovation Award for Customer 360 & 2018 Bolty Award for Retail.
Certified Professionals: 1015
AppExhange Reviews: 247
AppExhange Rating: 4.8
International: 22 Countries
---
Innovation! We don't deliver projects. We deliver full solutions!
We are a leading provider in implementing full-service (all clouds) solutions. From sales process automation, customer service management until custom applications (Force.com & Heroku) and the brand new Analytics and IoT Clouds.
Certified Professionals: 244
AppExhange Reviews: 73
AppExhange Rating: 4.7
International: 4 Countries
---
More than 16 years of experience in CRM market; Certified consultants.
Harpia Cloud offers consultancy and project implementation in CRM Market (Sales, Service and Marketing Cloud). With a strong knowledge on the Force.com platform, we focus in the best solutions for our clients.
Certified Professionals: 68
AppExhange Reviews: 4
AppExhange Rating: 4.8
International: Brazil