The technological bridge between business and results.
Highlights We were founded in 2012 with the purpose of - through technology - reducing the distance between the established objectives and the results achieved by our customers. We develop solutions with an emphasis on leads management, sales automation, customer service and support, mobile applications and portals, as well as the creation and automation of 1:1 customer journeys through multi-channels. Since 2014 we became strategic partners of Salesforce in Brazil with an outstanding performance in the Manufacturing segment. We achieved quickly a level of excellence and recognition in this ecosystem through local, regional and global projects. Description In addition of consulting, development of mobile application and cloud computing portals and deployment of customized solutions in digital marketing, we have a complete portfolio of ready-to-go services and products to quickly insert your company in the best practices of the CRM world:[ kolekto oem ] [ kolekto leads ] [ kolekto dealer ][ kolekto support ] [ kolekto bot ] [ kolekto hackforce ]
# Focus
# Service lines
#25% Lightning Experience
# Salesforce Expertise
#25% Preconfigured Solutions
# Industry Expertise
#100% Auto & Manufacturing
# Certifications (70)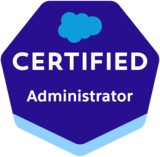 22 x Certified Administrator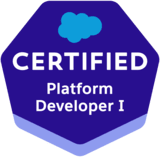 10 x Platform Developer 1 Certifications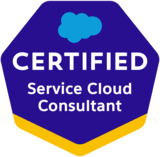 10 x Certified Service Consultant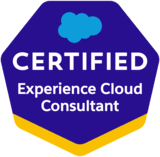 8 x Community Cloud Consultant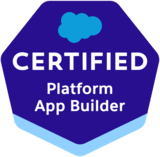 6 x App Builder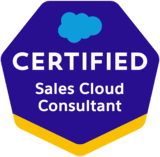 6 x Certified Sales Consultant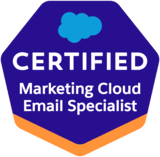 4 x Marketing Cloud Email Specialist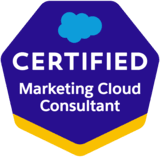 1 x Marketing Cloud Consultant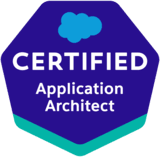 1 x Certified Application Architect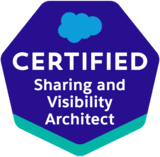 1 x Sharing and Visibility Designer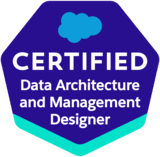 1 x Data Architecture and Management Specialist
# Portfolio
Key clients:
# Geographic Focus
Languages: English, French, Portuguese, Spanish
International: Brazil, Chile
# You will also like these Salesforce partners
---
Evolving Together
We provide our experience and knowledge for the development of innovative software solutions.Located in Argentina, Spain, United Kingdom and United States.
Certified Professionals: 208
AppExhange Reviews: 73
AppExhange Rating: 4.8
International: 9 Countries
---
Experiência, Comprometimento e Paixão pelo que fazemos. Essa é a INPULSO!
Buscamos sempre qualidade e excelência em nossas entregas, nós vestimos a camisa do cliente, pois acreditamos que só dessa forma há o engajamento na busca dos resultados que o cliente necessita. Somos uma empresa jovem, cheia de energia e conhecimento.
Certified Professionals: 14
AppExhange Reviews: 2
AppExhange Rating: 3.3
International: Brazil
---
Salesforce Fans & Experts - We love customer centric companies
Xappia se dedica a la implementación de los distintos módulos de la plataforma Salesforce.com implementando metodologías ágiles e iterativas para asegurar el éxito de cada uno de nuestros proyectos. ¡Aumente su ROI junto a un partner experto!
Certified Professionals: 17
AppExhange Reviews: 5
AppExhange Rating: 5
International: 12 Countries
---
Creating B2B's Digital Leaders
Redstage specializes in ecommerce technology, bringing storied B2B companies into the digital age, and teaching them to scale further, faster.
Certified Professionals: 4
AppExhange Reviews: 0
AppExhange Rating: 0
International: 3 Countries
---
Inspiring Greatness Through Technology
| | | |
| --- | --- | --- |
| Since 1995 | 5,000+ Salesforce Implementations | Top PartnerWe help companies determine business challenges to attain their realized value of technology solutions. As a top Salesforce partner, organizations lean on FMT for results driven best practices. |
Certified Professionals: 13
AppExhange Reviews: 20
AppExhange Rating: 4.9
International: 10 Countries