Summary
Highlights Cognity professionals have successfully implemented 200+ complex and demanding, enterprise-scale projects that empower our clients to increase customer satisfaction & retention, improve employee productivity and deliver unique customer experiences. Our professionals are highly-experienced in CRM, implementing Sales, Service & Marketing projects since 1998. They have unique industry knowledge and CRM expertise in Telecommunications, Financial Services, Retail, Pharma, CPG, Hospitality and Betting. We work hand-in-hand with our clients to help them reach their business goals, resolve the complexities of their processes and bridging digital and physical experiences, in a seamless, omni-channel, "customer-first" experience. Description Cognity is a System Integrator implementing Salesforce solutions for all the Sales, Service & Marketing processes of an organisation, across channels. We are empowering the Digital transformation of our clients and the truly omni-channel experiences they offer to their Customers. We currently have 350+ professionals working for the success of our clients.Born as a CRM company, Cognity is a perfect match for your Salesforce implementation and a natural selection for your digital initiatives. By adopting a "customer-first" approach, Cognity digitally transforms Sales, Service & Marketing processes, blends channels and experiences in a customer-centric manner. This enables our clients to deliver the best of their organisation to the benefit of their Customers. Our highly competent professionals will work together with you, as one team, guided by your business goals and priorities. Cognity is available to guide you and assist you in making the right choices and make the best out of your Salesforce investment.
Partner Tier

registered

YEAR OF FOUNDING

n/a

Appexchange Reviews

1

Appexchange Rating

4.9/5

Certified Professionals

6
# Focus
# Salesforce Expertise
#25% Preconfigured Solutions
# Certifications (23)
# Portfolio
Key clients:
# Geographic Focus
Languages: English, French, German, Italian, Spanish
International: Greece
# You will also like these agencies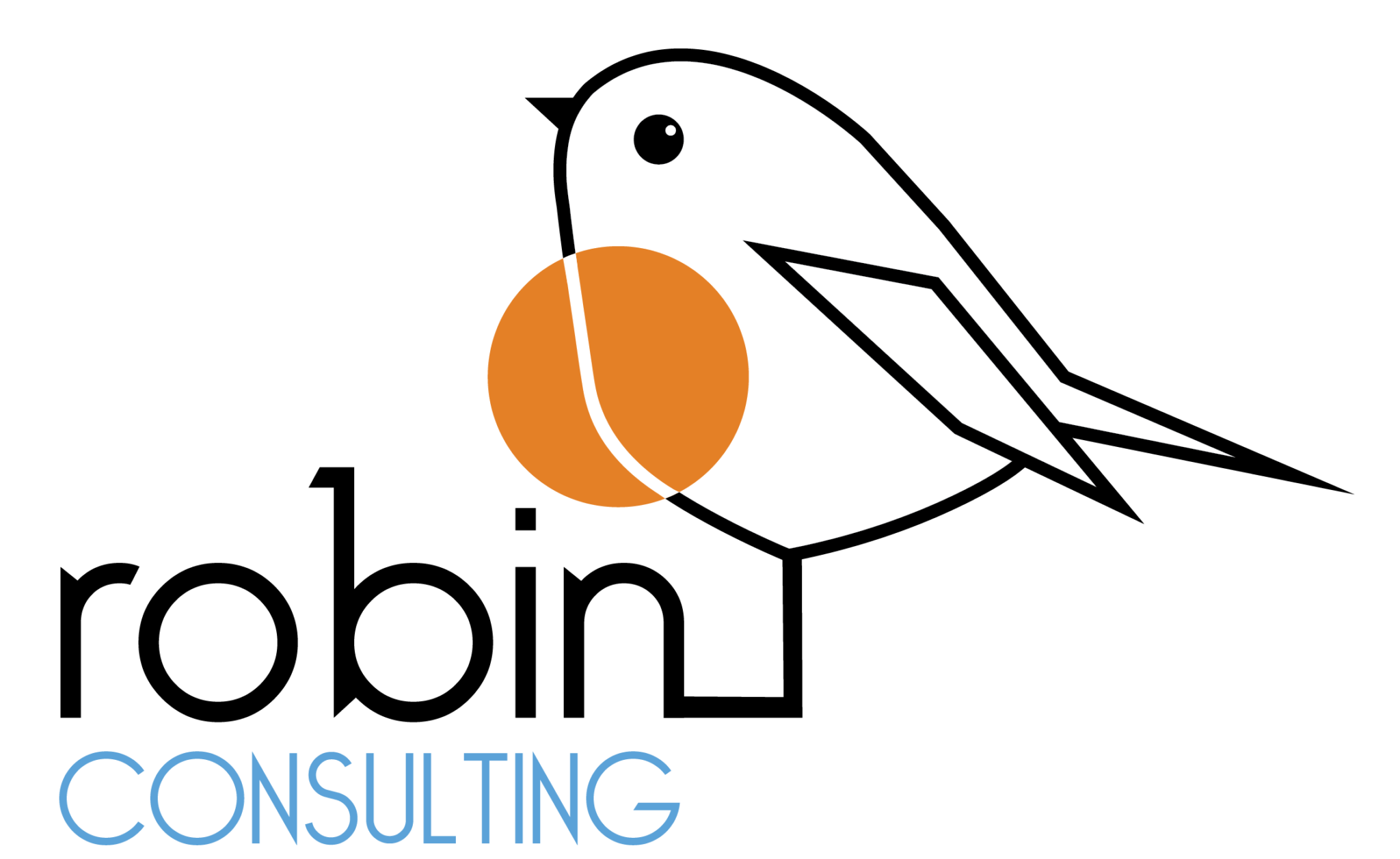 ---
High-flying Salesforce CRM Services
Robin Consulting is the technology consulting company that helps companies become true trailblazers.
Certified Professionals: 2
AppExhange Reviews: 1
AppExhange Rating: n/a
International: Greece
---
Consulting, Implementation and Support Services for Salesforce
NetU is a leading IT solutions and services organization in the Eastern Mediterranean region with offices in Cyprus and Greece. We provide consulting, implementation, customization and support services to new or existing Salesforce.com customers.
Certified Professionals: 6
AppExhange Reviews: 9
AppExhange Rating: n/a
International: 5 States
---
We help you build your success!
We provide Management consulting, CRM and ERP Consulting, Implementation & Support, Digital Marketing, Customer Service & BPO.
Certified Professionals: 23
AppExhange Reviews: 17
AppExhange Rating: n/a
International: 6 States
---
We're at the forefront of digital disruption
Deloitte Digital has extensive experience in Salesforce implementation across multiple industries. In 2019, the consulting company was named the leader in CRM implementation and won the Salesforce Partner Innovation Award numerous times. They have 9,250 consultants in 35 countries and a proven track record of helping businesses achieve digital transformations. The company has also released various global insights to help companies respond to the crisis and receiver.
Certified Professionals: 5828
AppExhange Reviews: 35
AppExhange Rating: n/a
International: 51 States
---
Your Salesforce, Our World!
Agilcon is a pure-play salesforce.com Consulting Partner focused on delivering world class Salesforce based solutions and outsourcing services. With our team of dedicated and experienced professionals your Salesforce projects are in safe hands.
Certified Professionals: 35
AppExhange Reviews: 29
AppExhange Rating: n/a
International: 15 States