Your Salesforce, Our World!
Agilcon is exclusively oriented toward delivering solutions based on the Salesforce1 Platform, Sales, and Service Cloud. Our team of highly motivated consultants and engineers will guide you through any business or technical challenge you might come across when introducing Salesforce to your organisation.
Our services include:
Process Discovery and Business Analysis
Designing Salesforce-based Solution Architecture
Salesforce Configurations and Development
Data and Business Process Integrations
Data Migrations
Training and Support Services
We are equally keen on delivering turn-key solutions or contributing our team's knowledge and enthusiasm to your existing team of Salesforce consultants or engineers.
Our team members also use our business and technical expertise for building our own portfolio of Salesforce-based cloud apps, available here on the AppExchange:
GECKO HRM is a next-generation Human Resources Management System built entirely on the Salesforce platform.
With CHIMPSYNC in place, you can use Salesforce for advanced segmenting and MailChimp to send out beautifully formatted emails – with everything synced seamlessly.
Our focus is on providing the best user experience and on successful adoptions for both mobile and desktop solutions.
We are renowned for employing highly experienced consultants with a broad range of business expertise, as well as an enthusiastic and professional engineering team.
We consistently deliver innovation to our customers with great passion, with added business value and customer success at the top of our concerns.
Certified Professionals

64

Salesforce Certifications

208

Appexchange Reviews

33

Appexchange Rating

4.8/5

YEAR OF FOUNDING

2010

Email

info@agilcon.com

Phone

+386 59 015 373
# Focus
# Service lines
# Salesforce Expertise
#25% Preconfigured Solutions
# Certifications (208)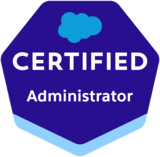 43 x Salesforce Certified Administrator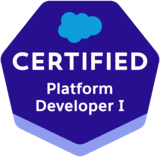 32 x Platform Developer I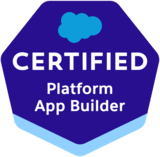 16 x App Builder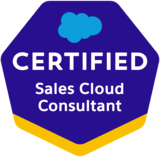 15 x Sales Cloud Consultant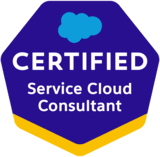 15 x Service Cloud Consultant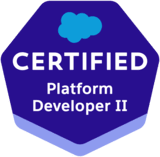 12 x Platform Developer II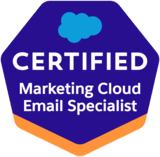 10 x Salesforce Certified Marketing Cloud Email Specialist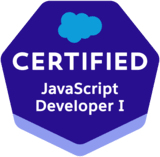 9 x Javscript Developer I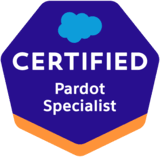 7 x Pardot Specialist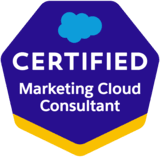 6 x Marketing Cloud Consultant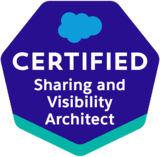 5 x Sharing & Visibility Architect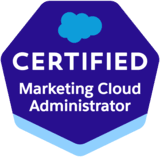 5 x Salesforce Certified Marketing Cloud Administrator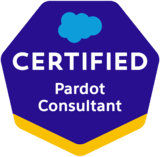 4 x Pardot Consultant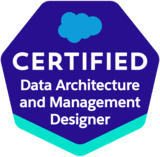 3 x Data Architecture & Management Designer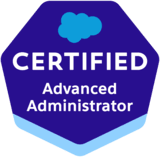 3 x Advanced Administrator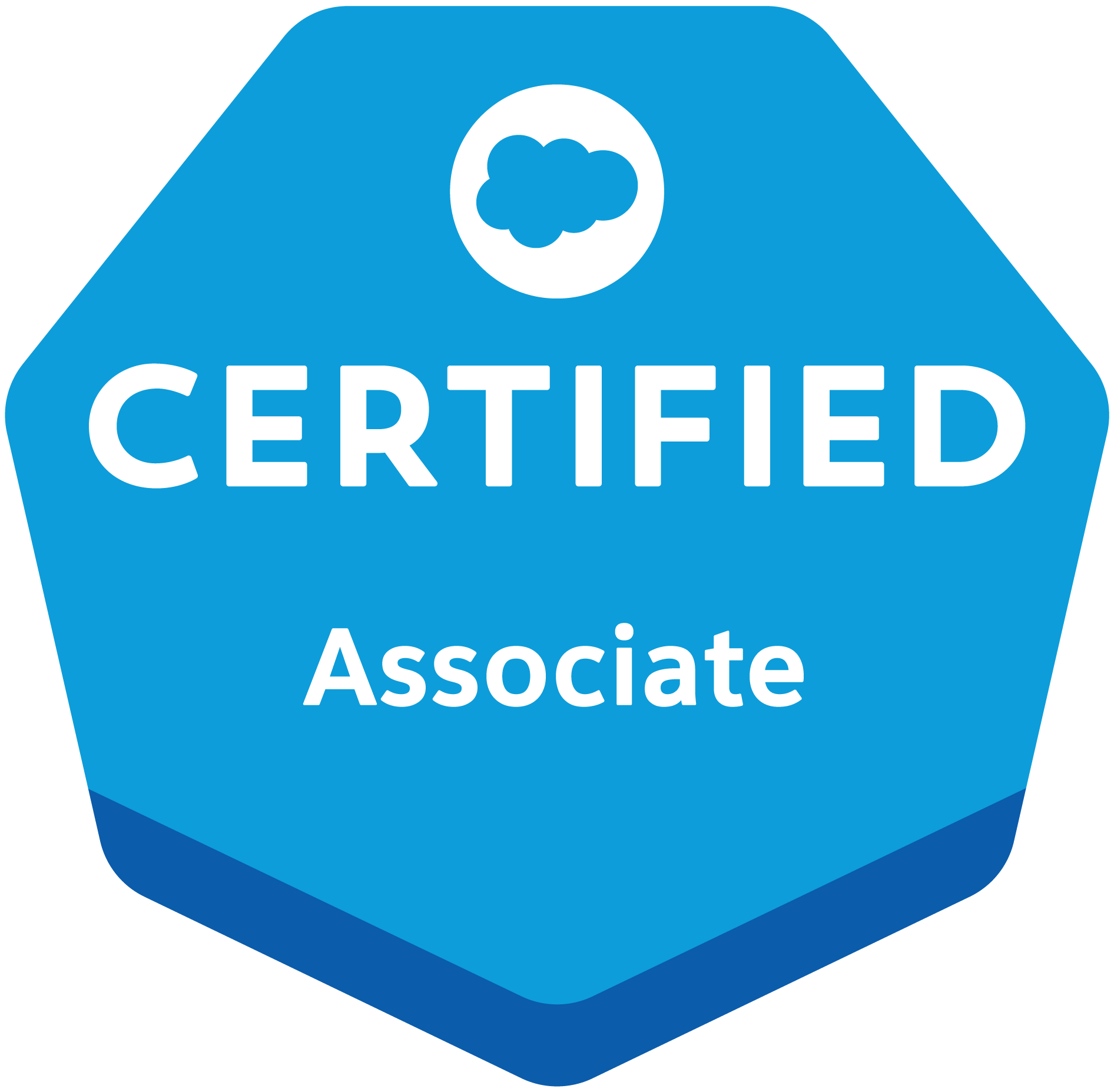 2 x Salesforce Certified Associate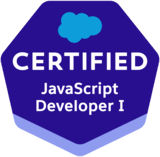 2 x Associate Platform Developer I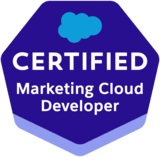 2 x Marketing Cloud Developer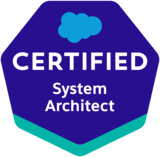 2 x System Architect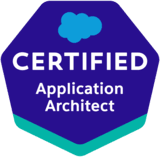 2 x Application Architect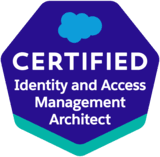 2 x Identity & Access Management Architect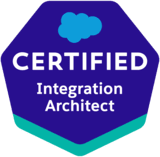 2 x Integration Architect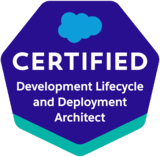 2 x Development Lifecycle & Deployment Architect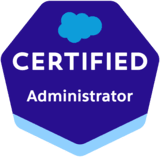 2 x Associate Administrator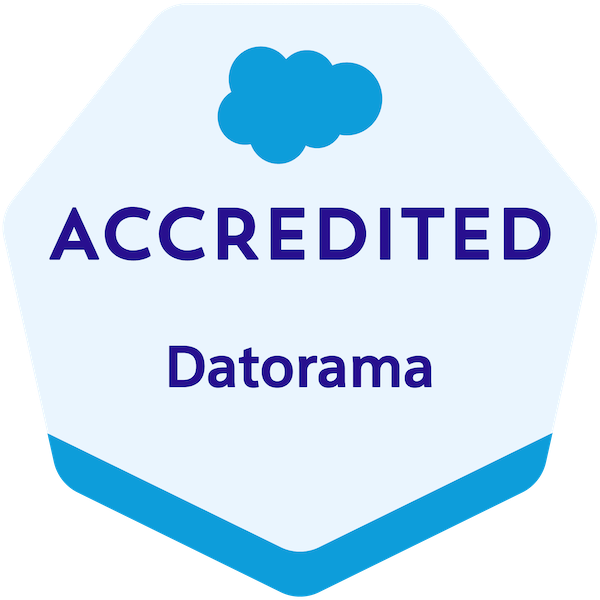 1 x Marketing Cloud Intelligence Accredited Professional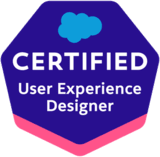 1 x User Experience Designer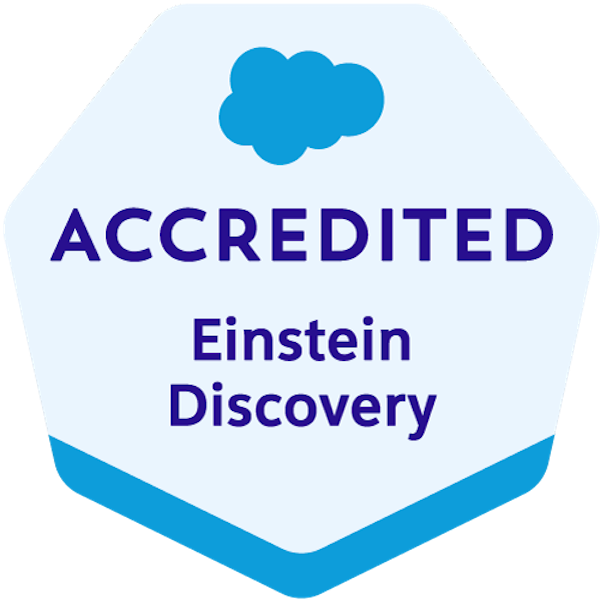 1 x Associate Einstein Consultant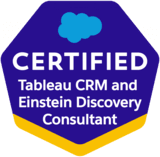 1 x Tableau CRM & Einstein Discovery Consultant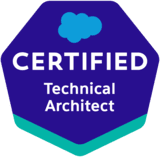 1 x Technical Architect
# Portfolio
Key clients: ZAVAROVALNICA TRIGLAV, VIP MOBILE, SOLIDWORLD, LEXPERA, JAZMP, ITSOFT, ISKRAEMECO, GS1 SLOVENIJA, INTEREUROPA, GENERALI, EURONAUTIC, ELAN, DSC, COLLEGIUM MONDIAL TRAVEL, CABINET OFFICE, BIG BANG, AMNESTY INTERNATIONAL, AMCHAM SLOVENIA, A1 SLOVENIJA, Petrol
# Geographic Focus
Languages: English, German, Russian
International: Austria, Bosnia and Herzegovina, Bulgaria, Croatia (Hrvatska), Estonia, F.Y.R.O. Macedonia, Greece, Hungary, Latvia, Lebanon, Lithuania, Malta, Romania, Slovakia, Slovenia
# You will also like these Salesforce partners
---
We design customer relations with Salesforce
We support businesses in their digital transformation. Whether e-commerce and content platforms, CRM, product data management, digital marketing and AI: our Salesforce based and connected solutions are user-oriented, emotional, targeted, and intelligent.
Certified Professionals: 74
AppExhange Reviews: 70
AppExhange Rating: 4.8
International: 2 Countries
---
Reinvent Digital
Technology moves fast. Luckily so do we. Because technology is what we do. And we're here to help. Help to reinvent and accelerate your business in the new digital reality. Help to create experiences that people want and your business needs.
Certified Professionals: 116
AppExhange Reviews: 21
AppExhange Rating: 4.7
International: 8 Countries
---
Driving you to succeed by implementing Salesforce
We deliver a full range of system implementation and support to help our clients reach their business goals. Using innovative technologies, and sales methodologies our expert team is ready to help your company succeed in sales and marketing.
Certified Professionals: 38
AppExhange Reviews: 27
AppExhange Rating: 5
International: 4 Countries
---
AGILE CRM SOLUTIONS - SALES & MARKETING BASED ON SALESFORCE.COM
We are the selected Salesforce Partner for SMEs, start-ups and non-profit organizations. Our experience with more than 500 projects and our agile implementation and consulting approach make us your preferred service provider, when it comes to Salesforce.
Certified Professionals: 14
AppExhange Reviews: 48
AppExhange Rating: 4.7
International: 4 Countries
---
New Applied Now
Accenture is the #1 Salesforce global strategic partner and one of the world's leading consultancy companies. They work with 91 Fortune Global 100 companies and have received various recognitions from being a global leader, great employer, and corporate citizen. To date, they have more than 624K employees and are available in 200 locations globally. As a company, they are focusing on adding value to their customers from a 360 perspective.
Certified Professionals: 23592
AppExhange Reviews: 25
AppExhange Rating: 4.6
International: 60 Countries