Summary
CEZIUM se spécialise sur les technologies de marketing digital. Notre maîtrise de l'éco-système va au-delà de l'environnement Salesforce pour nous permettre d'étendre les possibilités des clients. Nous éditons aussi nos propres solutions qui complètent la plate-forme de Salesforce.
Intégration de la solution Salesforce Marketing Cloud
Accompagnement au RUN:- formation- services marketing (réalisation de campagnes)
Applications innovantes: laissez libre cours à votre imagination! nous pouvons vous aider à élargir la couverture fonctionnelle de la plate-forme
Certified Professionals

2

Salesforce Certifications

7

Appexchange Reviews

0

Appexchange Rating

0/5

YEAR OF FOUNDING

n/a
# Focus
# Salesforce Expertise
#25% Preconfigured Solutions
# Certifications (7)
# Portfolio
Key clients:
# Geographic Focus
Languages: English, French
International: France
# You will also like these agencies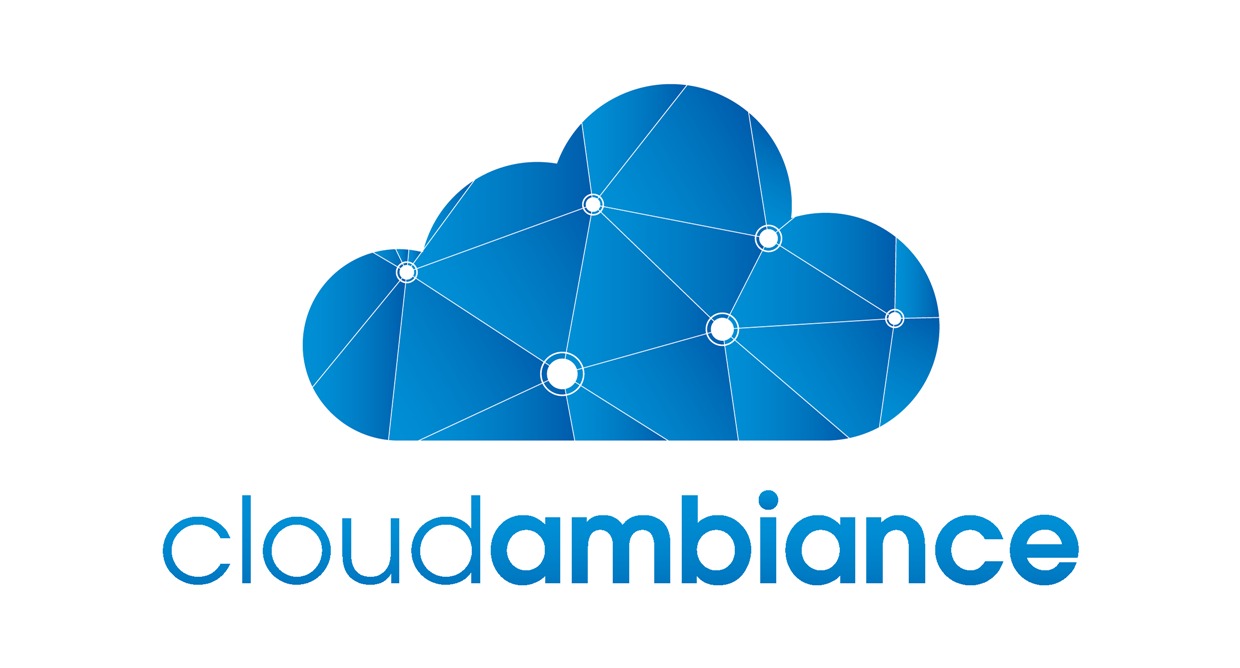 ---
Innovate your business
We are a young dynamic team of professionals specialized in cloud technology. Our core expertise focuses on Salesforce technology. Our staff is highly trained and certified on Salesforce.
Certified Professionals: 5
AppExhange Reviews: 3
AppExhange Rating: 4.6
International: 2 Countries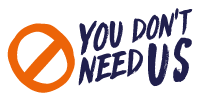 ---
La communauté partenaire du succès des PME
Ensemble, nous positionnons les mondes digitaux au service de votre savoir-faire. Nous favorisons les échanges, provoquons les interactions entre les équipes pour faire émerger des idées et des objectifs communs et partagés.
Certified Professionals: 10
AppExhange Reviews: 2
AppExhange Rating: 5
International: France
---
Marketing, Sales and BI consultancy firm
Velvet is a french consultancy firm founded in 2004. Our consultants, in collaboration with your marketing teams, sales teams, customer service teams or IT Department, can assist you in the enhancement of your CRM approach
Certified Professionals: 7
AppExhange Reviews: 1
AppExhange Rating: 4
International: France
---
Expertise on the whole Salesforce offer
Easyfront Consulting is a consulting and integration company exclusively dedicated to Salesforce solutions. We deploy these solutions in all industries and at international level within the framework of strategic projects for our customers.
Certified Professionals: 30
AppExhange Reviews: 7
AppExhange Rating: 4.9
International: 2 Countries
---
Business. Experience. Technology.
PwC takes your business further as they build customer-centricity and adaptability directly into your systems and processes, keeping you ready for what's next. Their consulting company will solve the most complex business problems with industry expertise, automation capabilities, and profound experience. Since 2013, PwC has won the most Salesforce Innovation Awards as compared to any other partner. The company goes end-to-end to ensure every implementation is done with certainty and adapts to future business upgrades.
Certified Professionals: 1179
AppExhange Reviews: 1
AppExhange Rating: 5
International: 45 Countries