bizKor | La performance nous unit
Accompagner les PME dans leur croissance grâce aux solutions Salesforce
Chez bizKor, nous sommes attachés à nos valeurs ET à celles de nos clients. Notre démarche consiste à construire un réel partenariat avec chacun de nos clients, ce qui veut dire un engagement mutuel à travailler ensemble, de manière honnête et transparente, avec un objectif commun : le succès de la mission et le respect des Hommes.
Expertises
L'ADN de bizKor réside dans le développement business, et c'est ce que nos clients apprécient particulièrement. Une bonne solution technique ne peut venir que d'une bonne compréhension des enjeux business et des réalités terrain.
Particulièrement attachés à la productivité, nous avons notamment développé une expertise sur les connexions et applications permettant aux PME de travailler de manière ultra productive dans un environnement Google.
Applications
- Pardot
- Marketing Cloud
- Sales Cloud
- CPQ
- Service Cloud
- Field Service Lightning
- Community Cloud
- myTrailhead
# Focus
# Service lines
#100% Lightning Experience
# Salesforce Expertise
#25% Preconfigured Solutions
# Certifications (81)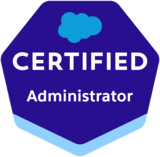 19 x Salesforce Certified Administrator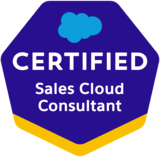 11 x Sales Cloud Consultant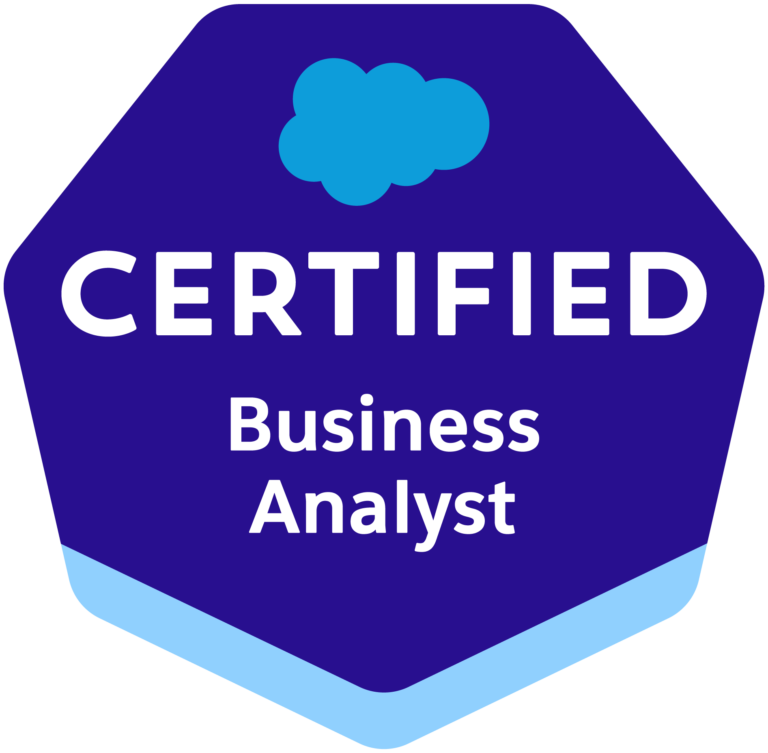 9 x Salesforce Certified Business Analyst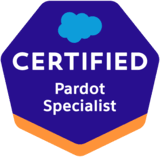 6 x Pardot Specialist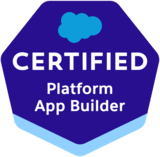 5 x App Builder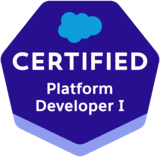 4 x Platform Developer I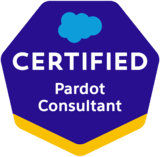 4 x Pardot Consultant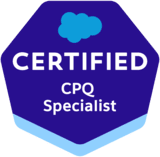 4 x CPQ Specialist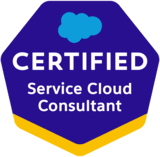 3 x Service Cloud Consultant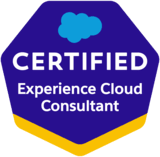 3 x Experience Cloud Consultant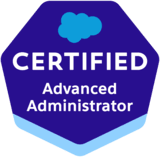 3 x Advanced Administrator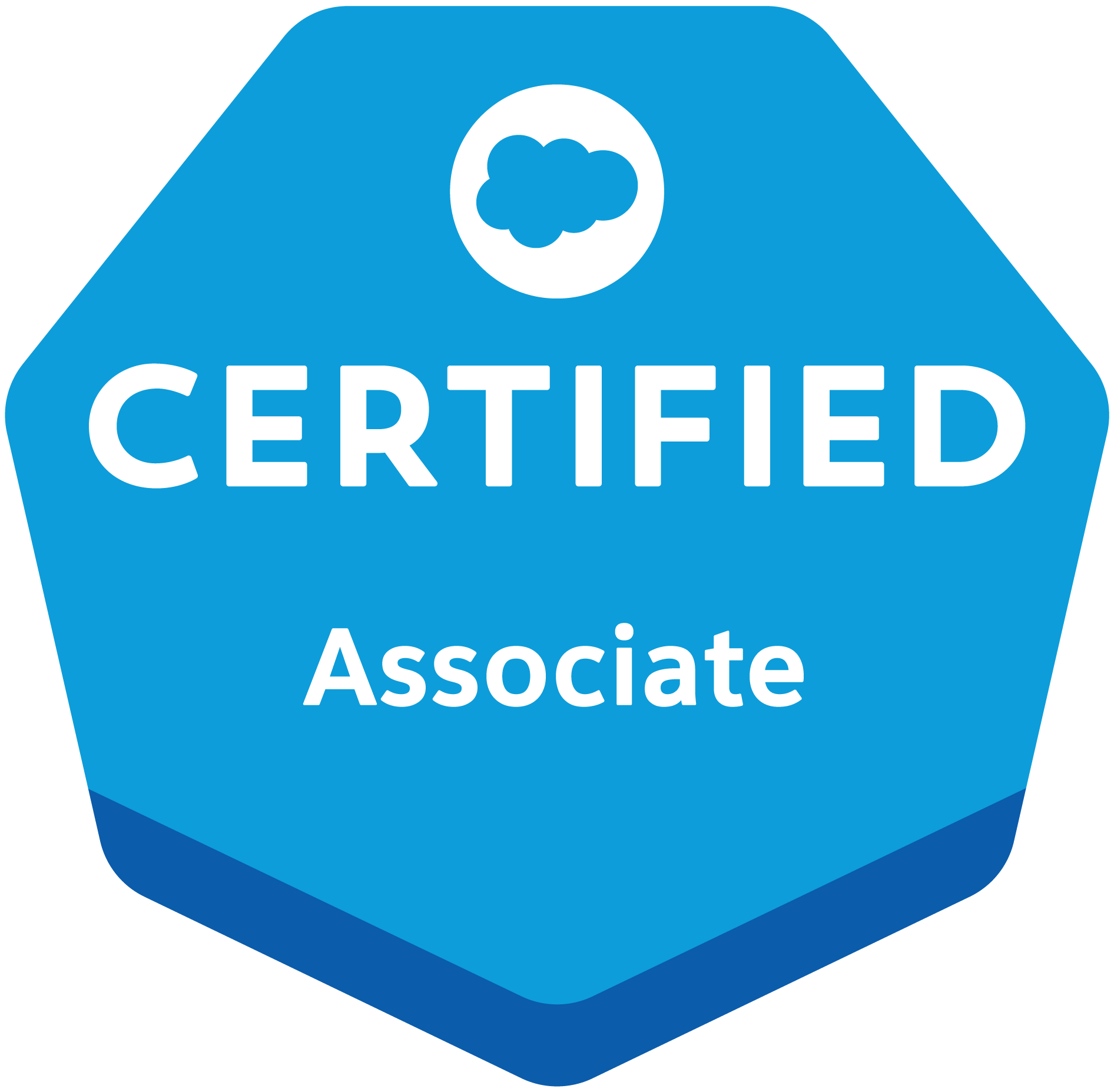 2 x Salesforce Certified Associate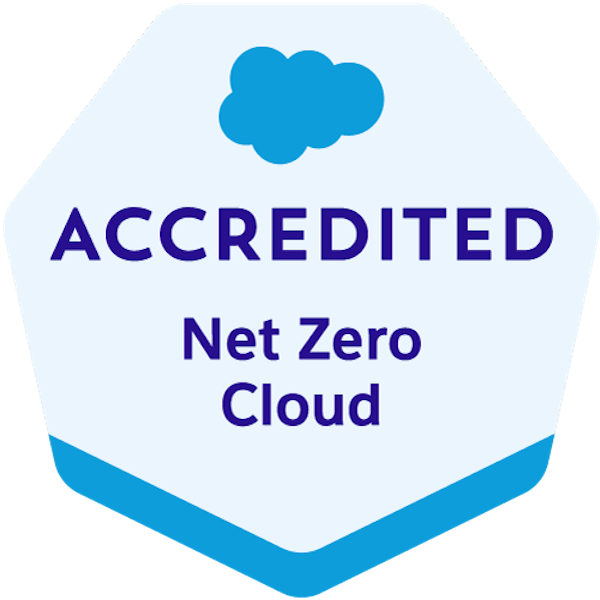 1 x Net Zero Cloud Accredited Professional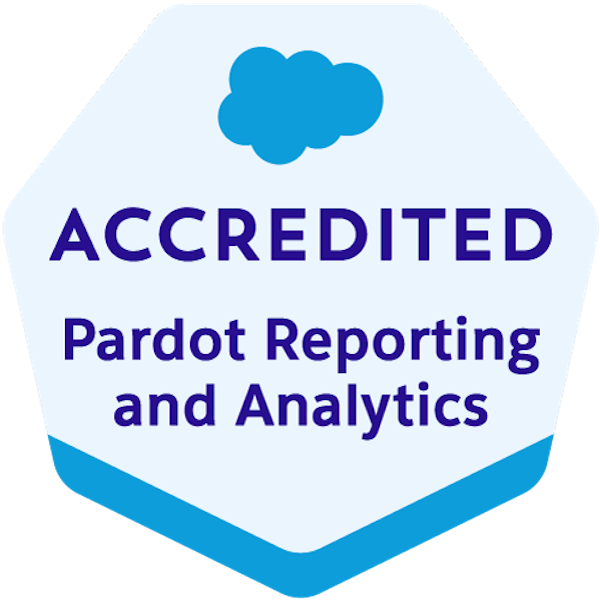 1 x MC Account Engagement Reporting and Analytics Accredited Professional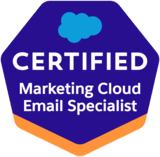 1 x Salesforce Certified Marketing Cloud Email Specialist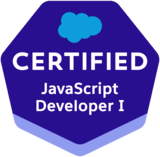 1 x JavaScript Developer I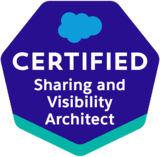 1 x Sharing & Visibility Architect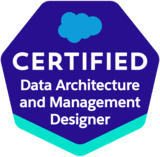 1 x Data Architecture & Management Designer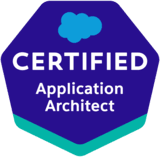 1 x Application Architect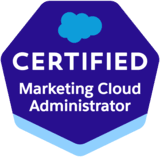 1 x Salesforce Certified Marketing Cloud Administrator
# Portfolio
Key clients: Natureo, Bluekango, Nomination, Sogaris
# Geographic Focus
Languages: English, French
International: France
# You will also like these Salesforce partners
TOP CONSULTANT
---
Intégrateur Salesforce expert CPQ
Cloud Girafe est une société de Conseil spécialisée sur le logiciel CRM Salesforce. Notre équipe de spécialistes certifiés vous accompagne sur la configuration et les développements (APEX, VisualForce, Composants Lightning, Heroku, Webservices).
Témoignages clients:
"Cloud Girafe est intervenue chez RATP Connect pour nous aider à accélérer la digitalisation de l'entreprise. C'est un plaisir de travailler avec eux et je n'hésiterai d'ailleurs pas à les solliciter dès que nous aurons un nouveau besoin !" Xavier Crombez Directeur Commercial Chez RATP Connect
"Les équipes de Cloud Girafe ont très bien compris nos problématiques et ont ainsi pu adapter parfaitement Salesforce à nos besoins" Camille Masson cofondatrice de Woonies
Certified Professionals: 40
AppExhange Reviews: 2
AppExhange Rating: 5
International: 5 Countries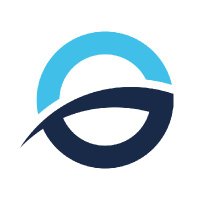 TOP CONSULTANT
---
We help organizations make more out of their Salesforce
GUIMINI, Expert dans la conception de solutions innovantes qui simplifient le quotidien de vos collaborateurs et vous permettent de vous concentrer sur l'élément essentiel de votre activité : vos clients !
C'est une démarche profondément collaborative, à l'écoute de votre vision et de vos objectifs pour vous proposer la solution personnalisé nécessaire pour booster votre business ! 🚀
Certified Professionals: 40
AppExhange Reviews: 14
AppExhange Rating: 4.6
International: 5 Countries
TOP CONSULTANT
---
Consulting & Salesforce Integration
Bloom innovation, pure player Salesforce, vous accompagne dans le conseil et la réalisation de vos projets digitaux grâce à ses experts multi-certifiés et animés par une exigence de qualité aux côtés de clients de toutes tailles, CAC 40, ETI, PME.
Industries : Retail, Énergie, Services, Santé, Finance, Télécom, Média, BTP et Agroalimentaire (n'hésitez pas à nous demander nos références).
Périmètre applicatif Salesforce : Sales Cloud, Service Cloud, Marketing Cloud & Pardot, Experience cloud (community Cloud), CPQ, E-Commerce (Commerce Cloud) et AI (Einstein).
Certified Professionals: 35
AppExhange Reviews: 13
AppExhange Rating: 5
International: 5 Countries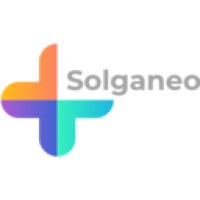 TOP CONSULTANT
---
Intégration transparente de Salesforce pour la réussite de votre entreprise
Solganeo, votre partenaire de confiance pour une intégration Salesforce réussie. Nous proposons des services sur mesure et un accompagnement personnalisé tout au long de votre projet.
Certified Professionals: 10
AppExhange Reviews: 3
AppExhange Rating: 5
International: 9 Countries