Unique processes are your capital!
Highlights Experts for process optimization and automation and thus making companies stronger and more flexible in the daily competition for customers and prospects. We offer individual consulting according to your requirements. Seamless integration of Salesforce in your landscape, whether ERP, online-shop, accounting or other systems and applications. Individual development tailored to your specific needs. We are your long-term partner for the planning, development, support, managed service and continuous improvement of your system. Description Salesforce can be incredibly helpful - but also incredibly complex.Our experienced consultants based in Austria and Germany will help you to simplify that complexity. As a consultancy with the philosophy to find the right Salesforce set-up that perfectly meets your requirements, we work very close with you to understand how your company really works. This way we operate more efficiently and on a more personal level to solve all your challenges when introducing a new CRM. Ensure your company's success by relying on a professional partner for your Salesforce projects. We help our customers to utilize Salesforce successfully in various distinguished scenarios. Let your project be successful whether you are implementing Salesforce for the first time or want to optimize or integrate additional Salesforce solutions as well as connect new departments. Get in touch with us now.Expertise:• Salesforce: Sales Cloud, Service Cloud, Pardot, Community Cloud, Salesforce Platform, Field Service Lightning, CPQ and B2B Commerce• Industry: Manufacturing, Professional Service, Healthcare and Software & High Tech
Certified Professionals

24

Salesforce Certifications

123

Appexchange Reviews

11

Appexchange Rating

4.9/5

YEAR OF FOUNDING

2013

Email

info@apracor.com

Phone

+49 89 716 777 471
# Focus
# Salesforce Expertise
#25% Preconfigured Solutions
# Certifications (123)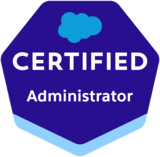 18 x Salesforce Certified Administrator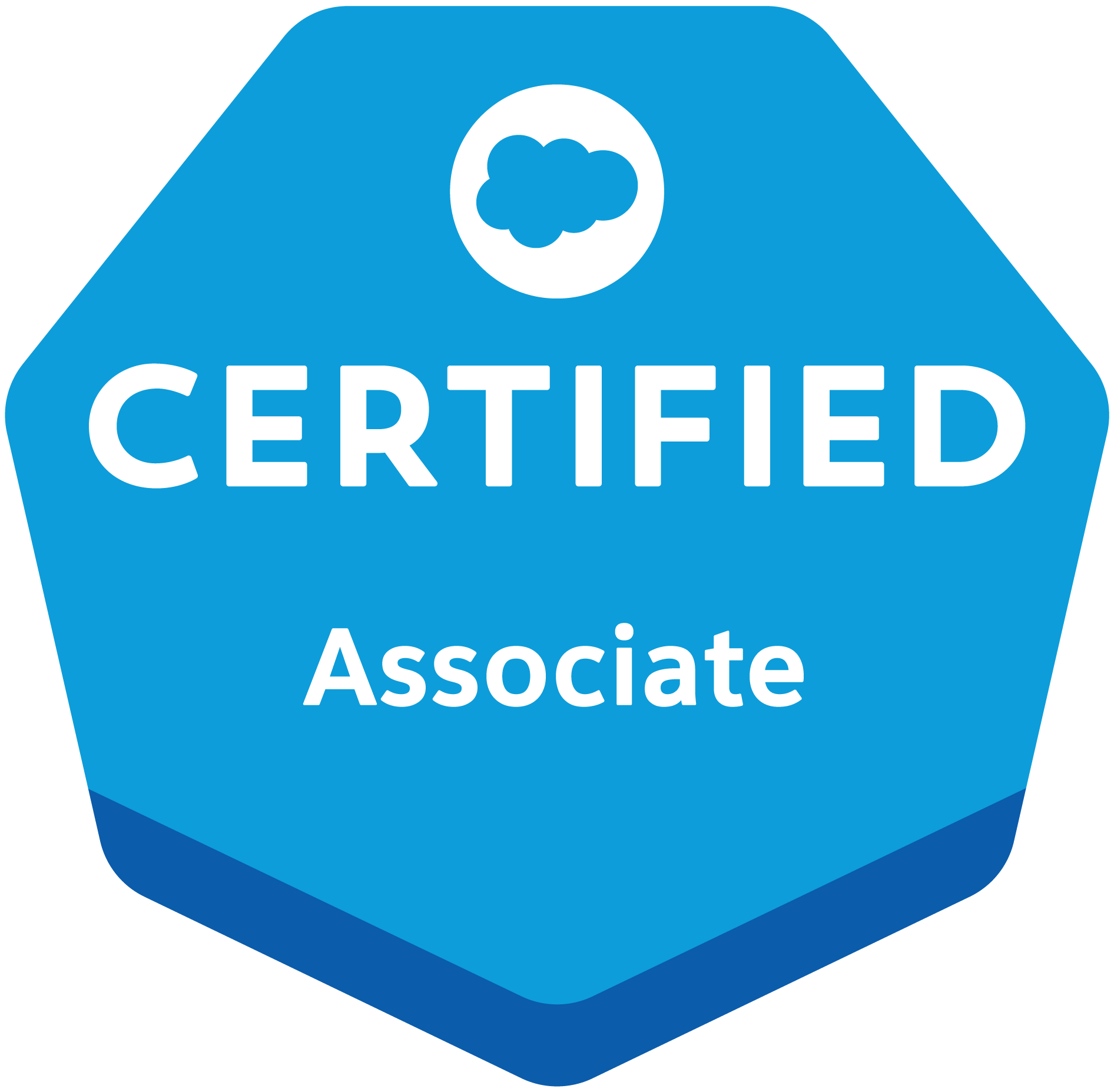 16 x Salesforce Certified Associate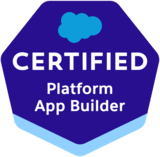 15 x App Builder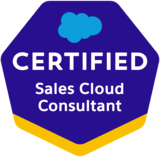 9 x Sales Cloud Consultant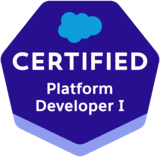 6 x Platform Developer I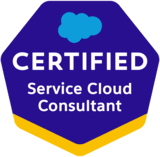 5 x Service Cloud Consultant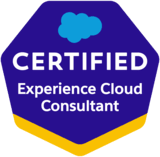 4 x Experience Cloud Consultant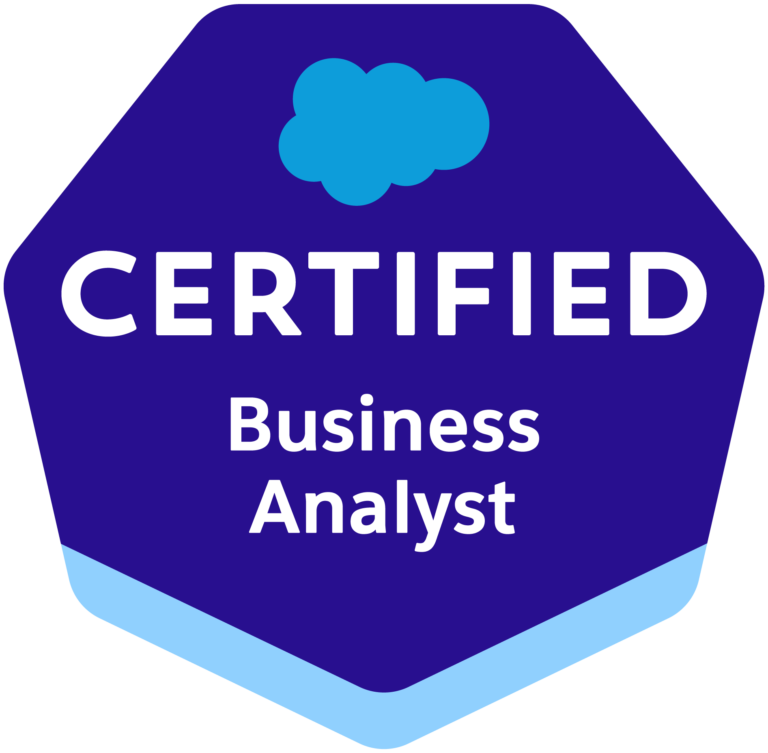 4 x Salesforce Certified Business Analyst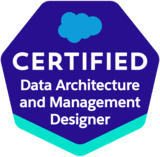 4 x Data Architecture & Management Designer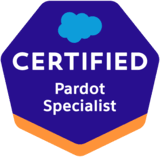 3 x Pardot Specialist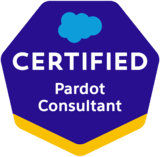 3 x Pardot Consultant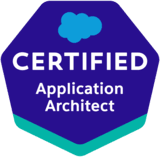 3 x Application Architect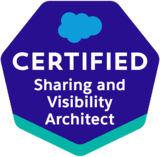 3 x Sharing & Visibility Architect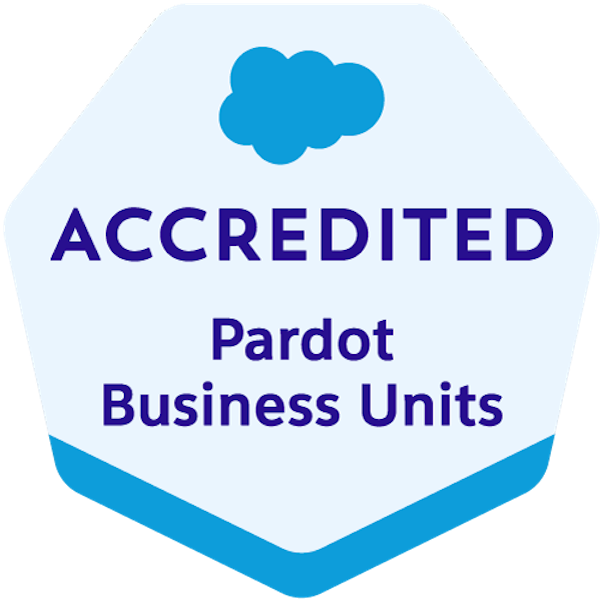 2 x MC Account Engagement: Business Units Accredited Professional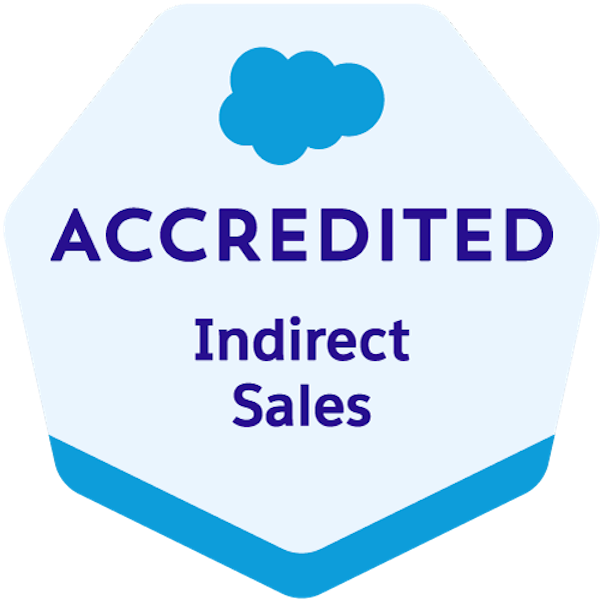 2 x Indirect Sales Accredited Professional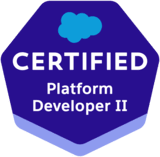 2 x Platform Developer II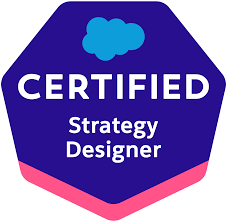 2 x Salesforce Certified Strategy Designer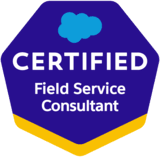 2 x Field Service Consultant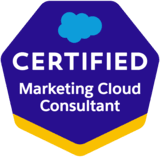 2 x Marketing Cloud Consultant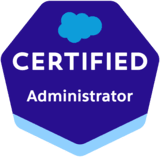 2 x Associate Administrator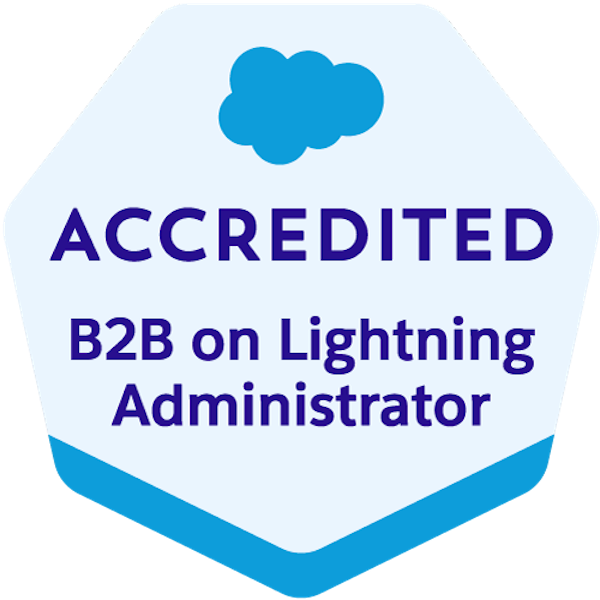 2 x B2B Commerce For Administrators Accredited Professional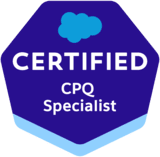 2 x CPQ Specialist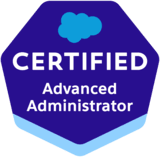 2 x Advanced Administrator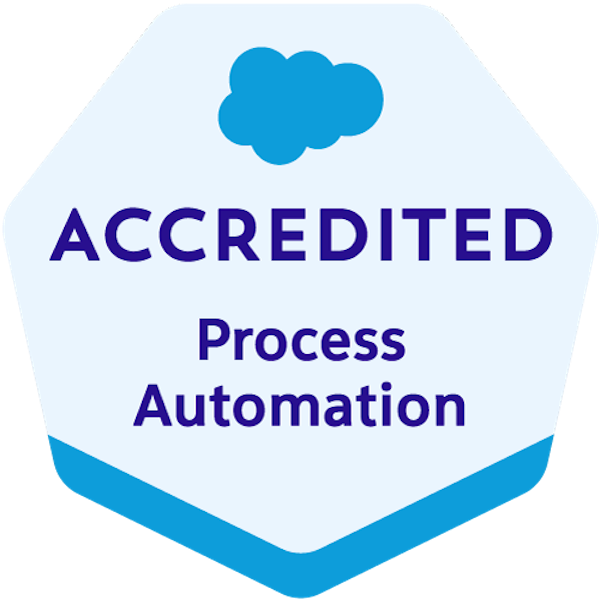 1 x Process Automation Accredited Professional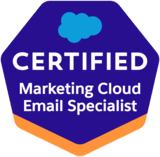 1 x Salesforce Certified Marketing Cloud Email Specialist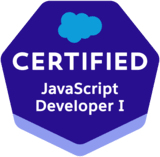 1 x Javscript Developer I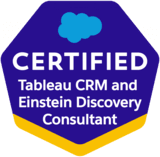 1 x Tableau CRM & Einstein Discovery Consultant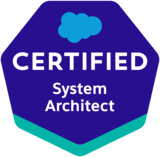 1 x System Architect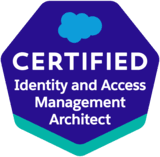 1 x Identity & Access Management Architect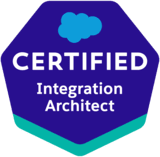 1 x Integration Architect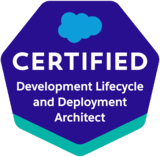 1 x Development Lifecycle & Deployment Architect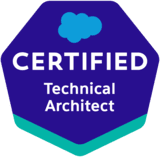 1 x Technical Architect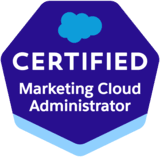 1 x Salesforce Certified Marketing Cloud Administrator
# Portfolio
Key clients:
# Geographic Focus
Languages: English, German
International: Austria, Germany, Switzerland
# You will also like these Salesforce partners
TOP CONSULTANT
---
Intégrateur Salesforce expert CPQ
Cloud Girafe est une société de Conseil spécialisée sur le logiciel CRM Salesforce. Notre équipe de spécialistes certifiés vous accompagne sur la configuration et les développements (APEX, VisualForce, Composants Lightning, Heroku, Webservices).
Témoignages clients:
"Cloud Girafe est intervenue chez RATP Connect pour nous aider à accélérer la digitalisation de l'entreprise. C'est un plaisir de travailler avec eux et je n'hésiterai d'ailleurs pas à les solliciter dès que nous aurons un nouveau besoin !" Xavier Crombez Directeur Commercial Chez RATP Connect
"Les équipes de Cloud Girafe ont très bien compris nos problématiques et ont ainsi pu adapter parfaitement Salesforce à nos besoins" Camille Masson cofondatrice de Woonies
Certified Professionals: 40
AppExhange Reviews: 2
AppExhange Rating: 5
International: 5 Countries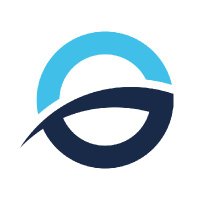 TOP CONSULTANT
---
We help organizations make more out of their Salesforce
GUIMINI, Expert dans la conception de solutions innovantes qui simplifient le quotidien de vos collaborateurs et vous permettent de vous concentrer sur l'élément essentiel de votre activité : vos clients !
C'est une démarche profondément collaborative, à l'écoute de votre vision et de vos objectifs pour vous proposer la solution personnalisé nécessaire pour booster votre business ! 🚀
Certified Professionals: 40
AppExhange Reviews: 14
AppExhange Rating: 4.6
International: 5 Countries
TOP CONSULTANT
---
Consulting & Salesforce Integration
Bloom innovation, pure player Salesforce, vous accompagne dans le conseil et la réalisation de vos projets digitaux grâce à ses experts multi-certifiés et animés par une exigence de qualité aux côtés de clients de toutes tailles, CAC 40, ETI, PME.
Industries : Retail, Énergie, Services, Santé, Finance, Télécom, Média, BTP et Agroalimentaire (n'hésitez pas à nous demander nos références).
Périmètre applicatif Salesforce : Sales Cloud, Service Cloud, Marketing Cloud & Pardot, Experience cloud (community Cloud), CPQ, E-Commerce (Commerce Cloud) et AI (Einstein).
Certified Professionals: 35
AppExhange Reviews: 13
AppExhange Rating: 5
International: 5 Countries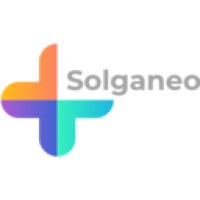 TOP CONSULTANT
---
Intégration transparente de Salesforce pour la réussite de votre entreprise
Solganeo, votre partenaire de confiance pour une intégration Salesforce réussie. Nous proposons des services sur mesure et un accompagnement personnalisé tout au long de votre projet.
Certified Professionals: 10
AppExhange Reviews: 3
AppExhange Rating: 5
International: 9 Countries