Business Consulting, Integration, Implementation, Post Implementation
For over two decades, Tech Mahindra has been committed to creating value for its customers, investors, associates and the society at large. This commitment has constantly fuelled the journey, encouraging us to think differently, work with passion and make things happen.
Today, after 20 years, our commitment, passion and entrepreneurial spirit have only grown bigger, spurring us to look ahead and continue this journey towards achieving greater heights of Value Creation.
As a leading global information, communications and technology (ICT) company, we are part of Mahindra Group, a global industrial federation of companies and one of the top 10 business houses based in India. We are powered by a pool of talented IT and consulting professionals. Our development and delivery centers in the US, Canada, Brazil, the UK, Hungary, Egypt, UAE, India, China, Malaysia, Singapore, and Australia serve numerous clients, including several Fortune 500 companies.
Our Salesforce Practice has delivered cutting-edge solutions on Salesforce and Force.com across verticals. Our Salesforce engagement highlights include:
Process footprint across the full spectrum of Salesforce - Sales, Service, Marketing, Mobile, Partner Management and Appexchange solutions for quotes, campaigns, and others
Global rollouts, multi-lingual deployments
Integration with back-end systems including ERPs (SAP, Oracle Apps, JDE), Lotus Notes, BI applications, and other legacy applications
Integration using Apex Web Services, Middleware platforms such as webMethods and WebSphere and ETL tools - Informatica and Ab Initio
Migration from legacy platforms to Salesforce and Force.com
Re-platforming from legacy platforms to Force.com
Our Practice helps cross-skill associates in solutions such as pure content management, or transactional portal or workflow-based applications. We are thus capable of offering integrated business solutions on Salesforce and Force.com.
Certified Professionals

1836

Salesforce Certifications

5363

Appexchange Reviews

78

Appexchange Rating

4.9/5

YEAR OF FOUNDING

1986
# Focus
# Service lines
#20% Field Service Lightning
#20% Lightning Experience
# Salesforce Expertise
#25% Preconfigured Solutions
# Industry Expertise
#100% Media & Communications
# Certifications (5363)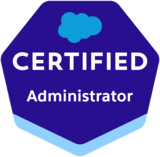 1216 x Salesforce Certified Administrator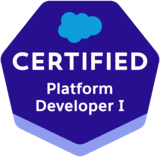 1045 x Platform Developer I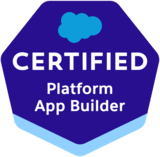 449 x App Builder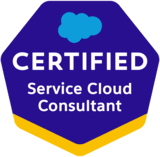 317 x Service Cloud Consultant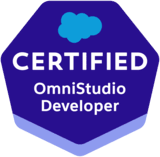 292 x OmniStudio Developer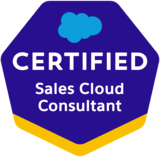 264 x Sales Cloud Consultant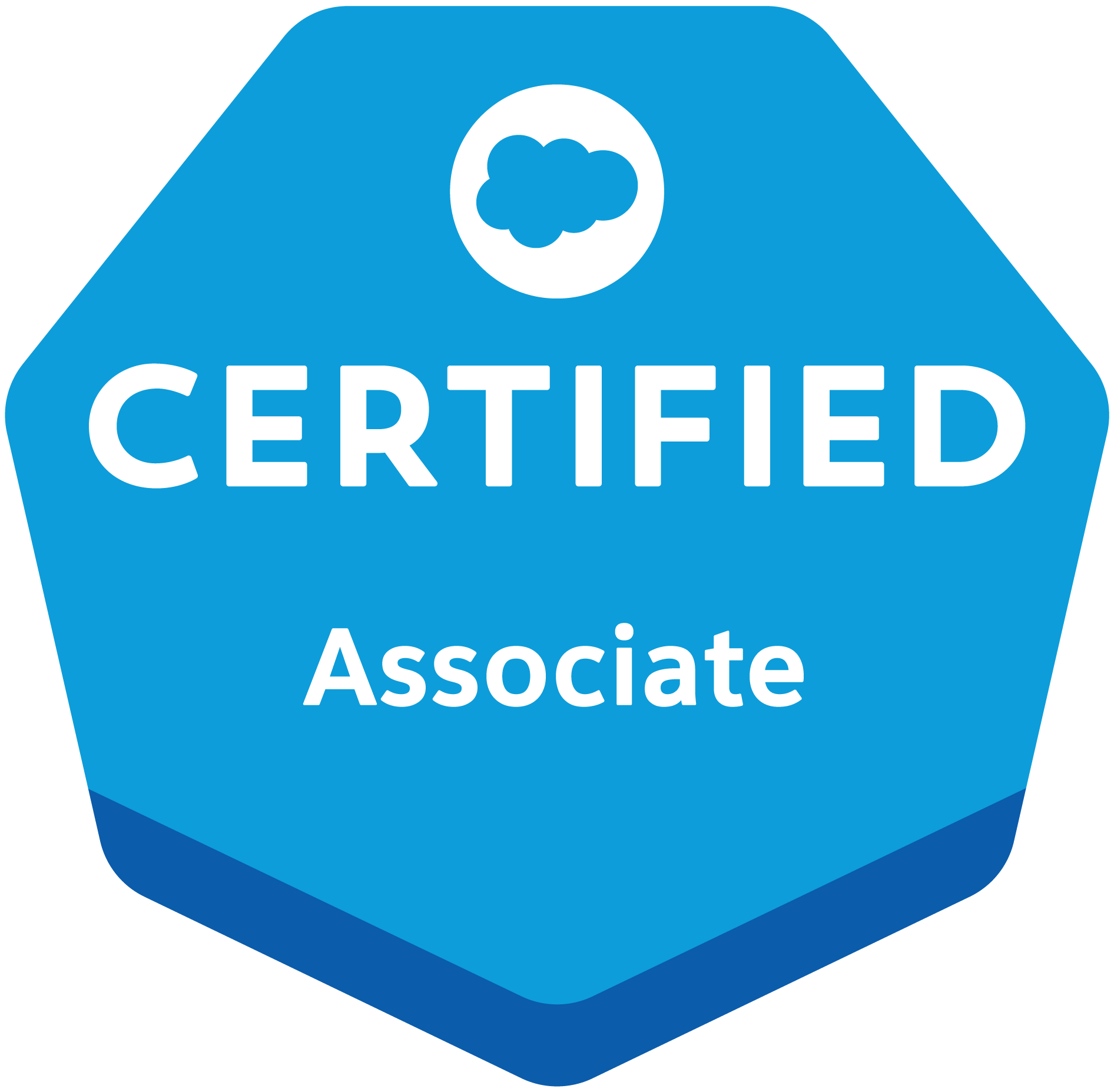 196 x Salesforce Certified Associate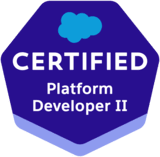 182 x Platform Developer II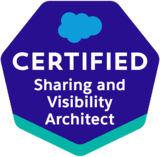 101 x Sharing & Visibility Architect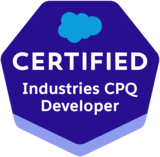 90 x Industries CPQ Developer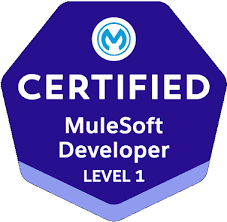 89 x MuleSoft Certified Developer - Level 1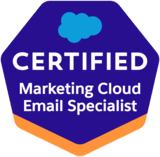 88 x Salesforce Certified Marketing Cloud Email Specialist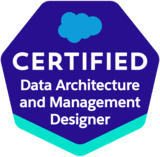 85 x Data Architecture & Management Designer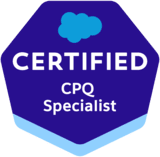 80 x CPQ Specialist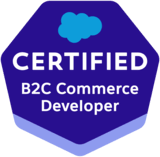 78 x B2C Commerce Developer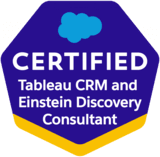 75 x Tableau CRM & Einstein Discovery Consultant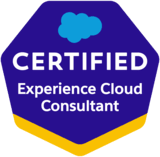 72 x Experience Cloud Consultant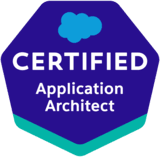 67 x Application Architect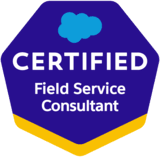 64 x Field Service Consultant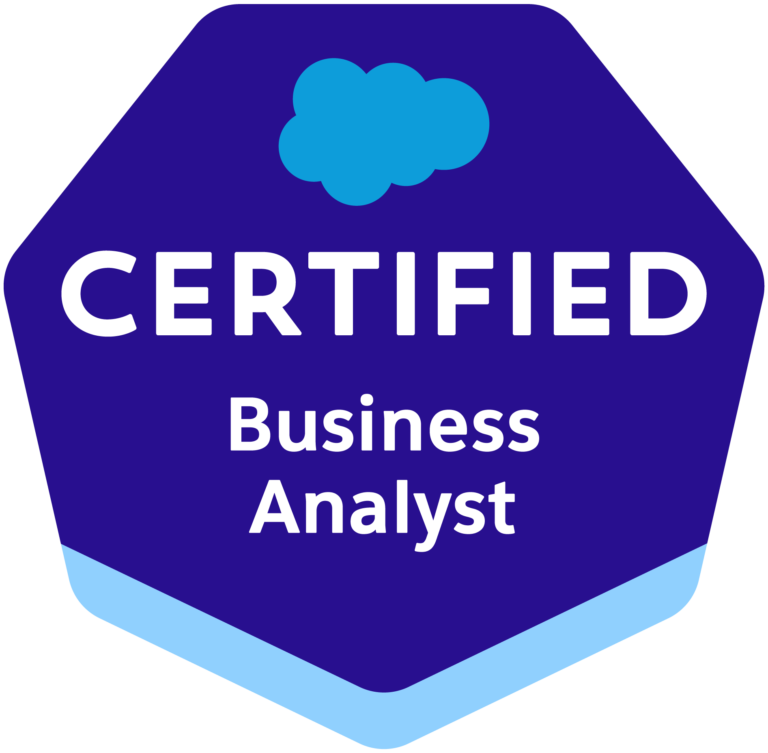 62 x Salesforce Certified Business Analyst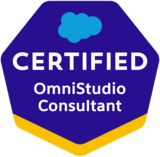 58 x OmniStudio Consultant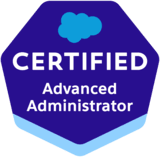 55 x Advanced Administrator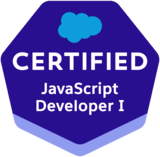 50 x JavaScript Developer I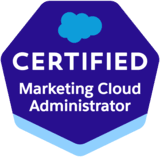 46 x Salesforce Certified Marketing Cloud Administrator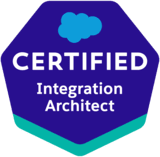 28 x Integration Architect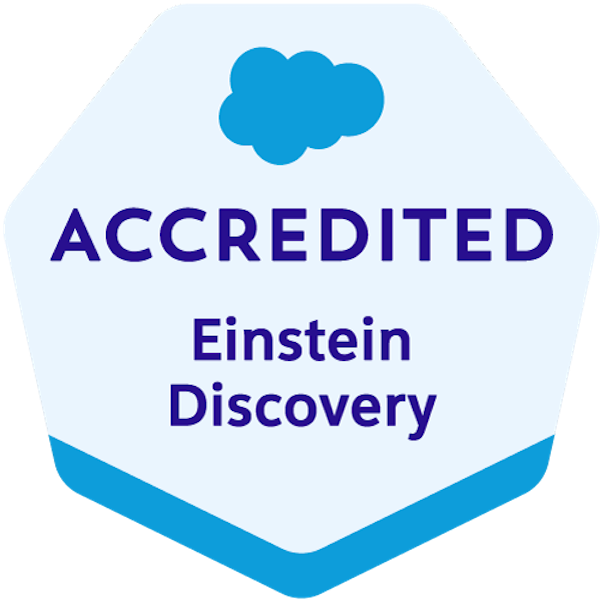 25 x Associate Einstein Consultant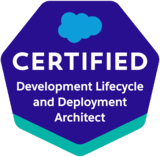 24 x Development Lifecycle & Deployment Architect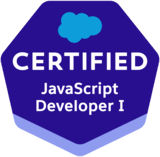 23 x Associate Platform Developer I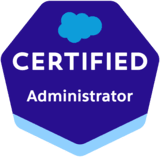 20 x Associate Administrator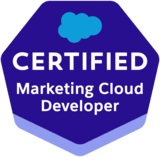 16 x Marketing Cloud Developer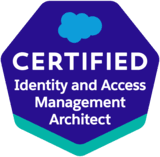 15 x Identity & Access Management Architect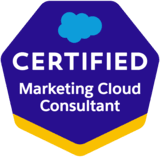 13 x Marketing Cloud Consultant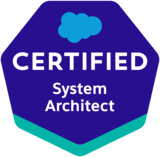 11 x System Architect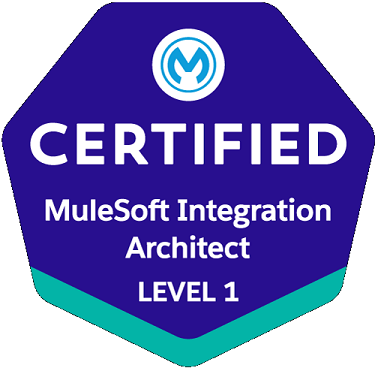 10 x MuleSoft Certified Integration Architect - Level 1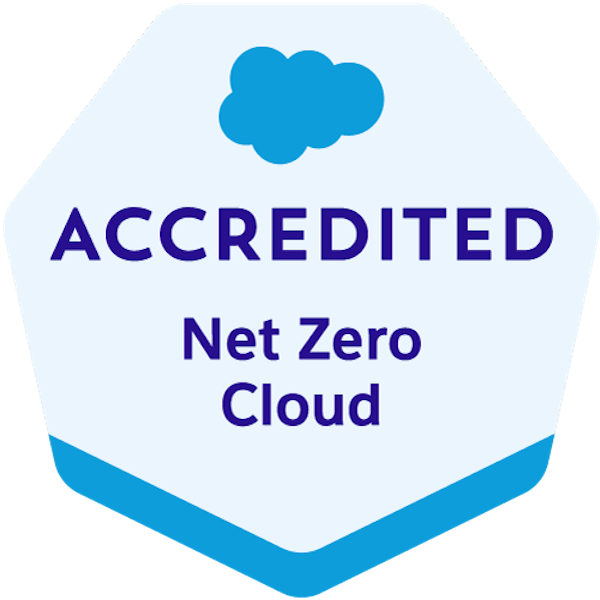 8 x Net Zero Cloud Accredited Professional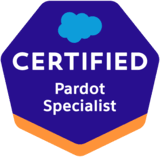 6 x Pardot Specialist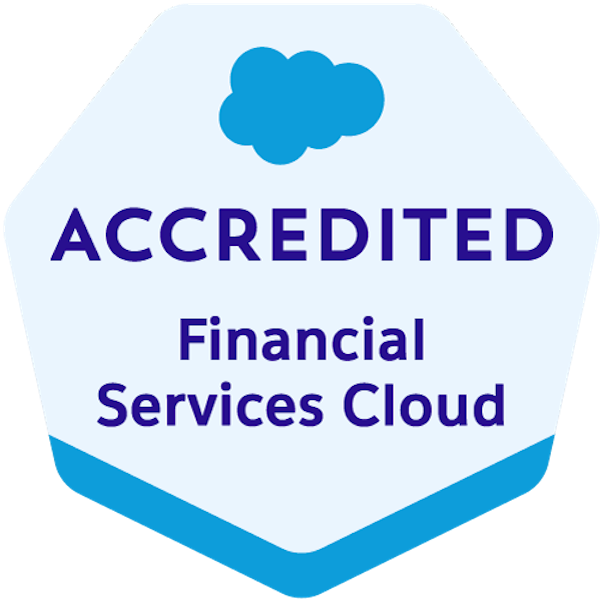 5 x Financial Services Cloud Accredited Professional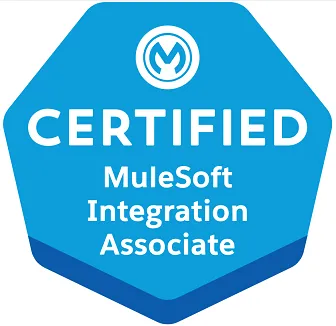 5 x MuleSoft Certified Integration Associate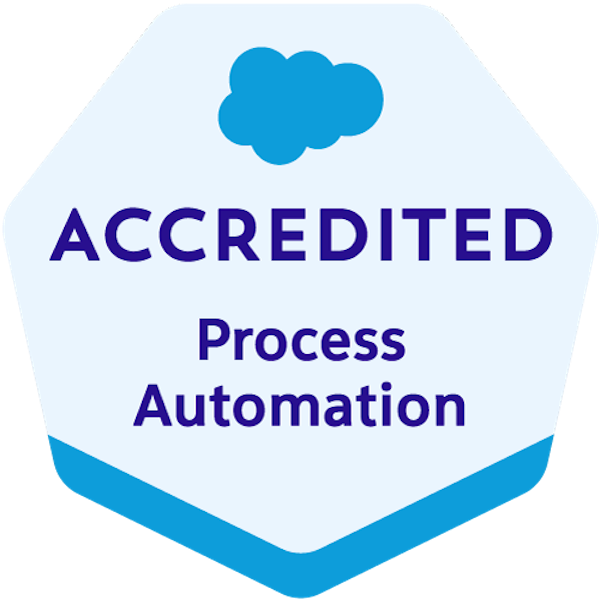 4 x Process Automation Accredited Professional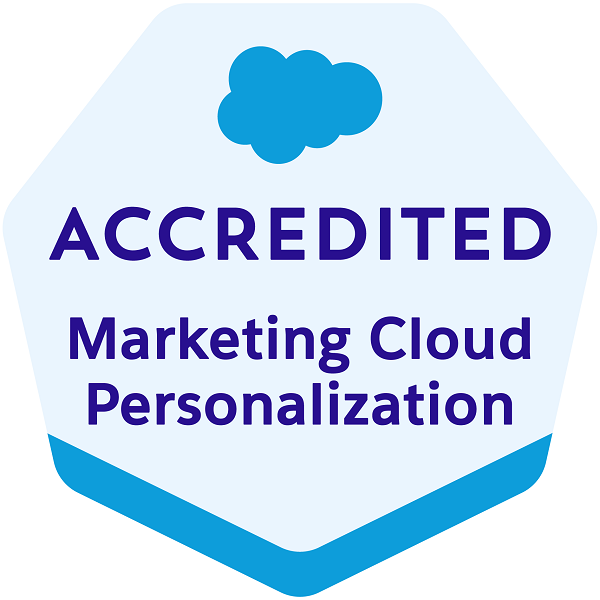 3 x Marketing Cloud Personalization Accredited Professional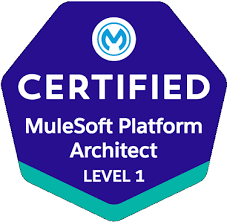 3 x MuleSoft Certified Platform Architect - Level 1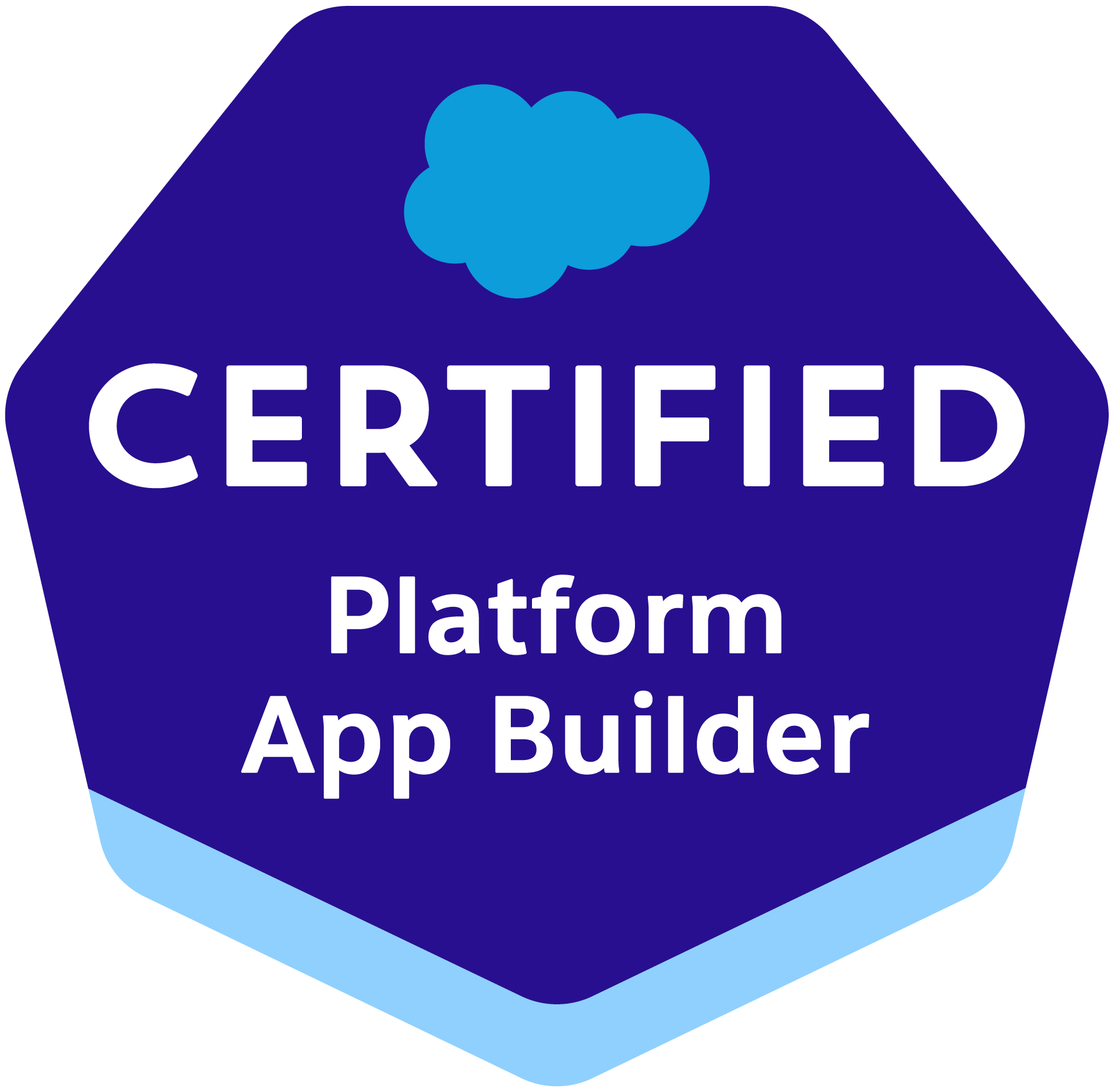 3 x Associate Platform App Builder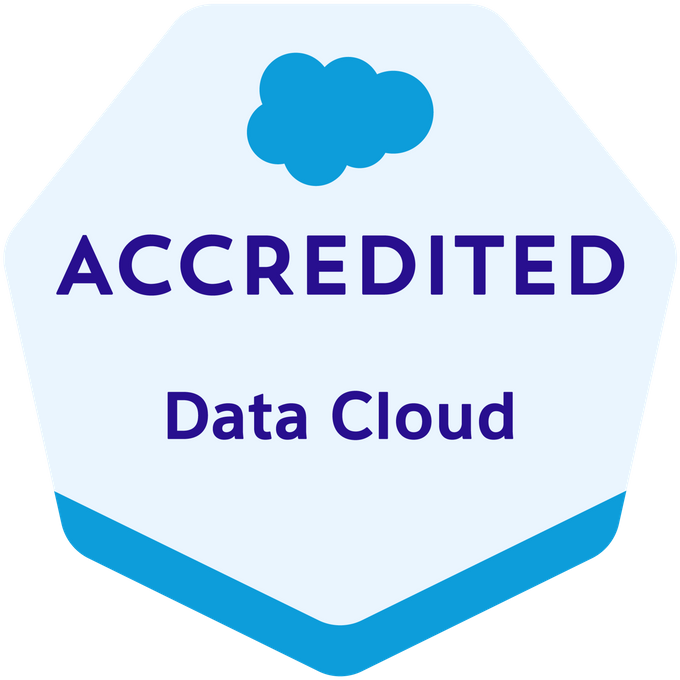 2 x Data Cloud Accredited Professional
2 x Communications Cloud Accredited Professional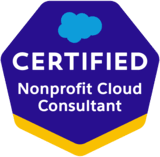 2 x Nonprofit Cloud Consultant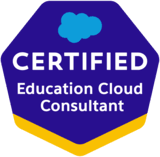 2 x Education Cloud Consultant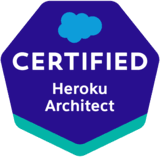 2 x Heroku Architect Designer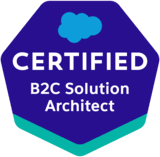 2 x B2C Solution Architect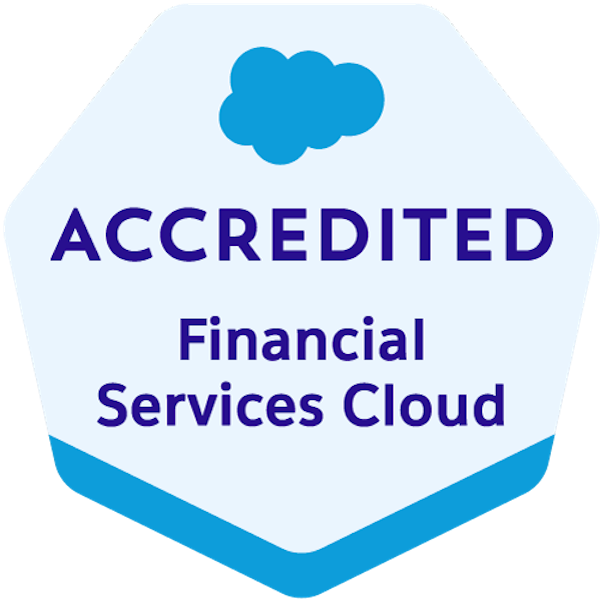 1 x Financial Services Cloud Accredited Professional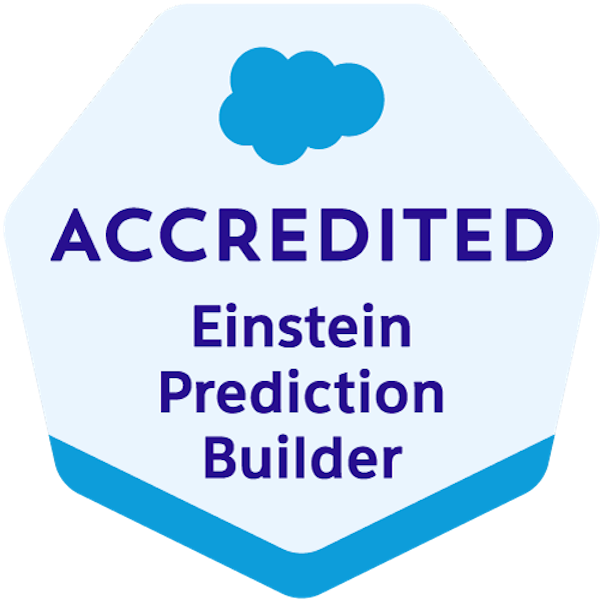 1 x Einstein Prediction Builder Accredited Professional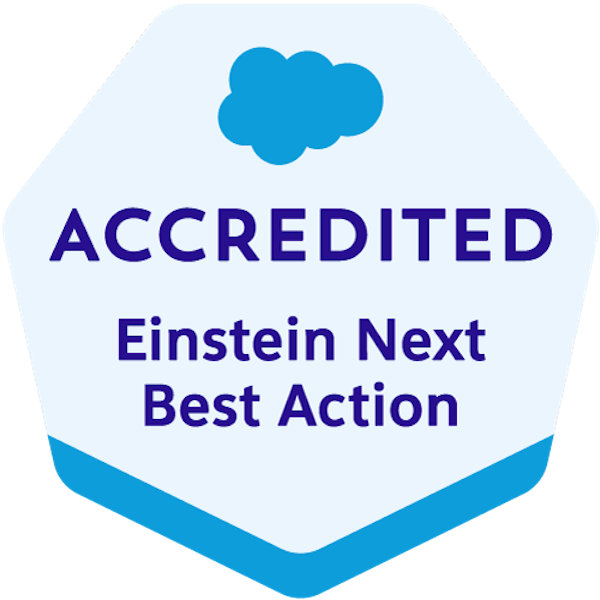 1 x Einstein Next Best Action Accredited Professional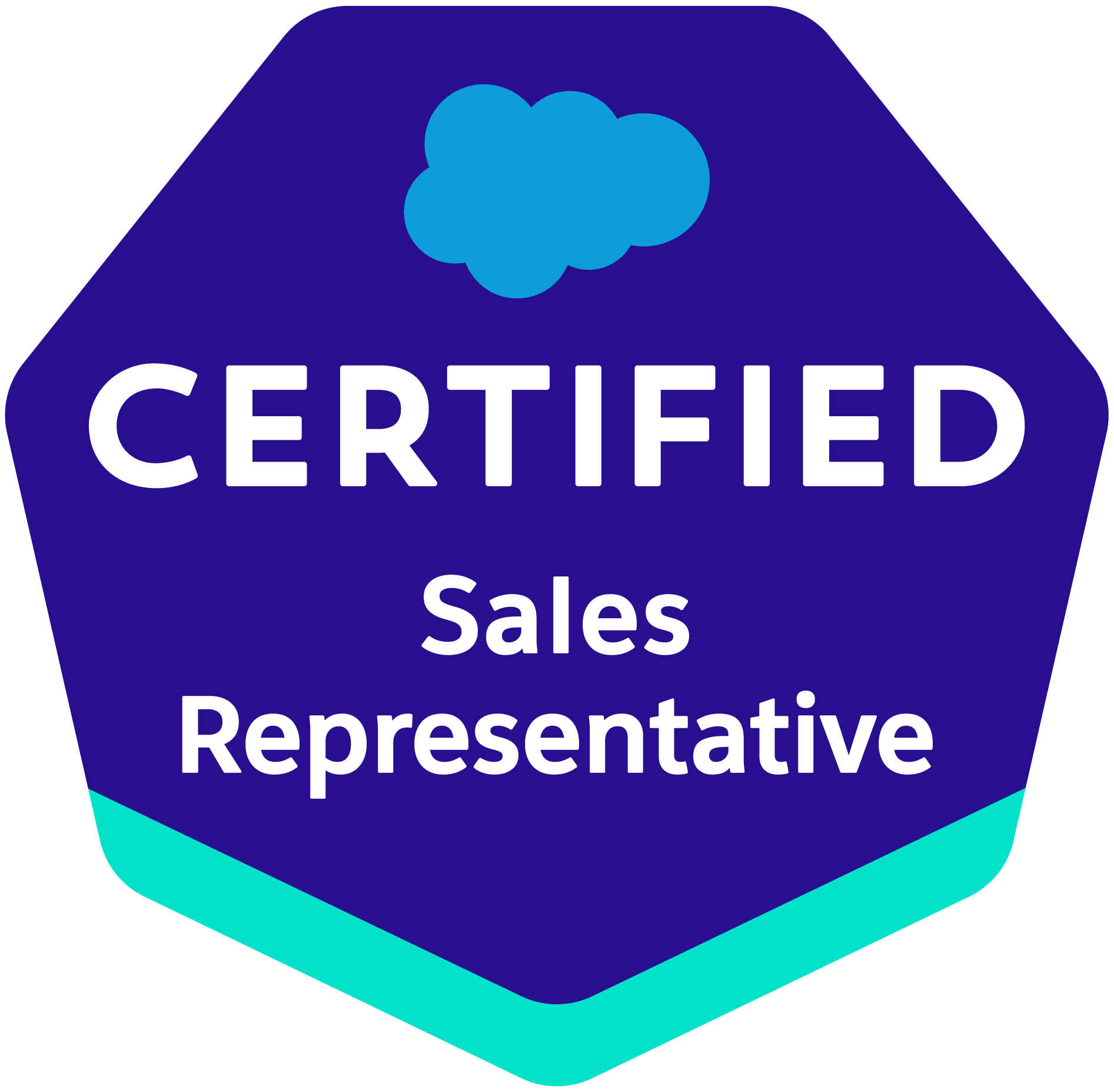 1 x Salesforce Certified Sales Representative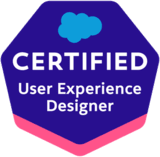 1 x User Experience Designer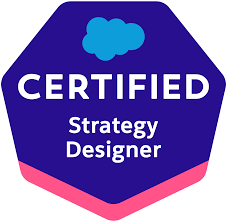 1 x Salesforce Certified Strategy Designer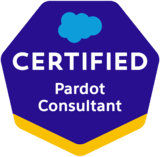 1 x Pardot Consultant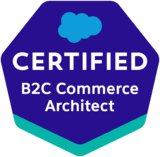 1 x B2C Commerce Architect
# Portfolio
Key clients:
# Geographic Focus
Languages: Dutch, English, French, German, Japanese, Simplified Chinese, Spanish, Thai, Traditional Chinese
International: Australia, Austria, Belgium, Finland, Germany, India, Indonesia, Japan, Mexico, Netherlands, New Zealand, Norway, Oman, United Arab Emirates, United Kingdom, United States, Canada
United States: Arkansas, California, Colorado, Delaware, Florida, Georgia, Illinois, Indiana, Kentucky, Louisiana, Massachusetts, Michigan, Missouri, Nebraska, Nevada, New Jersey, New York, Ohio, Pennsylvania, Rhode Island, South Carolina, Tennessee, Texas, Wisconsin
Canada: British Columbia, Ontario
# You will also like these Salesforce partners

TOP CONSULTANT
---
Simplifying Salesforce for your business
TechForce Services is an Australian-based Salesforce consulting company with quality Salesforce services from migrations, integrations, analytics, and staff augmentation. They combine their cross-cloud experience and industry-specific solutions to provide you with an end-to-end digital transformation. Their company has over 150 Salesforce certifications, received multiple awards and recognitions, and holds the ACS Trust Mark in four categories with an ISO 9001:2015 certification.
Client feedback from AppexChange:
"TechForce is a valued member of our team, and I truly appreciate their contributions! It feels good to operate with a team that is so self-reliant and motivated. Without the support they have provided, we might have lost track of our work and would not have been able to deploy resolution in the desired time. Despite having a busy schedule, they made the work look easy. Great team with a lot of talent and in-depth knowledge of Salesforce."
Certified Professionals: 64
AppExhange Reviews: 54
AppExhange Rating: 4.9
International: Australia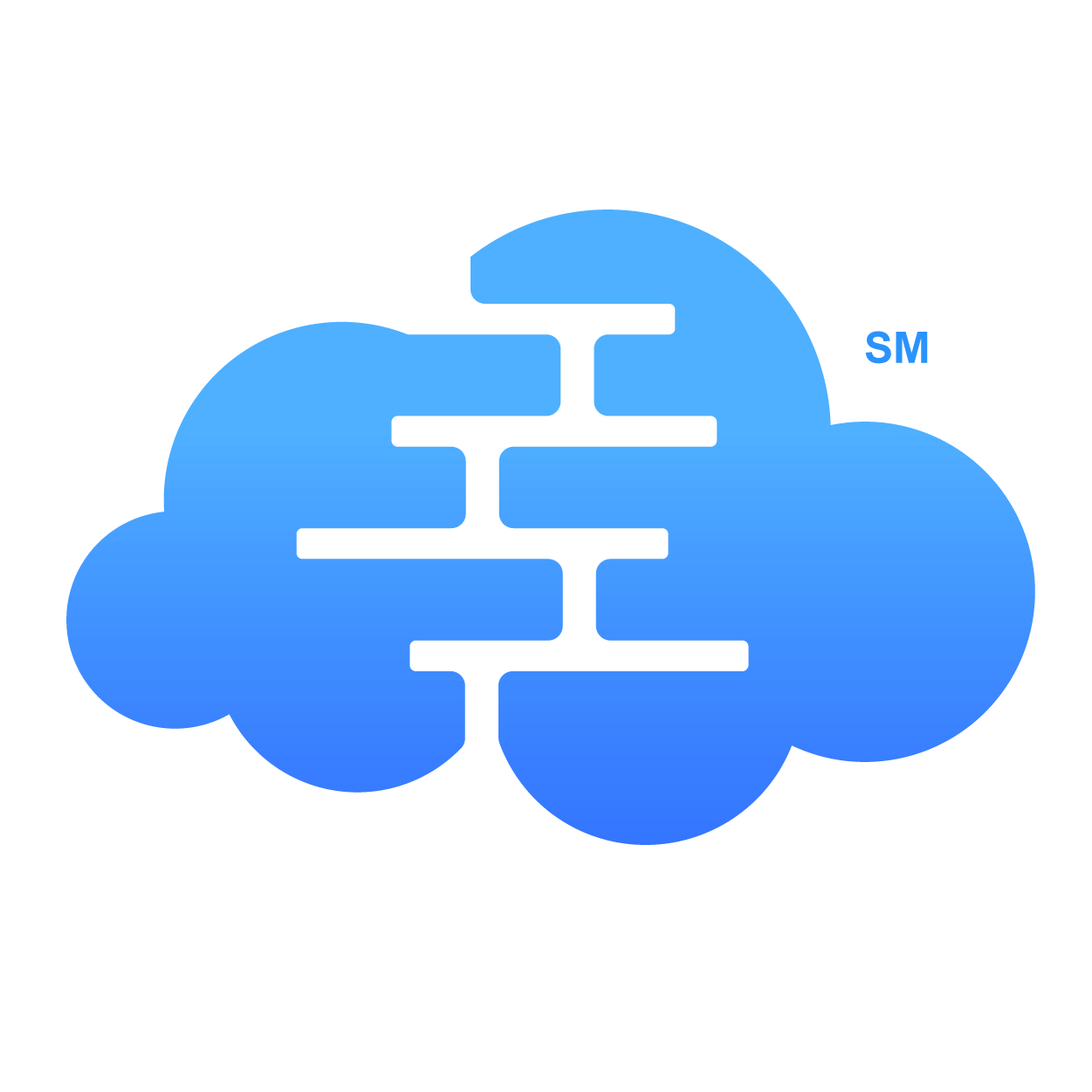 TOP CONSULTANT
---
Salesforce Value Delivered
CloudMasonry is a full-service and the leading provider of Salesforce consulting services for organizations both large and small across the US. The consulting company leverages its experience with cloud-based systems to help companies discover more significant value in their Salesforce investments. With their extensive experience across major industries, they have combined deep enterprise consulting experience with their collaborative approach to project delivery.
Client feedback from AppexChange:
"CloudMasonry was extremely easy to work with and very knowledgeable. They worked within our budget restrictions and offered as much follow-up support as we needed. I would highly recommend them."
Certified Professionals: 39
AppExhange Reviews: 16
AppExhange Rating: 4.9
International: 2 Countries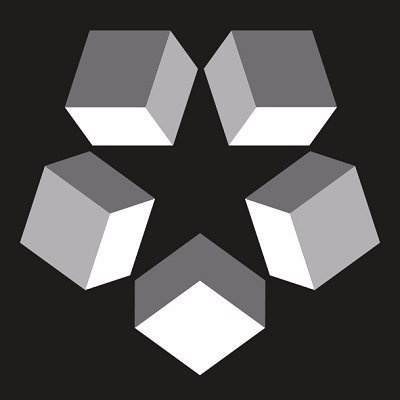 TOP CONSULTANT
---
Helping businesses succeed with Salesforce for over 15 years
Cloud Galacticos are a team of Salesforce superstars that have been helping businesses succeed with Salesforce for over 15 years. With an experienced team of developers, consultants and architects we can't wait to help you on your journey with Salesforce
Certified Professionals: 18
AppExhange Reviews: 113
AppExhange Rating: 4.9
International: 2 Countries
TOP CONSULTANT
---
The Marketing and Sales Operations Experts
As a Salesforce Summit Partner, we understand the technology that fuels your Revenue Operations from end-to-end. Security is our top priority, so we are independently audited and SOC 2 Type II compliant, servicing clients across North America.
Certified Professionals: 55
AppExhange Reviews: 66
AppExhange Rating: 4.9
International: 2 Countries