The Marketing and Sales Operations Experts
We help high-growth companies scale Sales, Marketing, and Customer Success to maximize their Revenue Operations performance. We do this by optimizing their instance of Salesforce and enhancing the performance of the Lead Generation, Advertising, Marketing Automation, and Customer Support and Success tools it integrates with.
As a Salesforce Summit Partner, Google Premier Partner, and Marketo Silver Partner, we understand the technology that fuels your Revenue Operations from end-to-end. For most clients, we touch every part of the technology and strategy that contributes to revenue generation. Our team of experts has a decade of experience improving clients' ROI from Salesforce and tools like Google Analytics, Marketo, Marketing Cloud, Eloqua, and LeanData. The brains behind BANT+C and CloudKettle SafeGuard.
With over a decade of experience with the Salesforce platform, we have a deep understanding of how to maximize the ROI organizations receive from their investment in Salesforce. Our team has extensive experience in Sales Cloud, Service Cloud, and Marketing Cloud. In fact, one-quarter of the CloudKettle team is Salesforce alumni. CloudKettle is a proven choice for organizations concerned with security, privacy, and operations for their Salesforce Org. We operate out of a secure facility and are audited annually for security and privacy compliance.
Salesforce Client Review
"CloudKettle helped us tremendously as we were looking to set the foundation of Revenue Operations motion and beyond. I trust them implicitly to give appropriate level headed feedback on the direction of almost any project we have underway. They produced amazing work during our partnership and I would not hesitate to partner with them again."
Daniel Hall
Director of Revenue Operations - BOMBBOMB
# Focus
# Service lines
# Salesforce Expertise
#25% Preconfigured Solutions
# Certifications (223)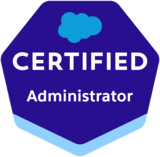 40 x Salesforce Certified Administrator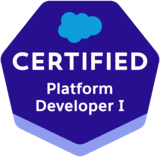 15 x Platform Developer I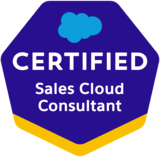 15 x Sales Cloud Consultant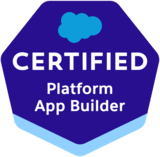 14 x App Builder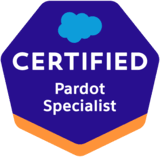 11 x Pardot Specialist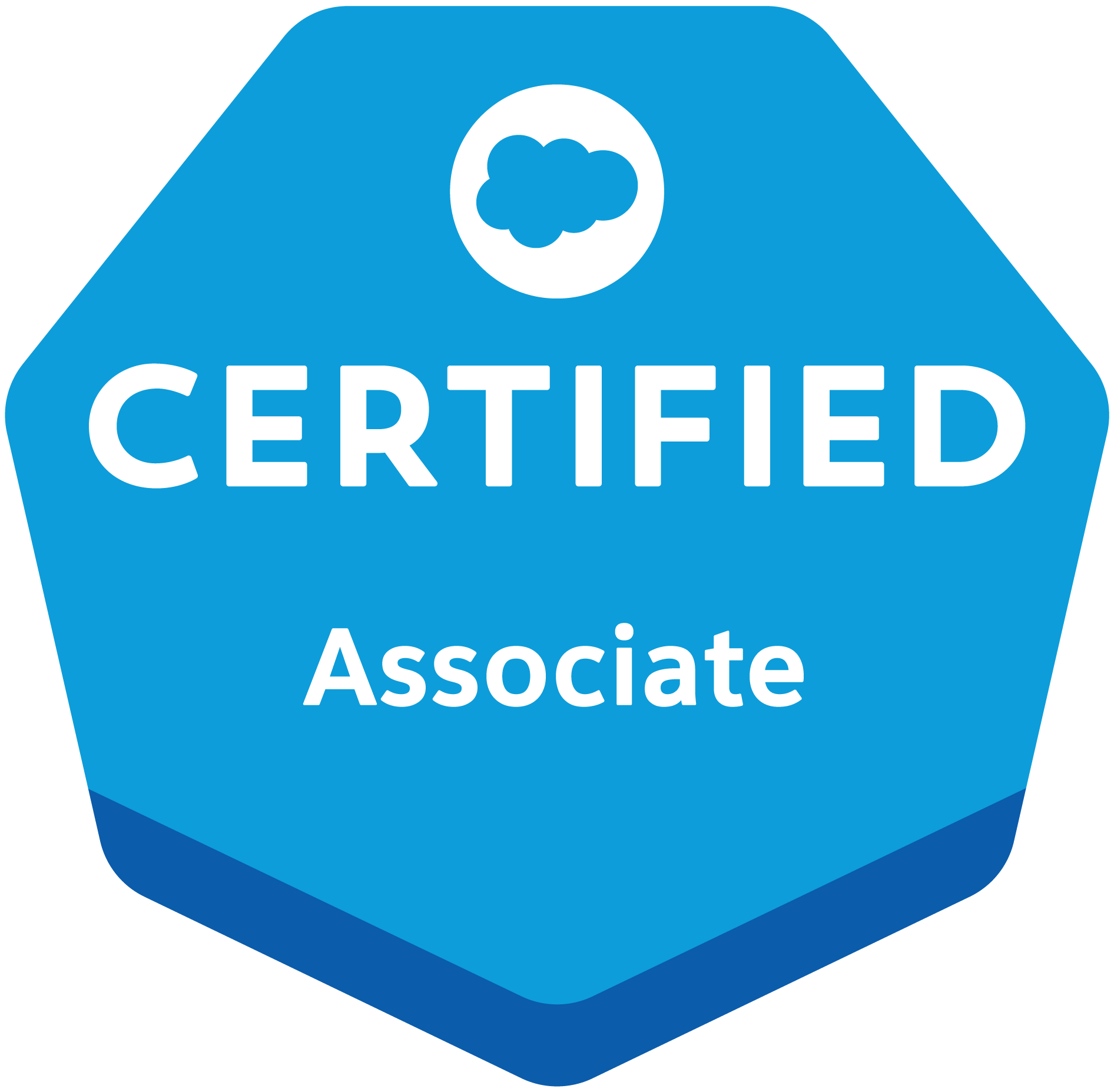 9 x Salesforce Certified Associate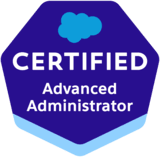 9 x Advanced Administrator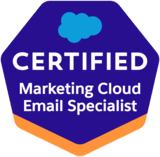 7 x Salesforce Certified Marketing Cloud Email Specialist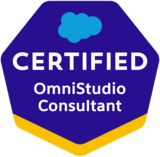 7 x OmniStudio Consultant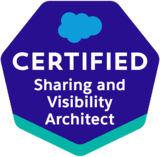 6 x Sharing & Visibility Architect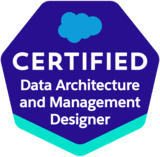 6 x Data Architecture & Management Designer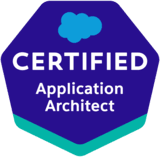 6 x Application Architect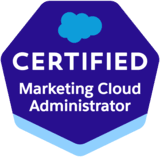 6 x Salesforce Certified Marketing Cloud Administrator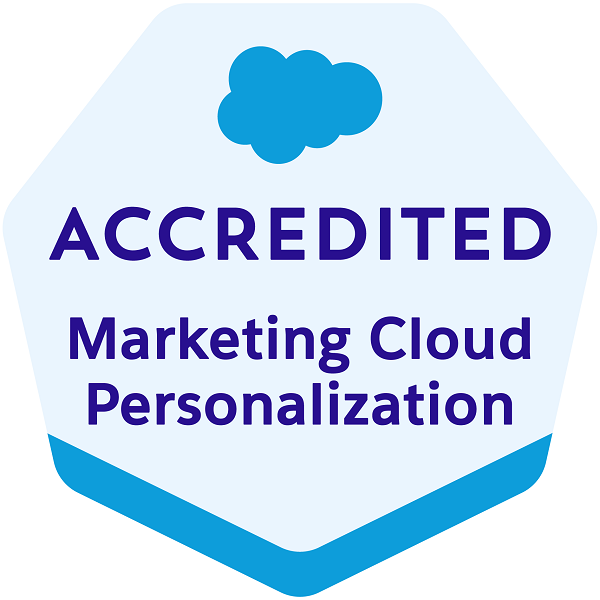 5 x Marketing Cloud Personalization Accredited Professional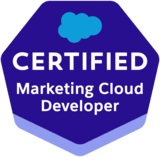 5 x Marketing Cloud Developer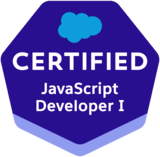 5 x JavaScript Developer I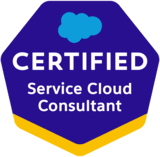 5 x Service Cloud Consultant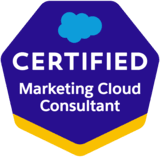 5 x Marketing Cloud Consultant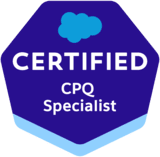 5 x CPQ Specialist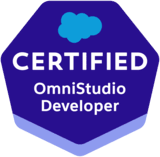 4 x OmniStudio Developer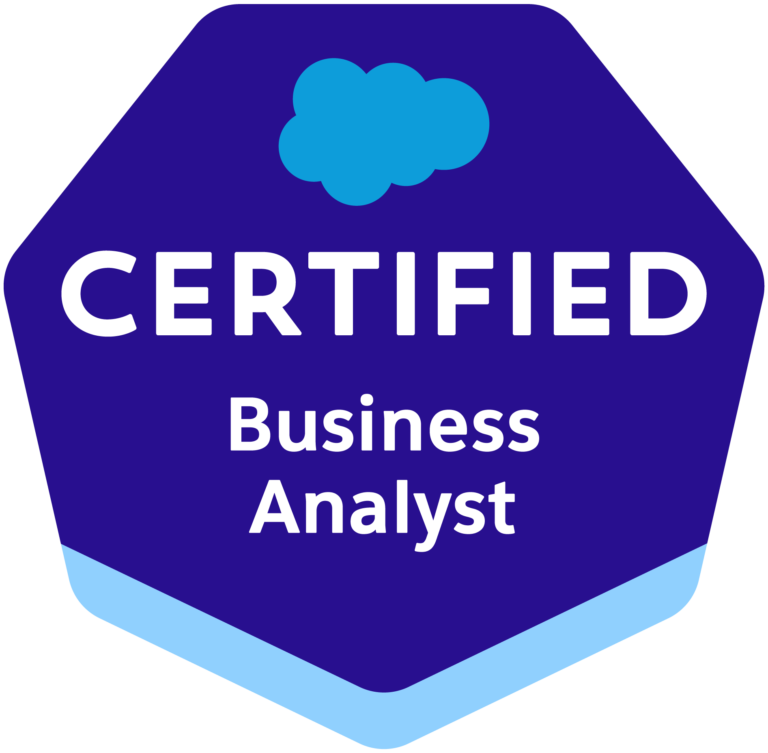 4 x Salesforce Certified Business Analyst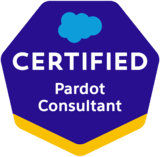 4 x Pardot Consultant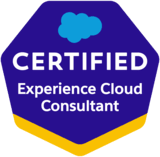 4 x Experience Cloud Consultant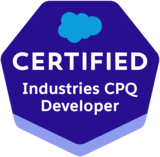 3 x Industries CPQ Developer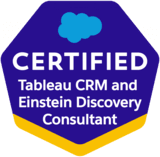 3 x Tableau CRM & Einstein Discovery Consultant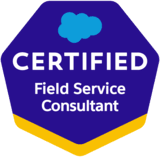 3 x Field Service Consultant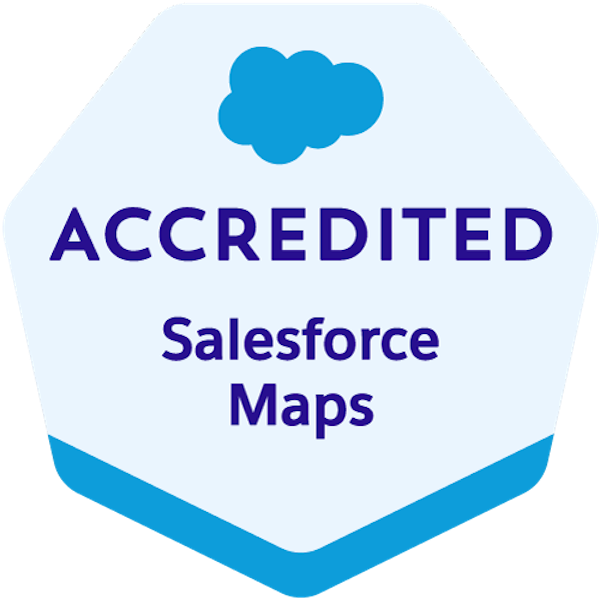 2 x Salesforce Maps Accredited Professional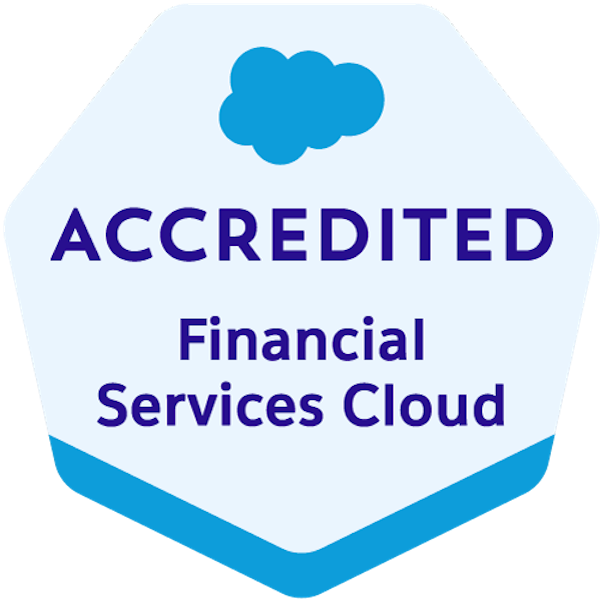 2 x Financial Services Cloud Accredited Professional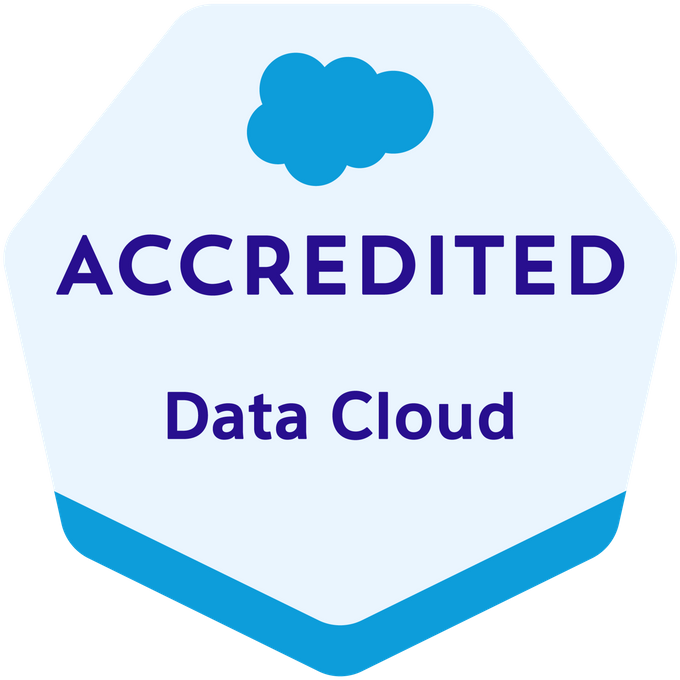 2 x Data Cloud Accredited Professional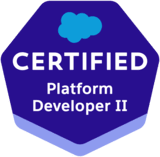 2 x Platform Developer II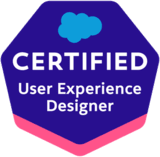 2 x User Experience Designer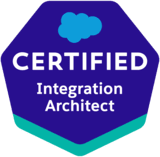 2 x Integration Architect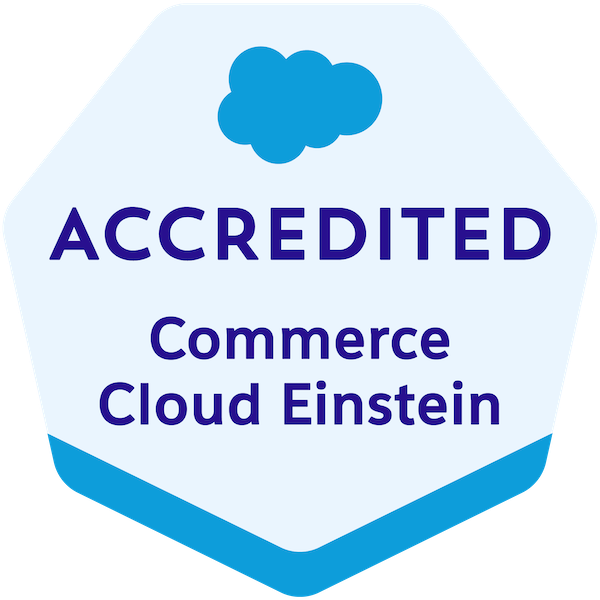 1 x Commerce Cloud Einstein Accredited Professional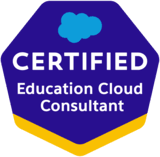 1 x Education Cloud Consultant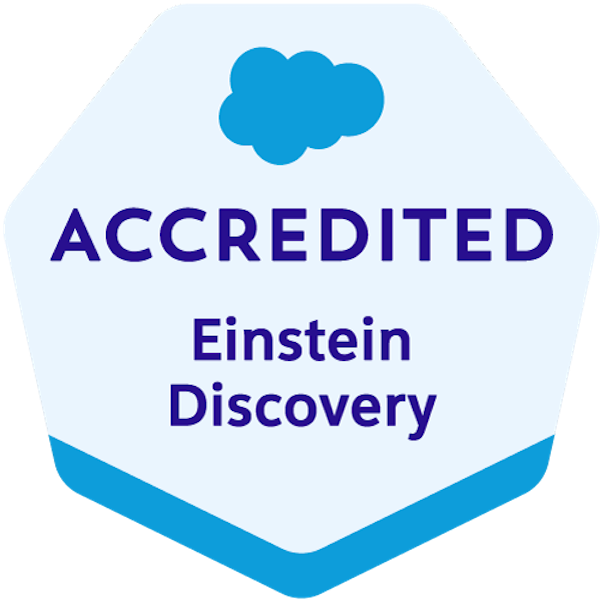 1 x Associate Einstein Consultant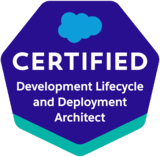 1 x Development Lifecycle & Deployment Architect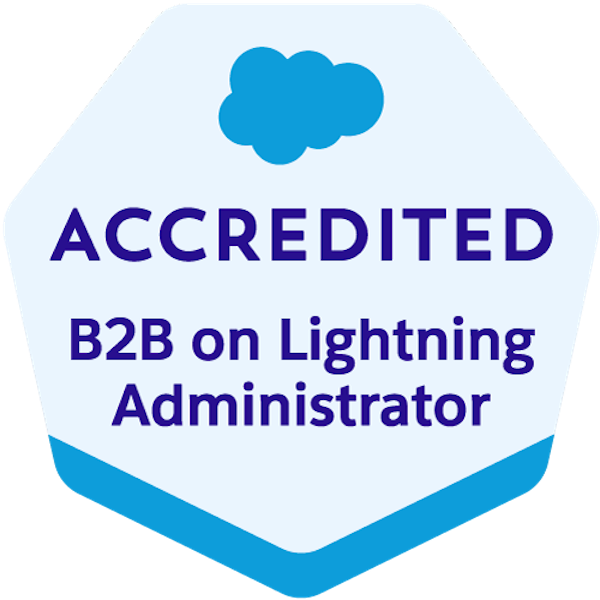 1 x B2B Commerce For Administrators Accredited Professional
# Portfolio
Key clients: Introhive, Swept, Auto Trader, Analyze Re, CHEF, Northern Business Intelligence, Splunk, BrowserStack, Atlantic Lottery, Bell
# Checklist
# Geographic Focus
Languages: English
International: United States, Canada
United States: New York, California
Canada: New Brunswick, Nova Scotia, Ontario, Prince Edward Island