Service - FSL - Sales - Community - Marketing – Integrations - Advisory
Highlights WE DELIVER BUSINESS VALUE - We help you to get the most out of your CRM initiative and your new CRM platform. We do it by helping you with the strategic planning, organizational setup incl. change management, and of course the technical implementation. WE CHALLENGE YOUR WAY OF THINKING - We at Releye challenge you and your business to think new and help you achieve your goals and improve your business even more. ALIGN CRM PROCESSES TO STRATEGIC GOALS - We help you align your strategic goals with your CRM initiative and make sure they align. Description We make a difference! We at Releye challenge you and your business to think new and help you achieve your goals and improve your business even more.Releye is one of the few companies in Sweden where the entire business is specializing on CRM processes. This makes us unique. Our consultants and project managers are committed, innovative and takes great care of you and the CRM initiative. We are with you from the start of the project to the end - and hopefully for a long time after our first contact.What we can do for you:Are you looking for a proactive and close partner who gives you concrete and practical advice related to your CRM initiative? We help you with your project, from planning and design to implementation and launch. Our consultants are specialists on both the technical platform, the project implementation and they are available until you see the effects of your initiative. After launch, we will help you with the management and support of your new CRM system.Our expertise on the Salesforce platform:- Service Cloud- Sales Cloud- Field Service- Partner & Customer Communities- Marketing Cloud- Pardot- Integration- Migration
Certified Professionals

28

Salesforce Certifications

79

Appexchange Reviews

12

Appexchange Rating

4.8/5

YEAR OF FOUNDING

n/a
# Focus
# Salesforce Expertise
#25% Preconfigured Solutions
# Certifications (79)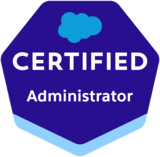 21 x Salesforce Certified Administrator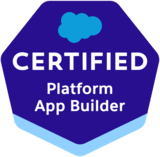 7 x App Builder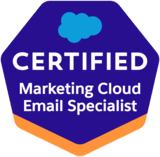 6 x Salesforce Certified Marketing Cloud Email Specialist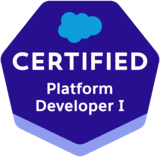 6 x Platform Developer I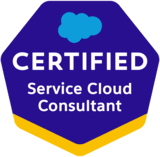 6 x Service Cloud Consultant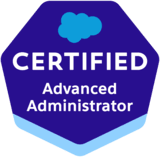 4 x Advanced Administrator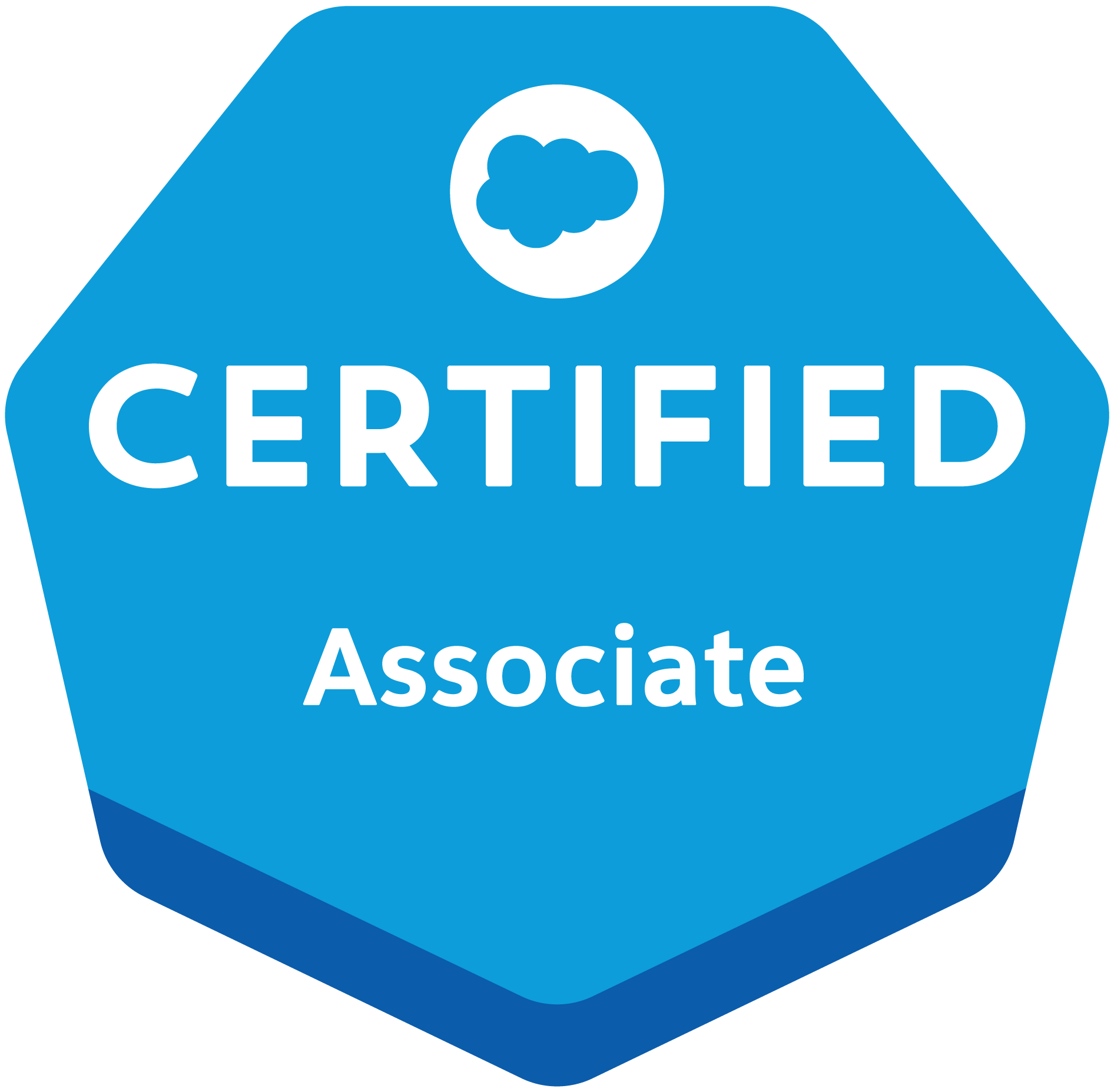 3 x Salesforce Certified Associate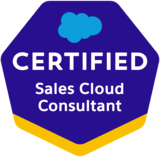 3 x Sales Cloud Consultant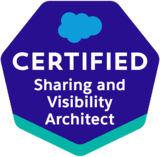 3 x Sharing & Visibility Architect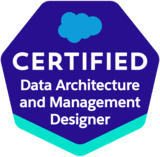 3 x Data Architecture & Management Designer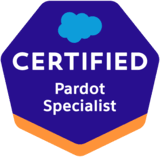 2 x Pardot Specialist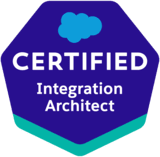 2 x Integration Architect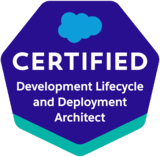 2 x Development Lifecycle & Deployment Architect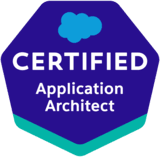 2 x Application Architect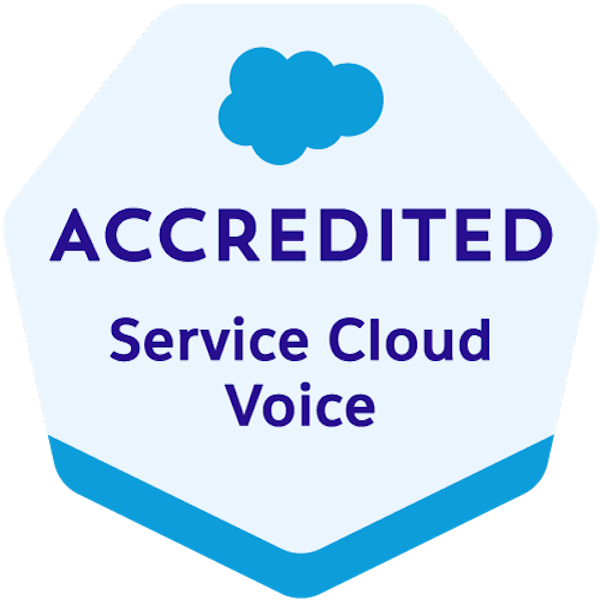 1 x Service Cloud Voice Accredited Professional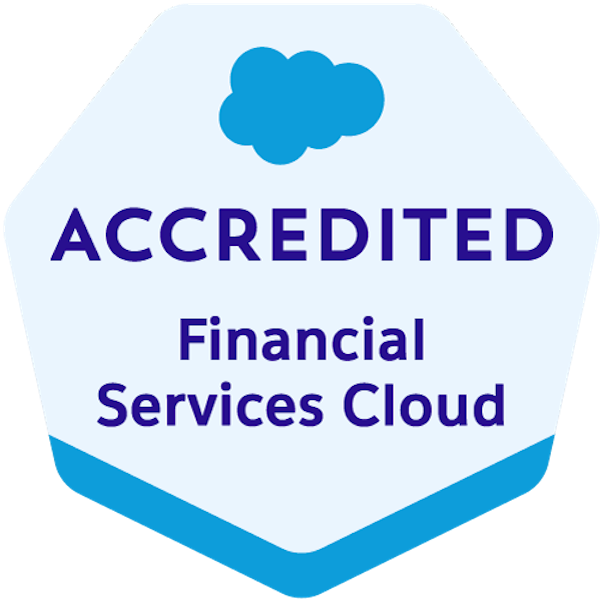 1 x Financial Services Cloud Accredited Professional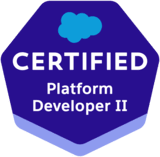 1 x Platform Developer II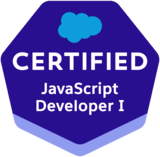 1 x JavaScript Developer I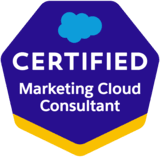 1 x Marketing Cloud Consultant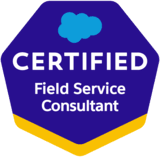 1 x Field Service Consultant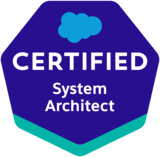 1 x System Architect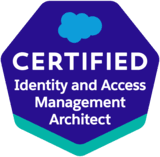 1 x Identity & Access Management Architect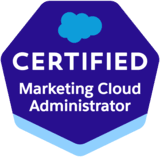 1 x Salesforce Certified Marketing Cloud Administrator
# Portfolio
Key clients:
# Geographic Focus
Languages: English, Russian, Swedish
International: Sweden
# You will also like these Salesforce partners
---
Thinking globally, delivering locally
VRP Consulting is an award-winning Salesforce consulting, development, and expert outsourcing partner delivering across the entire Salesforce platform. As PDO Experts, Salesforce.org Impact Partners, and Tableau Partners, we are one of a few Salesforce partners to have the technical scale, expertise, and experience to design & deliver core Salesforce implementations & AppExchange apps. With over 500 certified Salesforce Experts, 350+ clients, 2000+ projects, 16 offices in 12 countries, and an average customer satisfaction rating of 4.8/5, we deliver best practice solutions quickly & efficiently.
Client feedback from AppexChange:
"Partner with a great experience. Consultants with different experience and technology profile."
Certified Professionals: 344
AppExhange Reviews: 158
AppExhange Rating: 4.8
International: 12 Countries
---
We humanize the digital relationship with your customers
Based on data & customer insights we help our clients drive measurable results by building better customer relationships. We orchestrate customer experiences across all of the company's touchpoints. Data & analytics provides efficiency through automation
Certified Professionals: 31
AppExhange Reviews: n/a
AppExhange Rating: n/a
International: 20 Countries
---
Future proofing marketing, sales and service capabilities for the age of AI
We foster customer-centric organisations equipped to grow and face the future by fusing the power of data & technology with experience design.
Certified Professionals: 7
AppExhange Reviews: 0
AppExhange Rating: 0
International: 5 Countries
---
GLOBAL DIGITAL COMMERCE
Westum supports digital retailers globally with planning, developing, launching, monitoring, and evolving successful eCommerce platforms. Westum supports global brands such as Puma, Diesel, Acne Studios, AG Jeans, SuitSupply and Bestseller.
Certified Professionals: 19
AppExhange Reviews: 1
AppExhange Rating: 5
International: 4 Countries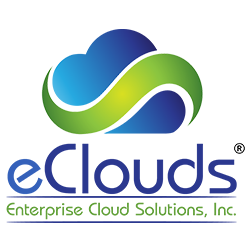 ---
Strategy Consulting, App Development, Lightning Component Build & more
Enterprise Cloud Solutions, Inc., d/b/a eClouds.co is a Salesforce Partner focused on providing small and medium-size Enterprises Strategy & Implementation services for a maximized Salesforce investment. Free onsite visit in NY, NJ & CT.
Our offerings include a full set of pre-defined "Success Packages", backed by our free 30-day support. With on-staff Certified Salesforce Architects we also offer a full API integration with external systems, Lightning Components & Advisory Services.
Certified Professionals: 43
AppExhange Reviews: 66
AppExhange Rating: 4.9
International: 4 Countries