CRM Efficiency Workshops für Salesforce
Highlights AnalyseIn Form eines Interviews führen wir Sie durch Ihre CRM-Themen, angefangen bei den Prozessen, bis hin zur Ausgestaltung und Konfiguration Ihres Salesforce CRM. AustauschMit über 100 Praxis-Tipps geben wir Ihnen Hilfestellung, wie Sie Ihren CRM-Betrieb und damit Ihren RoI verbessern können. ZusammenfassungAls Resultat erhalten Sie eine schriftliche Aufstellung der für Sie relevanten Maßnahmen, gewichtet nach Aufwands/Nutzen-Verhältnis der jeweiligen Umsetzung, ähnlich einem Energie-Pass für Ihr Haus. Description Sprechen Sie uns gerne an, wenn Sie weitere Informationen benötigen.
# Focus
# Service lines
# Salesforce Expertise
#25% Preconfigured Solutions
# Certifications (32)
# Portfolio
Key clients:
# Geographic Focus
Languages: English, German
International: Germany, Poland
# You will also like these agencies
---
Salesforce.com Consulting Services
ilum:e was established as a full service CRM project provider in the year of 2000. Since then ilum:e has continuously expanded their expertise in the CRM Business as well as various areas of the IT Market.
Certified Professionals: 14
AppExhange Reviews: 17
AppExhange Rating: 5
International: 2 Countries
---
Business Consulting, Integration, Implementation, Post Implementation
Since 2006, Tech Mahindra has been a valued global partner for Salesforce.com. Our expertise encompasses an extensive background of large enterprise implementations, integrations, support & maintenance as well as development of solutions on SFDC platform.
Certified Professionals: 890
AppExhange Reviews: 70
AppExhange Rating: 4.9
International: 17 Countries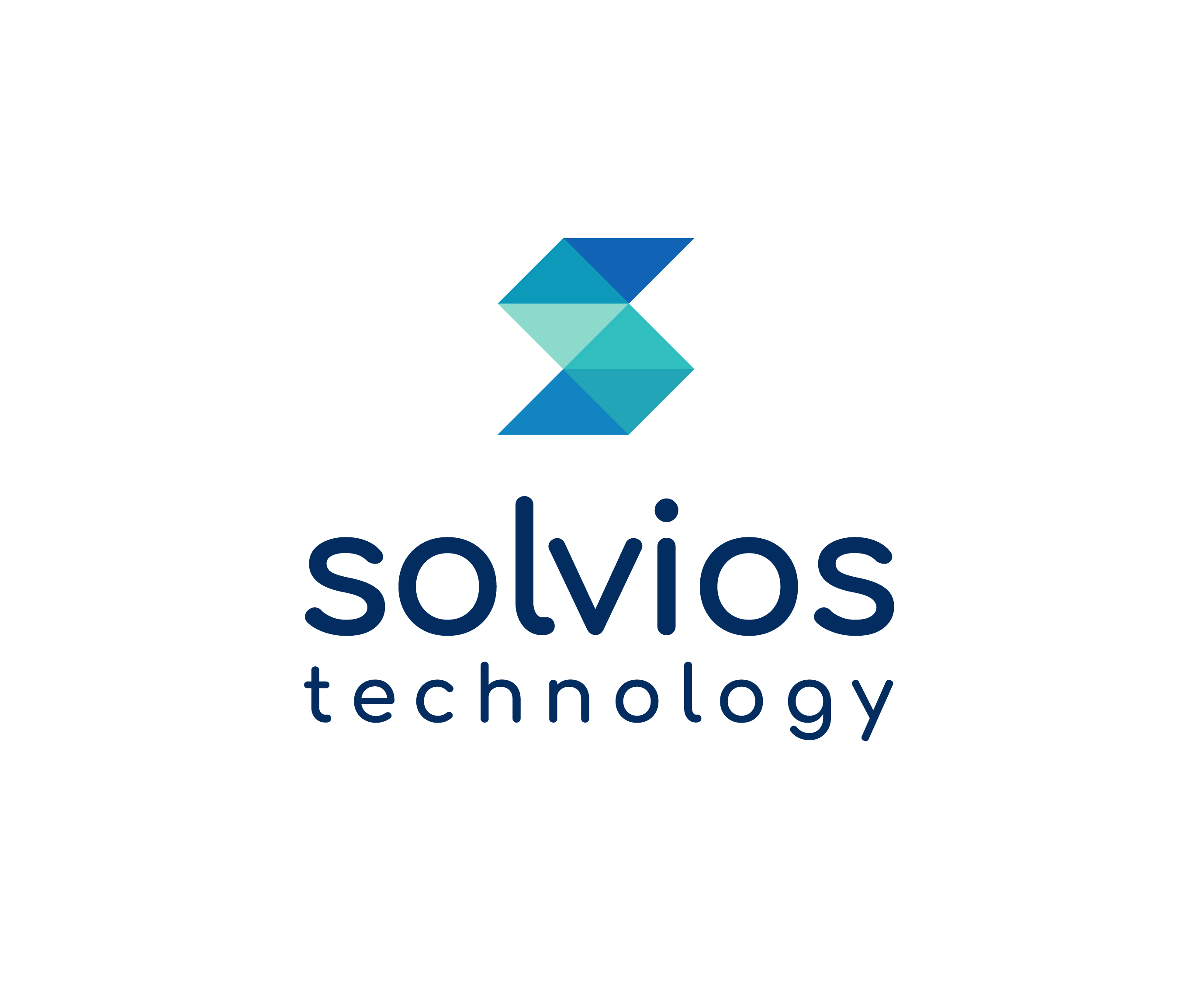 ---
Technology solutions to Scale Your Business
Solvios technology, LLC is a Full-stack software development company based in Georgia. With our expertise in delivering performance-centric software solutions, we enable innovation and digital transformation by bringing together our tech team and strong company culture with your business vision.
Certified Professionals:
AppExhange Reviews: n/a
AppExhange Rating: n/a
International: 7 Countries
---
Salesforce Marketing Cloud, Salesforce Pardot, email marketing, automation
Publicare provides all services for your business to achieve enduring success with online and email marketing – from executing individual projects to automating your entire online or email marketing activities.
Certified Professionals: 11
AppExhange Reviews: 1
AppExhange Rating: 4.5
International: Germany
---
Thinking globally, delivering locally
VRP Consulting is an award-winning Salesforce consulting, development, and expert outsourcing partner delivering across the entire Salesforce platform. As PDO Experts, Salesforce.org Impact Partners, and Tableau Partners, we are one of a few Salesforce partners to have the technical scale, expertise, and experience to design & deliver core Salesforce implementations & AppExchange apps. With over 500 certified Salesforce Experts, 350+ clients, 2000+ projects, 16 offices in 12 countries, and an average customer satisfaction rating of 4.8/5, we deliver best practice solutions quickly & efficiently.
Client feedback from AppexChange:
"Partner with a great experience. Consultants with different experience and technology profile."
Certified Professionals: 158
AppExhange Reviews: 151
AppExhange Rating: 4.8
International: 12 Countries