Experts in customer service & customer experience
20 years of experience in the customer service industry.
We will help you get your customer service off the ground with a professional implementation process catered to your specific needs.
To assist you in your daily activities and to uncover hidden productivity potentials in your workflow, we guide you from analysis, planning, and development to implementation and maintenance of your company software.
Experts in Service Cloud, Community Cloud, Field Service, Knowledge, Sales Cloud, and 3rd party integrations.
MYCOM helps companies of all sizes to achieve greatness in customer satisfaction.
We are an independent Salesforce consultancy, based in Berlin and Cottbus.
Also we are passionate about taking companies to the next level by empowering our clients to build the best digital architecture to enable long lasting success at the forefront of digitalization.
# Focus
# Salesforce Expertise
#25% Preconfigured Solutions
# Certifications (84)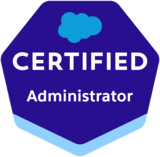 19 x Salesforce Certified Administrator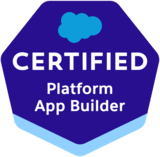 9 x App Builder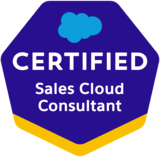 7 x Sales Cloud Consultant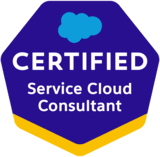 7 x Service Cloud Consultant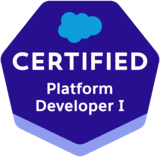 5 x Platform Developer I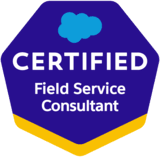 5 x Field Service Consultant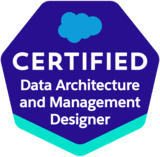 4 x Data Architecture & Management Designer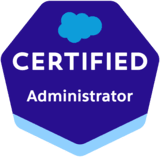 4 x Associate Administrator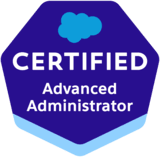 4 x Advanced Administrator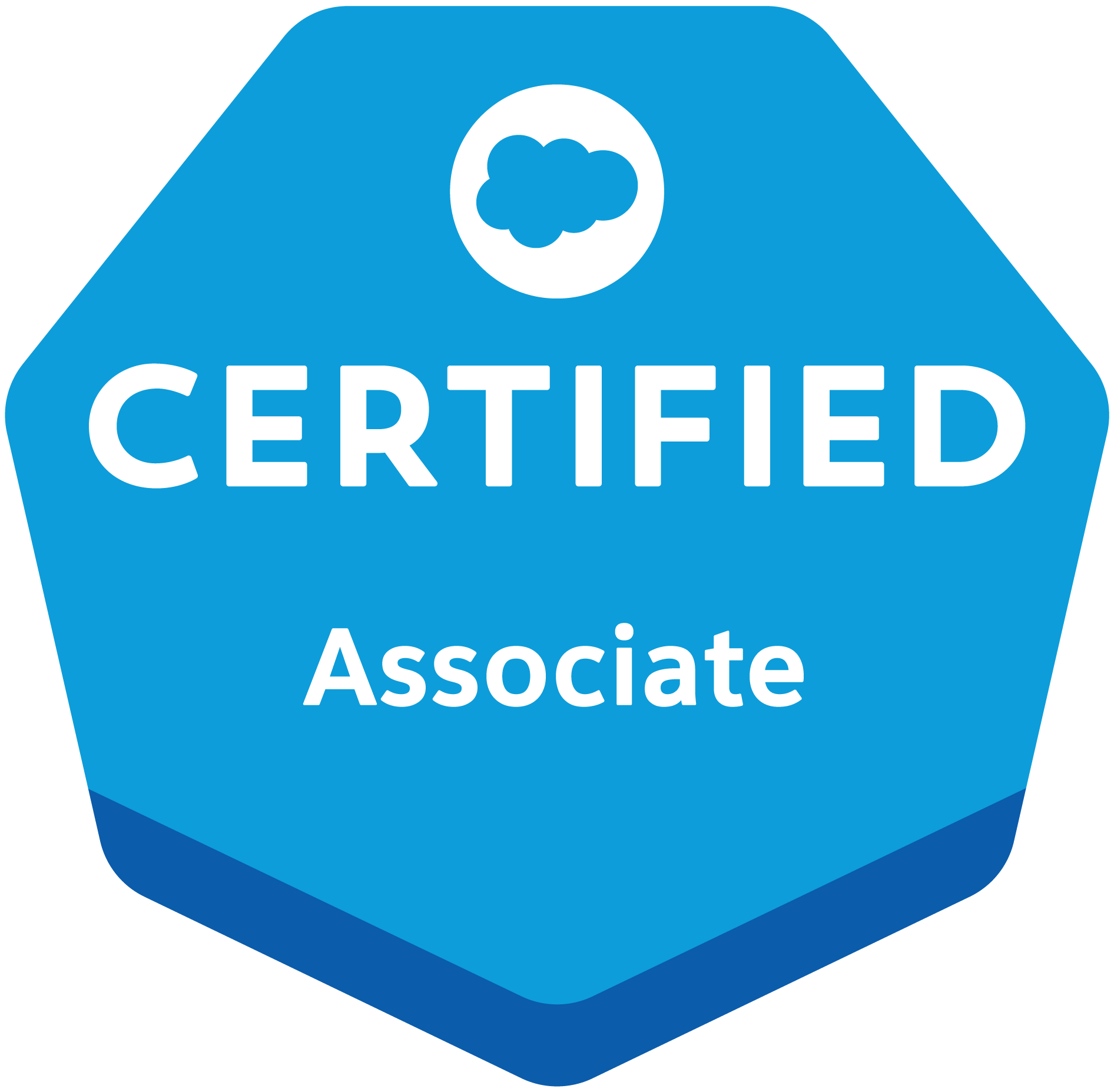 3 x Salesforce Certified Associate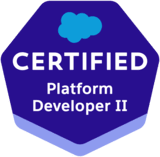 3 x Platform Developer II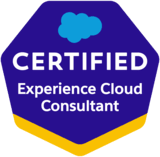 3 x Experience Cloud Consultant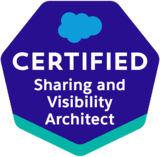 3 x Sharing & Visibility Architect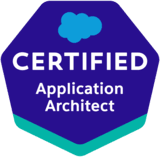 2 x Application Architect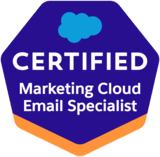 1 x Salesforce Certified Marketing Cloud Email Specialist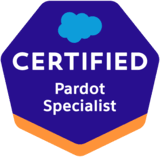 1 x Pardot Specialist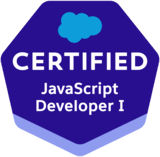 1 x Associate Platform Developer I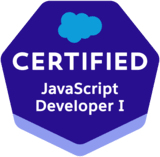 1 x Javscript Developer I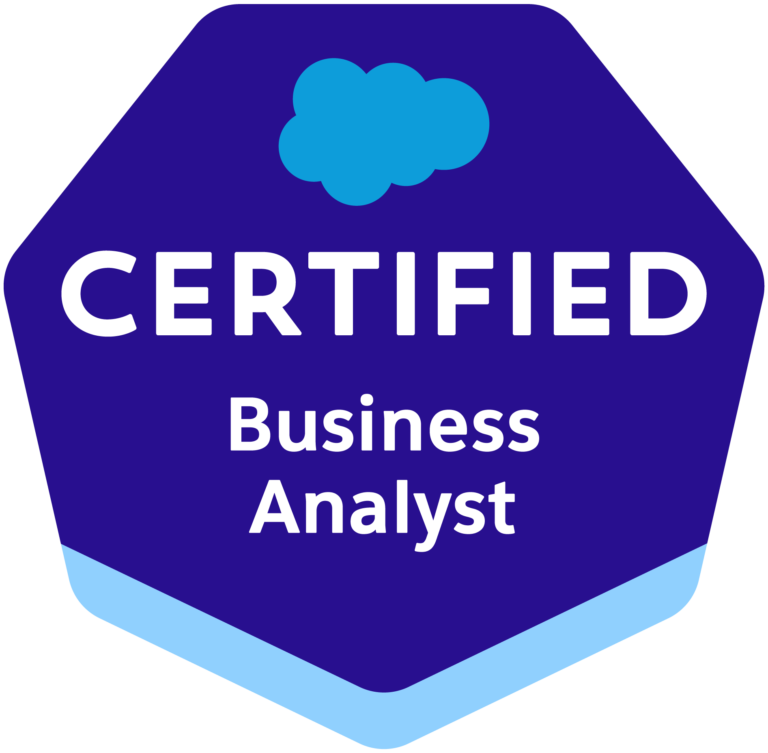 1 x Salesforce Certified Business Analyst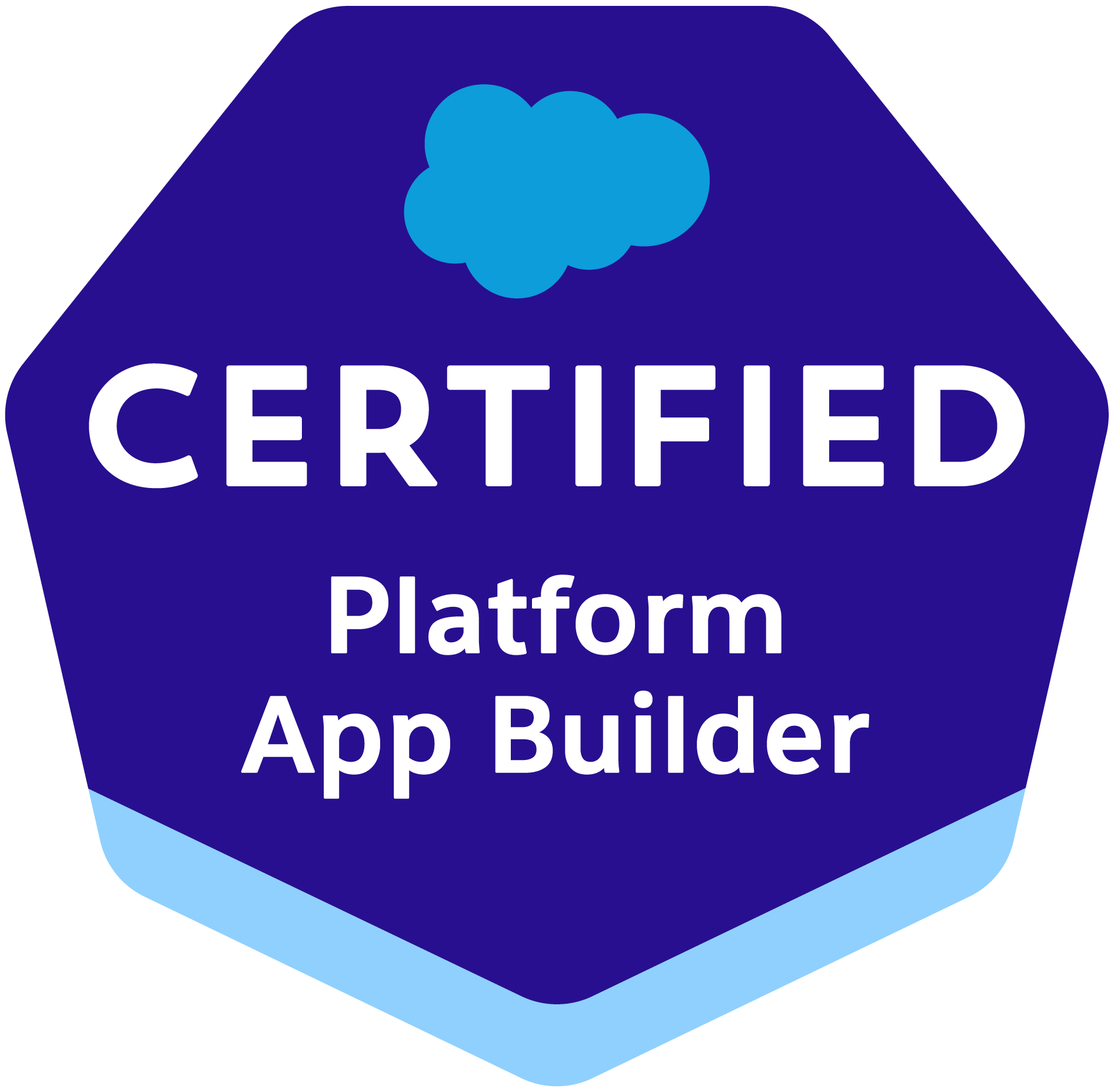 1 x Associate Platform App Builder
# Portfolio
Key clients:
# Geographic Focus
Languages: English, German
International: Germany
# You will also like these Salesforce partners
---
Innovative CRM Solutions delivered on time and in budget, always!
OPTANIUM provides CRM solutions and services based on 20+ years of experience in sales, marketing and services. We innovate with inbuilt proactivity, high level of automation, lean frontend, minimized formalities and clear responsibilities.
Certified Professionals: 2
AppExhange Reviews: 0
AppExhange Rating: 0
International: Germany
---
Bringing impactful customer experiences to life with our clients.
Slalom is a modern Salesforce consulting company focused on strategies, technologies, and business transformations. The company has won multiple Salesforce Innovation Awards for four years. Slalom's team has grown in over 40 markets across United States, United Kingdom, and Australia and continues to move faster. Their team consists of local consultants backed by a global culture of collaborations and partnerships.
Certified Professionals: 2144
AppExhange Reviews: 119
AppExhange Rating: 4.9
International: 4 Countries
---
Innovation that Ignites Imagination
RadialSpark is a Salesforce and Heroku specialized consultancy. We work with various core products and build enterprise grade solutions by extending Salesforce's features leveraging the Heroku PaaS.
Certified Professionals: 14
AppExhange Reviews: 2
AppExhange Rating: 4.8
International: 2 Countries
---
People Matter, Results Count
Capgemini has been recognized as one of the Salesforce global strategic consulting partners for over ten years and has received multiple Salesforce Innovation Awards. Their strengths are focused on thought-leading transformational solutions to various sectors globally. With acquisitions of Itelios, LiquidHub, and Lyons Consulting Group (LYONSCG), the consulting company has a robust global network of over 2,500 certified Salesforce and cloud experts. This has dramatically enhanced their capabilities and solutions to meet their clients' digital customer experience needs globally, accelerating innovation and competitiveness.
Certified Professionals: 8685
AppExhange Reviews: 31
AppExhange Rating: 4.7
International: 32 Countries
---
Deep vertical experience in manufacturing, retail, and financial services
Fujitsu uses a Human Centric Innovation with Digital Co-Creation approach to meet customers' objectives and bridges the digital disconnect with industry expertise, award-winning products, and innovative integration solutions.
Certified Professionals: 990
AppExhange Reviews: 5
AppExhange Rating: 5
International: 13 Countries