Summary
Somos una compañía española de Consultoría y Servicios de Tecnología, fundada en 2001, con un paradigma claro: la confluencia entre el negocio y la tecnología.
Contamos con un equipo de más de 130 profesionales con distintos perfiles y áreas de conocimiento, lo que nos permite abordar cualquier tipo de proyecto de IT, tanto en modalidad de proyecto llave en mano, outsourcing o servicios a medida.
Desde nuestros inicios nos especializamos en el procesamiento y análisis de datos, así como en la construcción de sistemas utilizando tecnologías distribuidas como Big Data y tecnologías emergentes como movilidad, cloud, desarrollo web ágil, etc.
Nuestro conocimiento y amplia experiencia en proyectos de éxito en Data Analytics, Cloud y Big Data nos ha permitido ser expertos Analytics Cloud con Salesforce.
El elemento común de la mayoría de los proyectos que hemos implantado es la necesidad de dar valor a los datos, por lo que el uso de técnicas y tecnologías orientadas a este propósito es fundamental en nuestra actividad.
# Focus
# Service lines
# Salesforce Expertise
#25% Preconfigured Solutions
# Certifications (10)
# Portfolio
Key clients:
# Geographic Focus
Languages: English, Korean, Spanish
International: Spain
# You will also like these agencies
---
We integrate the world leader in CRM, Salesforce, and adapt it to the needs
We improve efficiency and strengthen scalability to obtain the best results.
Certified Professionals: 3
AppExhange Reviews: 0
AppExhange Rating: 0
International: Spain
---
More than 100 customers trust us with their success
Changi is a Salesforce Platinum partner in the EMEA with offices in Dubai, Beirut, and Malta, offering Salesforce CRM implementations in UAE, Saudi Arabia, Kuwait, Qatar, Bahrain, & Cyprus.Request a demo & let's discuss your Salesforce requirements.
Certified Professionals: 17
AppExhange Reviews: 47
AppExhange Rating: 4.8
International: 21 Countries
---
business. people. technology
adesso is one of the leading IT providers in the German-speaking market and focuses on the core business processes of companies and public administrations by providing consultancy, system integration, and custom software development services.
Certified Professionals: 118
AppExhange Reviews: 19
AppExhange Rating: 4.7
International: 2 Countries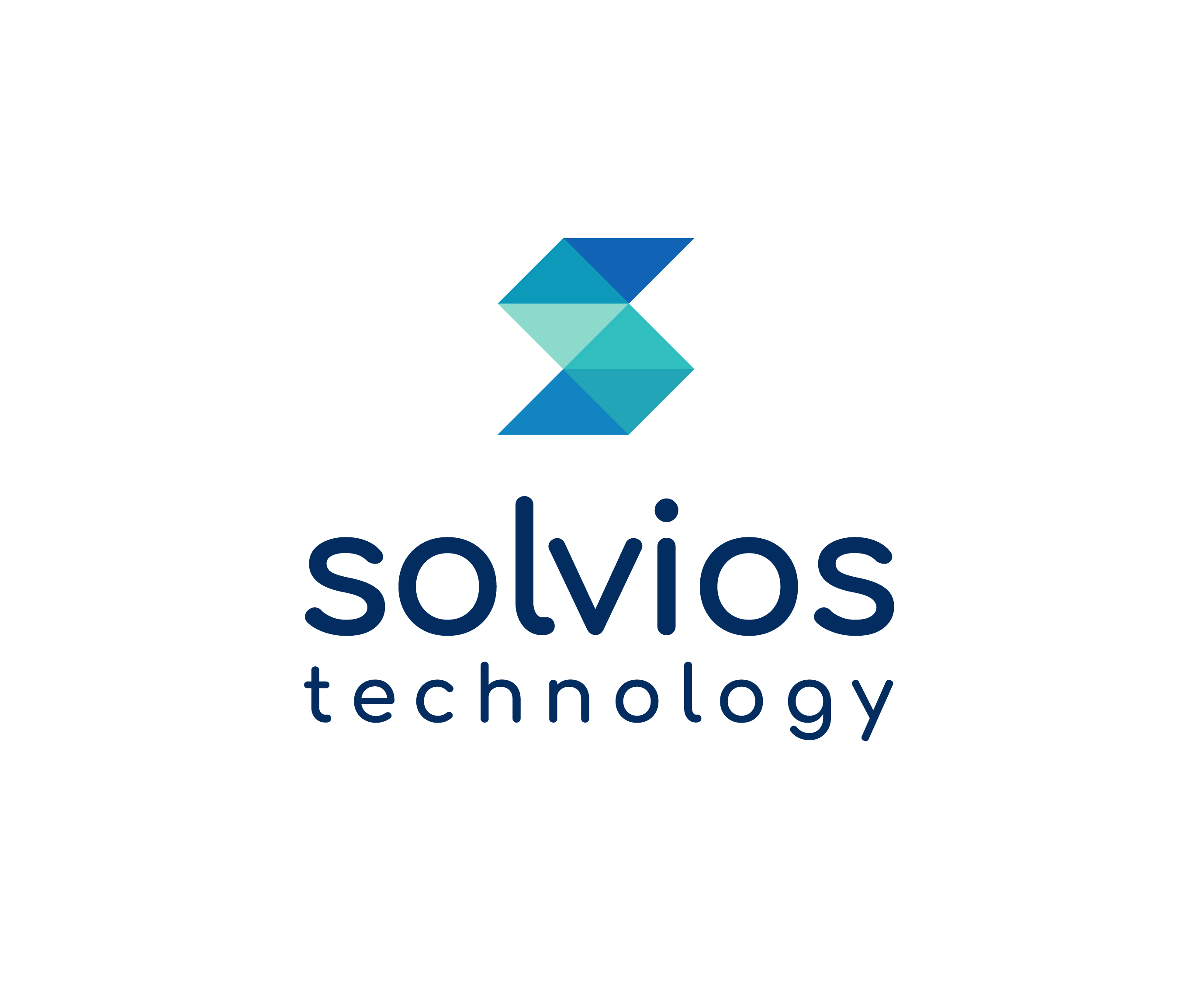 ---
Technology solutions to Scale Your Business
Solvios technology, LLC is a Full-stack software development company based in Georgia. With our expertise in delivering performance-centric software solutions, we enable innovation and digital transformation by bringing together our tech team and strong company culture with your business vision.
Certified Professionals:
AppExhange Reviews: n/a
AppExhange Rating: n/a
International: 7 Countries
---
We improve customer satisfaction by helping you make better decisions.
We enable a more profound understanding of your customers and your business which derives from the process of identifying, obtaining and analyzing your critical business data.
Certified Professionals: 2
AppExhange Reviews: n/a
AppExhange Rating: n/a
International: Spain