Salesforce.com Consulting Services
Highlights Process definition - Integration of a new system should go hand in hand with an exact view on your current processes. We are keen to challenge you and your work process for the best possible adaption. Complete independence regarding your rollout plans - we feel comfortable with agile as well as waterfall rollouts Due to our in-house developers, we offer a short transition phase for your customized implementation. Administration, Configuration, Integration and Development for your stationary or mobile devices is a given task for our developers. Description At ilum:e we offer a wide range of CRM Business and IT Service for several project types:- Project Management- Administration and Configuration- Support- System Reviews- Architecture advices- Classic Waterfall Rollouts- Agile Rollouts- Custom Development- Mobile Development- WebServices & Intergration- Java Development- APEX & Visualforce Pages, Components- Custom Objects and standard ObjectsOut of the Box, we build successful solutions for our customers this devisions:Human Ressource, Financial, Media, Construction, Software, Professional Services, Customer Care, Sales, Marketing, Recruiting, Project ManagementWe are a Salesforce Partner with extensive knowledge and a highly professional Salesforce team. Our headquarter is located in Mainz. Subsidaries are based in Frankfurt, Berlin as well as Hamburg.
Certified Professionals

24

Salesforce Certifications

129

Appexchange Reviews

17

Appexchange Rating

5/5

YEAR OF FOUNDING

2000

Email

salesforce@ilume.de

Phone

+49-6131-250060
# Focus
# Salesforce Expertise
#25% Preconfigured Solutions
# Certifications (129)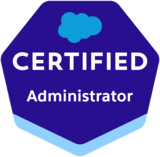 17 x Salesforce Certified Administrator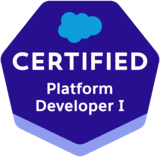 14 x Platform Developer I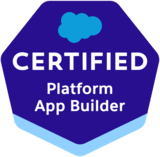 14 x App Builder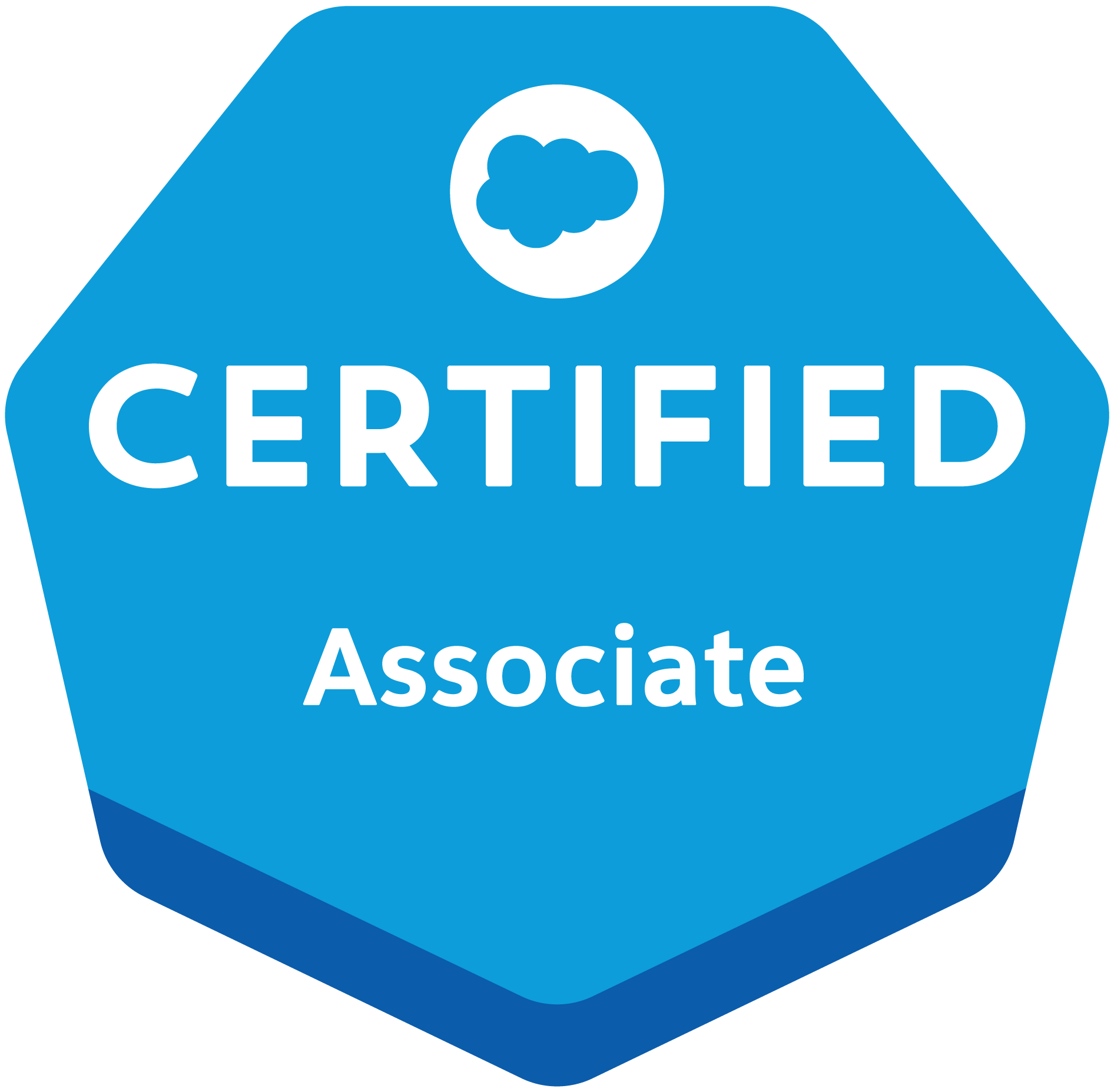 12 x Salesforce Certified Associate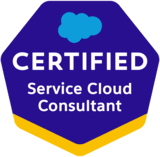 6 x Service Cloud Consultant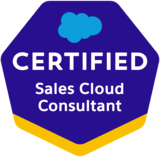 6 x Sales Cloud Consultant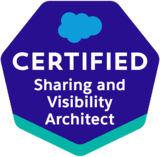 6 x Sharing & Visibility Architect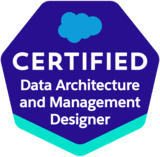 5 x Data Architecture & Management Designer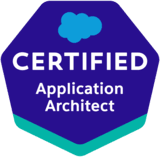 5 x Application Architect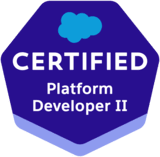 4 x Platform Developer II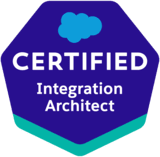 4 x Integration Architect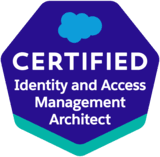 4 x Identity & Access Management Architect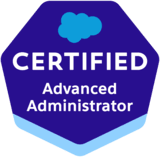 4 x Advanced Administrator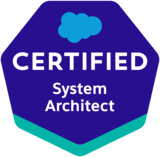 3 x System Architect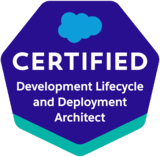 3 x Development Lifecycle & Deployment Architect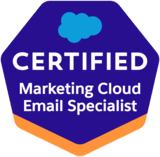 2 x Salesforce Certified Marketing Cloud Email Specialist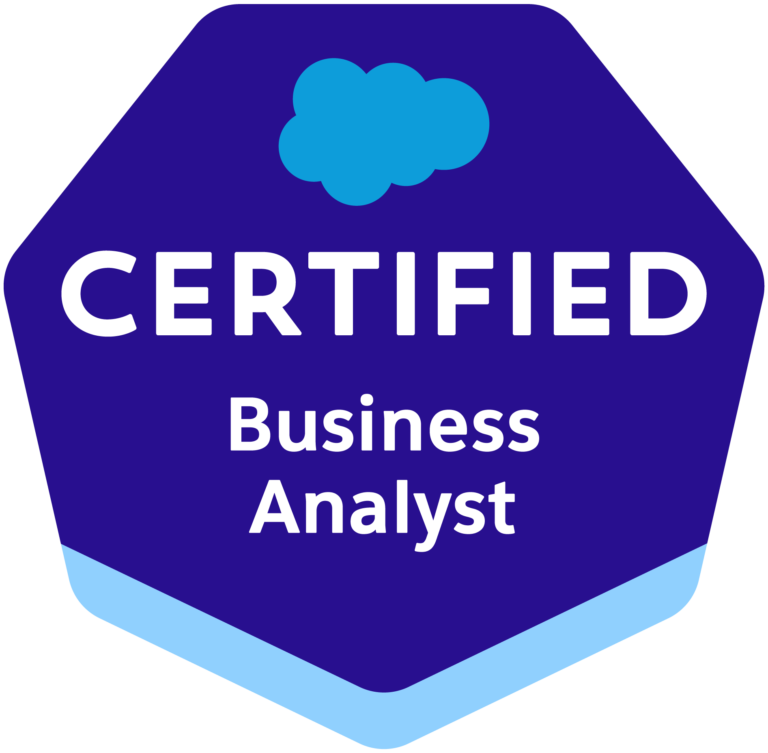 2 x Salesforce Certified Business Analyst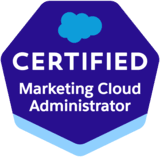 2 x Salesforce Certified Marketing Cloud Administrator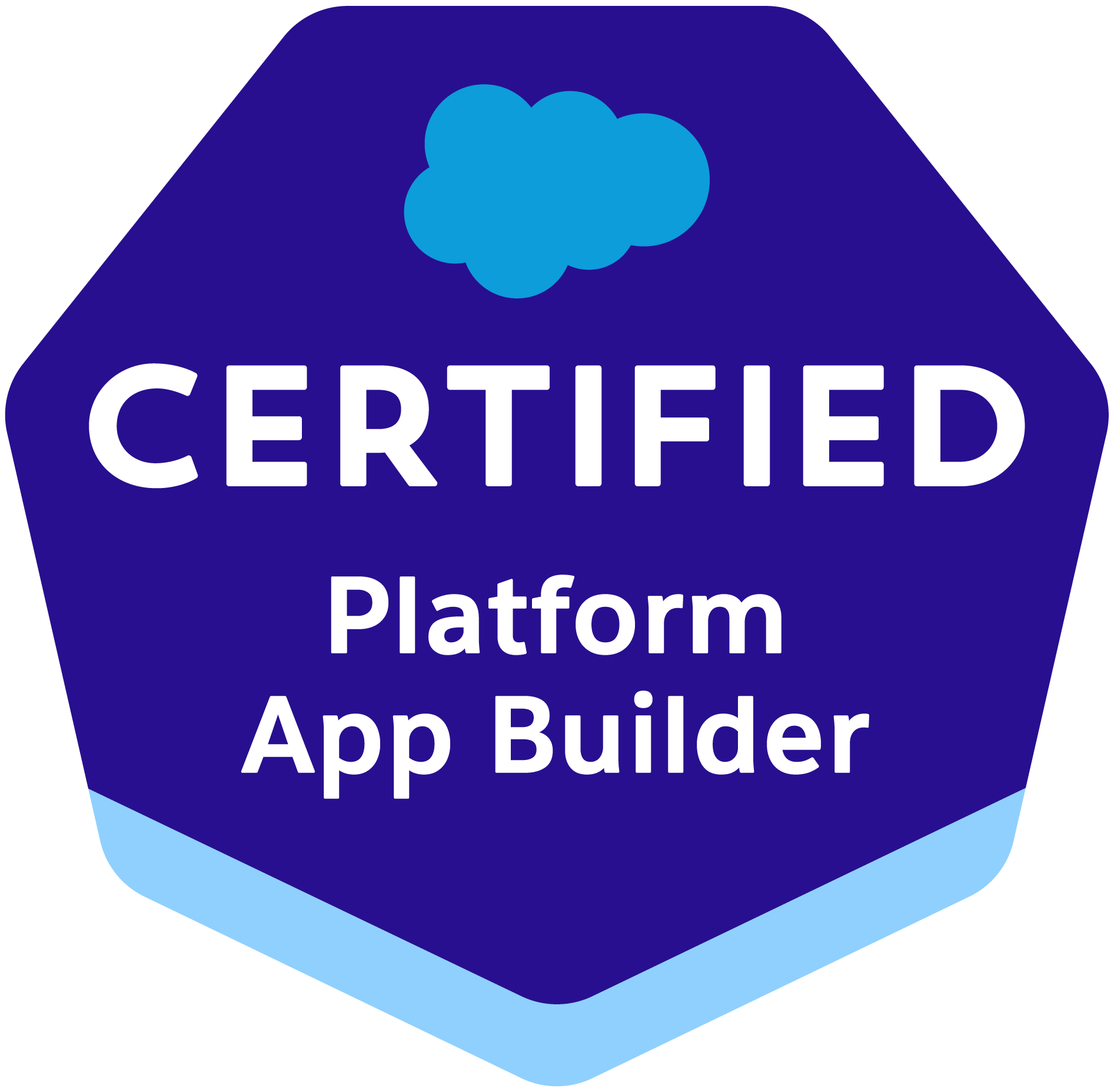 2 x Associate Platform App Builder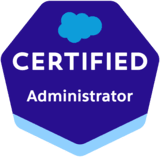 2 x Associate Administrator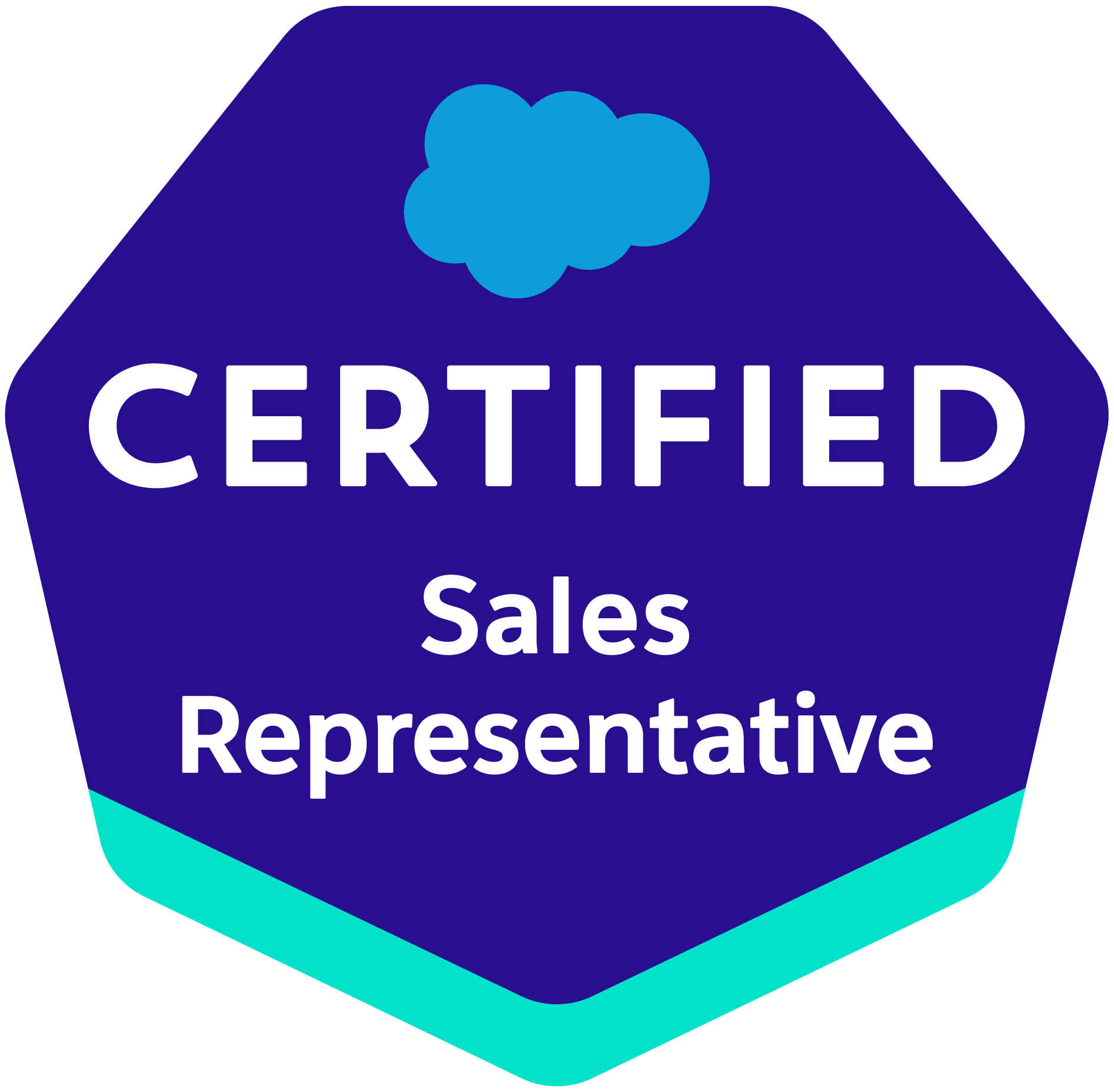 1 x Salesforce Certified Sales Representative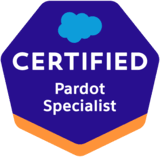 1 x Pardot Specialist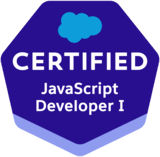 1 x Associate Platform Developer I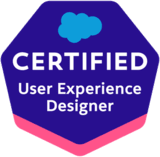 1 x User Experience Designer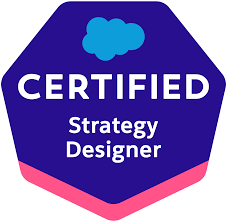 1 x Salesforce Certified Strategy Designer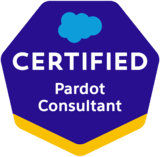 1 x Pardot Consultant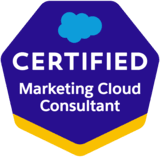 1 x Marketing Cloud Consultant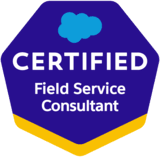 1 x Field Service Consultant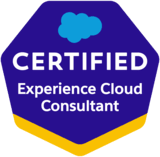 1 x Experience Cloud Consultant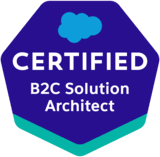 1 x B2C Solution Architect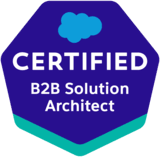 1 x B2B Solution Architect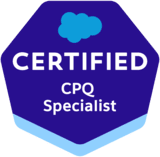 1 x CPQ Specialist
# Portfolio
Key clients:
# Geographic Focus
Languages: English, German
International: Germany, Sweden
# You will also like these Salesforce partners
---
Delivering Transformation. Together.
European leader in digital transformation with one of the most comprehensive portfolios of end-to-end service offerings on the market: consulting, systems integration, software development, infrastructure management and business process services.
Certified Professionals: 319
AppExhange Reviews: 31
AppExhange Rating: 4.8
International: 10 Countries
---
HCL Technologies
HCL accelerates business transformation on Cloud by offering an integrated approach towards business processes, technology, application and data. HCL delivers end to end services across the salesforce.com product suite and several industry verticals.
Certified Professionals: 1921
AppExhange Reviews: 44
AppExhange Rating: 4.7
International: 12 Countries
---
Experience Transformation Specialists - for Salesforce
LookThink delivers transformative user experiences for Service Cloud, Communities, & Sales Cloud. We evaluate user groups, business requirements, and the anticipated implementation - ensuring everyone gets true value out of the investment.
Certified Professionals: 5
AppExhange Reviews: 0
AppExhange Rating: 0
International: 2 Countries
---
Empowering our customers to succeed with Salesforce technology
We help businesses to gain, maintain and sell to customers and communicate with stakeholders via the Salesforce ecosystem. Specialisms include Sales Cloud, Pardot and Communities.
Certified Professionals: 35
AppExhange Reviews: 80
AppExhange Rating: 4.9
International: 6 Countries
---
Reinvent Digital
Technology moves fast. Luckily so do we. Because technology is what we do. And we're here to help. Help to reinvent and accelerate your business in the new digital reality. Help to create experiences that people want and your business needs.
Certified Professionals: 116
AppExhange Reviews: 22
AppExhange Rating: 4.7
International: 8 Countries