The hyper-specialized ICT company
We are one of the leading technology companies with 100% Spanish private capital. Specializing in business consulting services, technology development, digital transformation and outsourcing, we provide services to public and private organizations that we try to help meet their process optimization needs using technology as a tool.
We have more than 1,000 employees and at the end of 2018 we had a turnover of more than € 50 million.
We have offices in Madrid, Barcelona, Zaragoza, Bilbao, Seville, Valladolid, Logroño, Pamplona, Vitoria, Valencia, Huesca, Palma de Mallorca, Buenos Aires, Mexico City, Bucharest, London, Berlin and Miami. From these offices, we provide services to more than 2,000 clients.
Highlights
In Hiberus we work together with our clients uniting the services of digital agency and technological consultant, two points of view normally fragmented to achieve that the whole organization focuses on achieving the objectives.
We have a dedicated and certified team that analyzes your project to understand the business from within and design the solution that best suits your business objectives.
Hiberus has extensive knowledge of the different Salesforce clouds, from Sales Cloud, Service Cloud and App Cloud, as well as the Cloud & Wave Analytics marketing platforms.
Certified Professionals

4

Salesforce Certifications

10

Appexchange Reviews

0

Appexchange Rating

0/5

YEAR OF FOUNDING

n/a
# Focus
# Salesforce Expertise
#25% Preconfigured Solutions
# Certifications (10)
# Portfolio
Key clients:
# Geographic Focus
Languages: English, French, German, Italian, Portuguese, Spanish
International: Spain
# You will also like these agencies
---
Business. Experience. Technology.
PwC takes your business further as they build customer-centricity and adaptability directly into your systems and processes, keeping you ready for what's next. Their consulting company will solve the most complex business problems with industry expertise, automation capabilities, and profound experience. Since 2013, PwC has won the most Salesforce Innovation Awards as compared to any other partner. The company goes end-to-end to ensure every implementation is done with certainty and adapts to future business upgrades.
Certified Professionals: 2797
AppExhange Reviews: 18
AppExhange Rating: 4.8
International: 45 Countries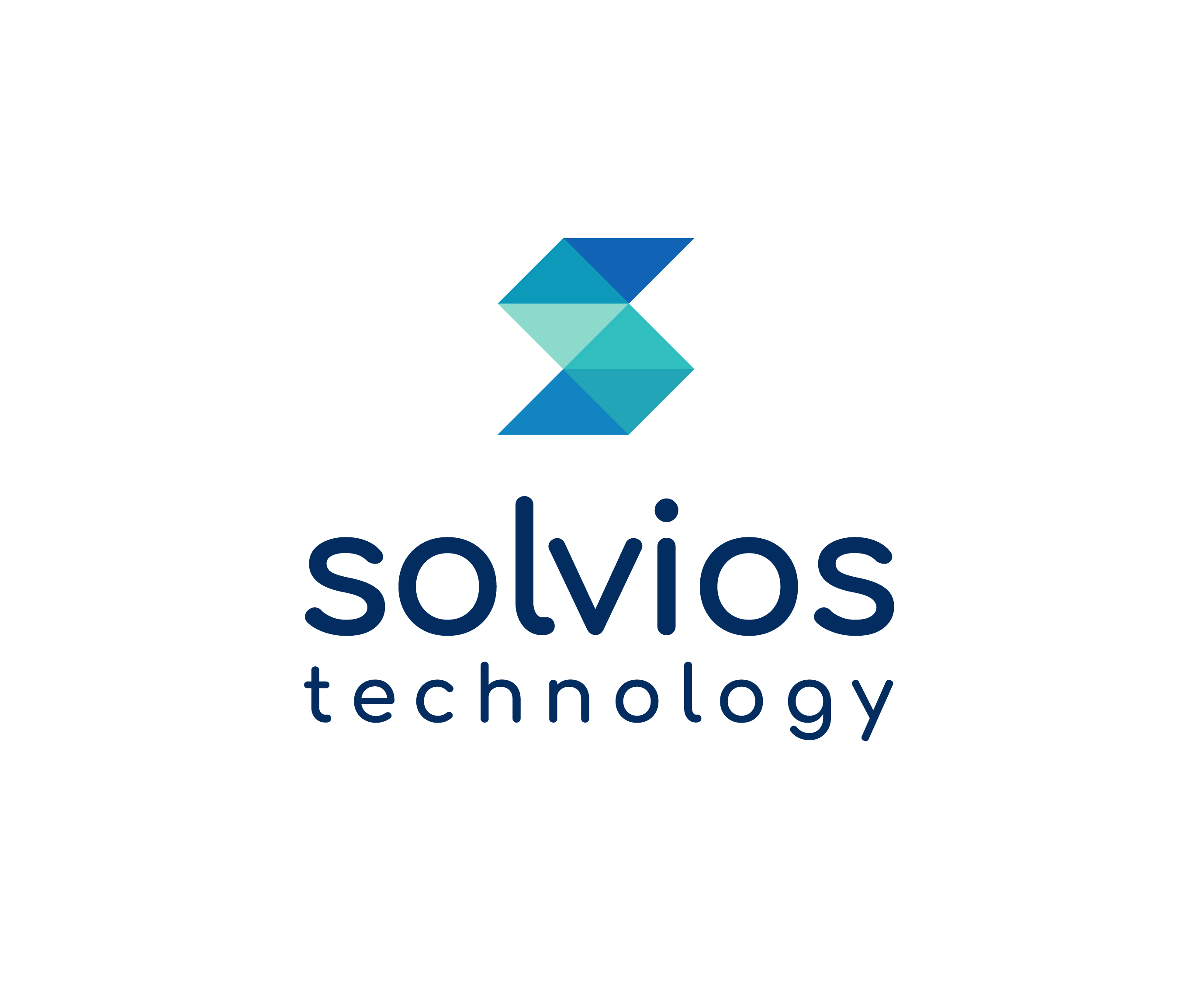 ---
Technology solutions to Scale Your Business
Solvios technology, LLC is a Full-stack software development company based in Georgia. With our expertise in delivering performance-centric software solutions, we enable innovation and digital transformation by bringing together our tech team and strong company culture with your business vision.
Certified Professionals:
AppExhange Reviews: n/a
AppExhange Rating: n/a
International: 7 Countries
---
The Cloud Consulting Company
Intelligence Partner consultora especializada en soluciones cloud proporciona servicios de Consultorí­a de implantación, Desarrollo, Integración, Administración, Soporte técnico y Formación entre otros. Somos Consulting Partners de SalesForce desde 2009.
Certified Professionals: 4
AppExhange Reviews: 0
AppExhange Rating: 0
International: Spain
---
Implementation. Strategic Consulting. Innovation.
ITC Infotech specialises in providing domain, data and digital technology solutions to enterprise across industries globally. We help companies deliver more value to customers and drive business excellence by combining new and traditional business models.
Certified Professionals: 137
AppExhange Reviews: 1
AppExhange Rating: 4.5
International: 6 Countries
---
Connect. Powered. Trusted.
Our business-driven approach to digital transformation focuses on understanding our client's business objectives & following a methodical "layered" approach to help our clients design, deploy, and adopt solutions to achieve those objectives.
Certified Professionals: 845
AppExhange Reviews: 10
AppExhange Rating: 4.9
International: 8 Countries