Equipo que integra en un mismo know how marketing, negocio y tecnología.
Ofrecemos un servicio digital de transformación y explotación tecnológica acorde a la era de la cuarta revolución industrial. Afrontamos los proyectos de digitalización por 3 focos: digital marketing layer, data layer y artificial intelligence layer. Un modelo que solventa el tradicional gap existente entre tecnología, marketing y negocio. Sabemos como exprimir las capacidades de Salesforce para que los equipos de marketing y ventas maximicen los resultados de la plataforma líder de gestión con clientes.
La experiencia digital del cliente es clave del éxito de tu plan de negocio. Te ayudamos a desarrollar una data strategist para relacionarte con tus clientes como nunca antes lo habías hecho. El marketing 1 to 1 a disposición de tu compañía.
Explota el potencial de tu propia data para generar negocio. Somos especialistas en la generación de planes relacionales que combinan las capacidades de la fuerza de ventas con las posibilidades que ofrece el ecosistema digital.
La inteligencia artificial y el business intelligence al servicio del marketing. La calidad del dato refleja el éxito de los negocios, nuestra obsesión por el "golden record" nos lleva a trabajar con las tecnologías de data science más avanzadas.
Certified Professionals

31

Salesforce Certifications

76

Appexchange Reviews

3

Appexchange Rating

5/5

YEAR OF FOUNDING

2007

Phone

+34910052242
# Focus
# Service lines
# Salesforce Expertise
#25% Preconfigured Solutions
# Certifications (76)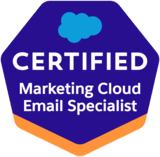 26 x Salesforce Certified Marketing Cloud Email Specialist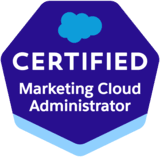 7 x Salesforce Certified Marketing Cloud Administrator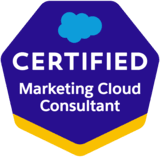 6 x Marketing Cloud Consultant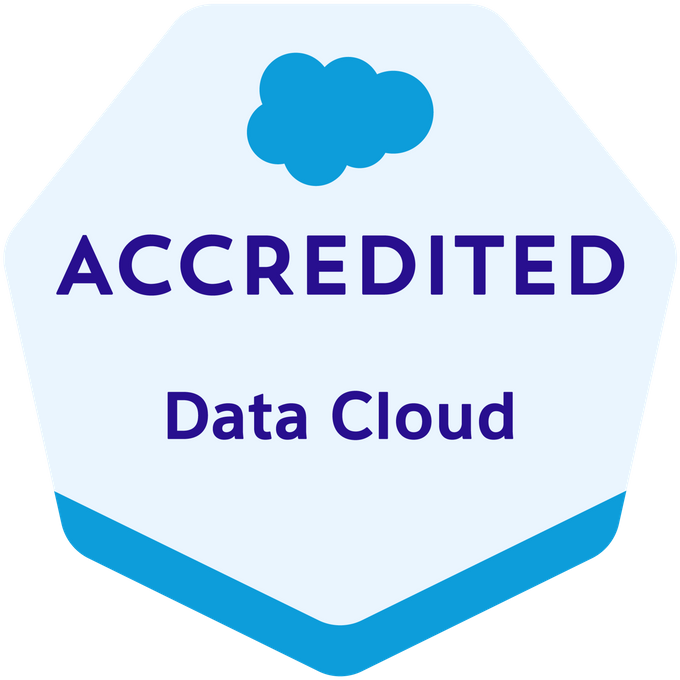 5 x Data Cloud Accredited Professional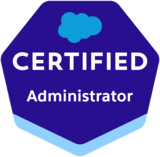 5 x Salesforce Certified Administrator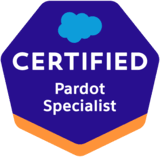 4 x Pardot Specialist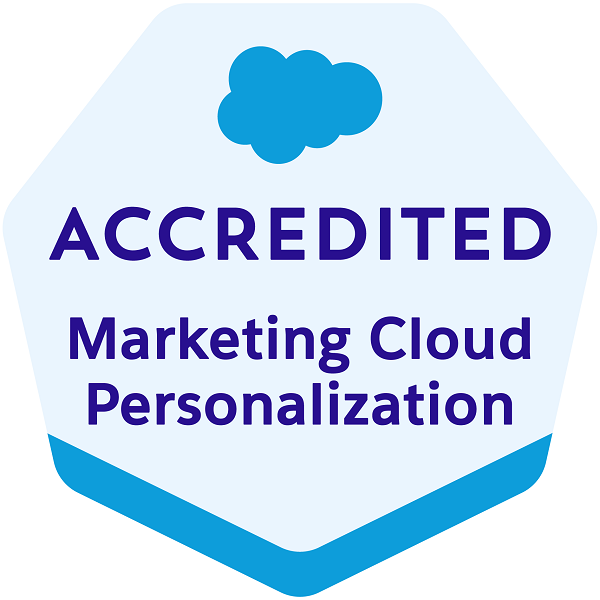 3 x Marketing Cloud Personalization Accredited Professional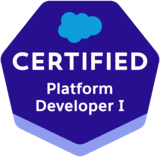 3 x Platform Developer I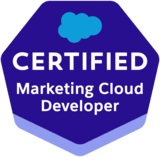 2 x Marketing Cloud Developer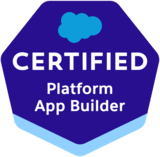 2 x App Builder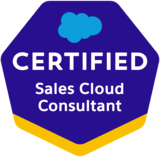 2 x Sales Cloud Consultant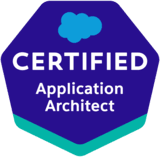 2 x Application Architect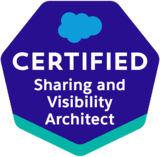 2 x Sharing & Visibility Architect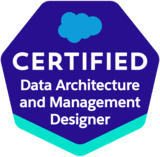 2 x Data Architecture & Management Designer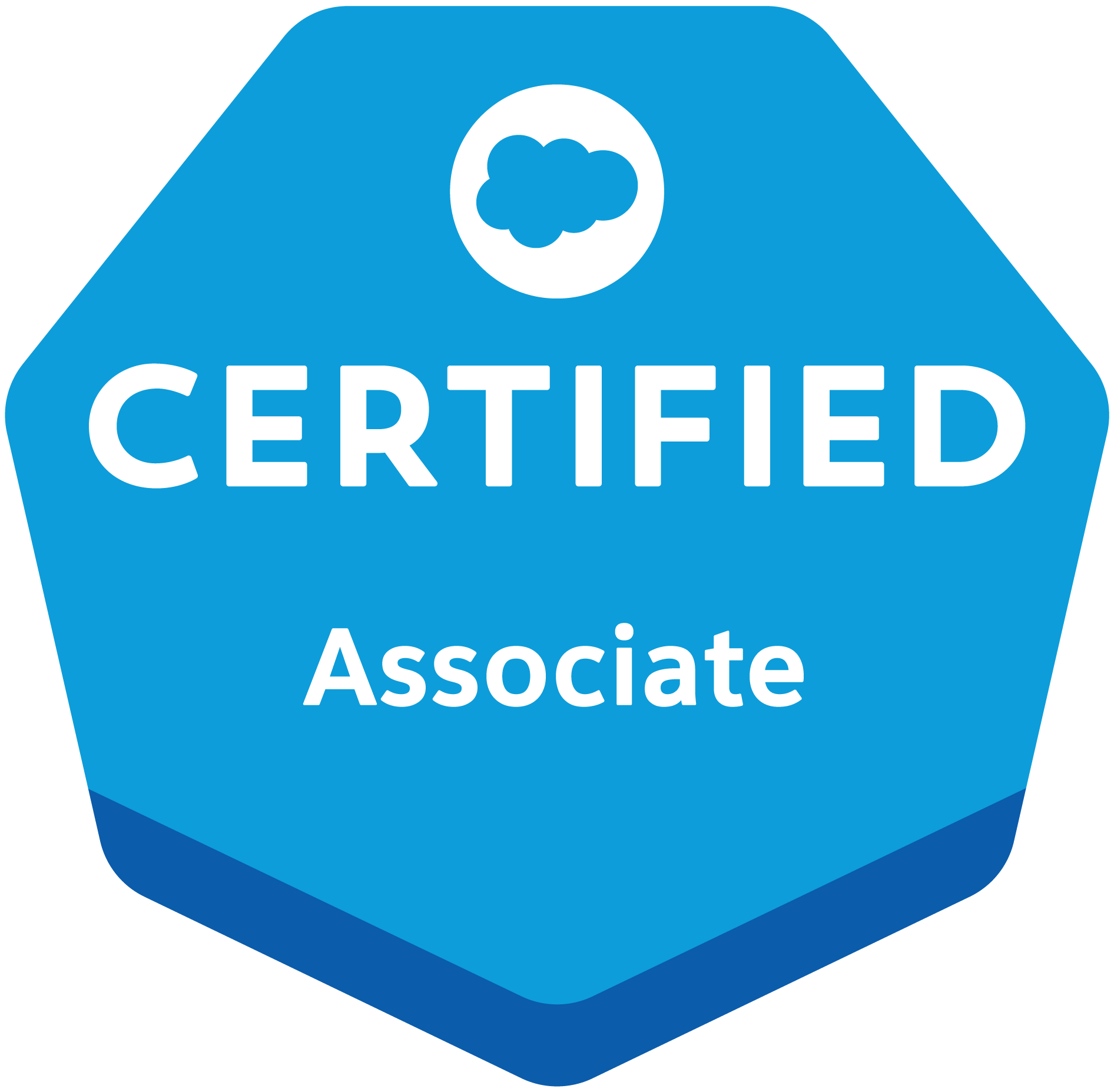 1 x Salesforce Certified Associate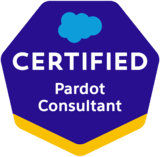 1 x Pardot Consultant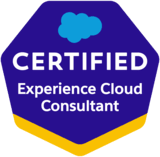 1 x Experience Cloud Consultant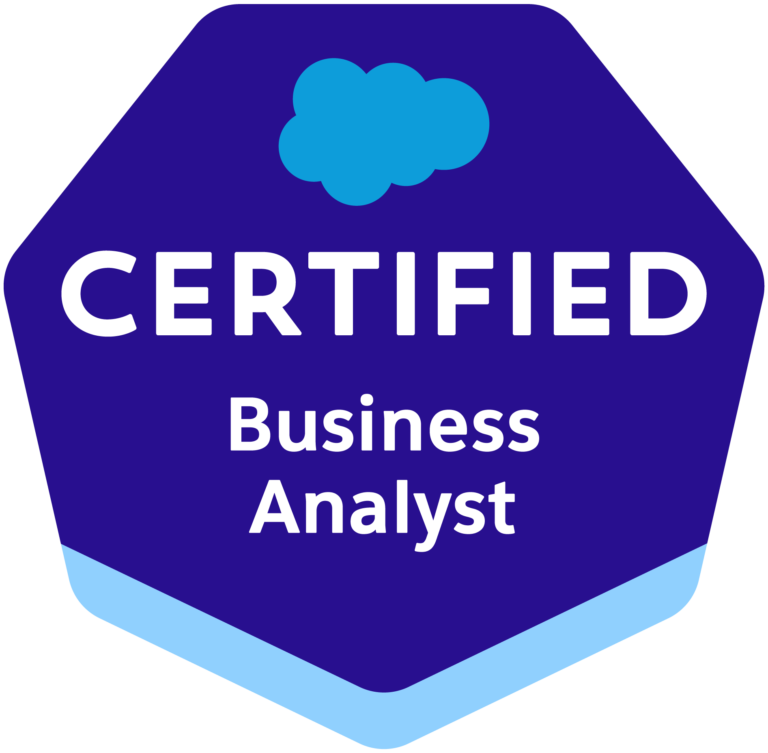 1 x Salesforce Certified Business Analyst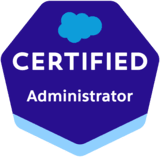 1 x Associate Administrator
# Portfolio
Key clients:
# Geographic Focus
Languages: English, Spanish
International: Spain
# You will also like these Salesforce partners
---
We improve customer satisfaction by helping you make better decisions.
We enable a more profound understanding of your customers and your business which derives from the process of identifying, obtaining and analyzing your critical business data.
Certified Professionals: 2
AppExhange Reviews: n/a
AppExhange Rating: n/a
International: Spain
---
Evolving Together
We provide our experience and knowledge for the development of innovative software solutions.Located in Argentina, Spain, United Kingdom and United States.
Certified Professionals: 208
AppExhange Reviews: 73
AppExhange Rating: 4.8
International: 9 Countries
---
Don't Just Do Digital, Be Digital
Cognizant provides end-to-end Salesforce implementation services. They have won multiple Salesforce Partner Awards in different categories from 2014 up to the current year. The consulting company commits to bring strong cross-industry knowledge from a global scale and drive your company's next-generation business development through advanced AI technologies and CX transformations. With Cognizant, you can maximize your ROI and deliver a higher business value and market penetration.
Certified Professionals: 11270
AppExhange Reviews: 108
AppExhange Rating: 4.7
International: 33 Countries
---
DataArt. Human approach to technology
Our clients' business outcome is the true measure of our success and pushes us to find creative solutions to the most difficult challenges.
Certified Professionals: 65
AppExhange Reviews: 21
AppExhange Rating: 4.8
International: 5 Countries
---
Customer Interaction and Marketing Automation
Cognospace is the combination of agile technologies, CRM and marketing automation tools offered in a managed services form, aligning business objectives with the generation and communication of content that's more relevant in time, channel and context.
Certified Professionals: 40
AppExhange Reviews: 8
AppExhange Rating: 4.7
International: 2 Countries