Consultoría Tecnológica Estratégica España
Highlights Servicios profesionales Desarrollos force.com a medida Proyectos completos Description Consultoría Tecnológica EstratégicaKonozca es una empresa Salesforce.com Partner Consultant para empresas del sector e-commerce, farmacéuticas, educación, manufacturing y servicios. Ofrecemos soluciones a medida y servicios profesionales de Salesforce.com, de Force.com y CRM.Estrategia CRM y Cloud, Desarrollo de Producto, Diseño de soluciones, desarrollo de aplicaciones, Integración de Sistemas, y Gestión del Cambio.Konozca es un Partner de Salesforce.com y una consultoría por más de 20 años. Hemos diseñado e implantado con éxito complejos proyectos en de la nube de Ventas, Service Cloud, Marketing e implementaciones de Force.com a más de 50 clientes de Salesforce.com en todo el mundo.Ofrecemos Soluciones end-to-end a empresas de sectores E-Commerce, Educación, Manufacturing, Servicios, etc. Nuestros profesionales han realizado con éxito proyecto que incluyen estrategia, diseño de procesos de negocio, desarrollo de aplicaciones, integración y servicios.
Certified Professionals

23

Salesforce Certifications

46

Appexchange Reviews

22

Appexchange Rating

4.6/5

YEAR OF FOUNDING

2010

Email

info@konozca.com

Phone

+34932504500
# Focus
# Salesforce Expertise
#25% Preconfigured Solutions
# Certifications (46)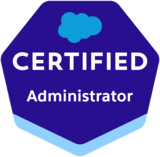 17 x Salesforce Certified Administrator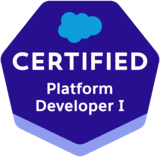 7 x Platform Developer I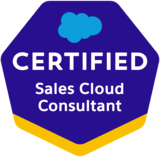 5 x Sales Cloud Consultant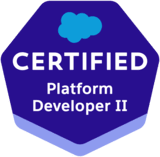 3 x Platform Developer II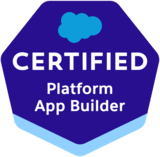 3 x App Builder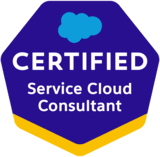 3 x Service Cloud Consultant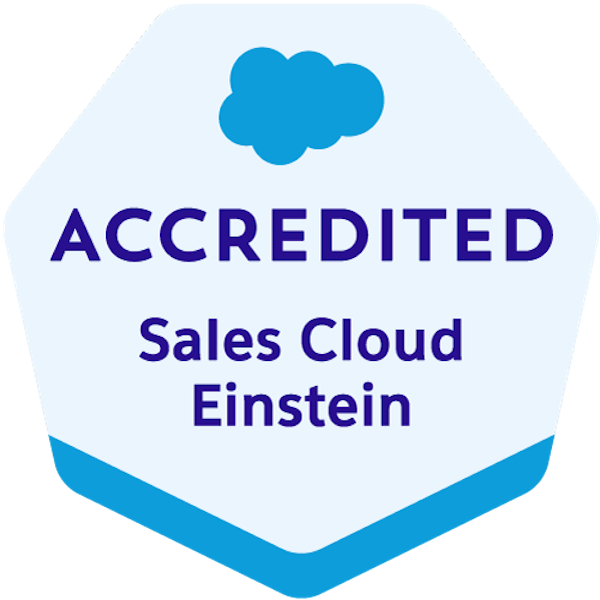 1 x Sales Cloud Einstein Accredited Professional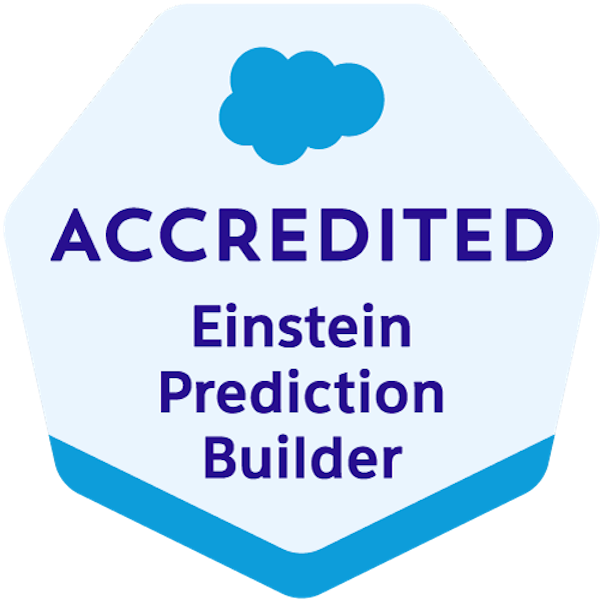 1 x Einstein Prediction Builder Accredited Professional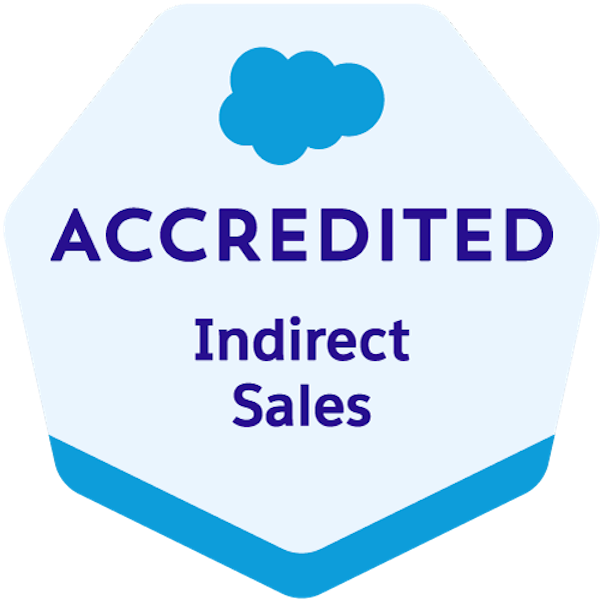 1 x Indirect Sales Accredited Professional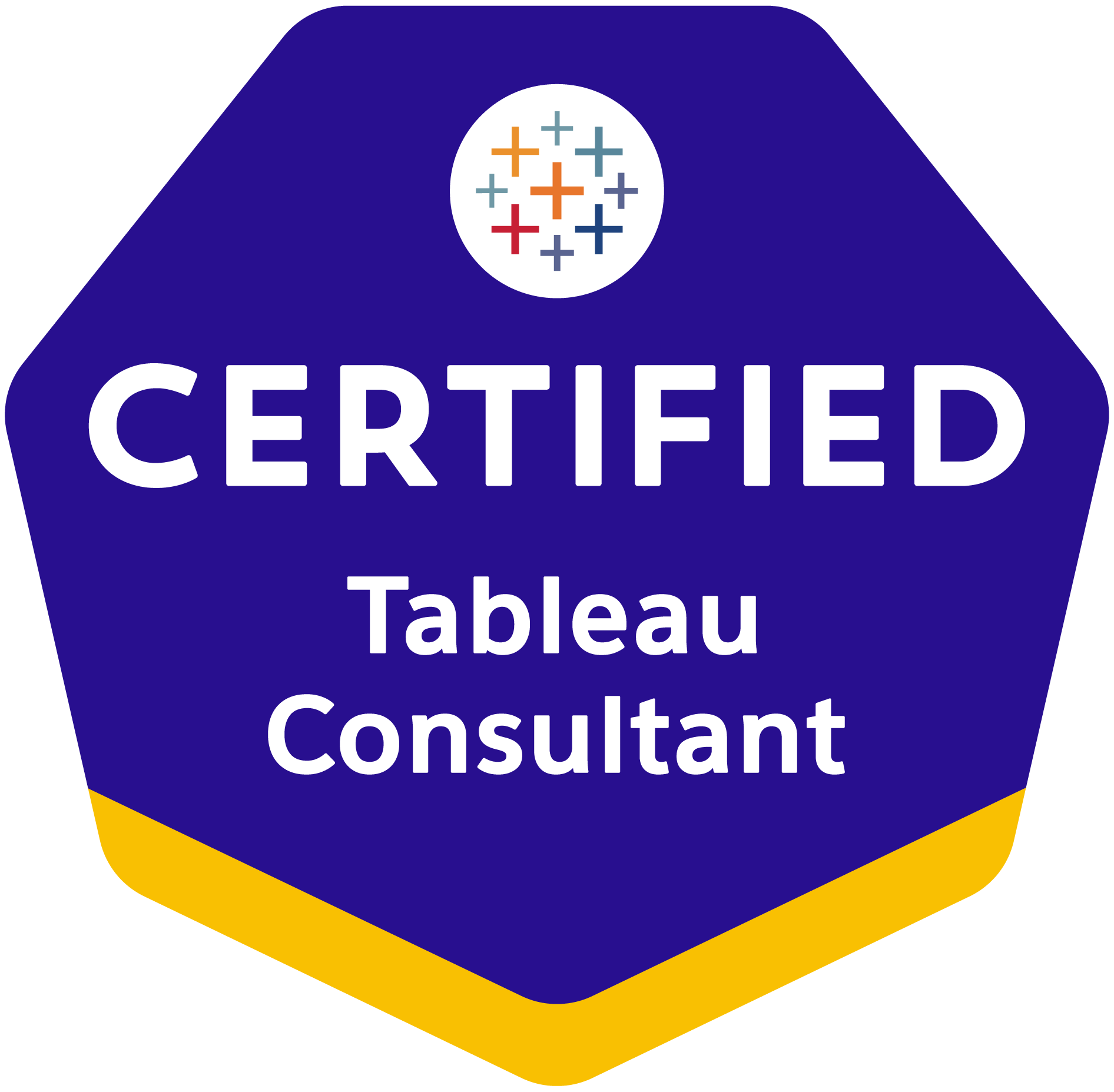 1 x Tableau Certified Consultant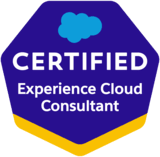 1 x Experience Cloud Consultant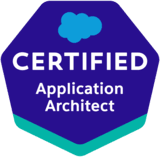 1 x Application Architect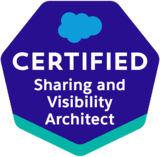 1 x Sharing & Visibility Architect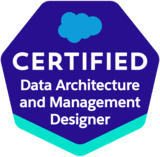 1 x Data Architecture & Management Designer
# Portfolio
Key clients:
# Geographic Focus
Languages: English, French, Spanish
International: Portugal, Spain
# You will also like these Salesforce partners
---
Salesforce Strategy, Consulting, Implementation, Management Services
As the 55th largest company in the Global Fortune 500, NTT provides enterprise-grade digital business transformation and business consulting with world-class advisory, implementation, and management of cloud applications for industries globally.
Certified Professionals: 628
AppExhange Reviews: 21
AppExhange Rating: 5
International: 29 Countries
---
Your MultiCloud Innovative Partner
CRM Consultancy and Salesforce.com implementationData Migration and Systems IntegrationOnline Marketing Campaings
Certified Professionals: 94
AppExhange Reviews: 6
AppExhange Rating: 4.8
International: 4 Countries
---
Expecialistas en consultoría de Salesforce.com y force.com
Consultoría tecnológica partner de Salesforce con sede en Madrid - España y formada por especialistas con más de 10 años de experiencia en implementaciones de productos Salesforce y desarrollos a medida en la platafora Force.com.
Certified Professionals: 3
AppExhange Reviews: 2
AppExhange Rating: 5
International: 2 Countries

---
We are not Consultants, we are Partners!
We are a company, willing to conquer the world and the mindset to make the difference. We are not a consultancy firm, although we can advise you! We are in fact partners for the continuous development of your company. Your growth is ours and so we can only do what's best for you! We are focused solely on Salesforce, because if you have a plumbing problem, you won't call an electrician, right? Our team of Salesforce Experts have several years of experience and are ready to help you out!
Certified Professionals: 30
AppExhange Reviews: 10
AppExhange Rating: 4.8
International: Portugal
---
Close the experience gap
Our business transformation experts help you modernize your business model and enhance the way you work on the world's most strategic digital platforms so you can deliver exceptional experiences across every stage of the customer lifecycle.
Certified Professionals: 4761
AppExhange Reviews: 96
AppExhange Rating: 4.8
International: 21 Countries