Creating Transformational Value for Nonprofits, Education, and Government
Combine the power of Salesforce with the expertise of Cloud for Good to maximize your CRM investment.
By blending our extensive Salesforce expertise with our nonprofit, higher education and public sector experience, Cloud for Good delivers innovative strategic services that help high performing organizations create a positive change in their communities.
Our exceptional team of certified Salesforce experts who have deep domain knowledge (nonprofit, higher ed, k-12, and public sector) combined with our prepackaged solutions and deep knowledge of partner applications will help you:
Raise more funds
Communicate more effectively
Engage with your community
Deliver better programs and services
Innovate in your field
Nonprofit CRM, Donor Management, Fundraising, Grant Management, and Membership Management Higher Education, K-12, Schools, Recruitment, Admission, Volunteer Tracking, Human Services, Advocacy, Mentoring Email Marketing, Pardot, Marketing Cloud, Custom development, Communities, Integrations, Einstein Analytics, Managed Services, Data Migration, and Training Services
Certified Professionals

181

Salesforce Certifications

670

Appexchange Reviews

168

Appexchange Rating

4.9/5

YEAR OF FOUNDING

n/a

Email

info@cloud4good.com

Phone

1 (855) 536-1251
# Focus
# Service lines
#20% Lightning Experience
# Salesforce Expertise
#20% Preconfigured Solutions
# Industry Expertise
# Certifications (670)
# Portfolio
Key clients: Mids America Arts Alliance, Urban Institute, JA Wolrdwide, DukeHealth, Gordon College, RCCD, Weatherhead Center, Reading Partners, NL Cares, Easterseals, Red & Yellow, Make A Wish, Center of Excellence
# Geographic Focus
Languages: Dutch, English, French
International: Argentina, Israel, Netherlands, United States, Canada
United States: Arizona, California, Colorado, Connecticut, Florida, Georgia, Idaho, Illinois, Indiana, Maine, Maryland, Massachusetts, Michigan, New Hampshire, New York, North Carolina, Ohio, Oregon, Pennsylvania, South Carolina, Tennessee, Texas, Vermont, Virginia, Washington, Wisconsin
Canada: Alberta, New Brunswick, Newfoundland, Ontario, Quebec
# You will also like these agencies
---
A Salesforce.com Consultancy
Sovereign CRM is a consultancy focused on the Salesforce.com platform. We have been delivering technology solutions for banking, insurance, financial services, telecom, energy, biotech, logistics and Technology and compliance industries since 2005.
Certified Professionals: 97
AppExhange Reviews: 22
AppExhange Rating: 4.7
International: 6 Countries
---
Building Native and Composite Apps for the Salesforce AppExchange
We help simplify the journey to design, develop, and deploy Apps on Salesforce. Our backend development specialization coupled with our strong UX experience make us an ideal long-term partner to build both native and composite apps for the AppExchange.
Certified Professionals: 146
AppExhange Reviews: 39
AppExhange Rating: 5
International: 5 Countries
---
Evolving Together
We provide our experience and knowledge for the development of innovative software solutions.Located in Argentina, Spain, United Kingdom and United States.
Certified Professionals: 191
AppExhange Reviews: 64
AppExhange Rating: 4.8
International: 9 Countries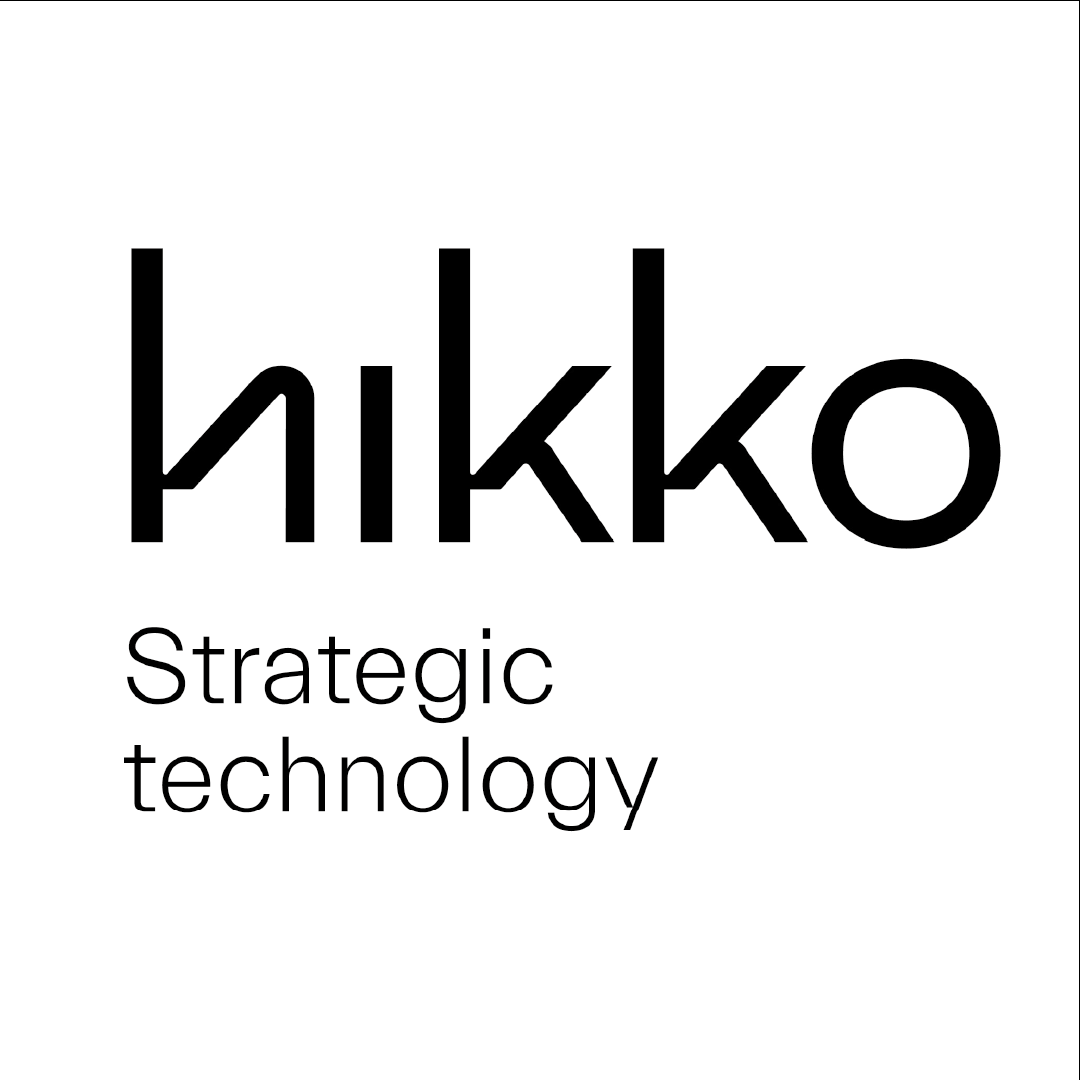 ---
Strategic technology & creative force
Hikko is the art of moving forward. We articulate strategic technology and creative force to provide services, products, and ideas to scale organizations in the US and Latam while creating meaningful impact. 10 years of Salesforce experience combined with 10 years of CX automation product development, at your service.
Certified Professionals: 42
AppExhange Reviews: 20
AppExhange Rating: 4.9
International: 7 Countries
---
We're at the forefront of digital disruption
Deloitte Digital has extensive experience in Salesforce implementation across multiple industries. In 2019, the consulting company was named the leader in CRM implementation and won the Salesforce Partner Innovation Award numerous times. They have 9,250 consultants in 35 countries and a proven track record of helping businesses achieve digital transformations. The company has also released various global insights to help companies respond to the crisis and receiver.
Certified Professionals: 12388
AppExhange Reviews: 138
AppExhange Rating: 4.7
International: 51 Countries