Salesforce system implementation,training,onsite service,system integration
Description Bluelinksys Technology Co., Limited was founded in 2009,it's a high-tech enterprise specialized in R&D and production&operation of enterprise application system software.Its products are widely used in fields of High-tech,Internet,New Energy Automobile, Manufacturing,Electronics,Real Estate, Education&Training, Retail&FMCG, Finance, Insurance,Life Sciences,Professional Services,Modern Logistics., etc.Bluelinksys has headquarter in Guangzhou and branch offices in Beijing,Shanghai,Shenzhen,Changsha and Chengdu.Bluelinksys provides Enterprise Cloud Computing CRM system solution,Mobile&Wechat application solution,etc.Its accounts include enterprise,universities,scientific research institution,medical organization,etc.Providing advanced solution for accounts is the developing power source of Bluelinksys.Bluelinksys is Salesforce authorized Gold Consulting&Implementation partner in APAC and provides Salesforce product service.It owns professional CRM BA and technical development implementation consultant team,supply domestic and overseas accounts with professional service of management software application consulting,solution,system implementation and training,etc.
# Focus
# Service lines
# Salesforce Expertise
#25% Preconfigured Solutions
# Certifications (119)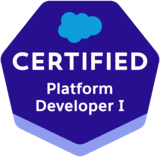 34 x Platform Developer I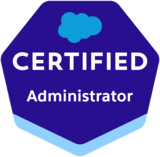 19 x Salesforce Certified Administrator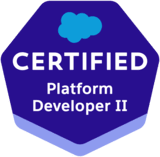 14 x Platform Developer II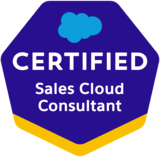 10 x Sales Cloud Consultant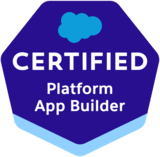 8 x App Builder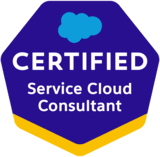 6 x Service Cloud Consultant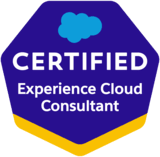 4 x Experience Cloud Consultant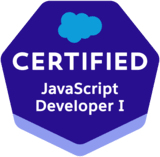 3 x Javscript Developer I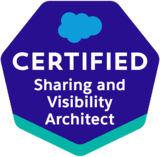 3 x Sharing & Visibility Architect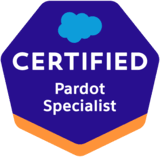 2 x Pardot Specialist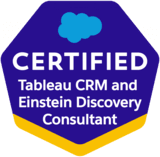 2 x Tableau CRM & Einstein Discovery Consultant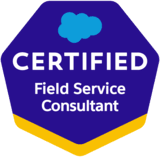 2 x Field Service Consultant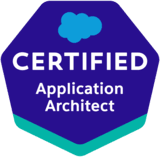 2 x Application Architect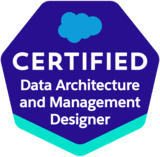 2 x Data Architecture & Management Designer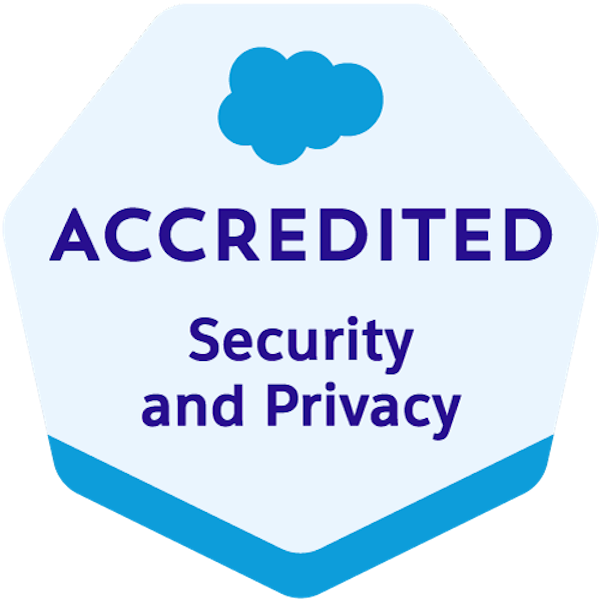 1 x Security & Privacy Accredited Professional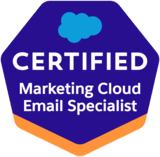 1 x Salesforce Certified Marketing Cloud Email Specialist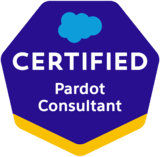 1 x Pardot Consultant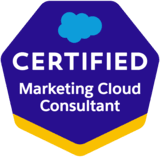 1 x Marketing Cloud Consultant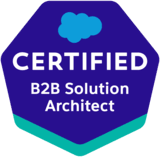 1 x B2B Solution Architect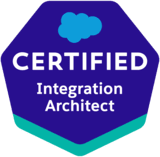 1 x Integration Architect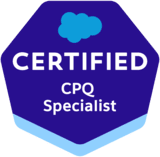 1 x CPQ Specialist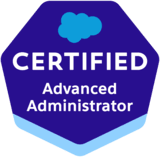 1 x Advanced Administrator
# Portfolio
Key clients:
# Geographic Focus
Languages: English, Simplified Chinese, Traditional Chinese
International: China, China (Hong Kong S.A.R.), Vietnam
# You will also like these Salesforce partners
---
Infosys provides end-to-end Salesforce® Consulting and Solutions
Digitally transform your enterprise and lead your industry with the help of the global team of experts of Infosys so you can change the customer experience you offer and succeed in the new normal. Infosys Salesforce service offerings can help ensure a superior experience to your customers, employees, and partners. They have reinforced our capabilities and offerings in driving outstanding customer experiences by acquiring Fluido and Simplus.
Client feedback from AppexChange:
"Infosys provided domain and industry expertise to craft scalable solutions for our new Salesforce implementation. The team was extremely knowledgeable on Salesforce products and solutions but also learned and recommended to pivot to new capabilities as they were released during our initiative."
Certified Professionals: 6996
AppExhange Reviews: 395
AppExhange Rating: 4.9
International: 17 Countries
---
Business Intelligence from your Salesforce investment
SNAP exists to solve the critical issues facing our clients, both large and small. We provide a broad range of services and solutions to help organizations facilitate change, achieve their vision and optimize performance and productivity.
Certified Professionals: 170
AppExhange Reviews: 83
AppExhange Rating: 5
International: 2 Countries
---
我们专注于医疗健康行业,借助Salesforce强大的平台,定制并开发了更适合医疗健康行业的解决方案 – 河马CRM(Hippo CRM)
上海犀波科技是Salesforce中国区认证并授权的"咨询实施合作伙伴(Consulting partner)"。 我们专注于医疗健康行业,借助Salesforce强大的平台,定制并开发了更适合医疗健康行业的解决方案 – 河马CRM(Hippo CRM)河马CRM在标准Salesforce产品的基础上,针对医疗健康行业的特殊需求, 简化了传统的销售流程,加入了更多的社交媒体对接,客户服务流程,健康数据模板等标准功能, 为医疗健康行业客户量身定制了一套全能的客户营销、服务平台。
Certified Professionals: 2
AppExhange Reviews: 0
AppExhange Rating: 0
International: China
---
Reimagine Commerce
eWave simplify and solve complex challenges by balancing the powers of meaningful experiences & intelligent delivery, helping the world's leading organisations thrive in the new experience-driven digital landscape.
Certified Professionals: 38
AppExhange Reviews: 6
AppExhange Rating: 4.2
International: 6 Countries