CRM Business Consulting and Implementation in DE, CH, AT
Description Customer Value is our highest goal: with excellent digital business solutions we strengthen the market position of our customers.Why b2plus?Our professional Consultants have the ability to focus on our clients needs and to design the perfect fitting solution. We believe it is important to understand the business needs of a request to design und implement smart and efficient solutions. Our knowledge about a changing market helps us to understand and to provide advice for a comprehensive Salesforce experience in your company.——Customer Value ist unser oberstes Ziel: Mit exzellenten digitalen Business-Lösungen stärken wir die Marktposition unserer Kunden.Warum b2plus?Unsere Consultants sind professionelle Projektmanager mit der Fähigkeit sich auf den Kunden und seine Unternehmensziele zu fokussieren, um eine passende Lösung zu erarbeiten.Wir sind überzeugt, dass es notwendig ist die Hintergründe einer Anforderung zu verstehen, um intelligente und effiziente Lösungen zu entwickeln. Zusätzlich kennen wir Ihren Markt und die Herausforderungen, welche wir nutzen, um Salesforce in Ihrem Unternehmen erfolgreich zu platzieren und Ihren Marktwert zu steigern.
Certified Professionals

6

Salesforce Certifications

22

Appexchange Reviews

2

Appexchange Rating

5/5

YEAR OF FOUNDING

2017

Email

info@b2plus.de
# Focus
# Salesforce Expertise
#25% Preconfigured Solutions
# Certifications (22)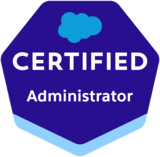 5 x Salesforce Certified Administrator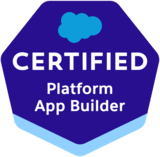 4 x App Builder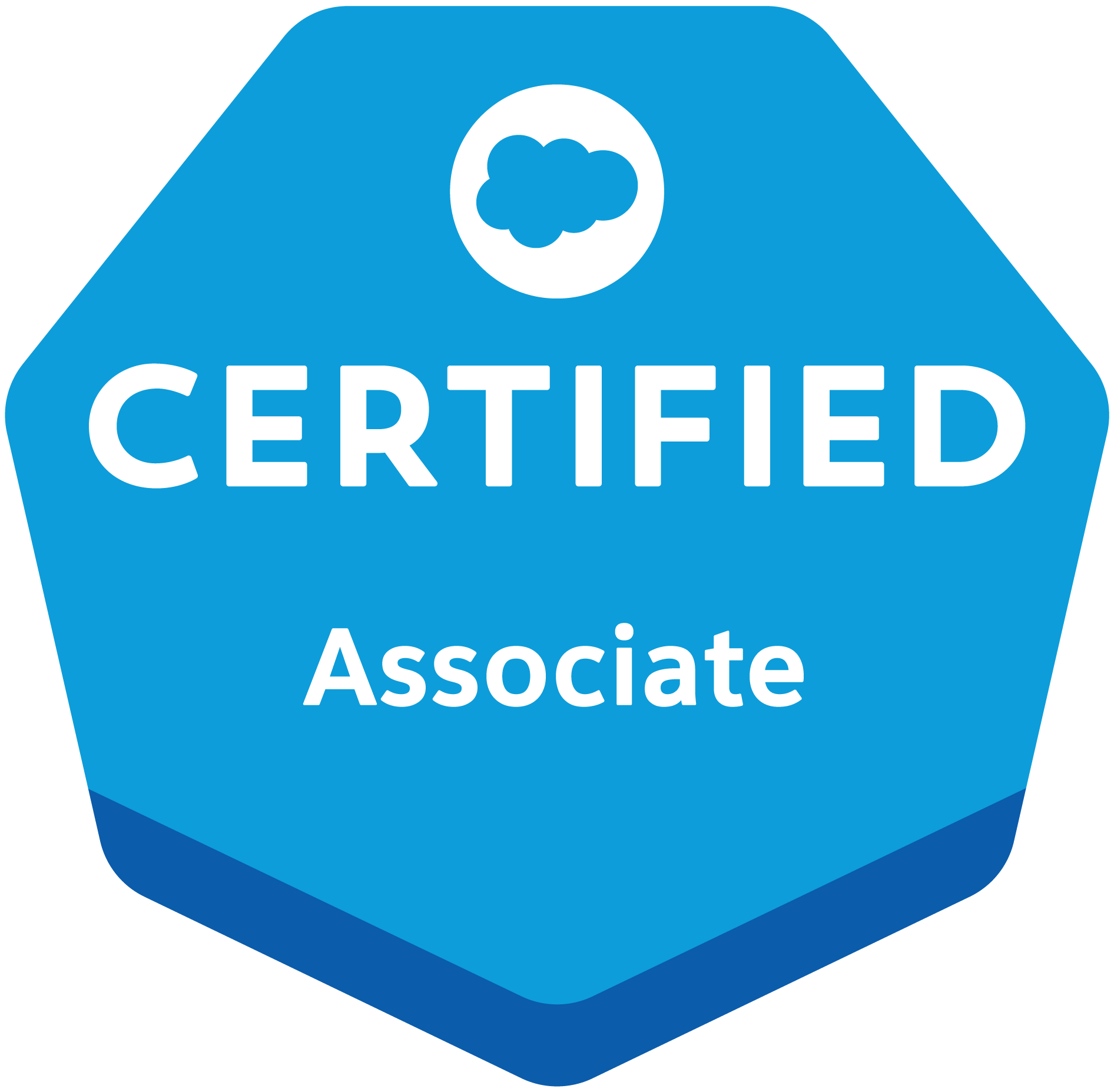 2 x Salesforce Certified Associate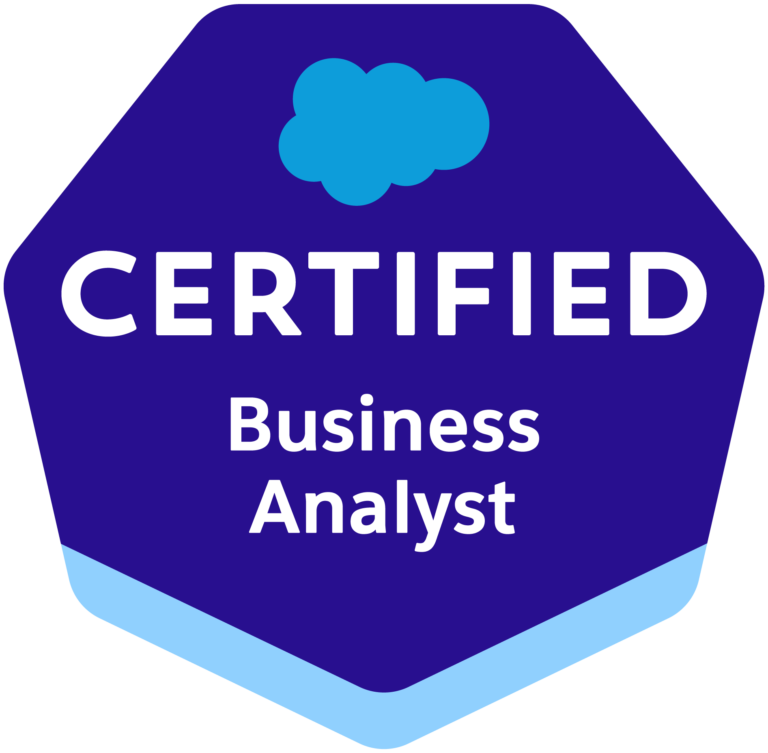 2 x Salesforce Certified Business Analyst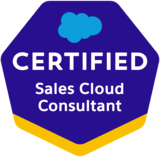 2 x Sales Cloud Consultant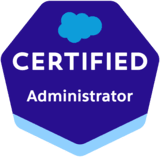 2 x Associate Administrator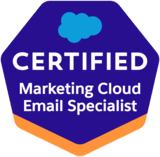 1 x Salesforce Certified Marketing Cloud Email Specialist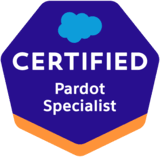 1 x Pardot Specialist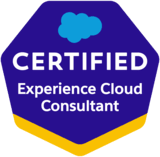 1 x Experience Cloud Consultant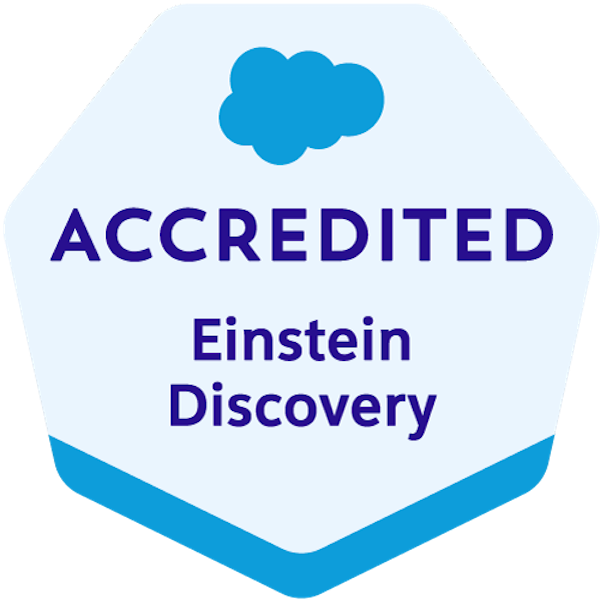 1 x Associate Einstein Consultant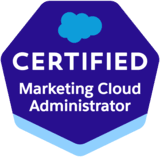 1 x Salesforce Certified Marketing Cloud Administrator
# Portfolio
Key clients:
# Geographic Focus
Languages: Dutch, English, German
International: Germany
# You will also like these Salesforce partners
---
Future proofing marketing, sales and service capabilities for the age of AI
We foster customer-centric organisations equipped to grow and face the future by fusing the power of data & technology with experience design.
Certified Professionals: 7
AppExhange Reviews: 0
AppExhange Rating: 0
International: 5 Countries
---
Don't Just Do Digital, Be Digital
Cognizant provides end-to-end Salesforce implementation services. They have won multiple Salesforce Partner Awards in different categories from 2014 up to the current year. The consulting company commits to bring strong cross-industry knowledge from a global scale and drive your company's next-generation business development through advanced AI technologies and CX transformations. With Cognizant, you can maximize your ROI and deliver a higher business value and market penetration.
Certified Professionals: 11280
AppExhange Reviews: 111
AppExhange Rating: 4.7
International: 33 Countries
---
Partnerschaftlich mitgestalten und Werte schaffen
Wir implementieren und integrieren Salesforce, um Ihr Potenzial zu steigern. Um Ihr Unternehmen voranzubringen. Um Sie zu unterstützen, Ihrer Verantwortung noch besser gerecht zu werden. Das gelingt uns, weil wir den Menschen in den Mittelpunkt stellen.
Certified Professionals: 8
AppExhange Reviews: 2
AppExhange Rating: 5
International: Germany
---
We move your business to the cloud.
CloudWharf is a young, Munich-based software company of talented developers, architects and project managers. Together we work on 100% cloud-based solutions to use Salesforce even more effi ciently and easily.
Certified Professionals: 15
AppExhange Reviews: 8
AppExhange Rating: 5
International: 3 Countries
TOP CONSULTANT
---
Salesforce Partner Since 2007 (started in Turkey - now in UK, UAE, Germany)
INSPARK provides customer-centric digital transformation consulting together with complete code development, enabling you to maximize the use of the cloud-based platform. Using Salesforce's native features and following the agile project development methodology step-by-step, we share the project progress throughout the entire process.
Certified Professionals: 58
AppExhange Reviews: 66
AppExhange Rating: 5
International: 16 Countries