Ihre gesamte Wertschöpfungskette in nur einem System.
Highlights Es klingt selbstverständlich, ist es aber leider nicht: bei uns steht das Verstehen an erster Stelle. Wir schauen uns an, wie Sie arbeiten, wie Ihr Geschäft funktioniert. Und gehen darauf individuell ein. Ideen entstehen im Dialog.
Vertrieb stellt den Beginn Ihrer Wertschöpfungskette da. Nicht das Ende. Wir betrachten Ihr Unternehmen ganzheitlich - und gehen mit Ihnen auch auf Leistungserbringung, Buchhaltung und alle weiteren für Ihr Geschäft relevanten Prozessbestandteile ein. Sie sagen uns, was sie benötigen, wir sagen Ihnen, was es kostet. Verbindlich kalkulierte Festpreise und einheitliche Tagessätze geben Ihnen die Möglichkeit, mit unserer Leistung zu kalkulieren. Ohne Wenn und Aber.
Description AKTION: jetzt melden und direkt profitieren! Kunden, die cloudworx über AppExchange kontaktieren, erhalten eine kostenlose Erstberatung durch unsere Geschäftsführung (https://cloudworx.agency/workshop-buchen) und eine 10%ige Ermäßigung auf die erste Buchung.Wir begleiten Sie auf Ihrem Weg der digitalen Transformation. Wir analysieren Ihre bestehenden Unternehmensprozesse. Schaffen gemeinsam ein digitales Ideal. Und setzen dieses äußerst effizient für Sie um. Wir helfen Ihnen dabei, Ihre Unternehmensprozesse ganzheitlich abzubilden. In einem einzigen IT-System. Salesforce. Und gehen dabei auch auf die Menschen ein, die mit Ihnen darin arbeiten. Das Ergebnis: stark minimierte manuelle Aufwände und ein Automationsgrad auf neuem Level.Wie wir vorgehen? In kleinen Iterationen, direkt zum Ziel. Ihr Geschäft ist so individuell wie die Menschen, die in Ihrem Unternehmen arbeiten. Wir gehen auf diese Individualität ein. Und betrachten dabei Ihre gesamte Wertschöpfungskette, nicht nur Teile daraus. Kostentransparenz, eine hohe Umsetzungsgeschwindigkeit und unsere eigene Effizienz bilden die Grundpfeiler unserer Methodik - als unverzichtbare Kriterien für einen gemeinsamen Erfolg.
Certified Professionals

5

Salesforce Certifications

17

Appexchange Reviews

16

Appexchange Rating

4.9/5

YEAR OF FOUNDING

2018

Email

info@cloudworx.agency
# Focus
# Salesforce Expertise
#25% Preconfigured Solutions
# Certifications (17)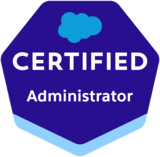 4 x Salesforce Certified Administrator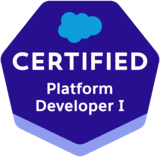 3 x Platform Developer I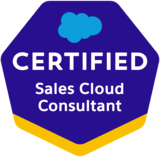 3 x Sales Cloud Consultant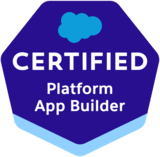 2 x App Builder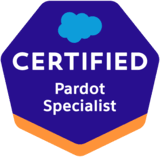 1 x Pardot Specialist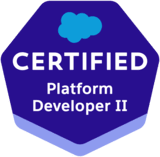 1 x Platform Developer II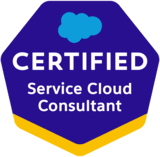 1 x Service Cloud Consultant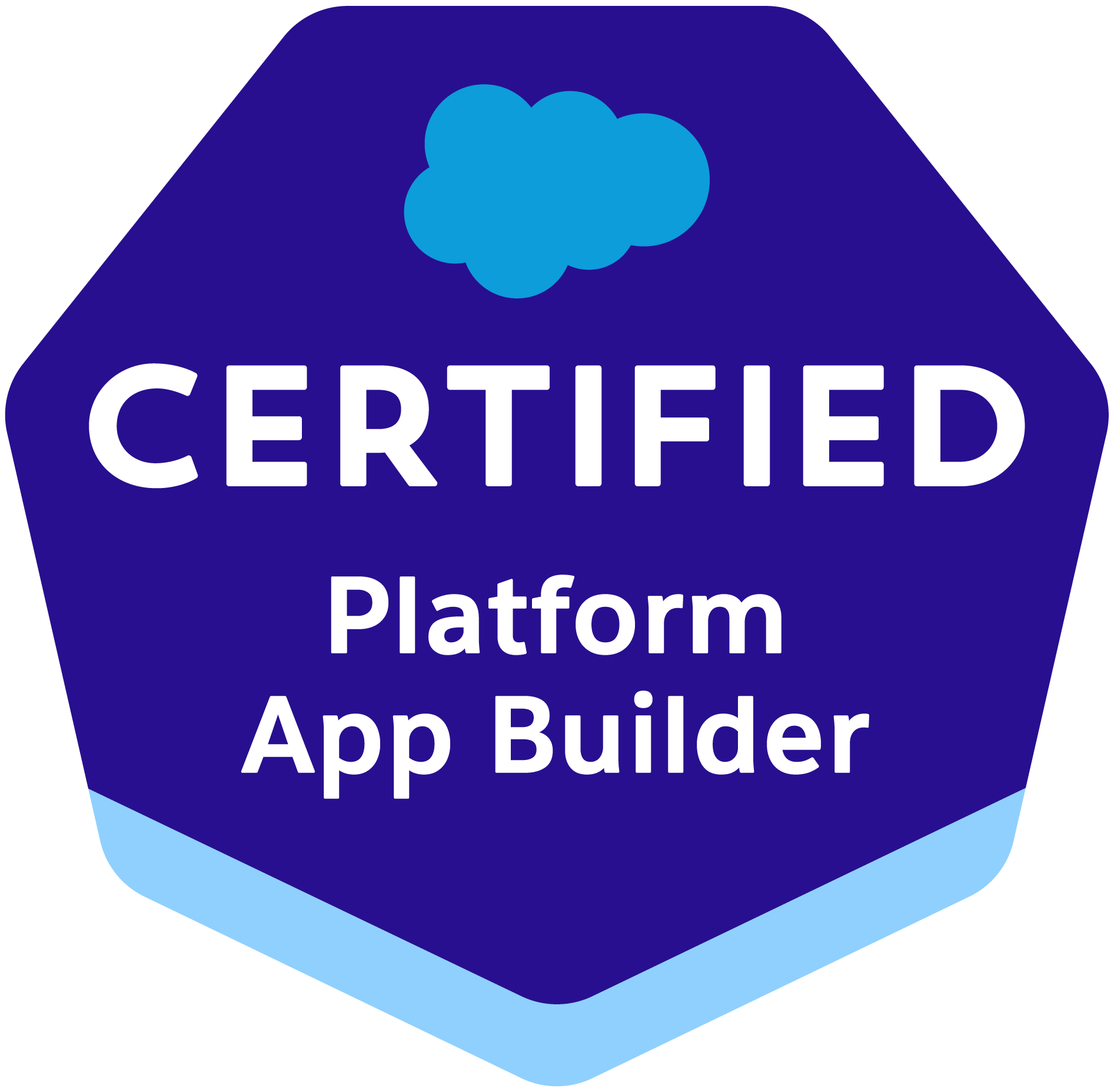 1 x Associate Platform App Builder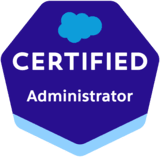 1 x Associate Administrator
# Portfolio
Key clients:
# Geographic Focus
Languages: English, French, German
International: Germany
# You will also like these Salesforce partners
---
CRM Lösungen für B2B Vertrieb, Marketing und Service.
Hanse CRM ist die Spezialberatung für B2B-Relationship-Management und Digitalisierung. Als vielfach zertifizierter Salesforce & Pardot Partner haben wir uns auf praxisnahe und skalierbare Lösungen für kleine u. mittelständische Unternehmen spezialisiert.
Certified Professionals: 10
AppExhange Reviews: 32
AppExhange Rating: 4.9
International: 3 Countries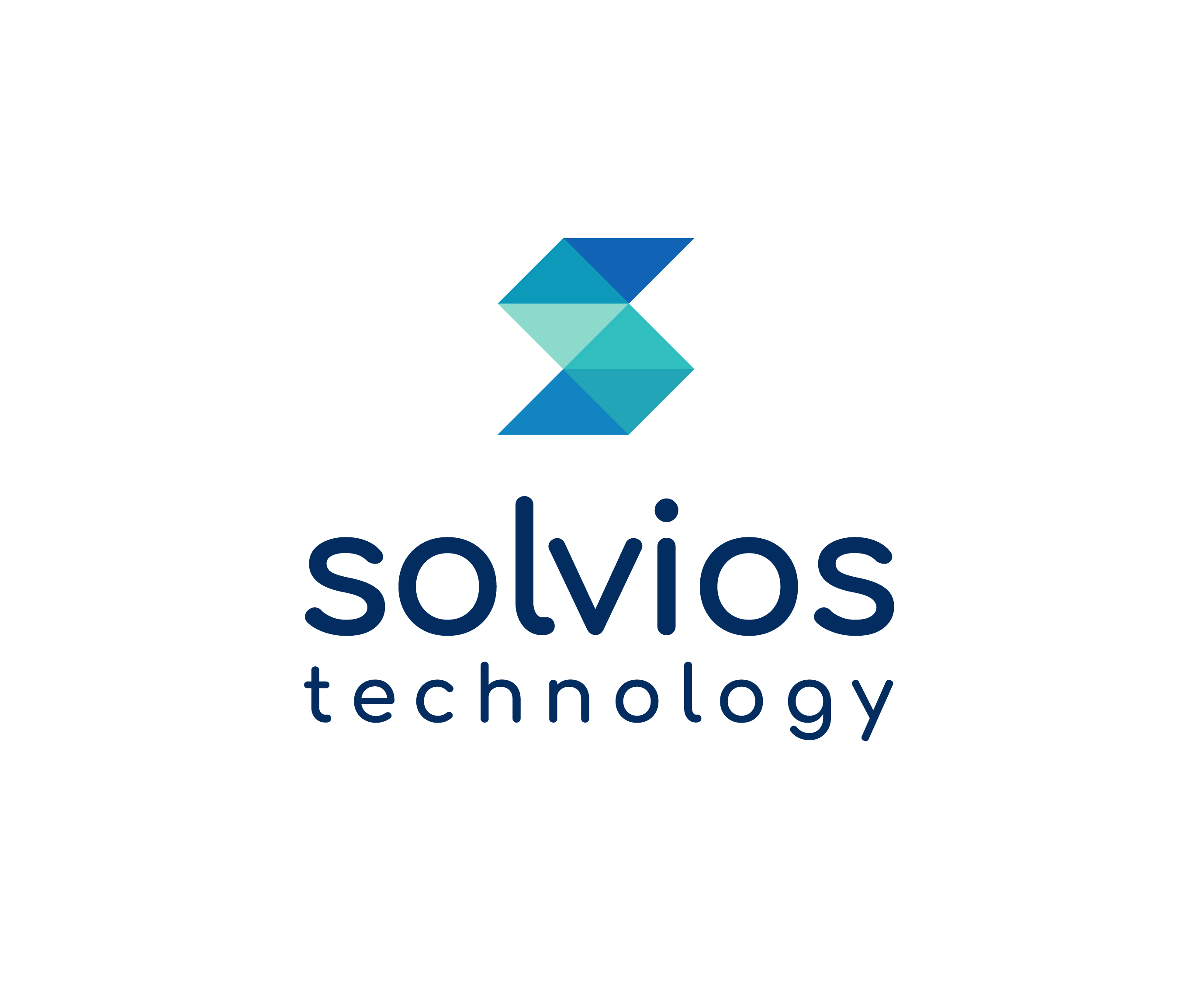 ---
Technology solutions to Scale Your Business
Solvios technology, LLC is a Full-stack software development company based in Georgia. With our expertise in delivering performance-centric software solutions, we enable innovation and digital transformation by bringing together our tech team and strong company culture with your business vision.
Certified Professionals:
AppExhange Reviews: n/a
AppExhange Rating: n/a
International: 7 Countries
---
Don't Just Do Digital, Be Digital
Cognizant provides end-to-end Salesforce implementation services. They have won multiple Salesforce Partner Awards in different categories from 2014 up to the current year. The consulting company commits to bring strong cross-industry knowledge from a global scale and drive your company's next-generation business development through advanced AI technologies and CX transformations. With Cognizant, you can maximize your ROI and deliver a higher business value and market penetration.
Certified Professionals: 11280
AppExhange Reviews: 111
AppExhange Rating: 4.7
International: 33 Countries
---
Innovation that Ignites Imagination
RadialSpark is a Salesforce and Heroku specialized consultancy. We work with various core products and build enterprise grade solutions by extending Salesforce's features leveraging the Heroku PaaS.
Certified Professionals: 14
AppExhange Reviews: 2
AppExhange Rating: 4.8
International: 2 Countries
---
Salesforce Beratung und Entwicklung
Beratung und Entwicklung für kleine und mittlere Unternehmen.
Certified Professionals: 4
AppExhange Reviews: 0
AppExhange Rating: 0
International: Germany