Shape the future – With Bechtle.
Description We have deep expertise in Sales, Service, Field Service, Marketing Cloud, Communities, B2B Commerce Cloud and Mulesoft.We are centrally located in Köln (Cologne). Engage with our highly experienced, qualified & certified Salesforce consultants. We serve all the DACH region in a high touch and cost-effective way.Bechtle's Salesforce is led by a team of experienced consultants who have worked with a vast range of technologies & industries over the past 20 years. To be core with Salesforce, we also value Trust as our number 1 value. We employ our diversified, multi-cultural and techno-functional experience while closely working with our clients to deliver scalable, secured, robust and flexible solutions on the Salesforce platform and work towards our customer's delight. We have deep multi-industry domain knowledge and complex end to end implementations experience with Sales, Service, Marketing, Communities, B2B Commerce Cloud & Mulesoft. By leveraging our certified consultants teamed with our Architects, we deliver highly secured, high quality and effective solutions for our clients in highly timely manner.Contact us to learn more about Bechtle!
Certified Professionals

7

Salesforce Certifications

57

Appexchange Reviews

0

Appexchange Rating

0/5

YEAR OF FOUNDING

1983
# Focus
# Service lines
#33% Lightning Experience
# Salesforce Expertise
#25% Preconfigured Solutions
# Certifications (57)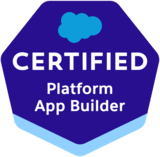 7 x App Builder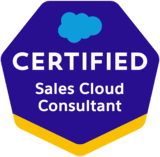 7 x Certified Sales Consultant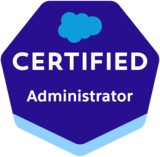 7 x Certified Administrator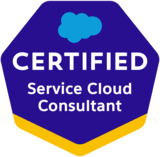 5 x Certified Service Consultant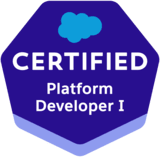 3 x Platform Developer 1 Certifications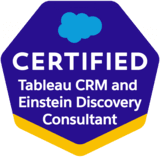 3 x Einstein Analytics and Discovery Consultant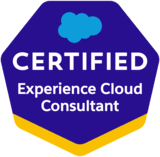 3 x Community Cloud Consultant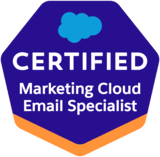 2 x Marketing Cloud Email Specialist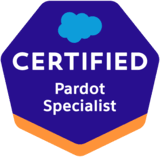 2 x Pardot Specialist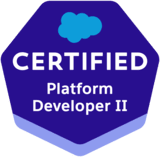 2 x Platform Developer 2 Certifications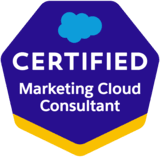 2 x Marketing Cloud Consultant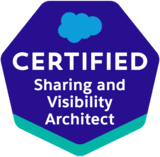 2 x Sharing and Visibility Designer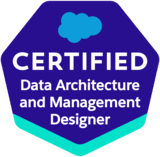 2 x Data Architecture and Management Specialist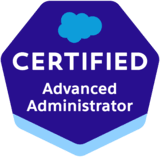 2 x Certified Advanced Administrator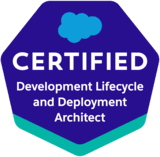 1 x Development Lifecycle and Deployment Specialist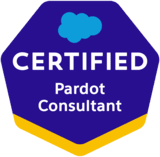 1 x Certified Pardot Consultant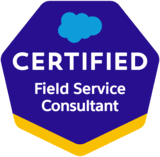 1 x Field Service Lightning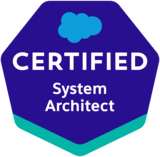 1 x Certified System Architect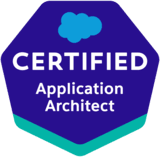 1 x Certified Application Architect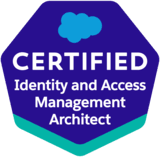 1 x Identity and Access Management Designer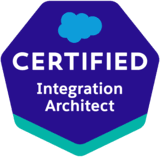 1 x Integration Architecture Specialist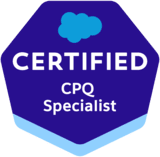 1 x CPQ Specialist
# Portfolio
Key clients:
# Geographic Focus
Languages: English, German, Russian
International: Germany
# You will also like these Salesforce partners
---
Don't Just Do Digital, Be Digital
Cognizant provides end-to-end Salesforce implementation services. They have won multiple Salesforce Partner Awards in different categories from 2014 up to the current year. The consulting company commits to bring strong cross-industry knowledge from a global scale and drive your company's next-generation business development through advanced AI technologies and CX transformations. With Cognizant, you can maximize your ROI and deliver a higher business value and market penetration.
Certified Professionals: 11280
AppExhange Reviews: 111
AppExhange Rating: 4.7
International: 33 Countries
---
Deep vertical experience in manufacturing, retail, and financial services
Fujitsu uses a Human Centric Innovation with Digital Co-Creation approach to meet customers' objectives and bridges the digital disconnect with industry expertise, award-winning products, and innovative integration solutions.
Certified Professionals: 990
AppExhange Reviews: 7
AppExhange Rating: 5
International: 13 Countries
---
Experience the commitment
CGI is a global IT and business process services provider delivering business consulting, systems integration and outsourcing services. CGI has been a Salesforce Platinum partner since 2011 delivering global customer success stories and expertise.
Certified Professionals: 829
AppExhange Reviews: 26
AppExhange Rating: 4.8
International: 21 Countries
---
We're at the forefront of digital disruption
Deloitte Digital has extensive experience in Salesforce implementation across multiple industries. In 2019, the consulting company was named the leader in CRM implementation and won the Salesforce Partner Innovation Award numerous times. They have 9,250 consultants in 35 countries and a proven track record of helping businesses achieve digital transformations. The company has also released various global insights to help companies respond to the crisis and receiver.
Certified Professionals: 12977
AppExhange Reviews: 139
AppExhange Rating: 4.7
International: 51 Countries
---
Ganzheitliche Betrachtung, Beratung und Umsetzung Ihrer Ideen.
Die BridgingIT GmbH versteht sich als unabhängiges IT-Beratungsunternehmen, das die Anforderungen der Fachseite mit Lösungen der IT verbindet. Dabei agieren wir branchenübergreifend mit einem breiten Kompetenz-Mix aus Fachlichkeit und Methode.
Certified Professionals: 2
AppExhange Reviews: 0
AppExhange Rating: 0
International: Germany