Aodigy Asia Pacific Pte Ltd
Expert consulting services for Salesforce
Highlights Industrial Expertise: Automotive, Aviation, Financial Services, Government, High-Tech, Manufacturing, Travel, Telecommunication Product Expertise: Sales, Service, Platform, Community, Field Service, Marketing, Mobile, Integration Value Transformation: Achieve maximum return and value from your existing or new Salesforce implementation Description We are ex-Salesforce professional services employees with deep expertise in CRM for complex business requirements and system landscapes. Highly experienced in multiple industries with at least 10 years experience in CRM implementation, globally.Our co-founders are ex-Salesforce architects with deep expertise in the various Salesforce clouds, experience in multiple industries and are trusted advisors to our many customers.Our industry experience includes Automotive, Aviation, Financial Services, Government, High-Tech, Manufacturing, Travel, Telecommunication amongst others.Our trusted team of architects and consultants apply industry and Salesforce best practices to achieve maximum return on your investment in Salesforce.
Certified Professionals

12

Salesforce Certifications

117

Appexchange Reviews

0

Appexchange Rating

0/5

YEAR OF FOUNDING

2018

Email

contactus@aodigy.com

Phone

+65 69350970
# Focus
# Service lines
#25% Field Service Lightning
# Salesforce Expertise
#25% Preconfigured Solutions
# Certifications (117)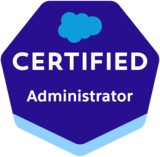 13 x Certified Administrator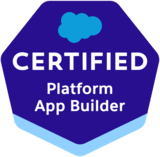 12 x App Builder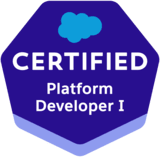 9 x Platform Developer 1 Certifications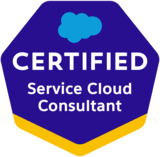 9 x Certified Service Consultant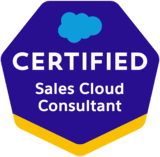 8 x Certified Sales Consultant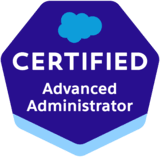 8 x Certified Advanced Administrator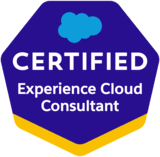 7 x Community Cloud Consultant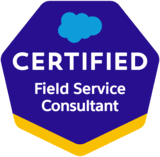 6 x Field Service Lightning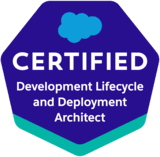 5 x Development Lifecycle and Deployment Specialist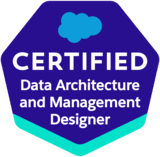 5 x Data Architecture and Management Specialist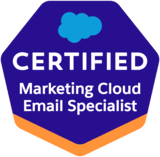 4 x Marketing Cloud Email Specialist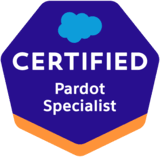 4 x Pardot Specialist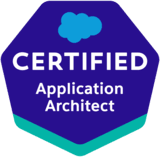 4 x Certified Application Architect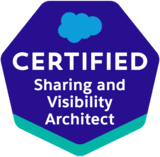 4 x Sharing and Visibility Designer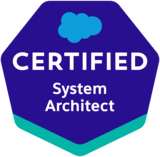 3 x Certified System Architect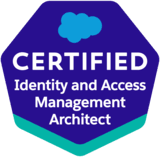 3 x Identity and Access Management Designer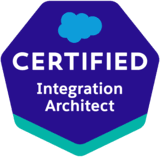 3 x Integration Architecture Specialist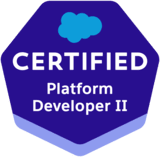 2 x Platform Developer 2 Certifications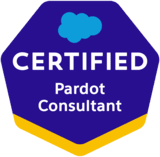 2 x Certified Pardot Consultant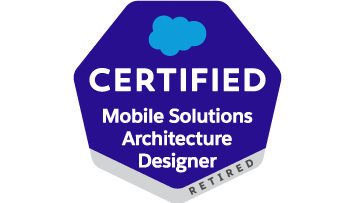 2 x Mobile Solutions Architecture Designer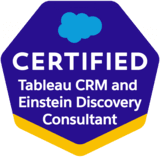 1 x Einstein Analytics and Discovery Consultant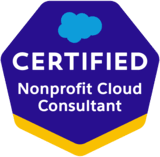 1 x Nonprofit Cloud Consultant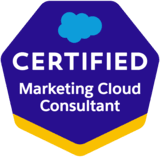 1 x Marketing Cloud Consultant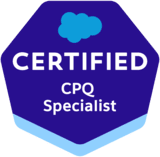 1 x CPQ Specialist
# Portfolio
Key clients:
# Geographic Focus
Languages: English, German, Simplified Chinese, Traditional Chinese
International: Malaysia, Philippines, Singapore, Vietnam
# You will also like these Salesforce partners
---
Your cloud solution specialist
Cloud Industry has a proactive innovation strategy for cloud and internet marketing technology. We apply expert consulting, internal structure and development services to help businesses achieve their full potential.
Certified Professionals: 16
AppExhange Reviews: 10
AppExhange Rating: 4.5
International: 9 Countries
---
Help your business win in the cloud
The leader in china for salesforce solution consulting. Our experienced consultants help you create an environment that allows your people to excel, through integrated CRM solutions that bring together individuals, teams, processes & technologies.
Certified Professionals: 11
AppExhange Reviews: 1
AppExhange Rating: 5
International: 9 Countries
---
See Beyond, Rise Above
Persistent Systems is a trusted Digital Engineering and Enterprise Modernization partner and Cloud Alliance Partnership member. Their 360 relationships with Salesforce and in-depth knowledge of its products enabled them to empower their customers' product developments, implementations, and integrations. They provide you with customized tools and accelerators to achieve lesser costs and time to build enterprise solutions for your company.
Certified Professionals: 2516
AppExhange Reviews: 56
AppExhange Rating: 4.9
International: 7 Countries
---
On Time & In Budget Salesforce Solutions
Upaya has expertise in Salesforce design and implementation. We lead you through strategy to implementation including customization, integration, data migration, support. We deliver world-class expertise that generates effective and measurable results.
Certified Professionals: 3
AppExhange Reviews: 0
AppExhange Rating: 0
International: 2 Countries
---
People Matter, Results Count
Capgemini has been recognized as one of the Salesforce global strategic consulting partners for over ten years and has received multiple Salesforce Innovation Awards. Their strengths are focused on thought-leading transformational solutions to various sectors globally. With acquisitions of Itelios, LiquidHub, and Lyons Consulting Group (LYONSCG), the consulting company has a robust global network of over 2,500 certified Salesforce and cloud experts. This has dramatically enhanced their capabilities and solutions to meet their clients' digital customer experience needs globally, accelerating innovation and competitiveness.
Certified Professionals: 8685
AppExhange Reviews: 31
AppExhange Rating: 4.7
International: 32 Countries