Process and Technology Consulting Services for Salesforce.com Ecosystem
We build business solutions using the salesforce.com ecosystem. Our user experience experts and developers build amazing Custom Apps using force.com and visualforce.
Why us? While the business problems that we solve are complex, we make the process of problem-solving simple, transparent & fun.
Experienced & Focused: Salesforce.com ecosystem is an area of core focus for us. Collectively, our team has over 150 years of experience in saleforce.com technologies.
Business Acumen: We solve business problems. We have helped our clients in Finance, Government & Healthcare to develop/elaborate operational processes & product strategies.
Values & Practices: We embrace Agile values and practices. We trust and value people. Our processes and tools provide complete transparency to our clients.
Creative: We challenge our own thinking and come up with creative solutions that meet our customers' needs.
Fun and Flexible: We provide flexible options to structure working engagement with us. We believe in work hard and play hard so we make a conscious effort to make our work environment easy and fun for our employees and customers.
While the business problems that we solve are complex, we make the process of problem-solving simple, transparent & fun
Experienced & Focused
We provide flexible options to structure the working engagement with us
Certified Professionals

128

Salesforce Certifications

328

Appexchange Reviews

72

Appexchange Rating

4.9/5

YEAR OF FOUNDING

2003

Email

rajeev@mirketa.com

Phone

9253225382
# Focus
# Service lines
# Salesforce Expertise
#25% Preconfigured Solutions
# Certifications (328)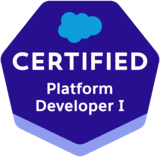 104 x Platform Developer I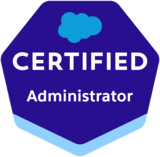 68 x Salesforce Certified Administrator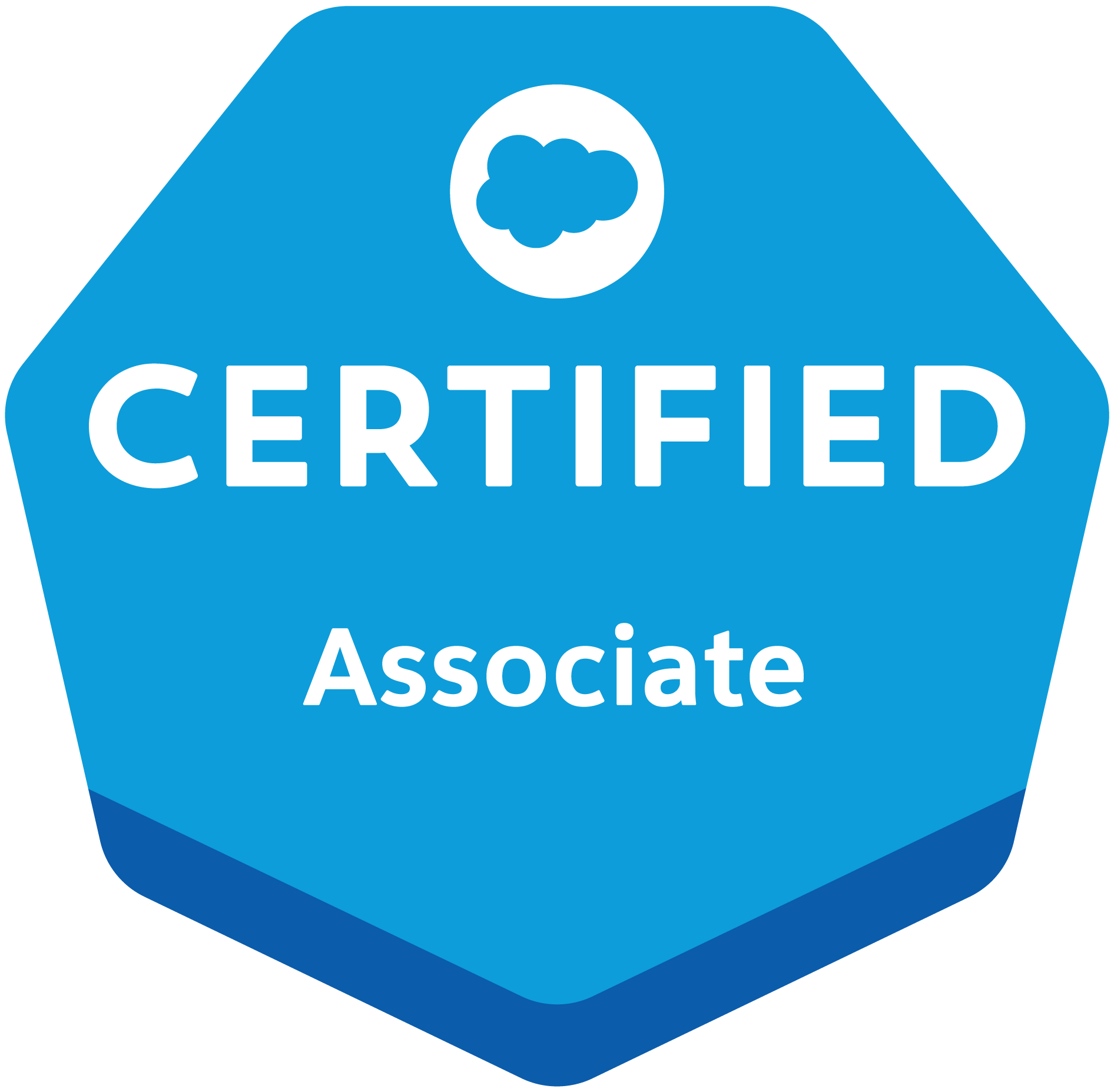 50 x Salesforce Certified Associate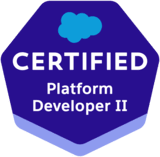 23 x Platform Developer II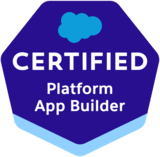 19 x App Builder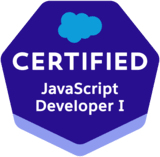 18 x Javscript Developer I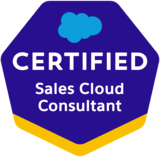 11 x Sales Cloud Consultant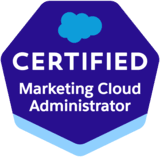 6 x Salesforce Certified Marketing Cloud Administrator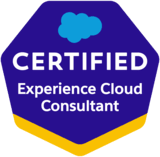 5 x Experience Cloud Consultant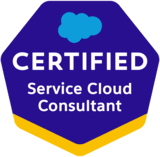 3 x Service Cloud Consultant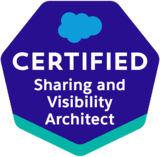 3 x Sharing & Visibility Architect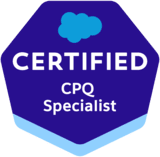 3 x CPQ Specialist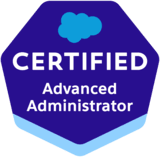 3 x Advanced Administrator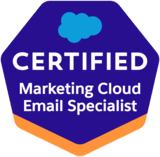 2 x Salesforce Certified Marketing Cloud Email Specialist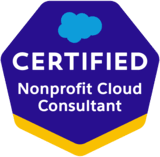 2 x Nonprofit Cloud Consultant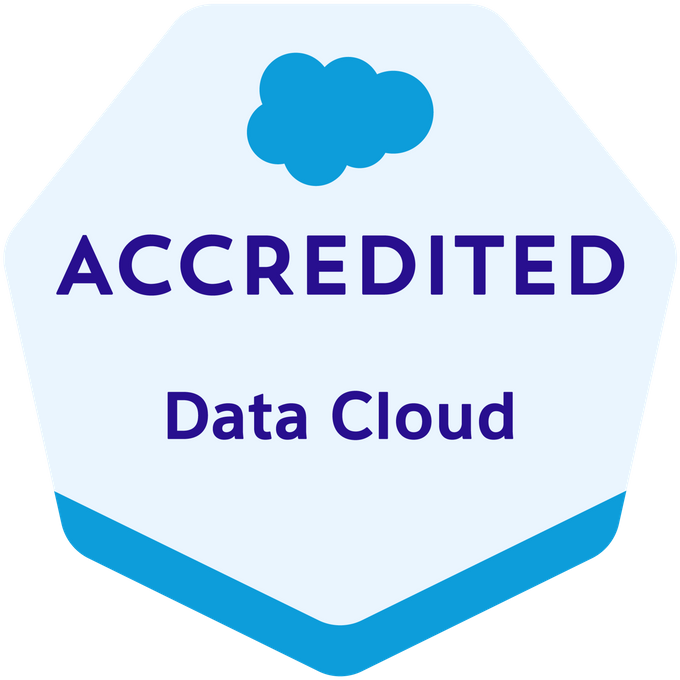 1 x Data Cloud Accredited Professional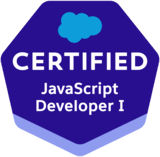 1 x Associate Platform Developer I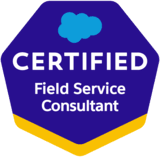 1 x Field Service Consultant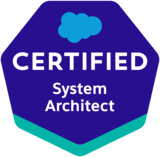 1 x System Architect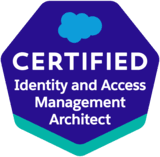 1 x Identity & Access Management Architect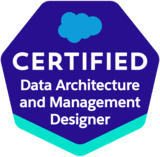 1 x Data Architecture & Management Designer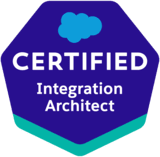 1 x Integration Architect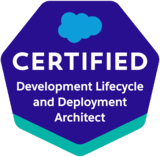 1 x Development Lifecycle & Deployment Architect
# Portfolio
Key clients: Nasa, Dialpad, Merieux, Walgreens, Universal Studios, Goldman Sachs, Bank of the West, NFL, Diageo, Cisco
# Geographic Focus
Languages: English
International: India, Malaysia, United States, Canada
United States: California, Colorado, Florida, Illinois, Tennessee
Canada: Ontario
# You will also like these Salesforce partners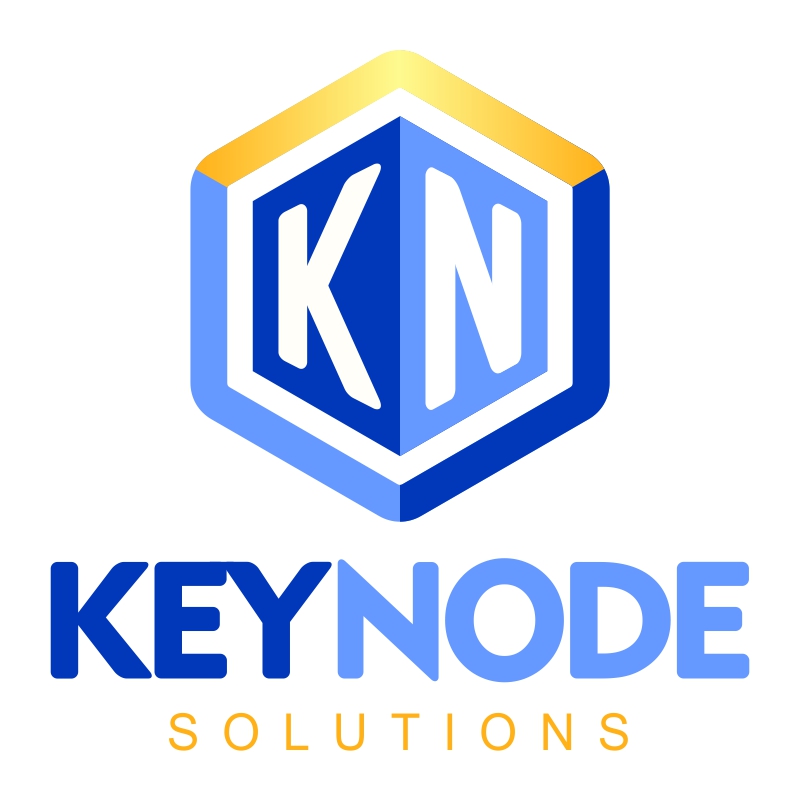 TOP CONSULTANT
---
Your Local San Diego-based Salesforce Consultants
KeyNode Solutions is a San Diego-based Salesforce Consulting Partner serving business of all sizes in Southern California and around the United States. Our Salesforce-certified experts provide a full range of Salesforce solutions to help your business become more efficient while generating increased revenue.
A recent testimonial:
"KeyNode has been a wonderful partner, taking on huge tasks, doing great work and available at the drop of a hat. Couldn't ask for a better partner." Mike Brown, VP of Business Development at Alife Health
Certified Professionals: 10
AppExhange Reviews: 47
AppExhange Rating: 4.9
International: United States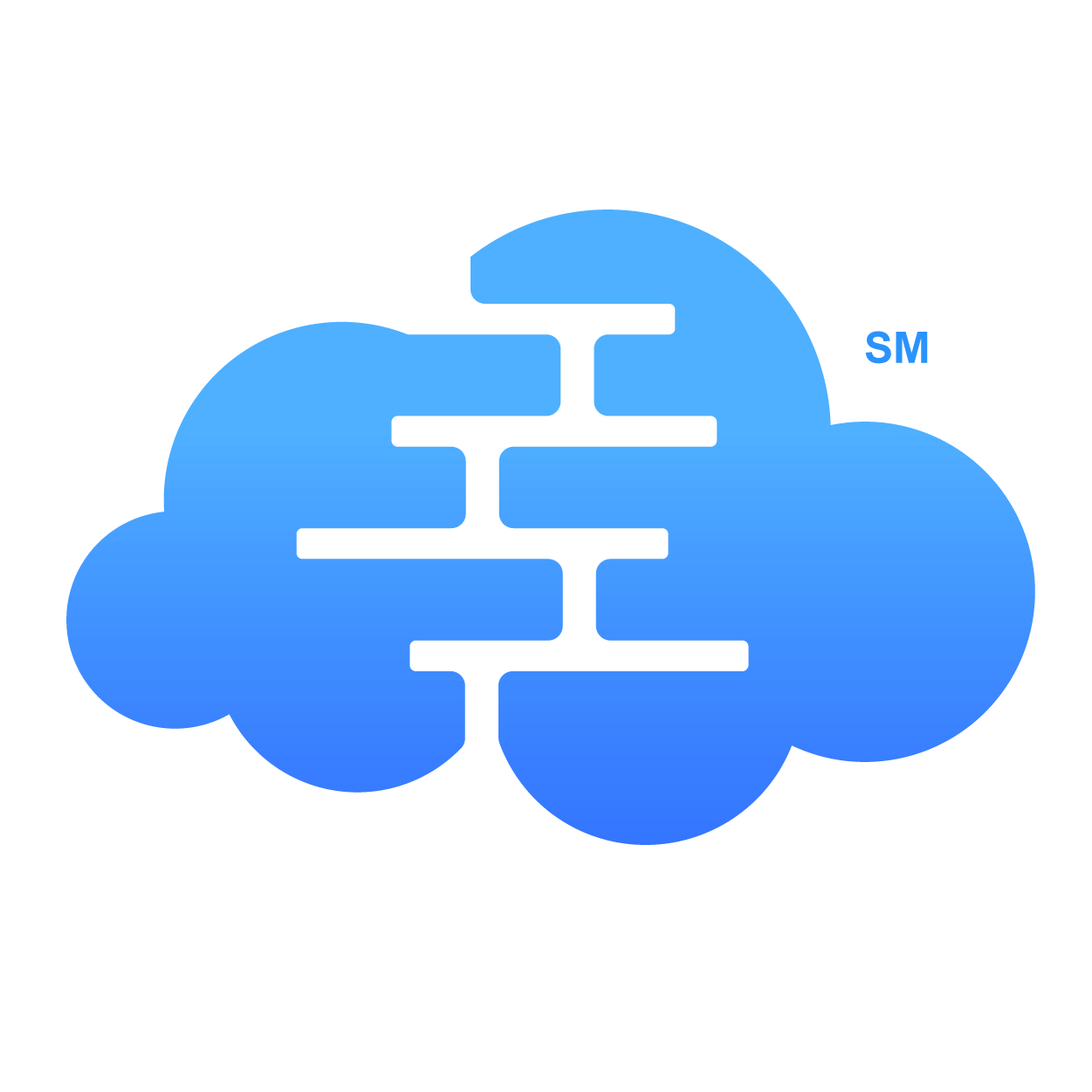 TOP CONSULTANT
---
Salesforce Value Delivered
CloudMasonry is a full-service and the leading provider of Salesforce consulting services for organizations both large and small across the US. The consulting company leverages its experience with cloud-based systems to help companies discover more significant value in their Salesforce investments. With their extensive experience across major industries, they have combined deep enterprise consulting experience with their collaborative approach to project delivery.
Client feedback from AppexChange:
"CloudMasonry was extremely easy to work with and very knowledgeable. They worked within our budget restrictions and offered as much follow-up support as we needed. I would highly recommend them."
Certified Professionals: 39
AppExhange Reviews: 16
AppExhange Rating: 4.9
International: 2 Countries

TOP CONSULTANT
---
Above and Beyond
As a registered Salesforce consultant, Asteri can help you to add value to your business by creating industry-specific CRM Solutions.
Certified Professionals: 15
AppExhange Reviews: n/a
AppExhange Rating: n/a
International: 3 Countries