Le succès par le changement
What makes us unique is that we take a holistic approach to change. Specifically, this means that management consultants, solution architects, and application-related specialists work together during the days to ensure that governance, work methods, and IT systems are connected. Talk to us if you need help developing in the CX domain
Addcent offers a portfolio of packaged services that can take you through the entire change journey - from formulating business goals to implementing new IT solutions to realizing effects.
Everything we do is based on best practice and we are specialists in the following process areas:
Marketing
Sales
Service and delivery
# Focus
# Service lines
# Salesforce Expertise
#25% Preconfigured Solutions
# Certifications (65)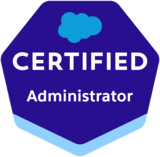 15 x Salesforce Certified Administrator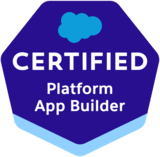 7 x App Builder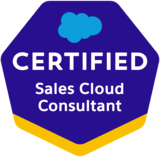 7 x Sales Cloud Consultant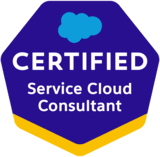 6 x Service Cloud Consultant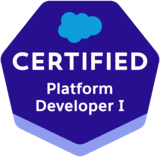 4 x Platform Developer I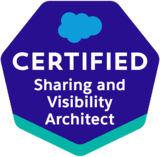 4 x Sharing & Visibility Architect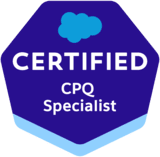 4 x CPQ Specialist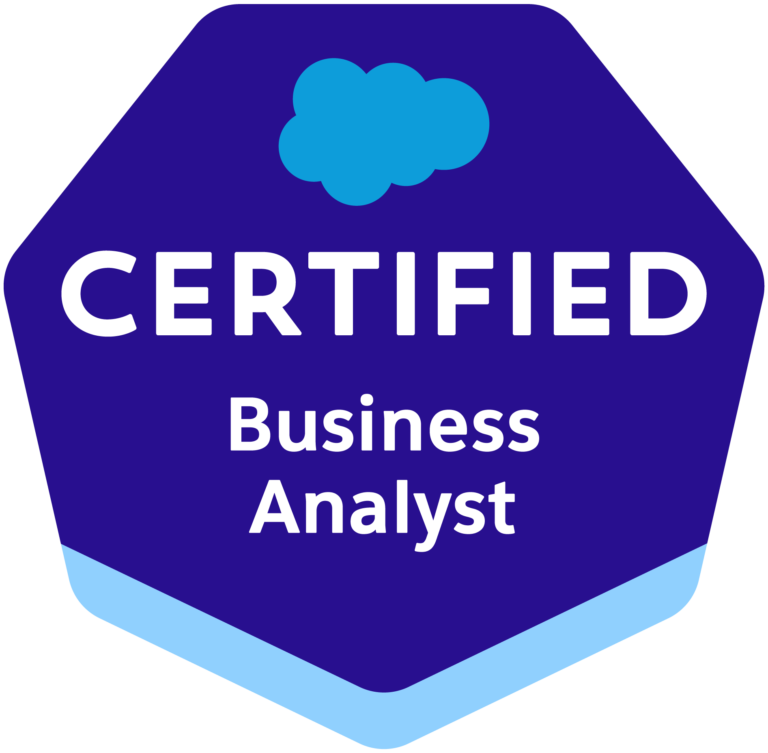 3 x Salesforce Certified Business Analyst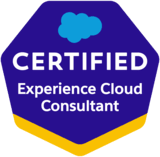 2 x Experience Cloud Consultant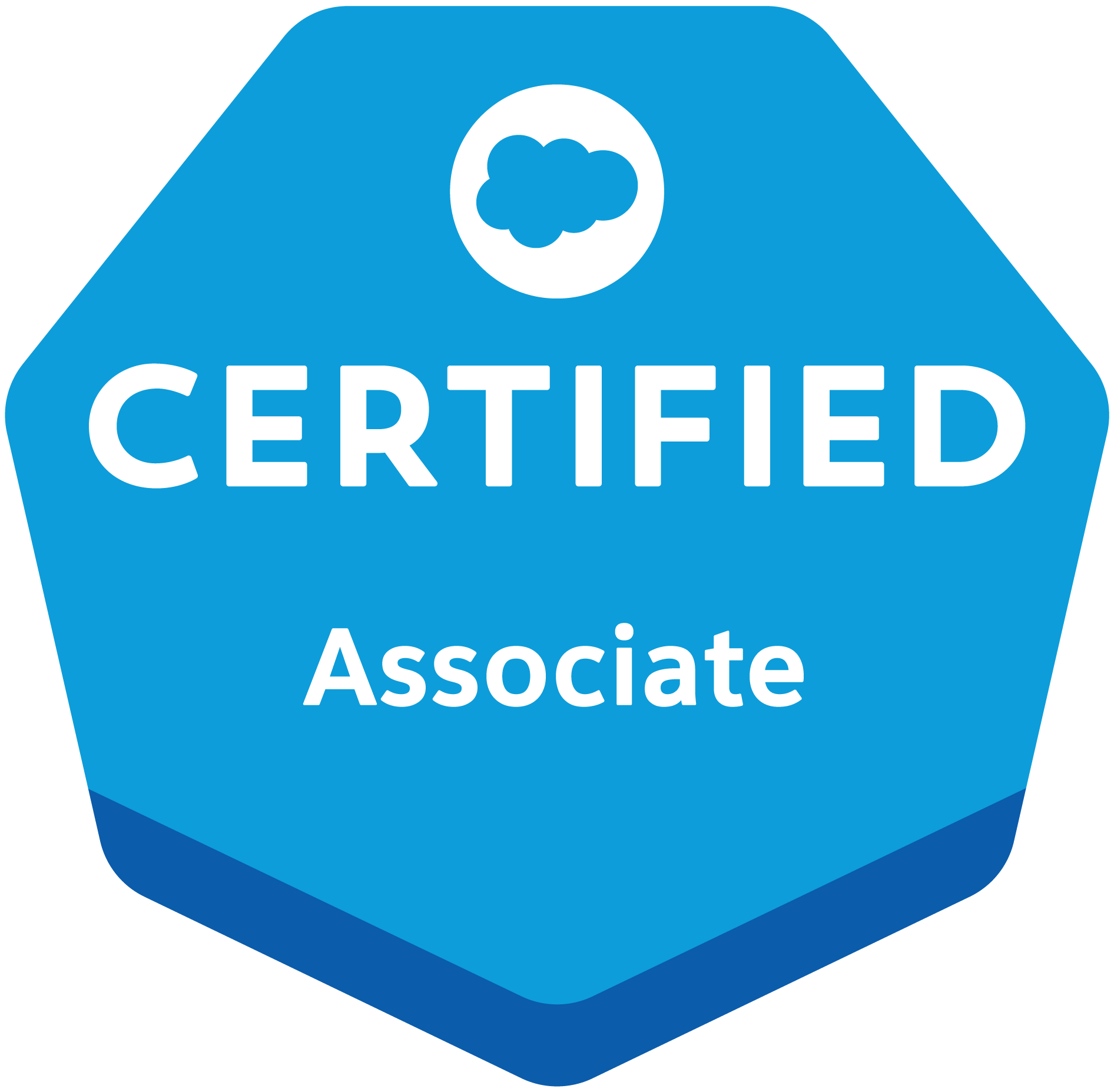 1 x Salesforce Certified Associate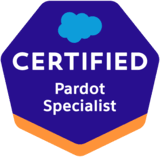 1 x Pardot Specialist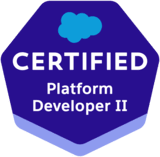 1 x Platform Developer II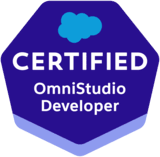 1 x OmniStudio Developer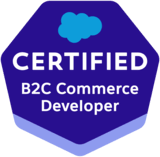 1 x B2C Commerce Developer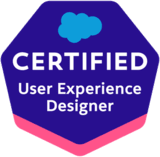 1 x User Experience Designer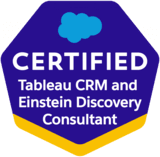 1 x Tableau CRM & Einstein Discovery Consultant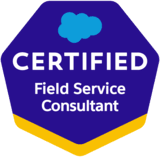 1 x Field Service Consultant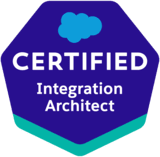 1 x Integration Architect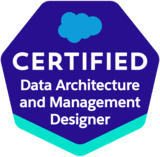 1 x Data Architecture & Management Designer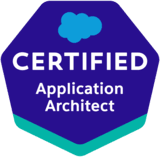 1 x Application Architect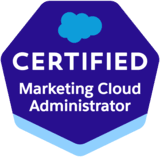 1 x Salesforce Certified Marketing Cloud Administrator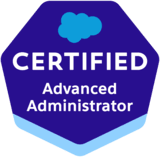 1 x Advanced Administrator
# Portfolio
Key clients:
# Geographic Focus
Languages: English, Swedish
International: Sweden
# You will also like these Salesforce partners
---
We accelerate e-Commerce
At Improove we help brands and online retailers to migrate to Salesforce Commerce Cloud through great execution, brand design, user experience and growth hacking.
Certified Professionals: 9
AppExhange Reviews: 0
AppExhange Rating: 0
International: 4 Countries
---
Discovery, Architecture, Implementation, Custom Development, Analysis
We help Salesforce customers achieve platform and service excellence.Our team consists of highly certified architects, consultants, and specialists with over 10 years of experience in the field, eager to innovate, resolve, improve and build!
Certified Professionals: 5
AppExhange Reviews: 0
AppExhange Rating: 0
International: 2 Countries
---
Certified consultants, architects and developers in the Nordics
Stretch specializes in digital transformation of a company's customer relationships. We drive business value oriented projects in Sales, Service, Marketing and Platform. With our strong expertise we get things done, both within business and IT.
Certified Professionals: 49
AppExhange Reviews: 13
AppExhange Rating: 4.7
International: 2 Countries
---
Salesforce Platinum Cloud Alliance Partner
Isobar is a global digital agency with 6,500 people across 45 markets, and is united by our mission to transform businesses, brands and people's lives with the creative use of digital.
Certified Professionals: 220
AppExhange Reviews: 1
AppExhange Rating: 5
International: 36 Countries
---
People Matter, Results Count
Capgemini has been recognized as one of the Salesforce global strategic consulting partners for over ten years and has received multiple Salesforce Innovation Awards. Their strengths are focused on thought-leading transformational solutions to various sectors globally. With acquisitions of Itelios, LiquidHub, and Lyons Consulting Group (LYONSCG), the consulting company has a robust global network of over 2,500 certified Salesforce and cloud experts. This has dramatically enhanced their capabilities and solutions to meet their clients' digital customer experience needs globally, accelerating innovation and competitiveness.
Certified Professionals: 8685
AppExhange Reviews: 31
AppExhange Rating: 4.7
International: 32 Countries