Let us mine your value!
We are passionate about working together with you to design, build and operate a solution that is tailored to your needs. We will provide you with advice on how to do things and how NOT to do them. In doing that we focus on business outcomes and business value.
# Focus
# Service lines
# Salesforce Expertise
16.67%
16.67%
16.67%
16.67%
16.67%
16.67%
#16.67% Business Consulting
#16.67% Systems Integration
#16.67% Custom Development
#16.67% Preconfigured Solutions
# Certifications (64)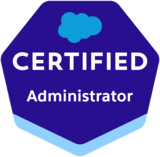 9 x Salesforce Certified Administrator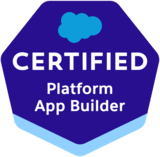 8 x App Builder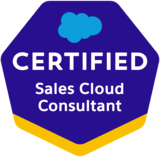 6 x Sales Cloud Consultant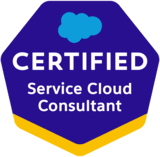 4 x Service Cloud Consultant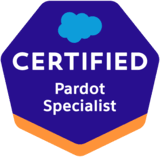 3 x Pardot Specialist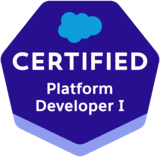 3 x Platform Developer I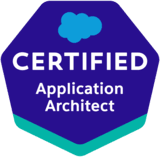 3 x Application Architect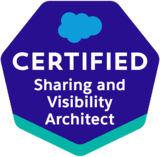 3 x Sharing & Visibility Architect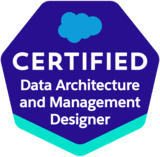 3 x Data Architecture & Management Designer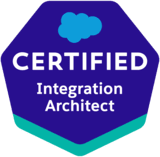 3 x Integration Architect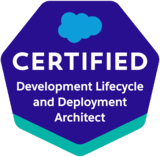 3 x Development Lifecycle & Deployment Architect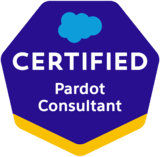 2 x Pardot Consultant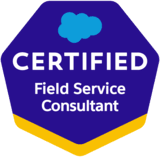 2 x Field Service Consultant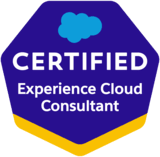 2 x Experience Cloud Consultant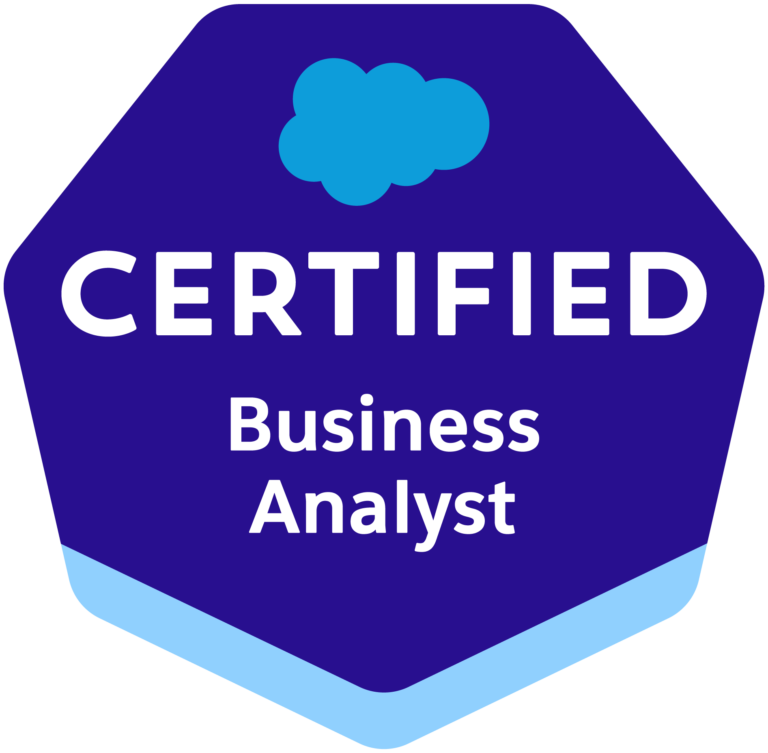 2 x Salesforce Certified Business Analyst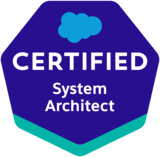 2 x System Architect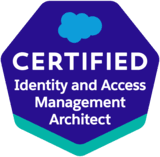 2 x Identity & Access Management Architect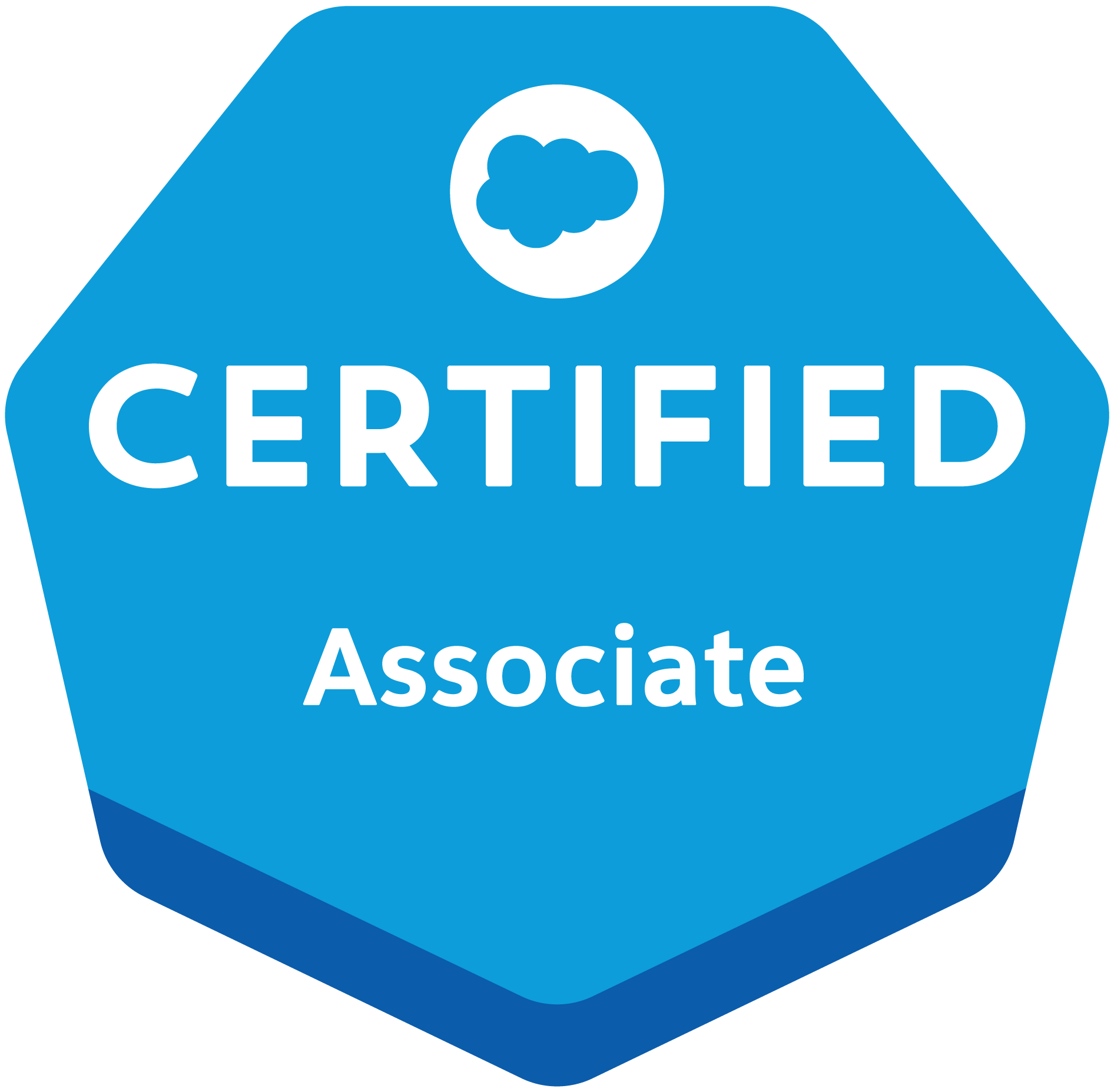 1 x Salesforce Certified Associate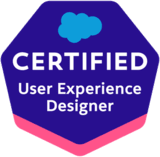 1 x User Experience Designer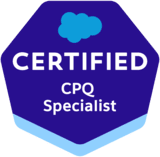 1 x CPQ Specialist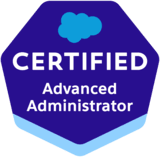 1 x Advanced Administrator
# Portfolio
Key clients:
# Geographic Focus
Languages:
International: Belgium
# You will also like these Salesforce partners
---
We make marketing technology work
Emark delivers Marketing Cloud, Commerce Cloud, Sales & Service Cloud, DMP, Datorama & Mulesoft as a single, integrated solution. Reach your customers anywhere and anytime on a personal level.
Certified Professionals: 53
AppExhange Reviews: 12
AppExhange Rating: 4.6
International: 20 Countries
---
Nextview. The design and tech firm.
We are Nextview, the leading Salesforce Platinum Consulting Partner in the Netherlands. We focus on implementing business transformation with Salesforce, by using the tools and methods of Design Thinking and Agile.
Certified Professionals: 197
AppExhange Reviews: 92
AppExhange Rating: 4.8
International: 3 Countries
---
Digital transformation through Salesforce CPQ, Quote-to-Cash, and Billing
Simplus is a Platinum Salesforce Partner and provider of Quote-to-Cash implementations. We provide enterprise-wide digital transformation through advisory, implementation, change management, custom configuration, and managed services. Visit simplus.com.
Certified Professionals: 247
AppExhange Reviews: 189
AppExhange Rating: 5
International: 9 Countries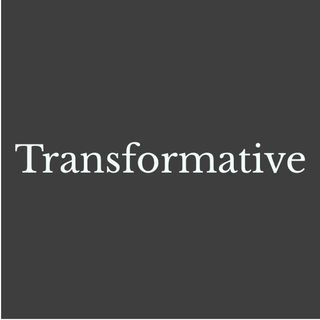 ---
Belgium's Salesforce Partner for your Marketing Transformation
We aim to be the best Salesforce partner in strategy and technology by guiding companies with marketing automation strategies and best practices, as well as implementation and technical support of these strategies and tactics.
Certified Professionals: 3
AppExhange Reviews: 3
AppExhange Rating: 5
International: Belgium
---
Business Consulting, Systems Integration, Training
BearingPoint uses a hands-on approach together with deep analysis to get a full understanding of your business challenges and help you shape your digital strategy.
Certified Professionals: 222
AppExhange Reviews: 29
AppExhange Rating: 4.8
International: 11 Countries