Build Something Greater.
As the 164th fastest growing company on the Inc. 5000 (and the #1 fastest growing Salesforce consultancy), Torrent knows how to grow businesses. We are business consultants who are experts in leveraging the power of Salesforce technologies to build efficiency & accelerate growth.
- How do we do it? In everything, we do we are impact-driven, results-oriented and highly collaborative. When working with Torrent, you'll find a team of people who are passionate about developing solutions that make a positive impact on people & produce measurable results.
Furthermore, we take a holistic approach to business through the Customer LifeCycle. We've proven by maintaining a clear and comprehensive grasp on the wants & needs of the people you're servicing at every stage of the buying cycle, you can be sure to acquire AND maintain valued customers.
- Why do we do it? At Torrent, it's our WHY that matters most. We believe business can produce both higher growth & greater impact, and we are committed to using business to create change in the world. One of the ways we do this is through our Torrent10 initiative, giving 10% of our profits to support social enterprise ventures.
Advisory, Implementation, and Managed Services
Healthcare & Manufacturing Practices
Industry Solutions and Salesforce Accelerators
Certified Professionals

140

Salesforce Certifications

719

Appexchange Reviews

104

Appexchange Rating

4.8/5

YEAR OF FOUNDING

2010

Phone

888-998-0714
# Focus
# Service lines
#33% Field Service Lightning
# Salesforce Expertise
#25% Preconfigured Solutions
# Certifications (719)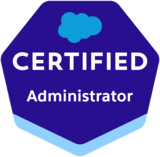 115 x Salesforce Certified Administrator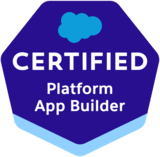 100 x App Builder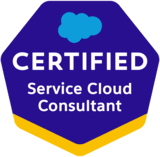 66 x Service Cloud Consultant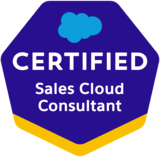 64 x Sales Cloud Consultant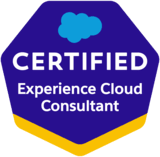 37 x Experience Cloud Consultant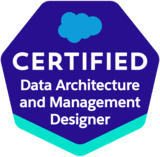 32 x Data Architecture & Management Designer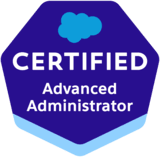 32 x Advanced Administrator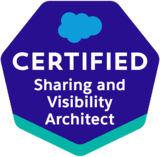 31 x Sharing & Visibility Architect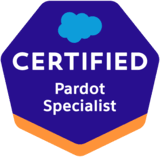 27 x Pardot Specialist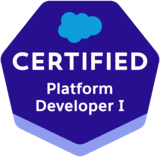 24 x Platform Developer I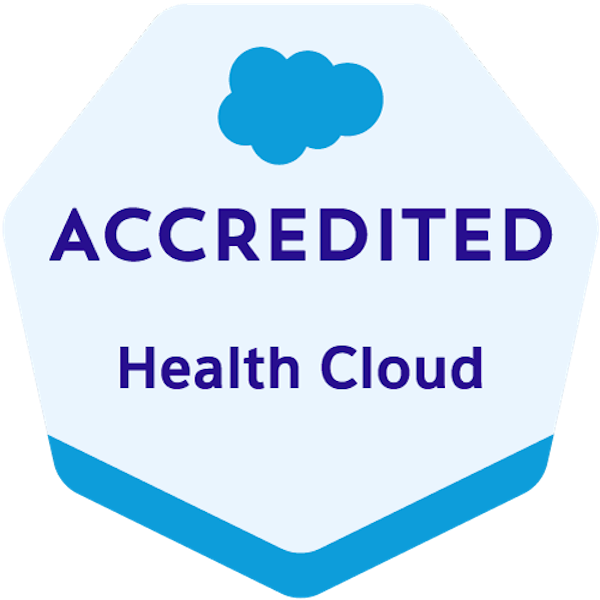 18 x Health Cloud Accredited Professional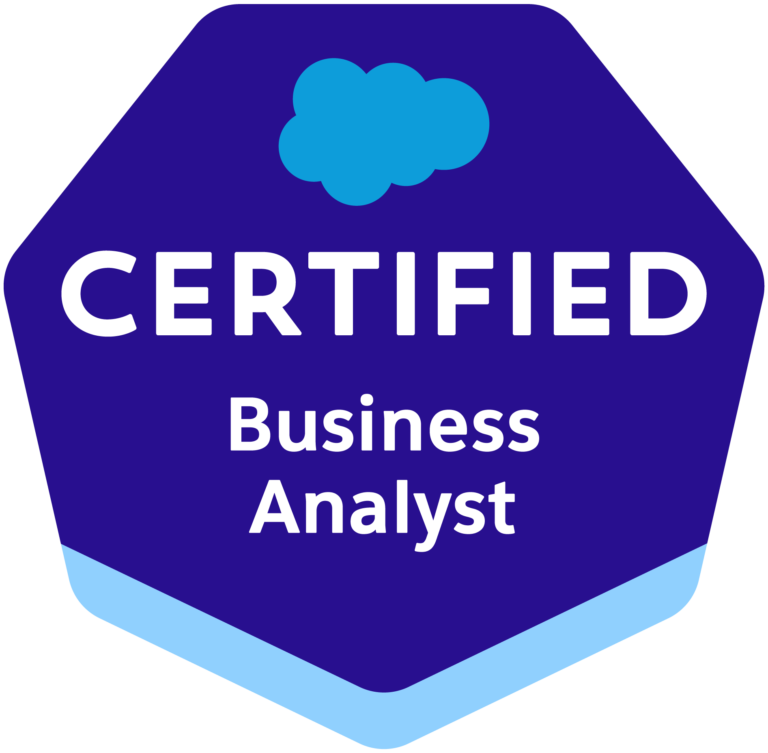 17 x Salesforce Certified Business Analyst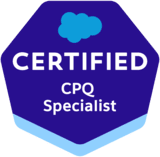 17 x CPQ Specialist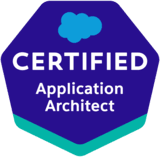 14 x Application Architect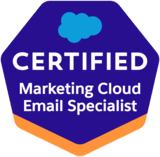 13 x Salesforce Certified Marketing Cloud Email Specialist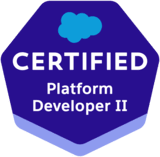 11 x Platform Developer II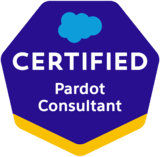 10 x Pardot Consultant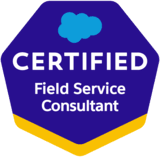 9 x Field Service Consultant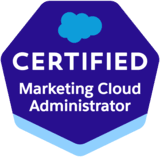 9 x Salesforce Certified Marketing Cloud Administrator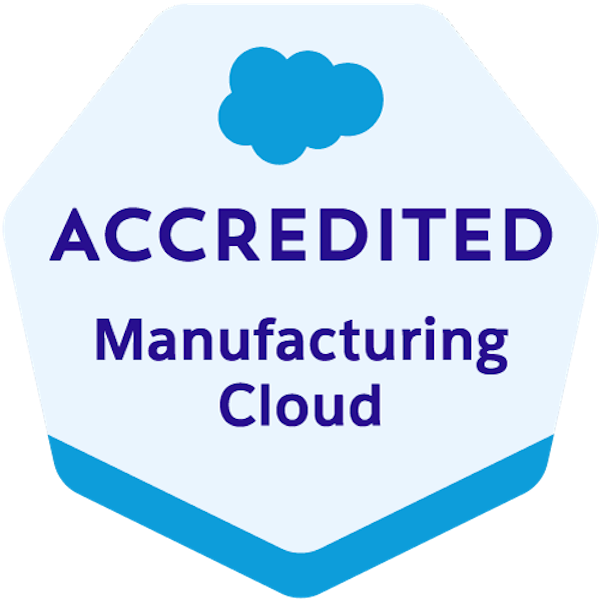 8 x Manufacturing Cloud Accredited Professional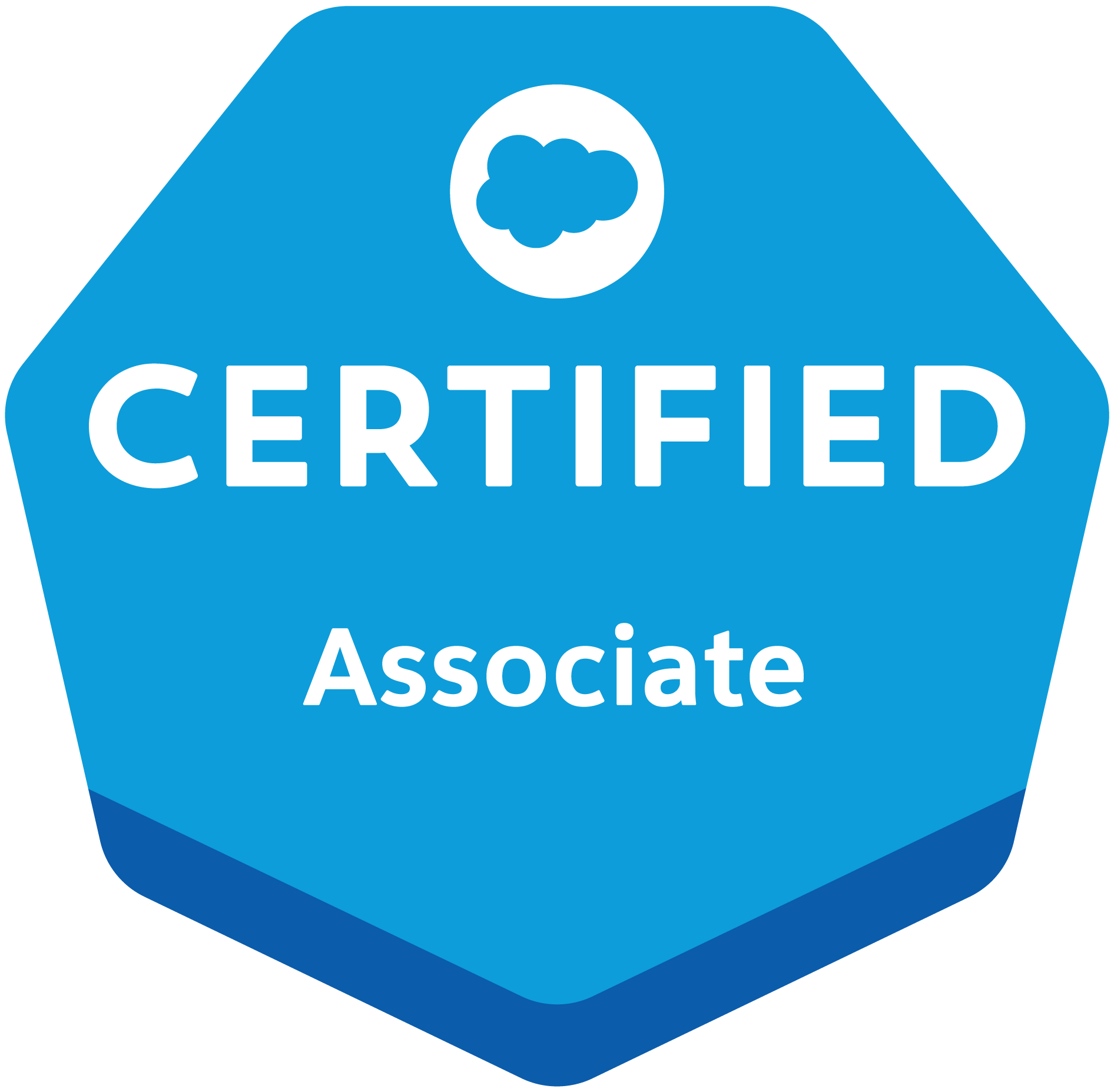 8 x Salesforce Certified Associate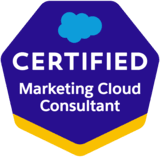 6 x Marketing Cloud Consultant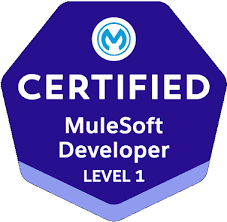 4 x MuleSoft Certified Developer - Level 1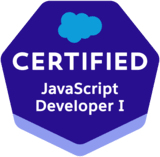 4 x Javscript Developer I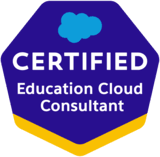 4 x Education Cloud Consultant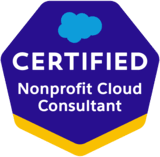 4 x Nonprofit Cloud Consultant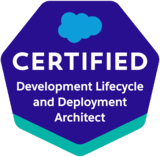 4 x Development Lifecycle & Deployment Architect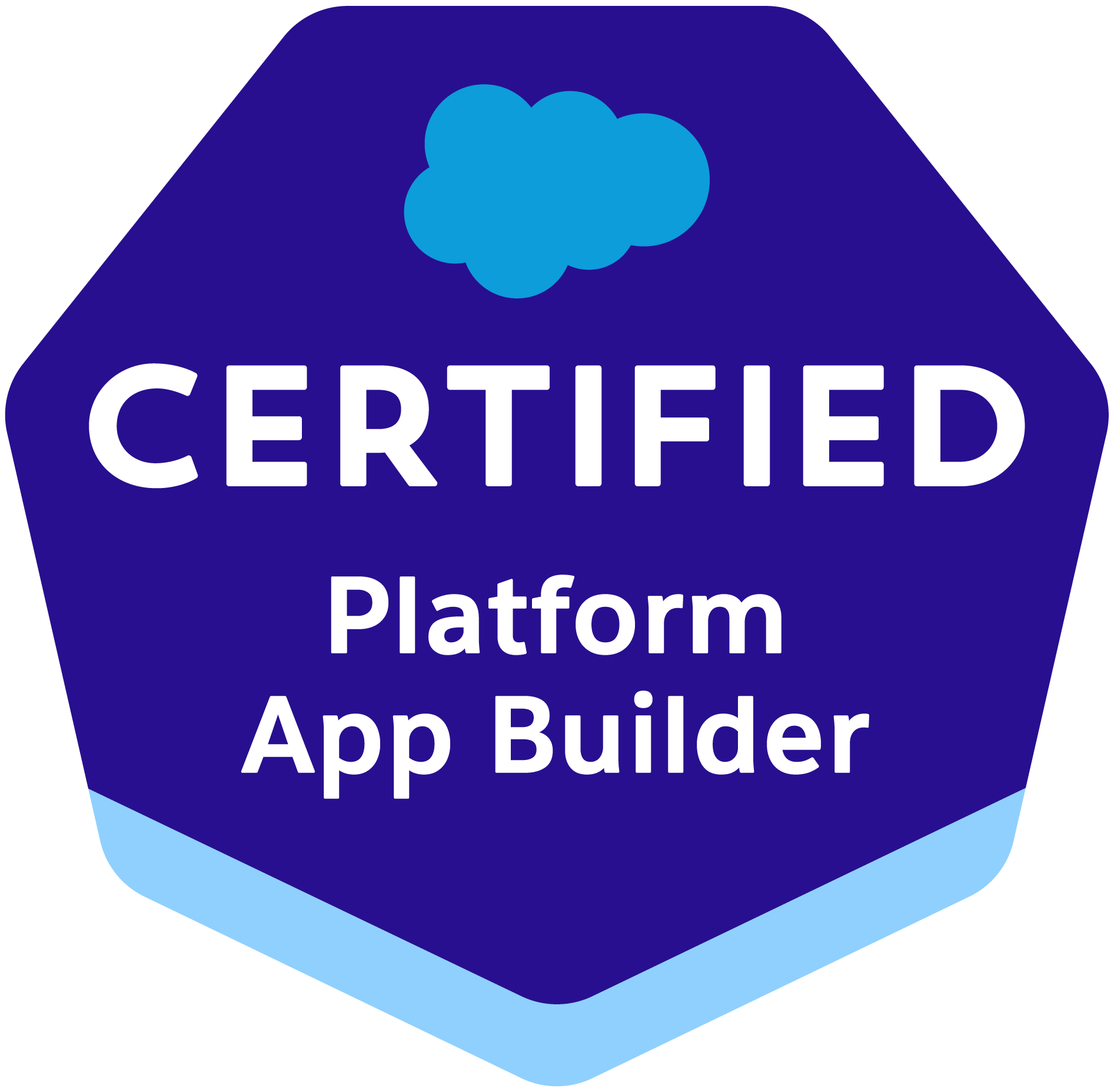 4 x Associate Platform App Builder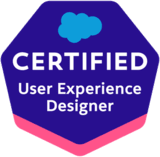 3 x User Experience Designer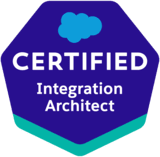 3 x Integration Architect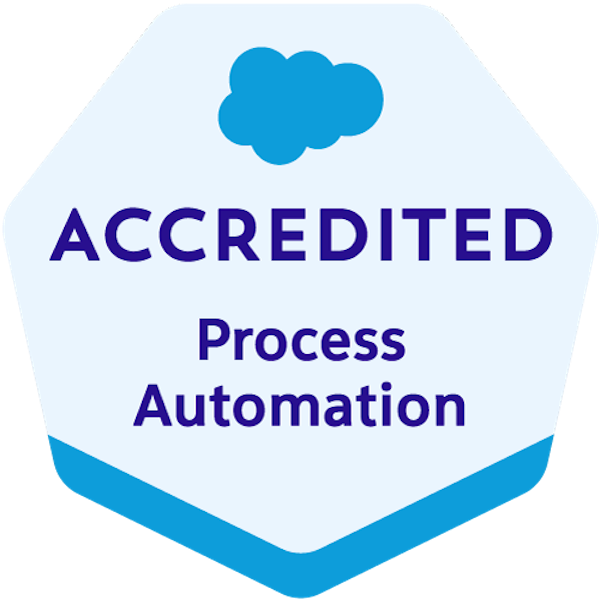 2 x Process Automation Accredited Professional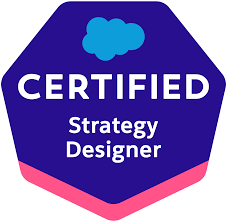 2 x Salesforce Certified Strategy Designer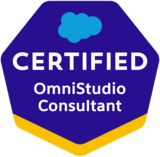 2 x OmniStudio Consultant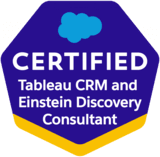 2 x Tableau CRM & Einstein Discovery Consultant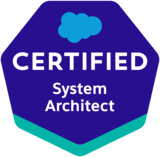 2 x System Architect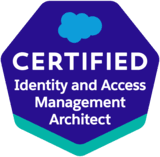 2 x Identity & Access Management Architect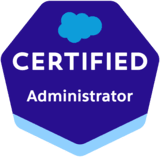 2 x Associate Administrator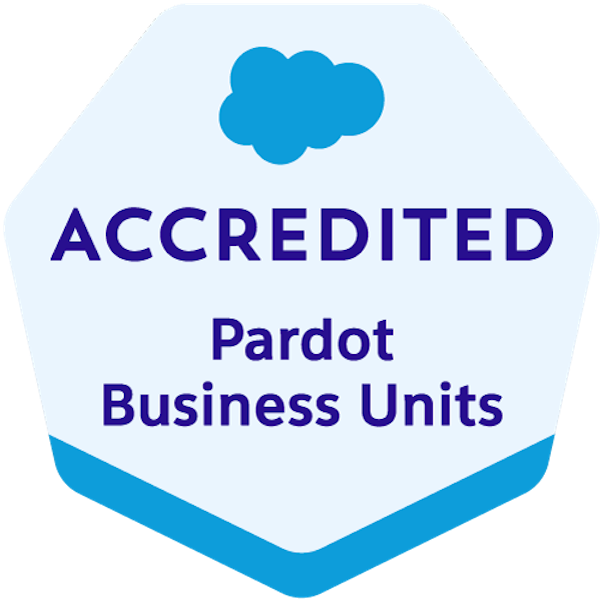 1 x MC Account Engagement: Business Units Accredited Professional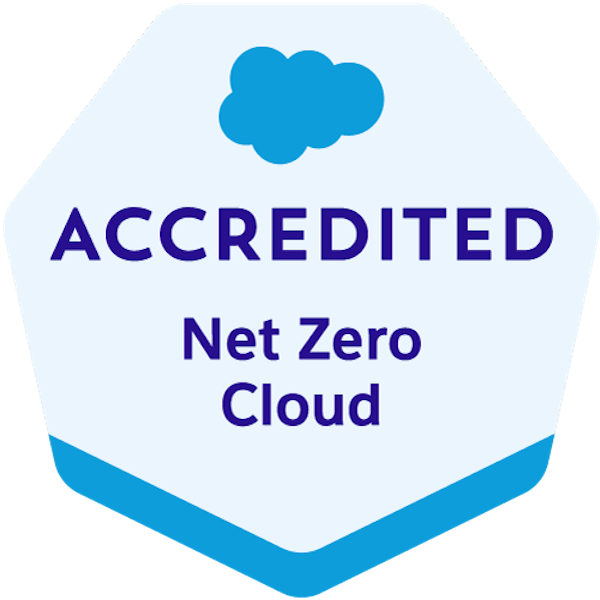 1 x Net Zero Cloud Accredited Professional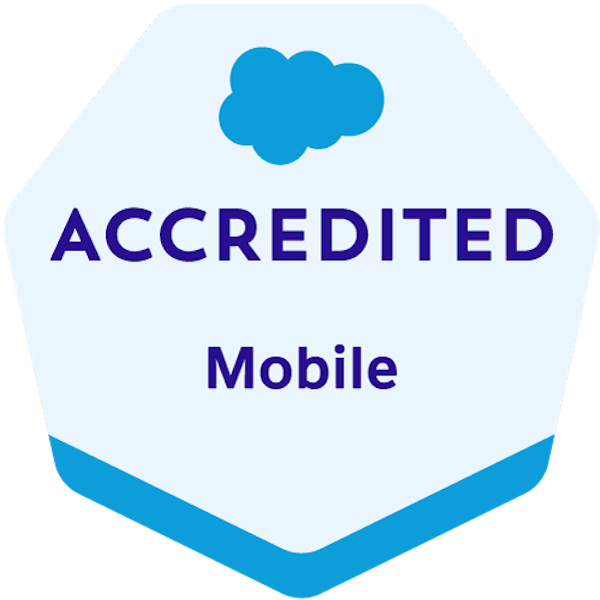 1 x Salesforce Mobile Accredited Professional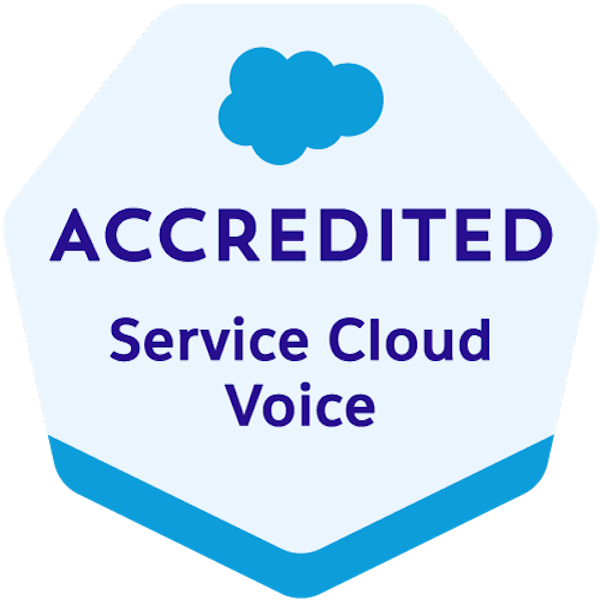 1 x Service Cloud Voice Accredited Professional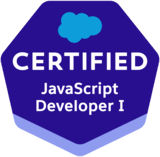 1 x Associate Platform Developer I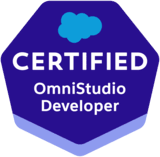 1 x OmniStudio Developer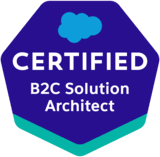 1 x B2C Solution Architect
# Portfolio
Key clients:
# Geographic Focus
Languages: English, Spanish
International: Guatemala, United Kingdom, United States, Canada
United States: Alabama, Arkansas, California, Colorado, Connecticut, Delaware, District of Columbia, Florida, Georgia, Illinois, Indiana, Iowa, Kansas, Kentucky, Maine, Maryland, Massachusetts, Michigan, Minnesota, Mississippi, Missouri, Nebraska, New Hampshire, New Jersey, New York, North Carolina, Ohio, Oklahoma, Pennsylvania, South Carolina, South Dakota, Tennessee, Texas, Virginia, West Virginia, Wisconsin
Canada: British Columbia
# You will also like these Salesforce partners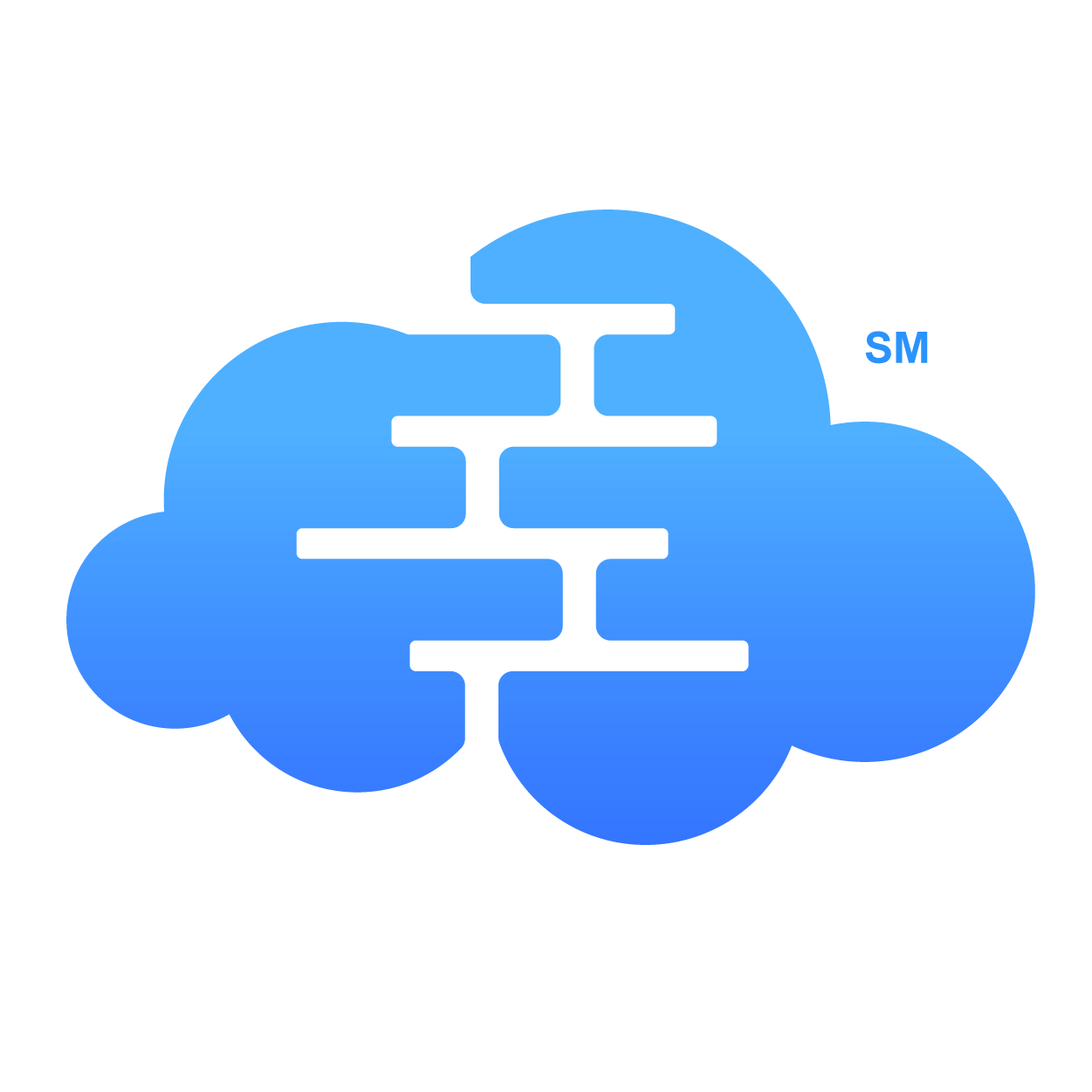 TOP CONSULTANT
---
Salesforce Value Delivered
CloudMasonry is a full-service and the leading provider of Salesforce consulting services for organizations both large and small across the US. The consulting company leverages its experience with cloud-based systems to help companies discover more significant value in their Salesforce investments. With their extensive experience across major industries, they have combined deep enterprise consulting experience with their collaborative approach to project delivery.
Client feedback from AppexChange:
"CloudMasonry was extremely easy to work with and very knowledgeable. They worked within our budget restrictions and offered as much follow-up support as we needed. I would highly recommend them."
Certified Professionals: 39
AppExhange Reviews: 16
AppExhange Rating: 4.9
International: 2 Countries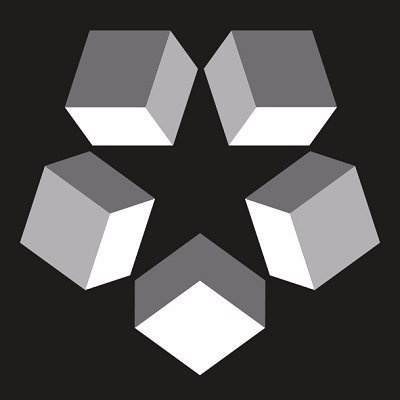 TOP CONSULTANT
---
Helping businesses succeed with Salesforce for over 15 years
Cloud Galacticos are a team of Salesforce superstars that have been helping businesses succeed with Salesforce for over 15 years. With an experienced team of developers, consultants and architects we can't wait to help you on your journey with Salesforce
Certified Professionals: 18
AppExhange Reviews: 113
AppExhange Rating: 4.9
International: 2 Countries

TOP CONSULTANT
---
Above and Beyond
As a registered Salesforce consultant, Asteri can help you to add value to your business by creating industry-specific CRM Solutions.
Certified Professionals: 15
AppExhange Reviews: n/a
AppExhange Rating: n/a
International: 3 Countries