Leverage your marketing and engagement ecosystem to optimize your business
Highlights Customer Engagement Command Center: We help implement and engagement operational model to integrate social media channels with your CRM and call center operations. We mainly focus on B2C operational models from customer service to sales Marketing Automation and CRM integration: We bring complex buyer personas processes together while integrating Marketing and Sales. This applies to multi-national and multi-brand companies than need Governance when integrating Marketing and Sales Customer 360 implementation: We help build customer platforms using master data management, data management platform and integration technologies to create 360 degree view of the costumer in order to execute customer journeys
Description We achieve results by assisting our clients define the necessary systems for their company and creating a framework to support them in order to optimize online positioning, structure, and outcome through:• Strategies and Methodologies• Marketing Automation• Social Media Analytics, Trends and Metrics• Social Command Centers• Social Customer Support• Online Community Collaboration• Education and TrainingSalesforce and Martech Technologies: Service Cloud, Sales Cloud, Marketing Cloud and Social StudioCloud Technologies: Informatica Cloud Customer 360 for Salesforce and CloudingoWe have more than 30 certified consultants in many Salesforce and complementary technologiesOffices: Florida, Argentina, Colombia, Mexico, Puerto Rico & VenezuelaProjects in: USA, Mexico, Chile, Peru, Colombia, Argentina, Brazil, Spain, Africa & United Kingdom
Certified Professionals

7

Salesforce Certifications

19

Appexchange Reviews

0

Appexchange Rating

0/5

YEAR OF FOUNDING

2000

Phone

+(954) 607-2394
# Focus
# Salesforce Expertise
#25% Preconfigured Solutions
# Certifications (19)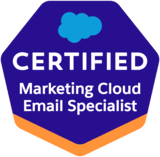 6 x Marketing Cloud Email Specialist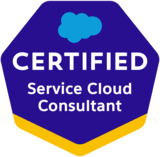 4 x Certified Service Consultant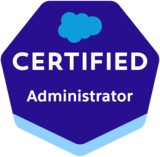 4 x Certified Administrator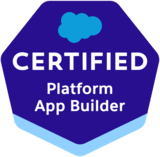 2 x App Builder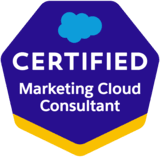 2 x Marketing Cloud Consultant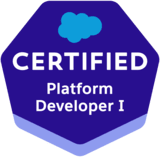 1 x Platform Developer 1 Certifications
# Portfolio
Key clients:
# Geographic Focus
Languages: English, Spanish
International: Argentina, Brazil, Colombia, Mexico, Panama, Puerto Rico, South Africa, Uruguay
# You will also like these Salesforce partners
---
We Streamline your Business
We are the region's leading provider of Business Solutions for Banking, Retail, Manufacturing and the Public Sector.
Certified Professionals: 17
AppExhange Reviews: 7
AppExhange Rating: 4.6
International: Argentina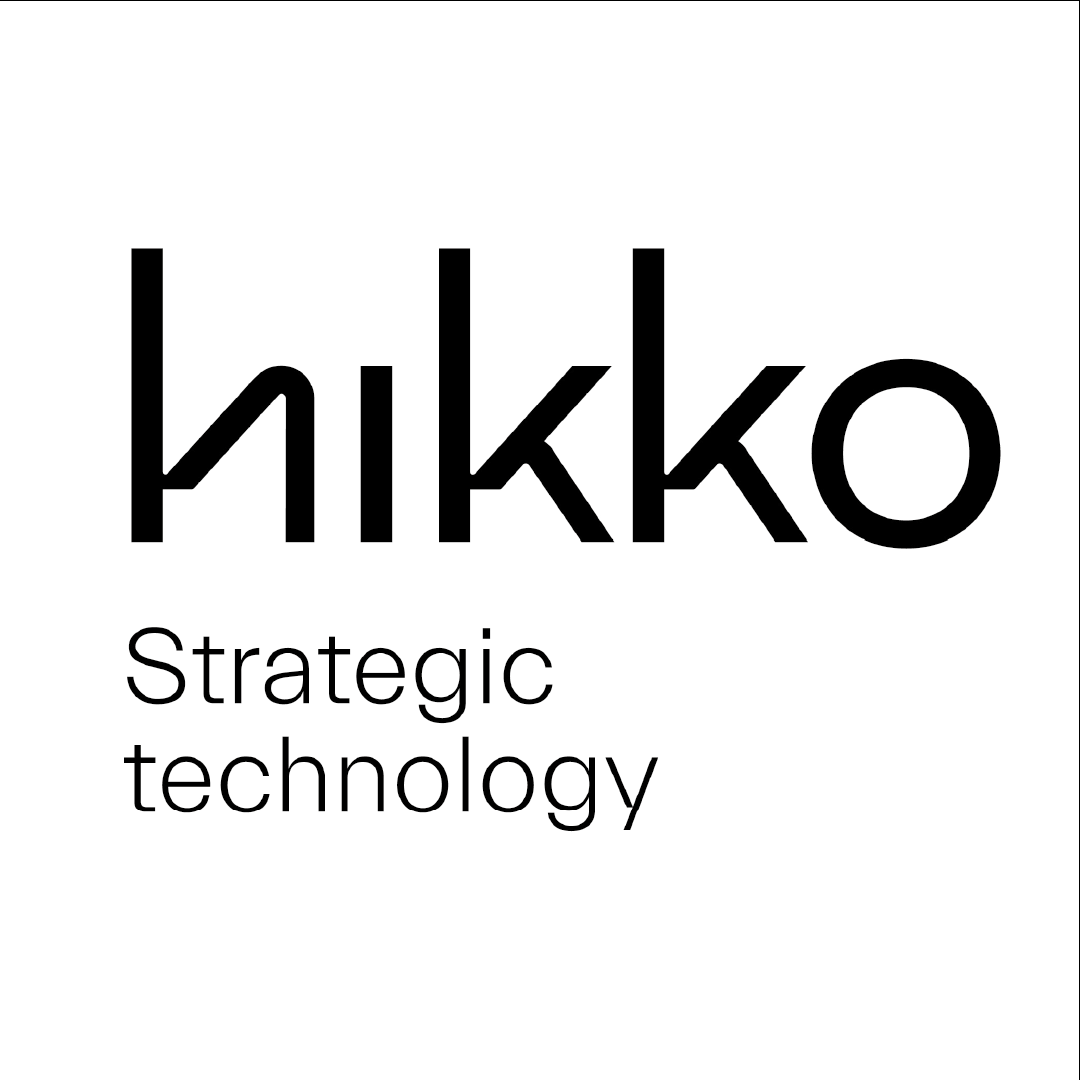 ---
Strategic technology & creative force
Hikko is the art of moving forward. We articulate strategic technology and creative force to provide services, products, and ideas to scale organizations in the US and Latam while creating meaningful impact. 10 years of Salesforce experience combined with 10 years of CX automation product development, at your service.
Certified Professionals: 41
AppExhange Reviews: 20
AppExhange Rating: 4.9
International: 7 Countries
---
We're at the forefront of digital disruption
Deloitte Digital has extensive experience in Salesforce implementation across multiple industries. In 2019, the consulting company was named the leader in CRM implementation and won the Salesforce Partner Innovation Award numerous times. They have 9,250 consultants in 35 countries and a proven track record of helping businesses achieve digital transformations. The company has also released various global insights to help companies respond to the crisis and receiver.
Certified Professionals: 12966
AppExhange Reviews: 138
AppExhange Rating: 4.7
International: 51 Countries
---
Creating Transformational Value for Nonprofits, Education, and Government
Cloud for Good is a Salesforce.org Global Premium Partner that works with nonprofit organizations, K-12 schools, higher education institutions and the public sector (federal, state and local) to implement transformational Salesforce solutions.
Certified Professionals: 186
AppExhange Reviews: 173
AppExhange Rating: 4.9
International: 5 Countries
---
Let Technology Express It All.
We transform how causes and brands engage their most important people.We give movements momentum, make platforms that unite people, and reinvent organizations for the digital age.
Certified Professionals: 3
AppExhange Reviews: 3
AppExhange Rating: 4.9
International: Argentina