Summary
A Florida based consulting group to help you deploy Salesforce for the first time, optimize an existing deployment, integrate to other systems or create custom development. We have the expertise and project experience to enable you to execute your vision.
Our approach is to gain an insightful understanding of our clients' business, analyze the areas where the highest value can be delivered and ensure maximum overall value is derived from their Salesforce investment.
We combine years of Salesforce technical expertise with experience and analysis of a wide variety of businesses and business processes.
In addition to ensuring an optimal end-user design, SoHo offers customized Salesforce training.
Certified Professionals

2

Salesforce Certifications

3

Appexchange Reviews

2

Appexchange Rating

5/5

YEAR OF FOUNDING

2011

Email

info@sohosoftinc.com

Phone

813-964-7224
# Focus
# Service lines
# Salesforce Expertise
#20% Preconfigured Solutions
# Certifications (3)
# Portfolio
Key clients:
# Geographic Focus
Languages: English
International: United States, Canada
United States: Alabama, California, Connecticut, Delaware, District of Columbia, Florida, Georgia, Louisiana, Maryland, Massachusetts, New Hampshire, New Jersey, New York, North Carolina, Pennsylvania, South Carolina, Tennessee, Texas, Virginia
Canada: Ontario
# You will also like these agencies
---
Technology as a force for change
Fíonta serves nonprofits and associations with best-in-class solutions. A US-based Salesforce Silver and Premium Partner, we have expertise implementing Sales & Service Cloud, NPSP, Einstein,Pardot, Marketing Cloud, foundationConnect, and Fonteva.
Certified Professionals: 33
AppExhange Reviews: 62
AppExhange Rating: 4.9
International: 2 Countries
---
Rapid. Radical. Results.
Agilidi (www.agilidi.com) brings agile solutions to business challenges with cloud applications and platforms. Agilidi's technology-enabled professional services are supported by a team of Certified Sales Cloud Consultants, Developers and Administrators.
Certified Professionals: 2
AppExhange Reviews: 0
AppExhange Rating: n/a
International: 2 Countries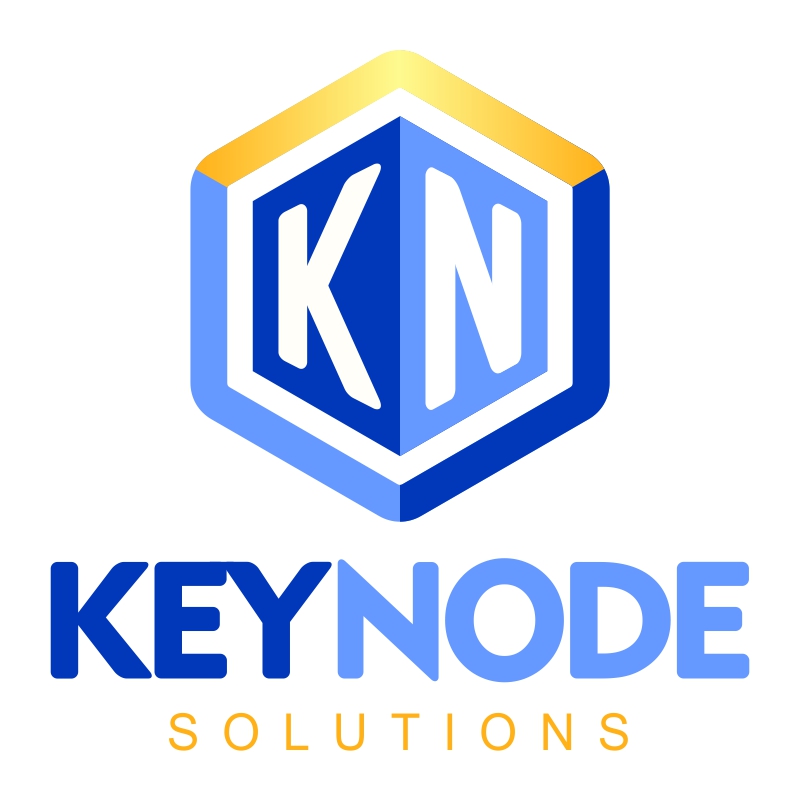 TOP CONSULTANT
---
Your Local San Diego-based Salesforce Consultants
KeyNode Solutions is a San Diego-based Salesforce Consulting Partner serving business of all sizes in Southern California and around the United States. Our Salesforce-certified experts provide a full range of Salesforce solutions to help your business become more efficient while generating increased revenue.
A recent testimonial:
"KeyNode has been a wonderful partner, taking on huge tasks, doing great work and available at the drop of a hat. Couldn't ask for a better partner." Mike Brown, VP of Business Development at Alife Health
Certified Professionals: 6
AppExhange Reviews: 33
AppExhange Rating: 4.9
International: United States
---
Accelerating Business Outcomes
We accelerate your business outcomes with Salesforce.com through our focus on digital transformation, best-of-breed tools and frameworks, and world-class consulting and implementation expertise across the end-to-end Salesforce spectrum.
Certified Professionals: 379
AppExhange Reviews: 20
AppExhange Rating: 4.8
International: 6 Countries
---
Leader In Implementing & Integrating Cloud Based Salesforce CRM Solutions
A Minneapolis, Minnesota based Gold Partner–our proprietary framework has quickly delivered results across 100's of projects. Deep experience w/ deployment, integrations, data migrations and Lightning migration.
Certified Professionals: 39
AppExhange Reviews: 62
AppExhange Rating: 5
International: 2 Countries