Digital Marketing, Simplified
We don't just implement Marketing Cloud—we work to understand your short- & long-term goals to create digital marketing programs that are backed by an effective strategy, modern creative, & digital marketing best practices. We call this MaaS™ or Marketing as a Service—a results-driven, goal-focused approach that works to show brands what's possible in the digital & creative space.
To best serve every brand, Pierry also works in Pardot, Service Cloud, Commerce Cloud, & Sales Cloud.
"The consultants at Pierry are solutions-oriented partners who were able to optimize our email campaigns without adding too much cost, personnel, or headache. We are thrilled to have them on our team & enthusiastically recommend their services." - Jason Chitwood, VP of Digital Marketing, LifeLock
"[Pierry] provided out-of-the-box ideas that allowed us to set up & send transactional emails to our dealer base as well as our online customers. The transactional emails are a game-changer for our dealer base & sales representatives as they are now able to confirm that orders have been entered into the system, when they have been shipped, and invoiced."  - Jill Honken, Online Marketing Manager, YETI
Experts in Marketing Cloud. With over 500 implementations and 50+ employee certifications, we know how to use the tools of Marketing Cloud to create the most effective customer journey for your brand.
Creators of the Omni-Cloud 4.0 Full Force Solution – the ideal solution on the market that integrates with Salesforce technology to give you the insights you need to truly connect on a precise, one-to-one basis.
Full Creative & Strategy Services. Technology is just a part of the solution. We make sure you have the right strategy in place, as well as the modern creative you need to back it up.
Certified Professionals

20

Salesforce Certifications

82

Appexchange Reviews

n/a

Appexchange Rating

n/a

YEAR OF FOUNDING

2008

Email

info@pierryinc.com

Phone

(800) 860-7953
# Focus
# Service lines
# Salesforce Expertise
#25% Preconfigured Solutions
# Certifications (82)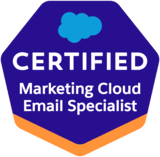 43 x Marketing Cloud Email Specialist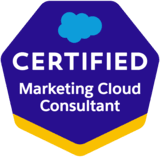 17 x Marketing Cloud Consultant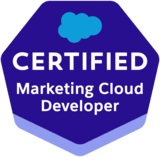 5 x Marketing Cloud Developer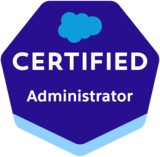 5 x Certified Administrator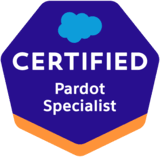 3 x Pardot Specialist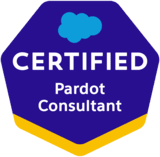 2 x Certified Pardot Consultant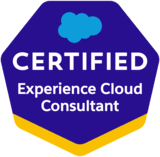 2 x Community Cloud Consultant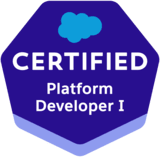 1 x Platform Developer 1 Certifications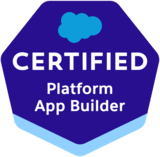 1 x App Builder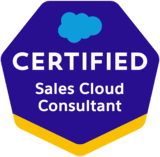 1 x Certified Sales Consultant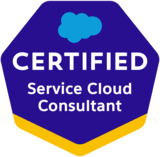 1 x Certified Service Consultant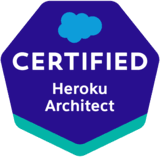 1 x Heroku Architect Designer
# Portfolio
Key clients: EarthQuackes, Spyder, Exploratorium, YETI, LifeLock
# Geographic Focus
Languages: English, Japanese, Russian, Spanish
International: Japan, Singapore, United Kingdom, United States, Canada
United States: Alabama, Alaska, Arizona, California, Colorado, Connecticut, Delaware, District of Columbia, Florida, Georgia, Idaho, Illinois, Indiana, Iowa, Kansas, Louisiana, Maryland, Massachusetts, Michigan, Minnesota, Missouri, Montana, Nebraska, Nevada, New Jersey, New York, North Carolina, North Dakota, Ohio, Oklahoma, Oregon, Pennsylvania, Rhode Island, South Carolina, South Dakota, Tennessee, Texas, Utah, Virginia, Washington, Wisconsin
Canada: Alberta, British Columbia, Ontario, Quebec
# You will also like these Salesforce partners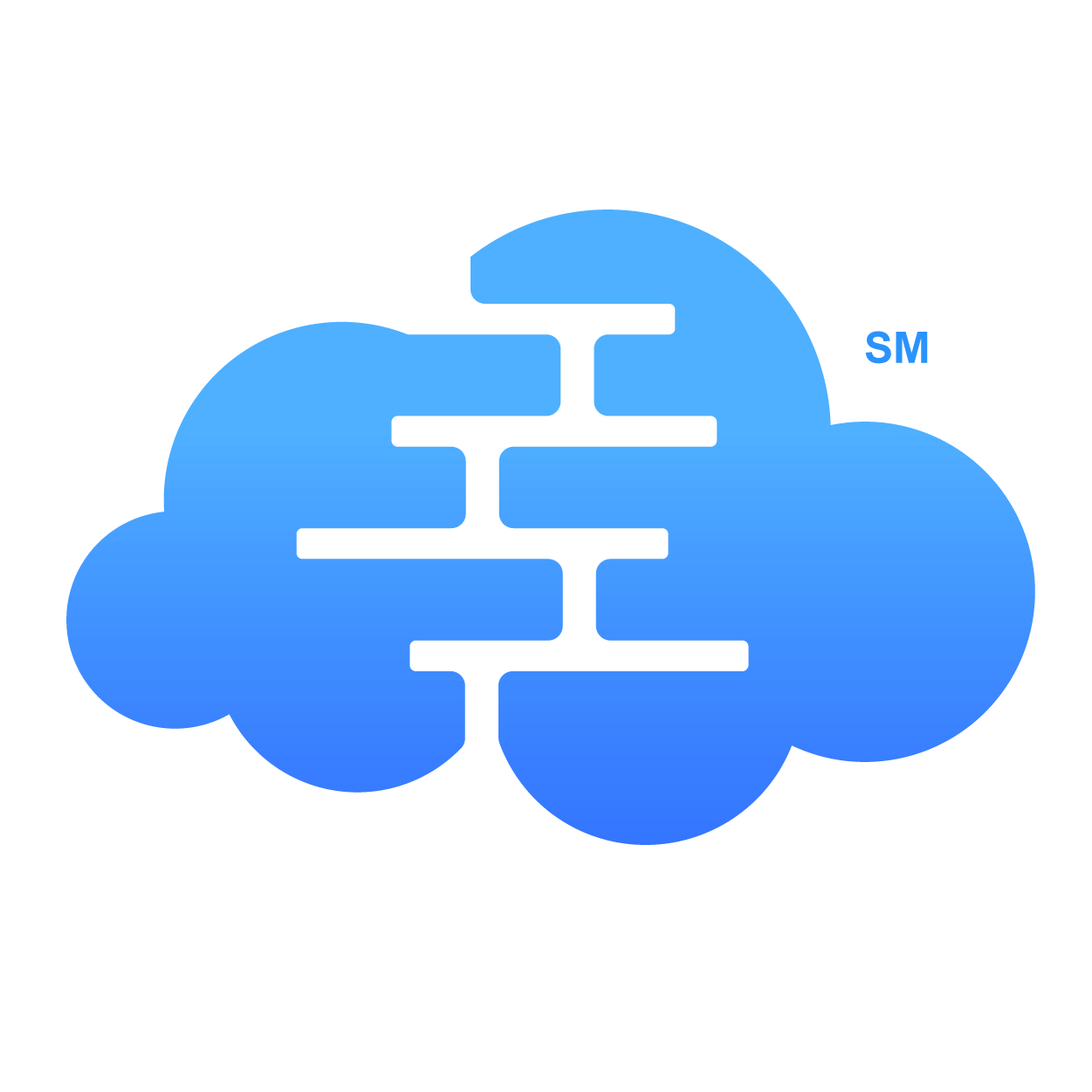 TOP CONSULTANT
---
Salesforce Value Delivered
CloudMasonry is a full-service and the leading provider of Salesforce consulting services for organizations both large and small across the US. The consulting company leverages its experience with cloud-based systems to help companies discover more significant value in their Salesforce investments. With their extensive experience across major industries, they have combined deep enterprise consulting experience with their collaborative approach to project delivery.
Client feedback from AppexChange:
"CloudMasonry was extremely easy to work with and very knowledgeable. They worked within our budget restrictions and offered as much follow-up support as we needed. I would highly recommend them."
Certified Professionals: 39
AppExhange Reviews: 16
AppExhange Rating: 4.9
International: 2 Countries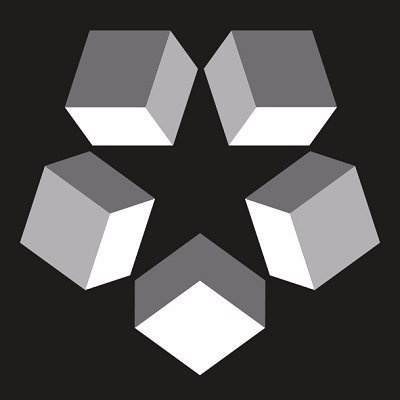 TOP CONSULTANT
---
Helping businesses succeed with Salesforce for over 15 years
Cloud Galacticos are a team of Salesforce superstars that have been helping businesses succeed with Salesforce for over 15 years. With an experienced team of developers, consultants and architects we can't wait to help you on your journey with Salesforce
Certified Professionals: 18
AppExhange Reviews: 113
AppExhange Rating: 4.9
International: 2 Countries

TOP CONSULTANT
---
Above and Beyond
As a registered Salesforce consultant, Asteri can help you to add value to your business by creating industry-specific CRM Solutions.
Certified Professionals: 15
AppExhange Reviews: n/a
AppExhange Rating: n/a
International: 3 Countries