We're Salesforce Consultants, with Grit.
Penrod is headquartered in Milwaukee, Wisconsin with offices located in Minneapolis, Minnesota Dallas, Texas and a strong presence in Chicago, Ilinois. We work with Healthcare and Field Service organizations to customize and implement Sales Cloud, Service Cloud, CPQ, Community Cloud, Health Cloud, Field Service Lightning and more. More importantly, we work with your business to improve processes and manage change ensuring company-wide success and return on investment.
Penrod builds engagement platforms and strong business relationships through innovative - custom solutions. We are a consultative team of Salesforce experts that aims to revolutionize the way you do business.
Your success is our success. Our team of brilliant, collaborative individuals is what differentiates us from other Salesforce consultancies. We know we are better together so we strive to build personal relationships with both our co-workers and with our clients.
Using our agile development process, we can create an environment that meets the ever-changing needs of your business. Specifically, we help engage business stakeholders and users across the organization to encourage company-wide success.
# Focus
# Service lines
#16% Field Service Lightning
# Salesforce Expertise
#25% Preconfigured Solutions
# Industry Expertise
#50% Healthcare & Life Sciences
#50% Professional Services
# Certifications (274)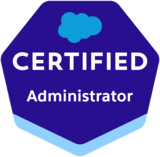 50 x Salesforce Certified Administrator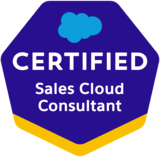 28 x Sales Cloud Consultant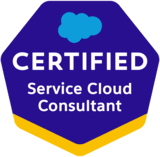 25 x Service Cloud Consultant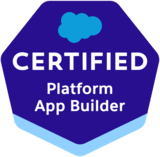 20 x App Builder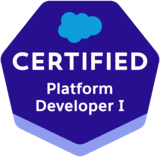 18 x Platform Developer I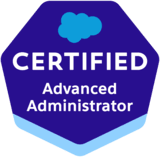 17 x Advanced Administrator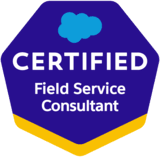 12 x Field Service Consultant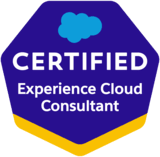 11 x Experience Cloud Consultant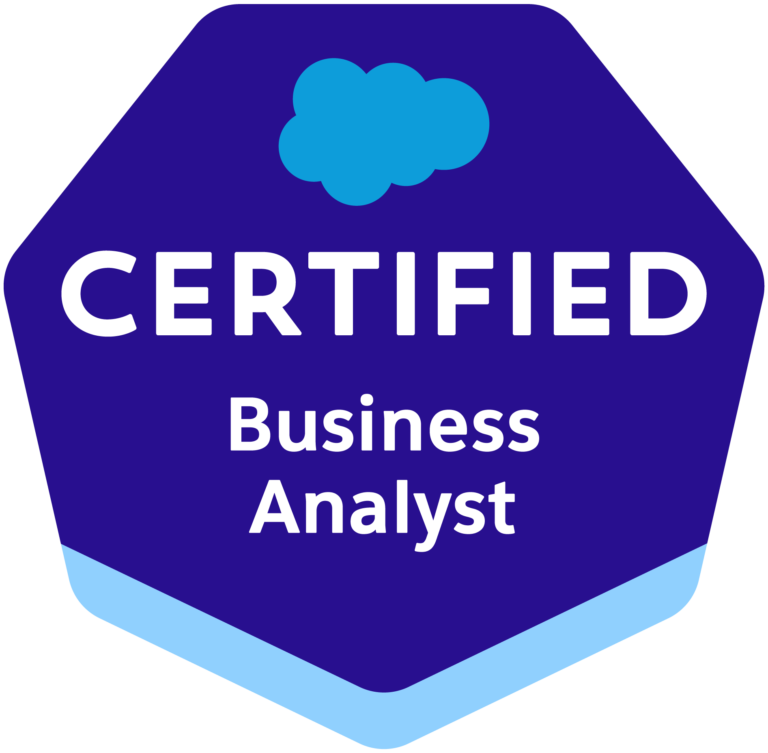 10 x Salesforce Certified Business Analyst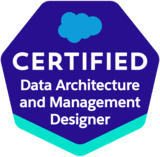 9 x Data Architecture & Management Designer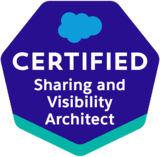 8 x Sharing & Visibility Architect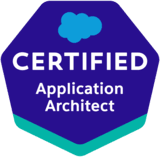 7 x Application Architect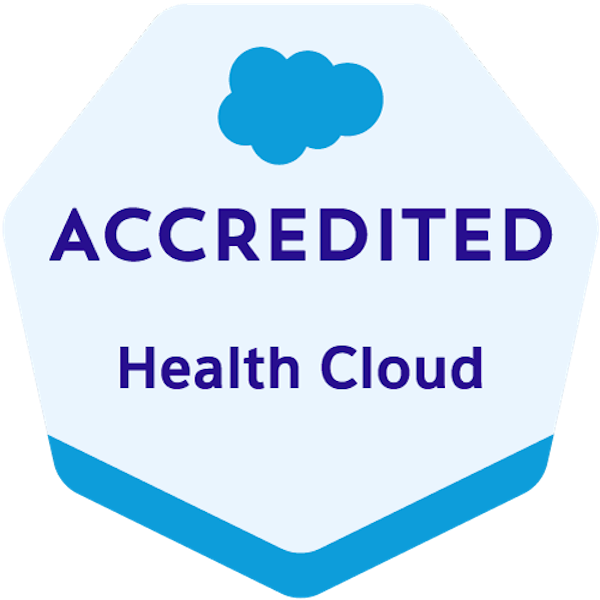 5 x Health Cloud Accredited Professional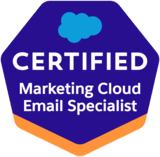 5 x Salesforce Certified Marketing Cloud Email Specialist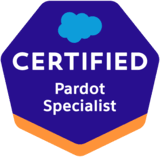 5 x Pardot Specialist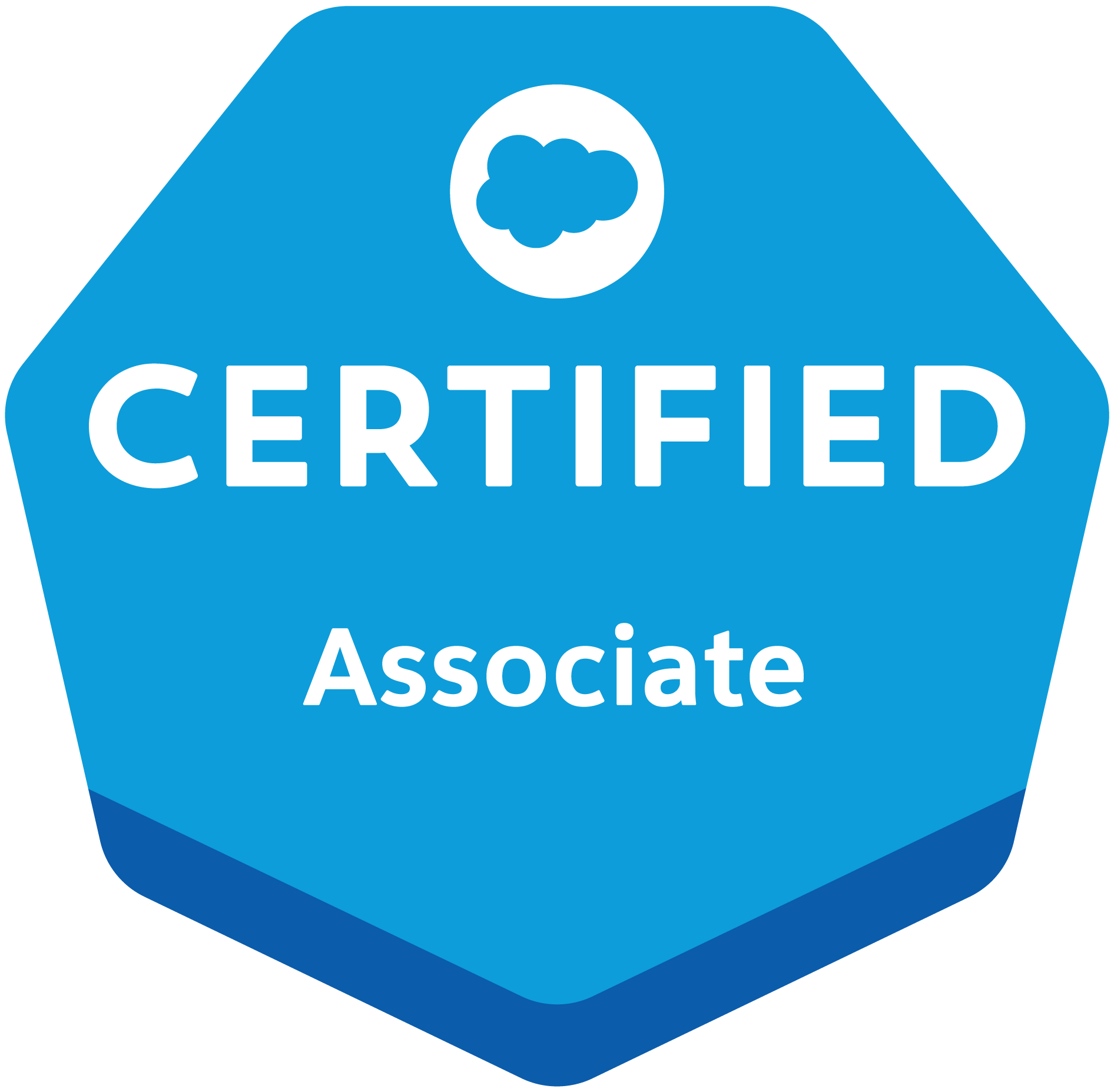 4 x Salesforce Certified Associate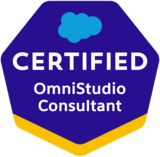 4 x OmniStudio Consultant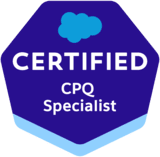 4 x CPQ Specialist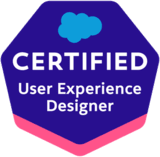 3 x User Experience Designer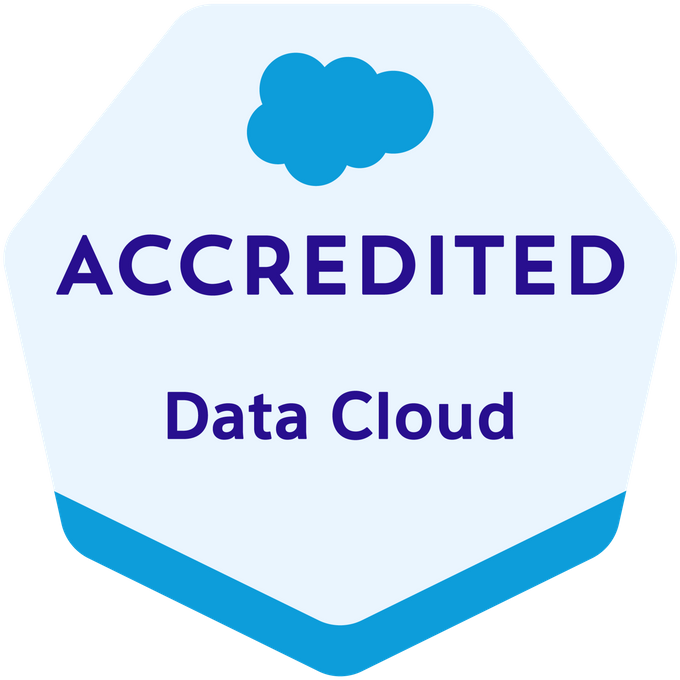 2 x Data Cloud Accredited Professional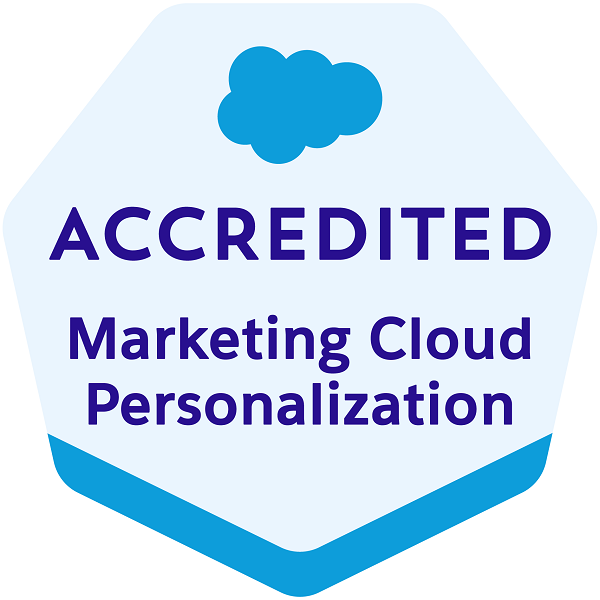 2 x Marketing Cloud Personalization Accredited Professional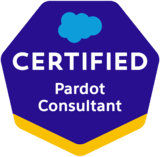 2 x Pardot Consultant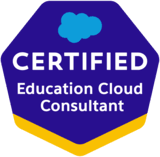 2 x Education Cloud Consultant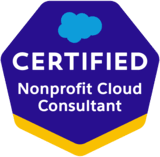 2 x Nonprofit Cloud Consultant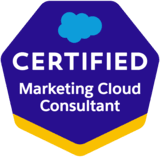 2 x Marketing Cloud Consultant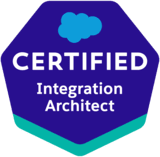 2 x Integration Architect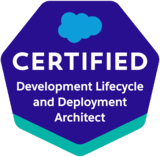 2 x Development Lifecycle & Deployment Architect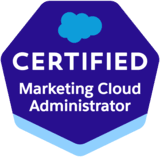 2 x Salesforce Certified Marketing Cloud Administrator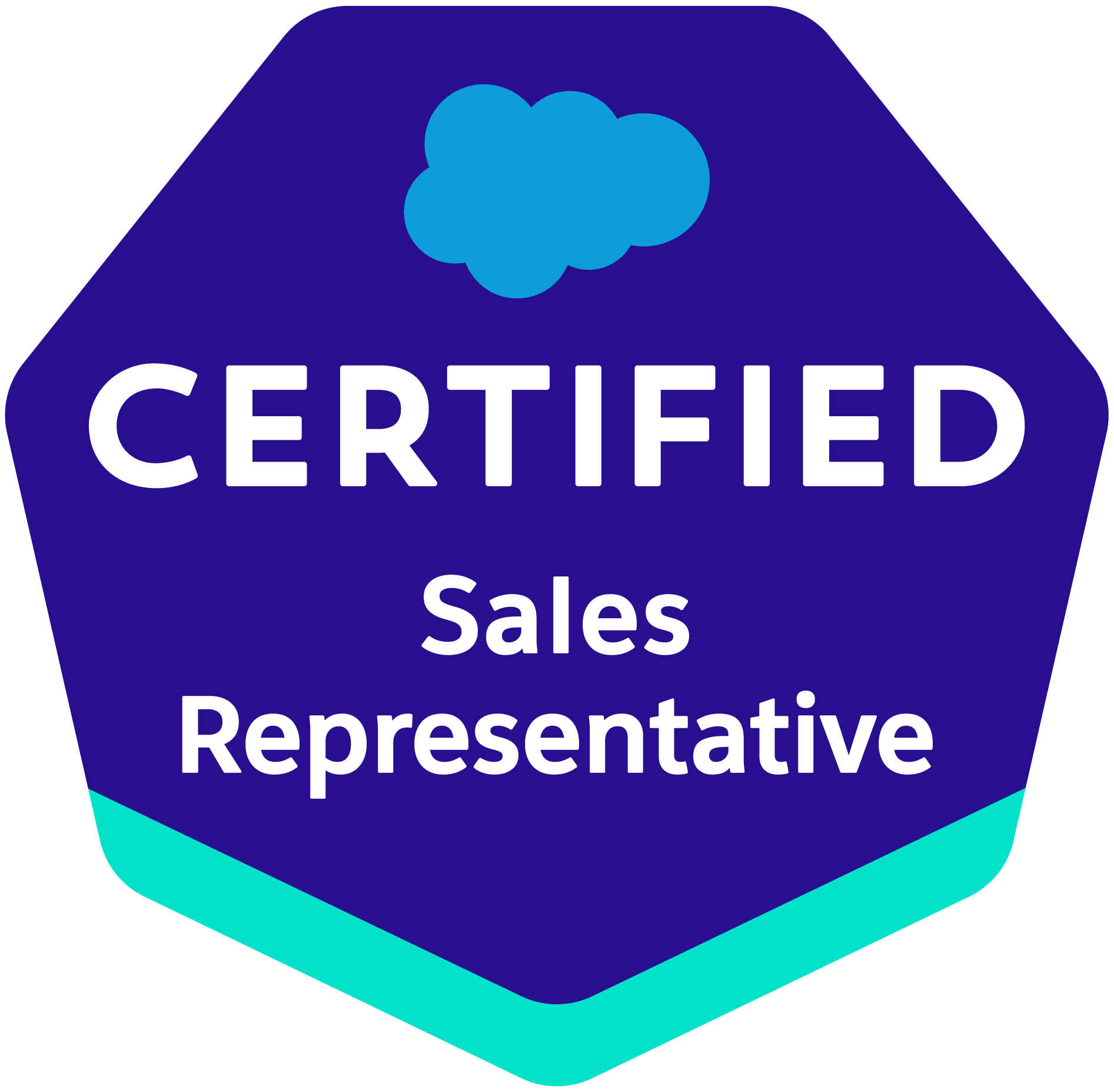 1 x Salesforce Certified Sales Representative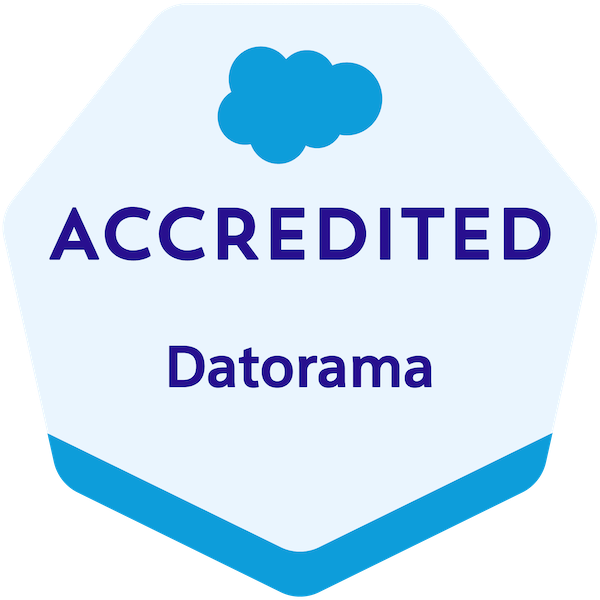 1 x Marketing Cloud Intelligence Accredited Professional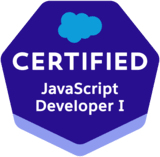 1 x Javscript Developer I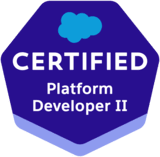 1 x Platform Developer II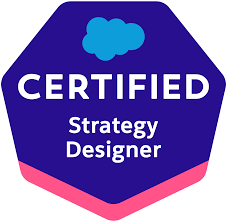 1 x Salesforce Certified Strategy Designer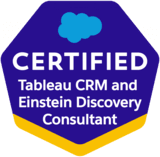 1 x Tableau CRM & Einstein Discovery Consultant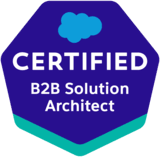 1 x B2B Solution Architect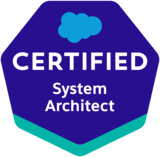 1 x System Architect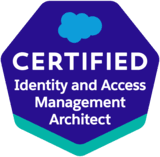 1 x Identity & Access Management Architect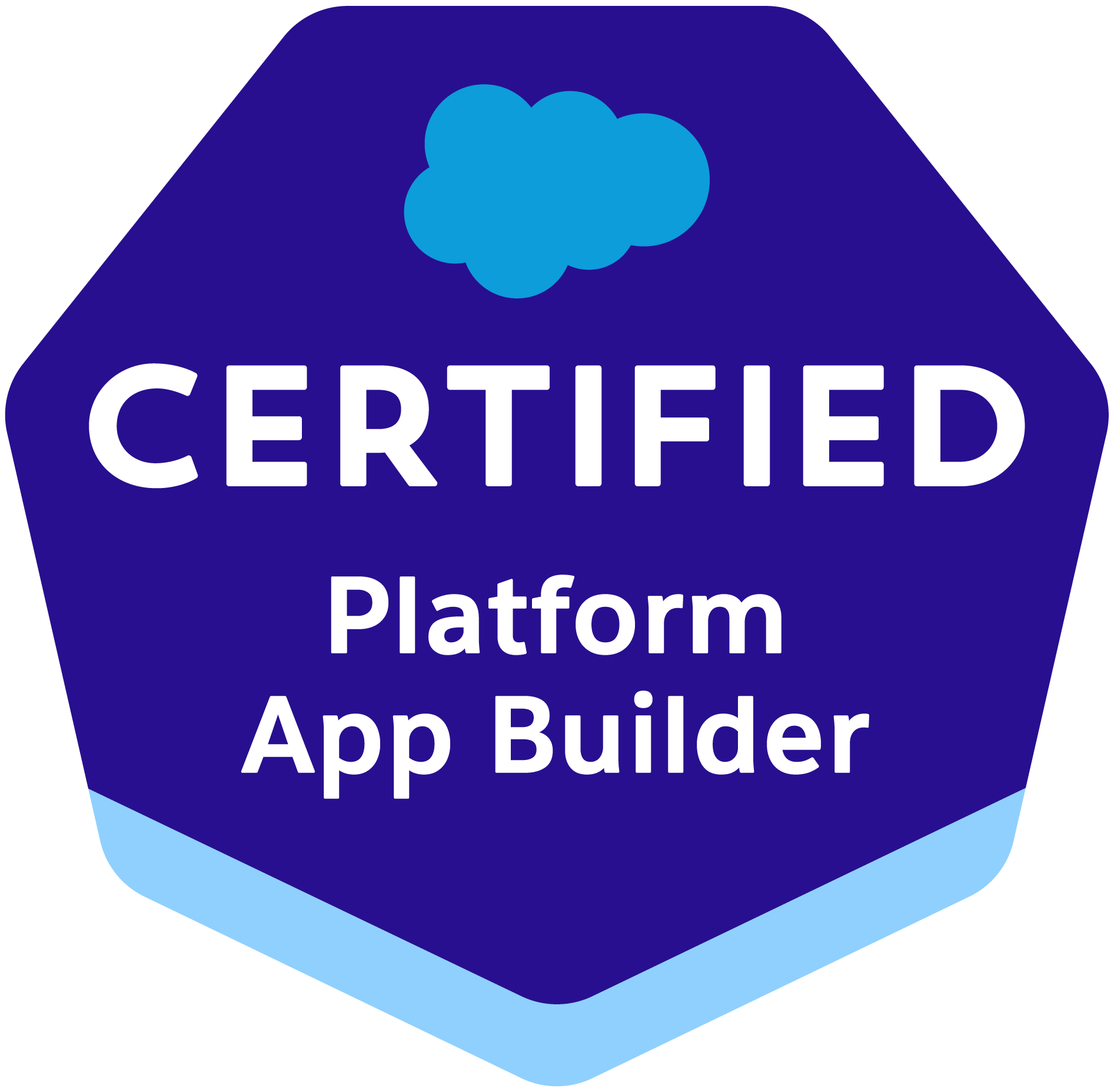 1 x Associate Platform App Builder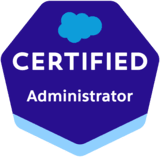 1 x Associate Administrator
# Portfolio
Key clients:
# Geographic Focus
Languages: English
International: United States, Canada
United States: Arizona, Arkansas, California, Colorado, Connecticut, District of Columbia, Florida, Georgia, Illinois, Indiana, Iowa, Kentucky, Louisiana, Massachusetts, Michigan, Minnesota, Missouri, New Hampshire, New Jersey, New York, North Carolina, Ohio, Oklahoma, Pennsylvania, Tennessee, Texas, Virginia, Wisconsin
Canada: Quebec
# You will also like these Salesforce partners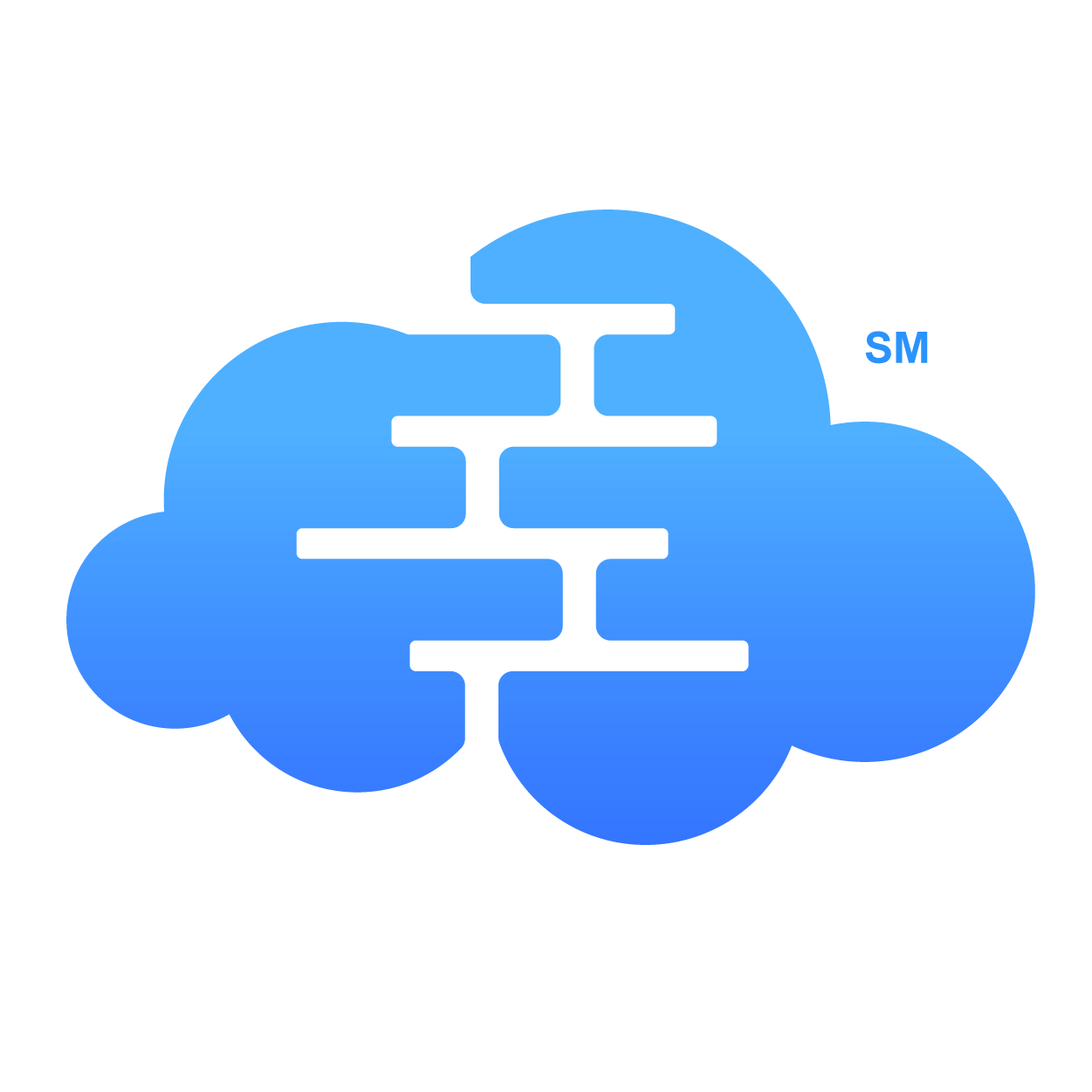 TOP CONSULTANT
---
Salesforce Value Delivered
CloudMasonry is a full-service and the leading provider of Salesforce consulting services for organizations both large and small across the US. The consulting company leverages its experience with cloud-based systems to help companies discover more significant value in their Salesforce investments. With their extensive experience across major industries, they have combined deep enterprise consulting experience with their collaborative approach to project delivery.
Client feedback from AppexChange:
"CloudMasonry was extremely easy to work with and very knowledgeable. They worked within our budget restrictions and offered as much follow-up support as we needed. I would highly recommend them."
Certified Professionals: 39
AppExhange Reviews: 16
AppExhange Rating: 4.9
International: 2 Countries

TOP CONSULTANT
---
Above and Beyond
As a registered Salesforce consultant, Asteri can help you to add value to your business by creating industry-specific CRM Solutions.
Certified Professionals: 15
AppExhange Reviews: n/a
AppExhange Rating: n/a
International: 3 Countries