Focused on Value and Transparancy
NuAge Experts is led by an experienced team of senior consultants who share a vision to deliver quality solutions in a transparent environment. We believe in complete visibility throughout the process – from discovery to billing. We take pride in our work and are committed to designing the best solutions for our clients.
We have strong industry expertise in manufacturing, financial services, and healthcare / Lifesciences, among others.
NuAge Experts serves Boulder, Denver, Fort Collins and Colorado Springs Colorado. Sacramento, San Francisco, Los Angeles, and Irvine California. Phoenix Arizona, Las Vegas Nevada, Santa Fe, and Albuquerque New Mexico. Nebraska, Wyoming, Kansas, Boston Massachusetts, New York, New Jersey, Connecticut, Rhode Island.
Certified expertise:
Sales Cloud
Service Cloud,
Salesforce CPQ,
Field Service Lightning,
Marketing Cloud,
Pardot
Communities Services:
implementation,
system improvements,
technical advisory,
complex integration,
Quickbooks,
ERP,
training,
data migration,
administration,
Apex development
Visual Page design.
Wide range of experience: From large scale implementations to simple starter kits.
# Focus
# Service lines
#20% Field Service Lightning
# Salesforce Expertise
#20% Preconfigured Solutions
# Certifications (355)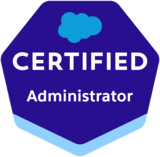 54 x Salesforce Certified Administrator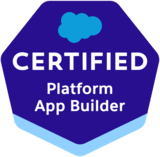 35 x App Builder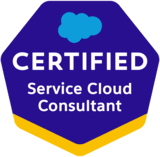 30 x Service Cloud Consultant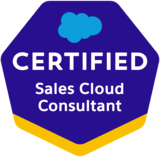 29 x Sales Cloud Consultant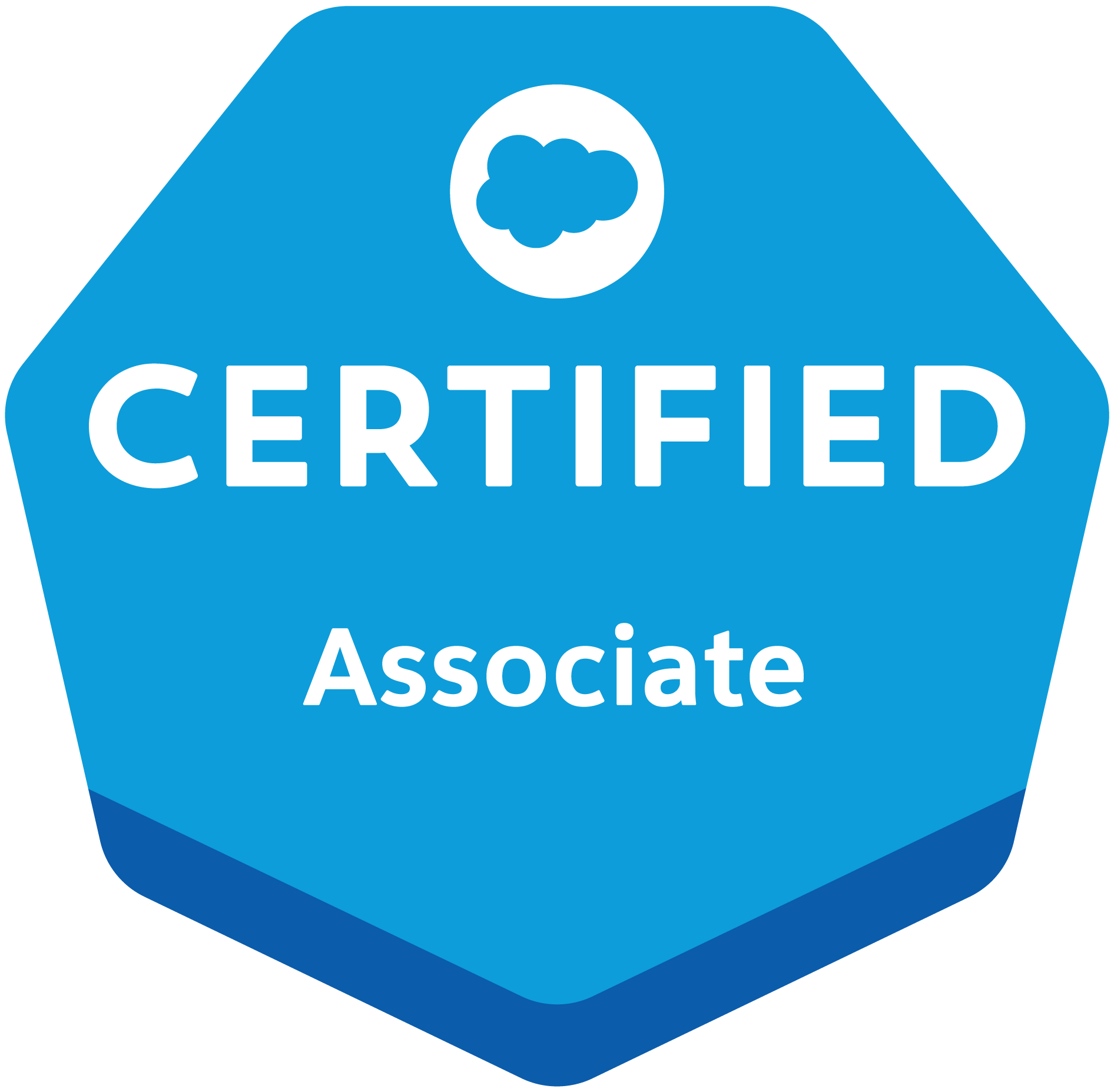 28 x Salesforce Certified Associate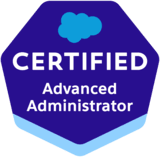 19 x Advanced Administrator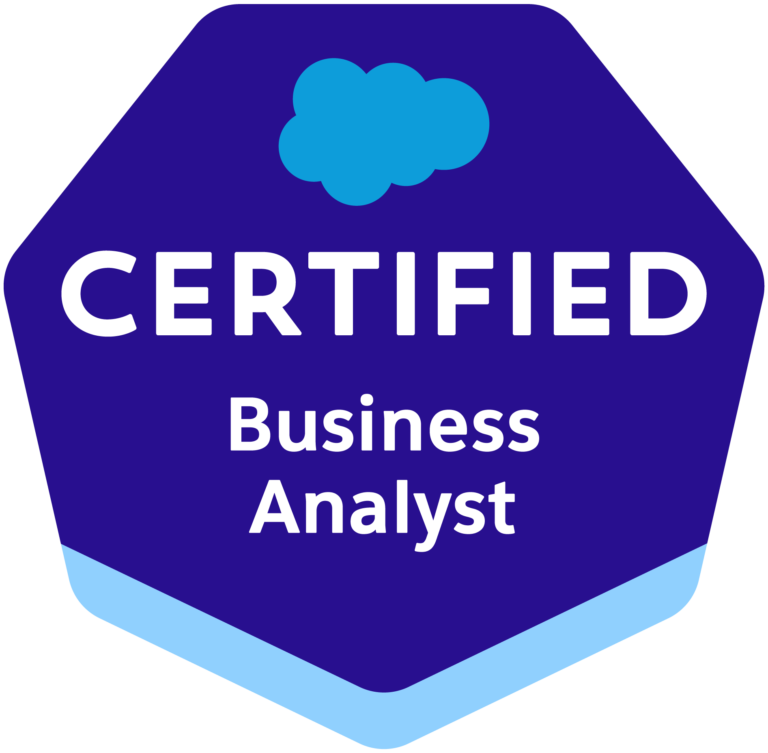 16 x Salesforce Certified Business Analyst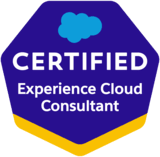 15 x Experience Cloud Consultant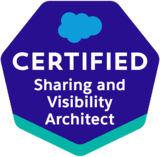 15 x Sharing & Visibility Architect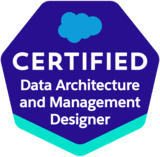 15 x Data Architecture & Management Designer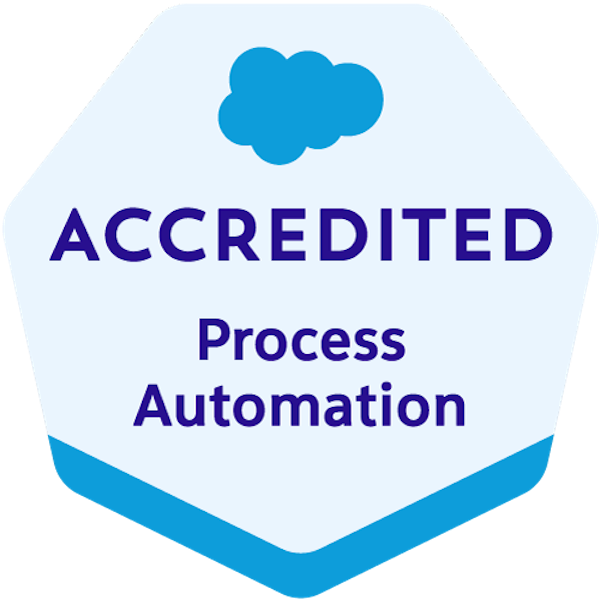 11 x Process Automation Accredited Professional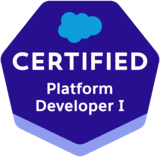 10 x Platform Developer I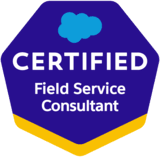 8 x Field Service Consultant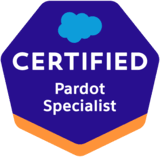 7 x Pardot Specialist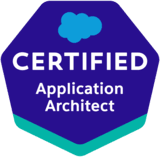 7 x Application Architect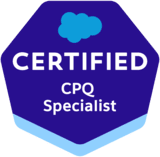 6 x CPQ Specialist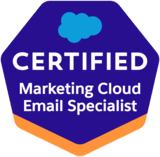 4 x Salesforce Certified Marketing Cloud Email Specialist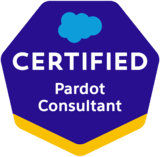 4 x Pardot Consultant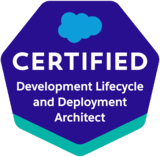 3 x Development Lifecycle & Deployment Architect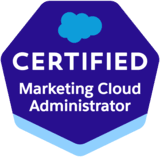 3 x Salesforce Certified Marketing Cloud Administrator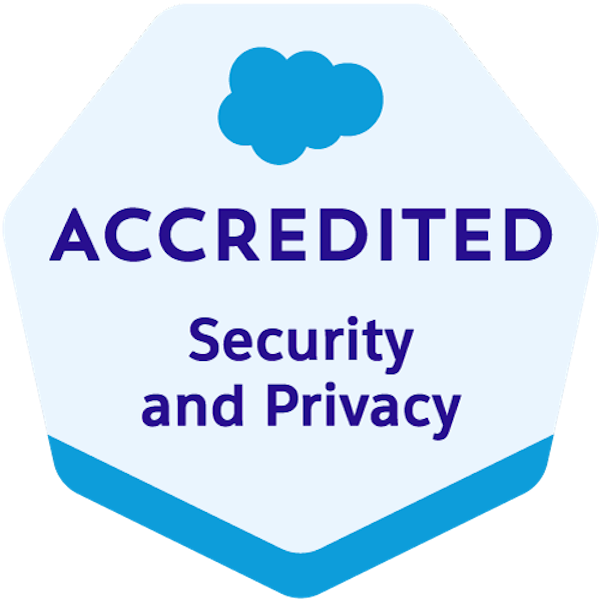 2 x Security & Privacy Accredited Professional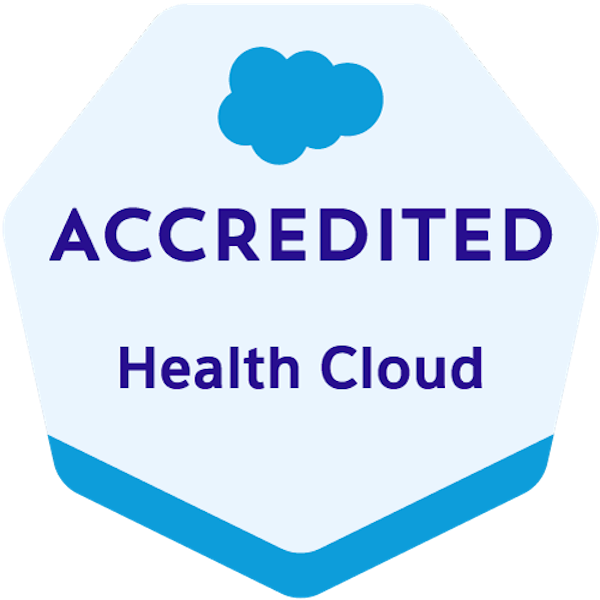 2 x Health Cloud Accredited Professional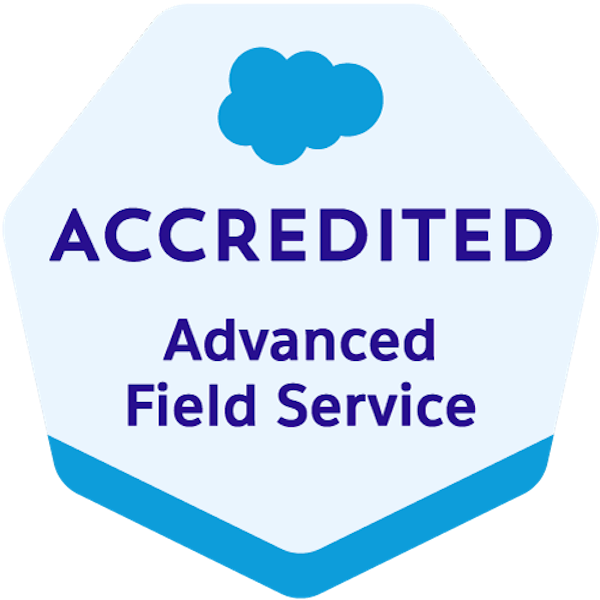 2 x Advanced Field Service Accredited Professional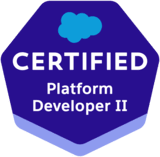 2 x Platform Developer II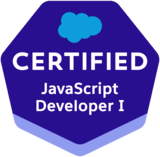 2 x JavaScript Developer I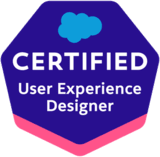 2 x User Experience Designer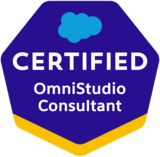 2 x OmniStudio Consultant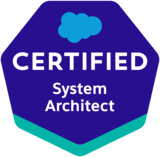 2 x System Architect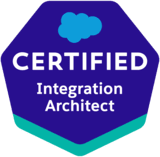 2 x Integration Architect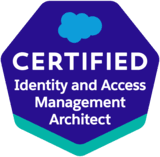 2 x Identity & Access Management Architect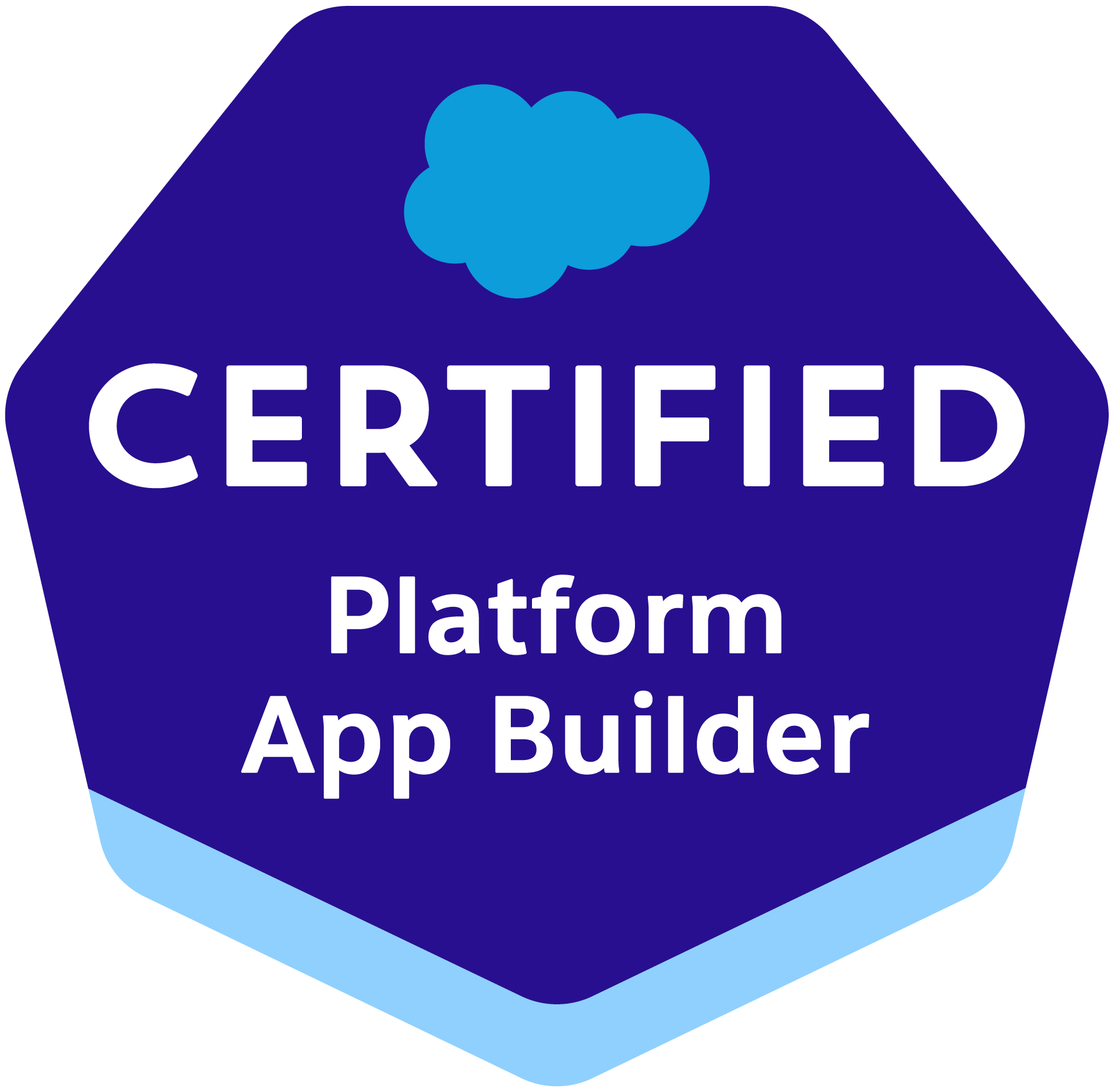 2 x Associate Platform App Builder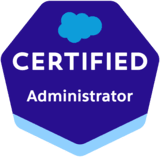 2 x Associate Administrator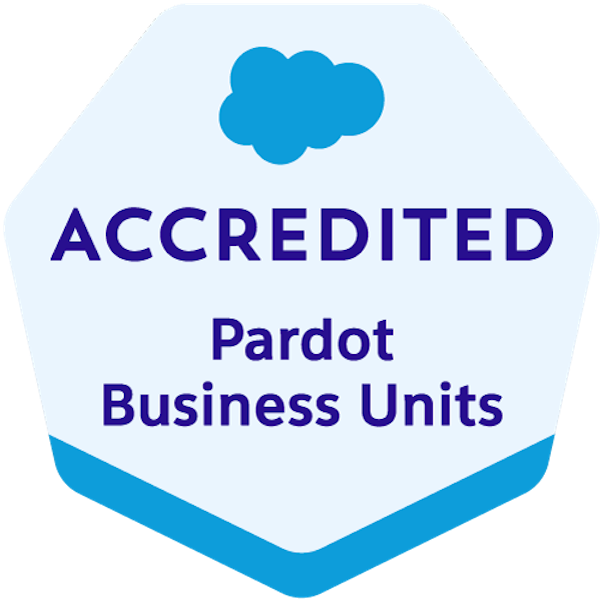 1 x MC Account Engagement: Business Units Accredited Professional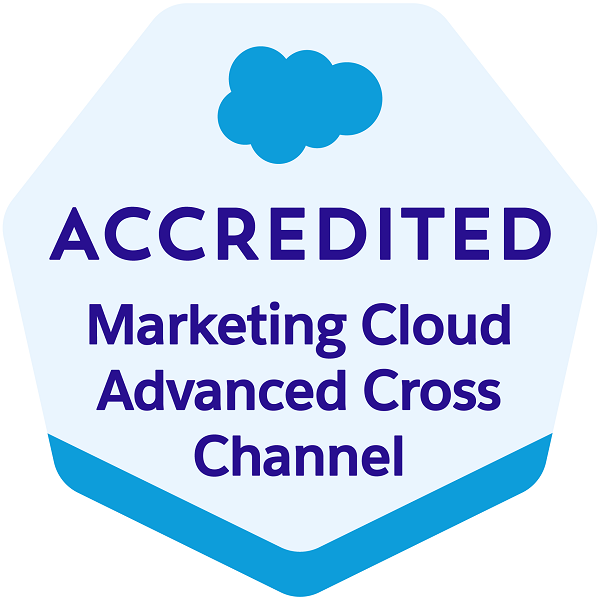 1 x Marketing Cloud Advanced Cross Channel Accredited Professional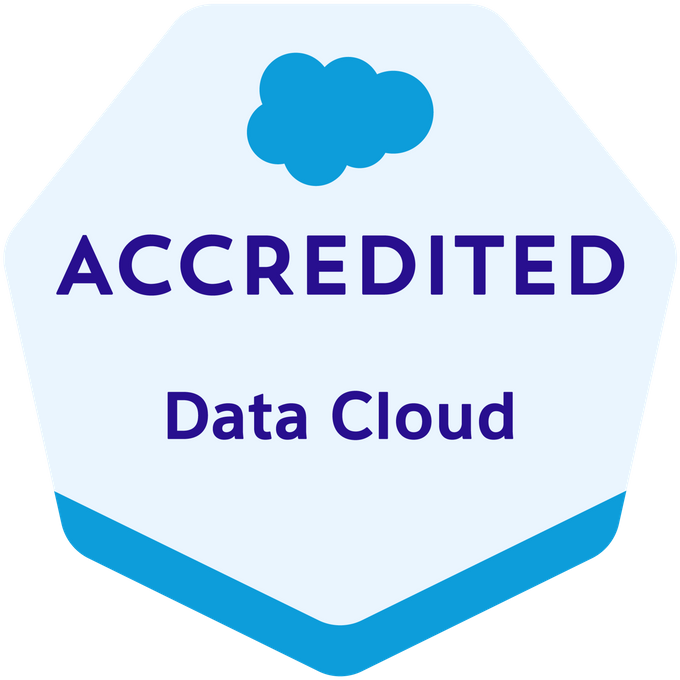 1 x Data Cloud Accredited Professional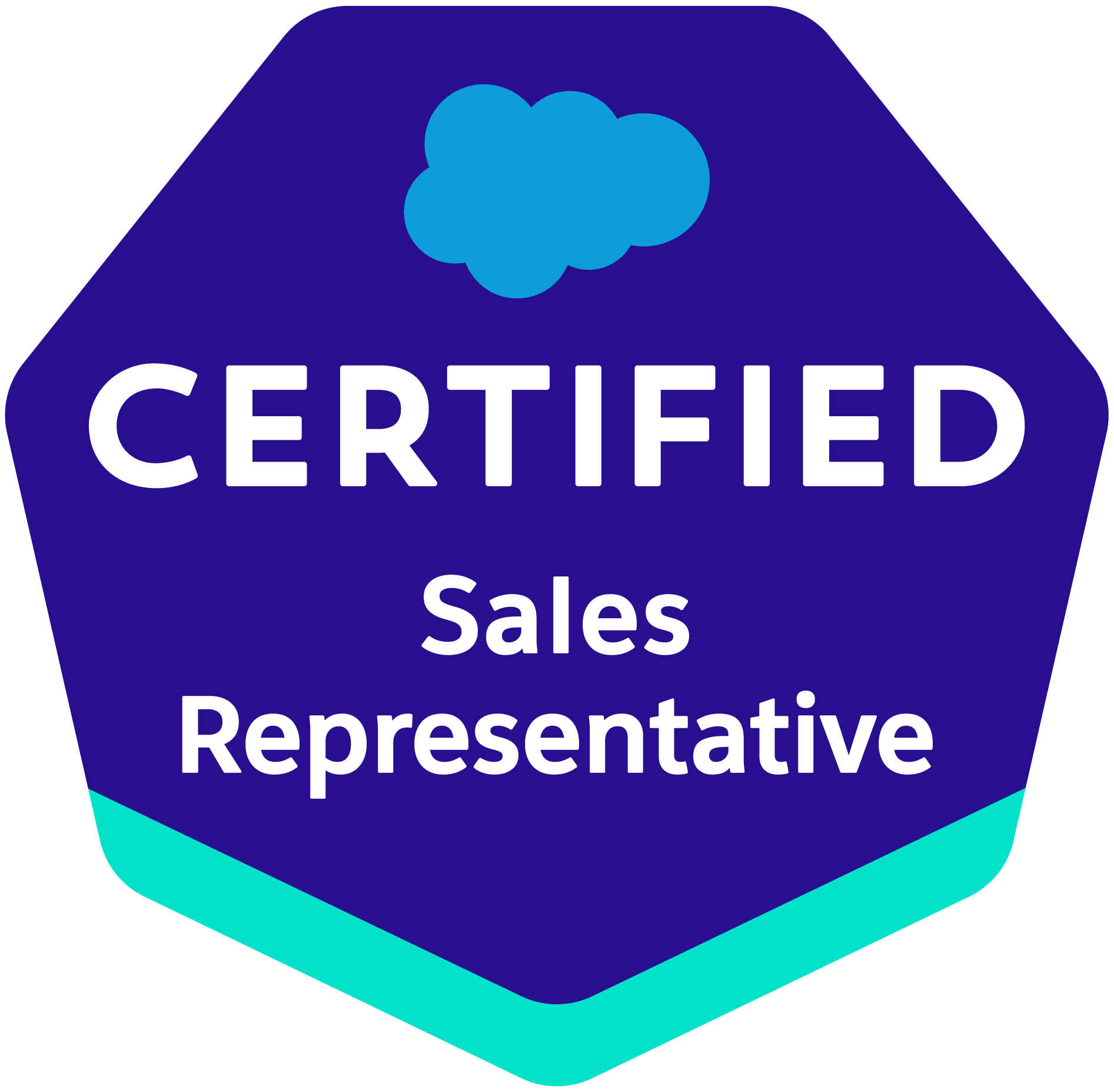 1 x Salesforce Certified Sales Representative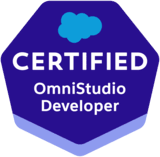 1 x OmniStudio Developer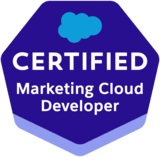 1 x Marketing Cloud Developer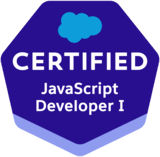 1 x Associate Platform Developer I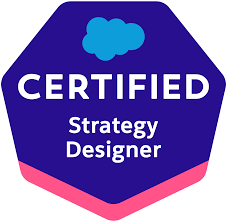 1 x Salesforce Certified Strategy Designer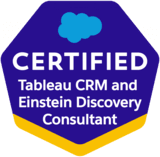 1 x Tableau CRM & Einstein Discovery Consultant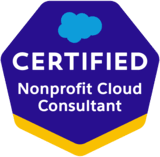 1 x Nonprofit Cloud Consultant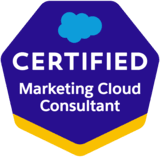 1 x Marketing Cloud Consultant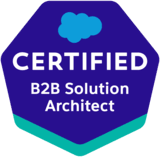 1 x B2B Solution Architect
# Portfolio
Key clients:
# Geographic Focus
Languages: English, Spanish
International: United States, Canada
United States: Alabama, Arizona, Arkansas, California, Colorado, District of Columbia, Florida, Georgia, Idaho, Illinois, Indiana, Iowa, Kansas, Kentucky, Maine, Maryland, Massachusetts, Michigan, Minnesota, Missouri, Montana, Nebraska, New Jersey, New Mexico, New York, North Carolina, North Dakota, Ohio, Oklahoma, Oregon, Pennsylvania, Rhode Island, South Carolina, Tennessee, Texas, Utah, Virginia, Washington, Wisconsin
Canada: New Brunswick
# You will also like these Salesforce partners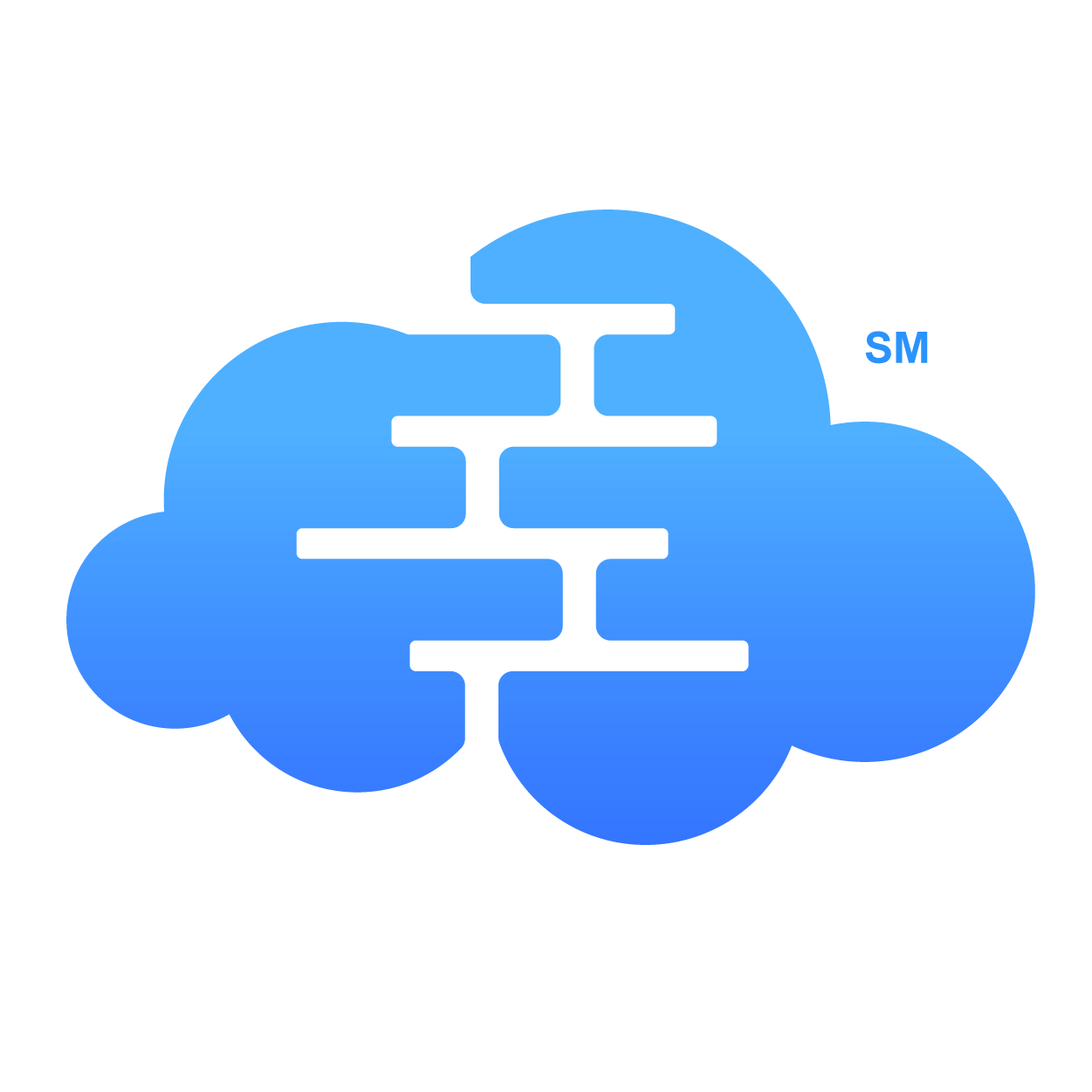 TOP CONSULTANT
---
Salesforce Value Delivered
CloudMasonry is a full-service and the leading provider of Salesforce consulting services for organizations both large and small across the US. The consulting company leverages its experience with cloud-based systems to help companies discover more significant value in their Salesforce investments. With their extensive experience across major industries, they have combined deep enterprise consulting experience with their collaborative approach to project delivery.
Client feedback from AppexChange:
"CloudMasonry was extremely easy to work with and very knowledgeable. They worked within our budget restrictions and offered as much follow-up support as we needed. I would highly recommend them."
Certified Professionals: 39
AppExhange Reviews: 16
AppExhange Rating: 4.9
International: 2 Countries
TOP CONSULTANT
---
The Marketing and Sales Operations Experts
As a Salesforce Summit Partner, we understand the technology that fuels your Revenue Operations from end-to-end. Security is our top priority, so we are independently audited and SOC 2 Type II compliant, servicing clients across North America.
Certified Professionals: 55
AppExhange Reviews: 66
AppExhange Rating: 4.9
International: 2 Countries