Summary
NuAge Experts is led by an experienced team of senior consultants who share a vision to deliver quality solutions in a transparent environment. We believe in complete visibility throughout the process – from discovery to billing. We take pride in our work and are committed to designing the best solutions for our clients.
We have strong industry expertise in manufacturing, financial services, and healthcare / Lifesciences, among others.
NuAge Experts serves Boulder, Denver, Fort Collins and Colorado Springs Colorado. Sacramento, San Francisco, Los Angeles, and Irvine California. Phoenix Arizona, Las Vegas Nevada, Santa Fe, and Albuquerque New Mexico. Nebraska, Wyoming, Kansas, Boston Massachusetts, New York, New Jersey, Connecticut, Rhode Island.
Certified expertise:
Sales Cloud
Service Cloud,
Salesforce CPQ,
Field Service Lightning,
Marketing Cloud,
Pardot
Communities Services:
implementation,
system improvements,
technical advisory,
complex integration,
Quickbooks,
ERP,
training,
data migration,
administration,
Apex development
Visual Page design.
Wide range of experience: From large scale implementations to simple starter kits.
# Focus
# Service lines
#20% Field Service Lightning
# Salesforce Expertise
#20% Preconfigured Solutions
# Certifications (261)
# Portfolio
Key clients:
# Geographic Focus
Languages: English, Spanish
International: United States, Canada
United States: Alabama, Arizona, Arkansas, California, Colorado, District of Columbia, Florida, Georgia, Idaho, Illinois, Indiana, Iowa, Kansas, Kentucky, Maine, Maryland, Massachusetts, Michigan, Minnesota, Missouri, Montana, Nebraska, New Jersey, New Mexico, New York, North Carolina, North Dakota, Ohio, Oklahoma, Oregon, Pennsylvania, Rhode Island, South Carolina, Tennessee, Texas, Utah, Virginia, Washington, Wisconsin
Canada: New Brunswick
# You will also like these agencies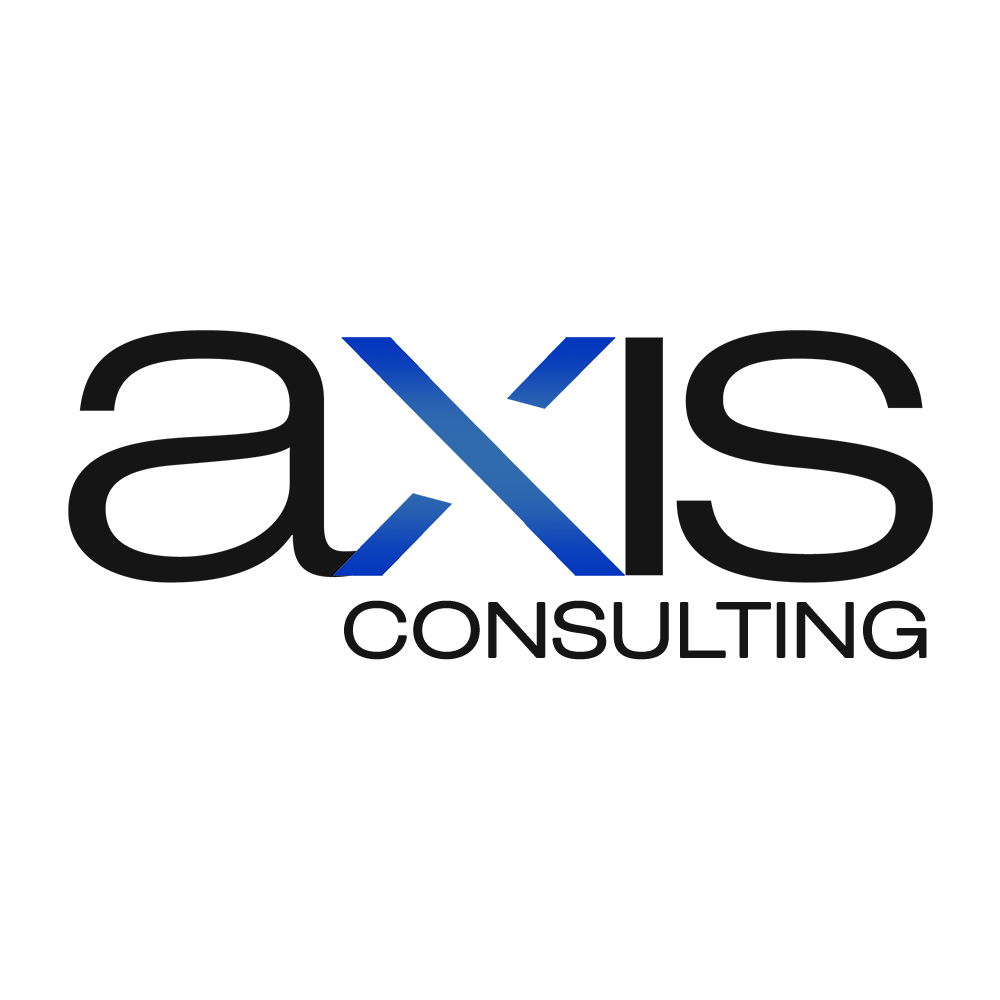 ---
We help companies streamline their process with automation by unlocking the power of technology
Axis Consulting has over 12 years of experience with CRM development and full-scale Salesforce implementation. From customization to integration and migration, we make it easy for your company to utilize this tool. As a Certified Salesforce partner, we take your business seriously. Our consulting and implementation services are designed to support your business end-to-end.
Certified Professionals: 2
AppExhange Reviews: 6
AppExhange Rating: n/a
International: United States
---
Salesforce for SaaS startups
Helping companies plan and execute their Digital Agenda and get the best out of Salesforce
Certified Professionals: 7
AppExhange Reviews: 14
AppExhange Rating: n/a
International: 2 States
---
Helping SMB and non-profit companies succeed on the Salesforce platform
Endeveran is a Salesforce consulting partner and integration company, supporting its customers along their CRM, ERP and digital transformation with a focus on SMB and non-profit businesses.
Certified Professionals: 4
AppExhange Reviews: 2
AppExhange Rating: n/a
International: United States
---
We help clients solve their toughest challenges
Credera is passionate about helping our clients address their most important business and technology challenges. Credera's deep expertise in Salesforce and other relevant technologies ensures we provide a seamless solution that helps clients succeed.
Certified Professionals: 28
AppExhange Reviews: 1
AppExhange Rating: n/a
International: United States
---
Transforming Government through Cloud Technology
REI has completed 500+ Salesforce implementations over the last 10 years. Our focus spans all government markets - Federal, State, and Local. We specialize in:- Application modernization- Grants management - Constituent Relationship Management
Certified Professionals: 36
AppExhange Reviews: 3
AppExhange Rating: n/a
International: 2 States