Soluções inovadoras para Salesforce. Sim, é possível, fale conosco.
Highlights A transformação digital está diante de nós, é inevitável o grande impacto que provocará nas cadeias de valor das empresas. As mais ágeis terão enorme vantagem sobre as demais. Desenvolvemos soluções multi-cloud que unem Mobilidade, Geo Analytics, Big Data e IoT para complementar os processos de negócio. Também temos muita experiência na integração com ERPs líderes de mercado e outros sistemas legados. Nosso time é focado em gerar alternativas através de inovação colaborativa, utilizando abordagens como Design Thinking para ajudar no melhor entendimento dos problemas e criação de novas soluções aos clientes. Description Com amplo conhecimento e atuação no mercado de CRM e segmentos de mercado, ajudamos nossos clientes em diversas frentes:- Serviços de implementação: soluções nas nuvens Sales, Services, Field Services, Analytics, Heroku e Communites.Produtos: - Albert Expert: solução mobile com capacidade offline para otimização das atividades do time de vendas em campo, com roteirização, visão de indicadores e monitoramento geoprocessado. - Sales Performance Management: direcionada a gestão de vendas, permite mapear os clientes em visão 360 graus, planejar e monitorar metas em diversos critérios, calcular potenciais de venda por território, monitorar os resultados e realizar análises através de mapas temáticos em tempo real- Move On: conjunto de serviços para suporte, melhoria e inovação para a plataforma Salesforce, que permite à sua empresa a realização dos benefícios esperados para os projetos
# Focus
# Service lines
# Salesforce Expertise
#25% Preconfigured Solutions
# Certifications (575)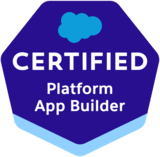 93 x App Builder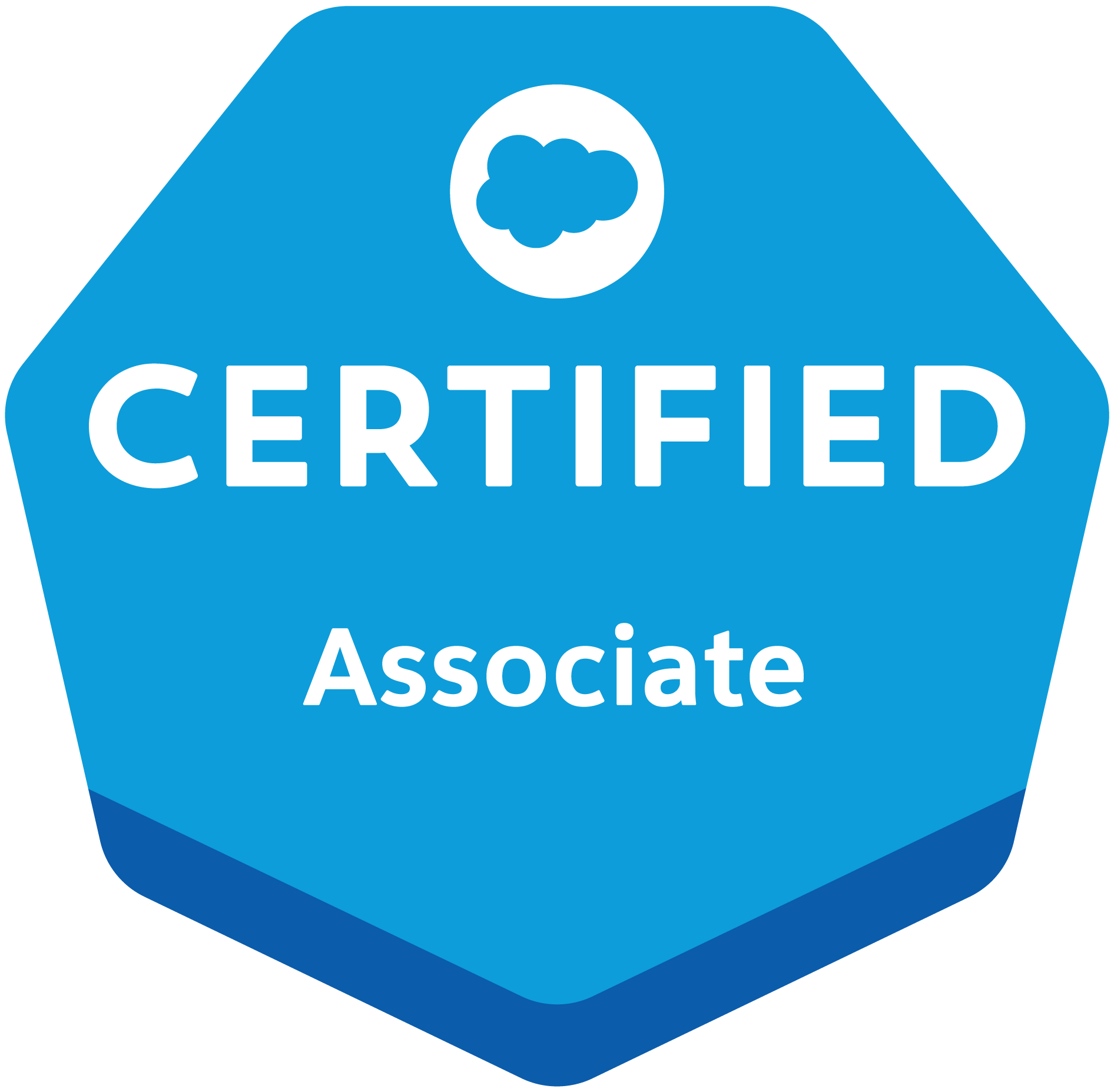 82 x Salesforce Certified Associate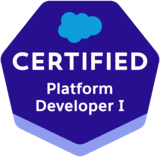 75 x Platform Developer I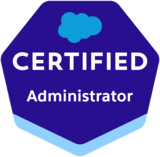 72 x Salesforce Certified Administrator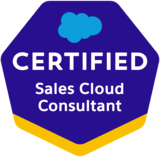 31 x Sales Cloud Consultant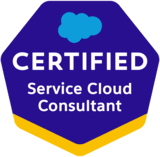 24 x Service Cloud Consultant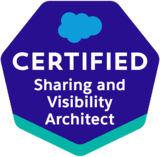 22 x Sharing & Visibility Architect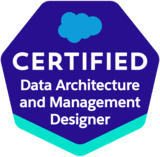 18 x Data Architecture & Management Designer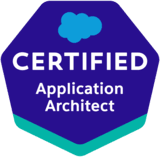 16 x Application Architect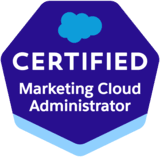 13 x Salesforce Certified Marketing Cloud Administrator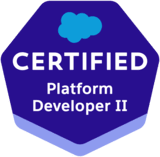 12 x Platform Developer II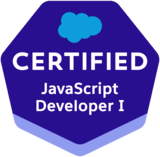 12 x JavaScript Developer I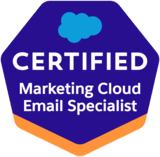 11 x Salesforce Certified Marketing Cloud Email Specialist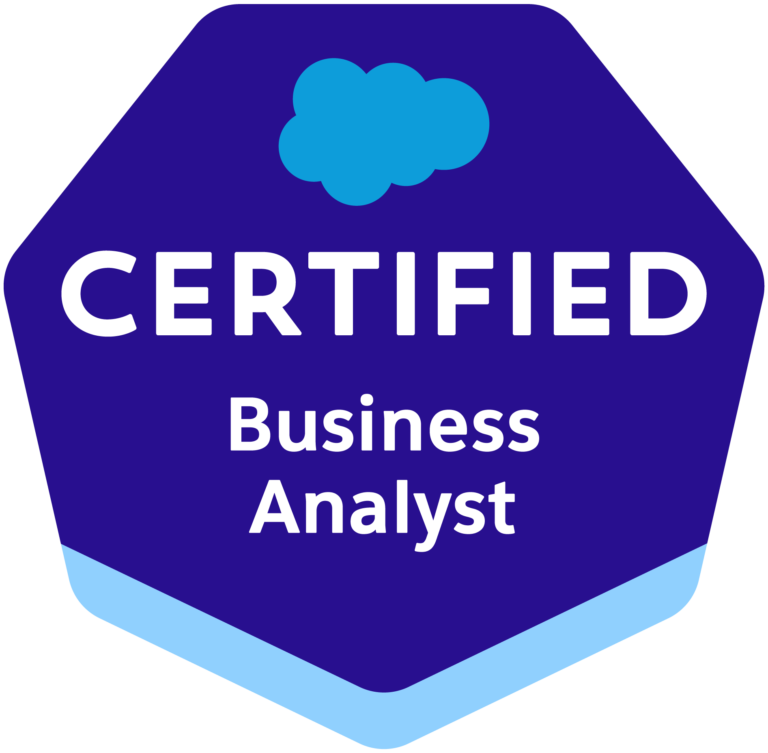 10 x Salesforce Certified Business Analyst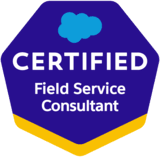 7 x Field Service Consultant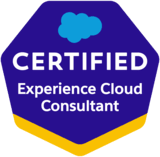 7 x Experience Cloud Consultant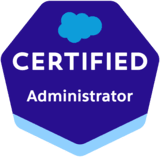 7 x Associate Administrator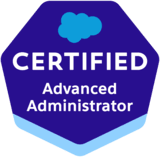 7 x Advanced Administrator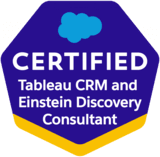 6 x Tableau CRM & Einstein Discovery Consultant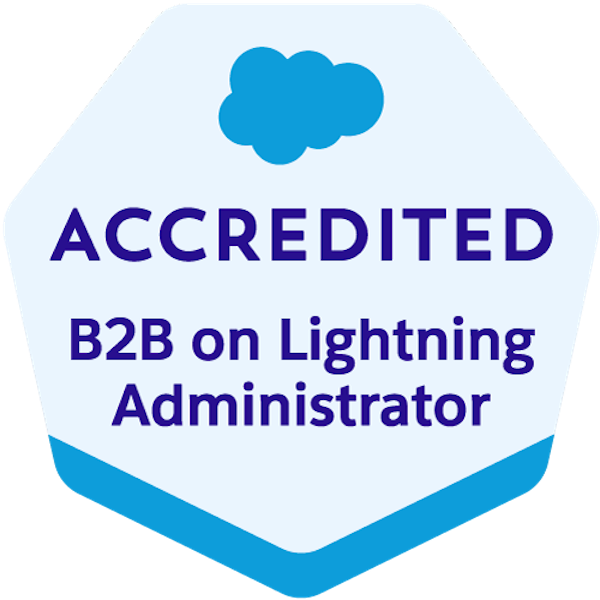 5 x B2B Commerce For Administrators Accredited Professional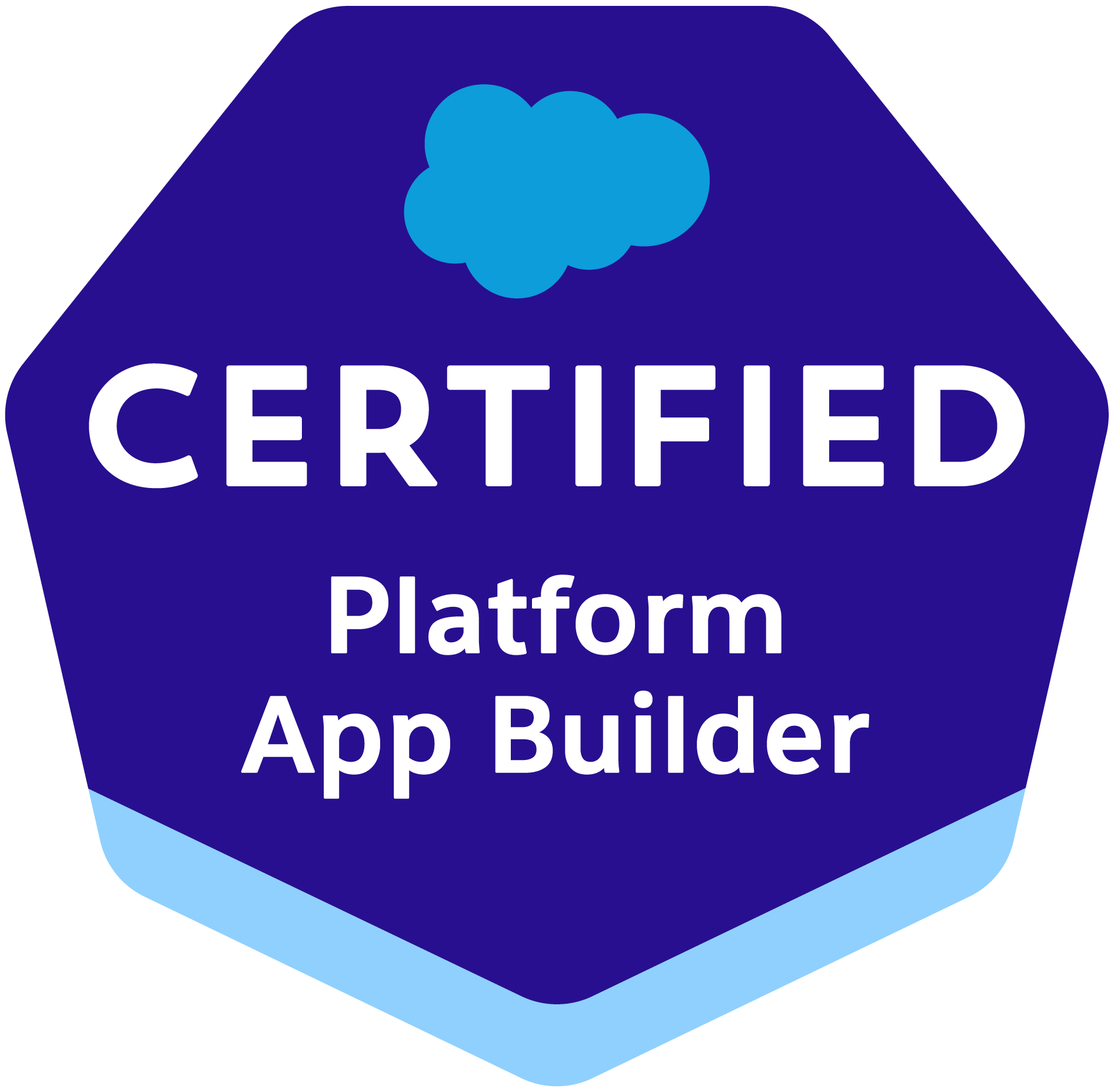 5 x Associate Platform App Builder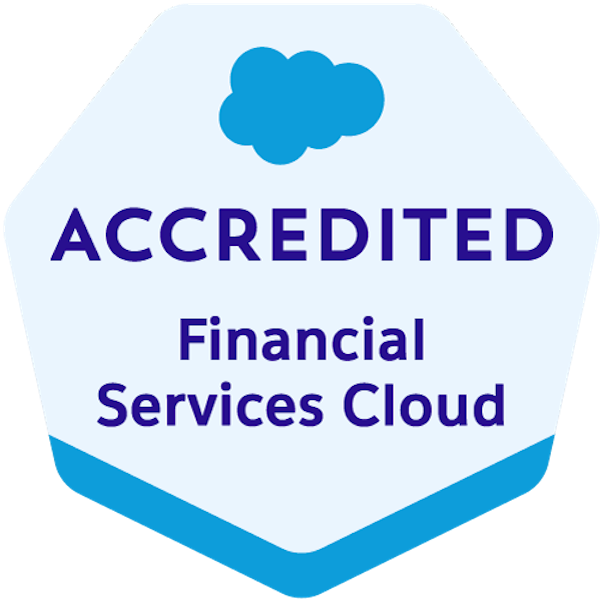 4 x Financial Services Cloud Accredited Professional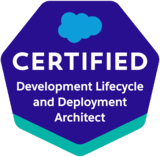 4 x Development Lifecycle & Deployment Architect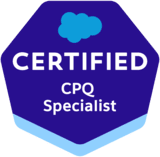 4 x CPQ Specialist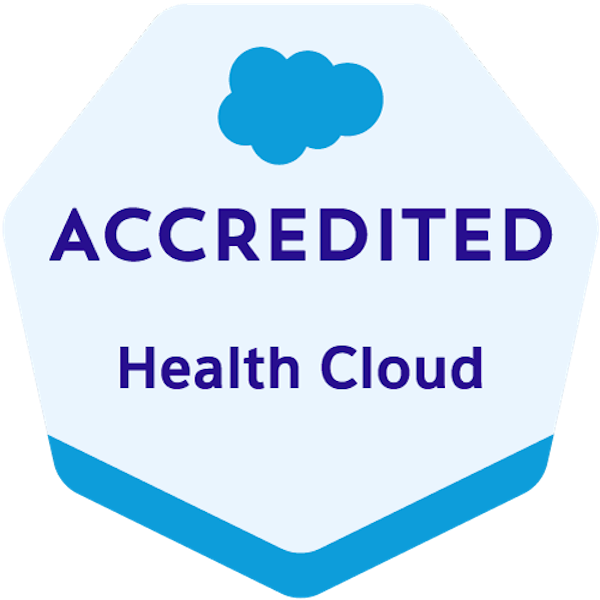 3 x Health Cloud Accredited Professional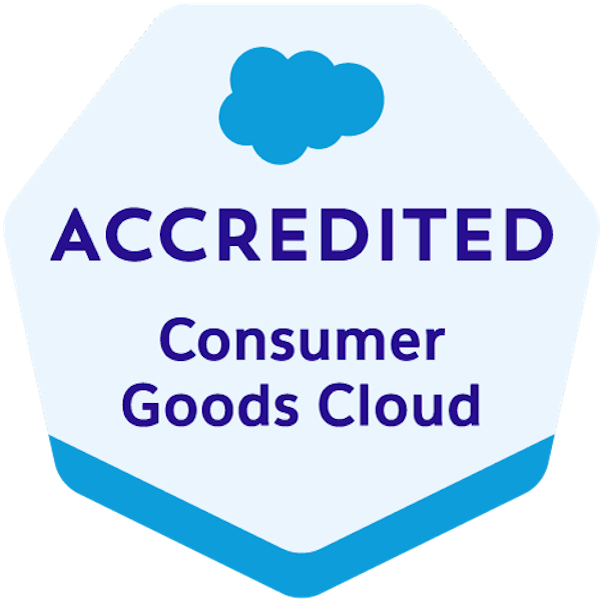 3 x Consumer Goods Cloud Accredited Professional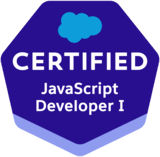 3 x Associate Platform Developer I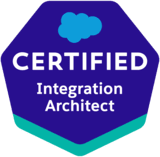 3 x Integration Architect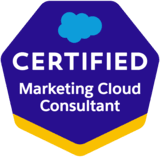 2 x Marketing Cloud Consultant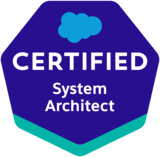 2 x System Architect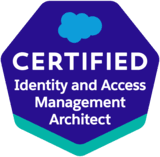 2 x Identity & Access Management Architect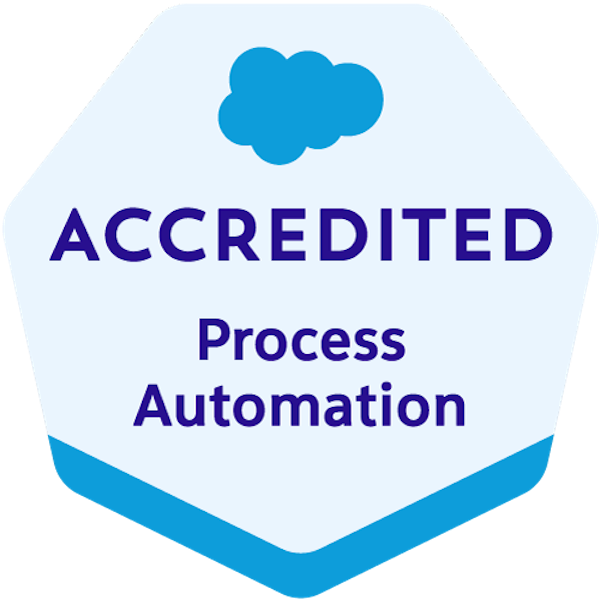 1 x Process Automation Accredited Professional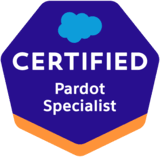 1 x Pardot Specialist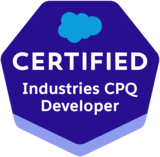 1 x Industries CPQ Developer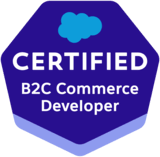 1 x B2C Commerce Developer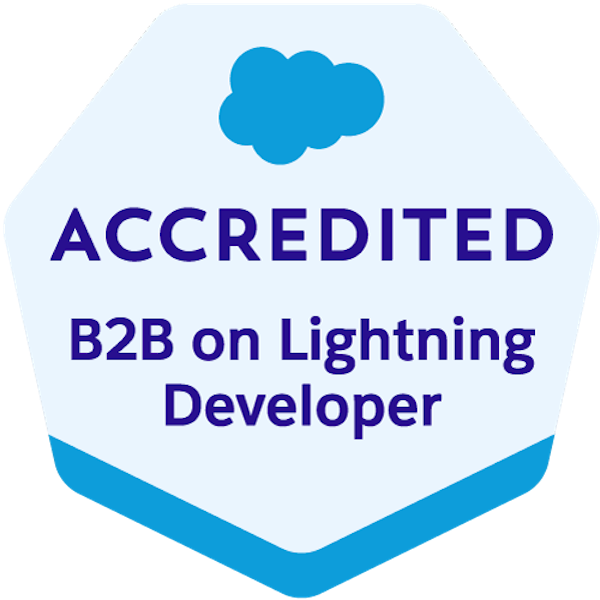 1 x B2B Commerce for Developers Accredited Professional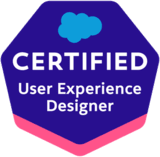 1 x User Experience Designer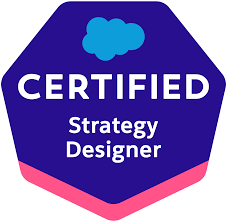 1 x Salesforce Certified Strategy Designer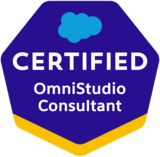 1 x OmniStudio Consultant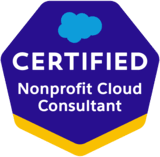 1 x Nonprofit Cloud Consultant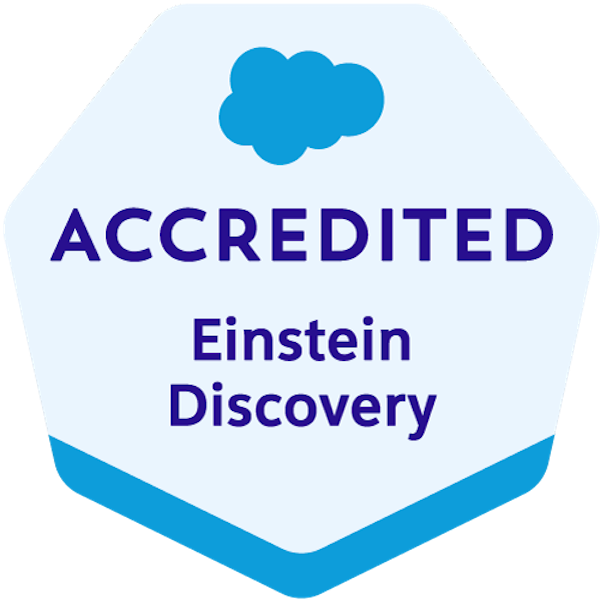 1 x Associate Einstein Consultant
# Portfolio
Key clients:
# Geographic Focus
Languages: English, Portuguese
International: Brazil
# You will also like these Salesforce partners
---
We're at the forefront of digital disruption
Deloitte Digital has extensive experience in Salesforce implementation across multiple industries. In 2019, the consulting company was named the leader in CRM implementation and won the Salesforce Partner Innovation Award numerous times. They have 9,250 consultants in 35 countries and a proven track record of helping businesses achieve digital transformations. The company has also released various global insights to help companies respond to the crisis and receiver.
Certified Professionals: 12977
AppExhange Reviews: 139
AppExhange Rating: 4.7
International: 51 Countries
---
Evolving Together
We provide our experience and knowledge for the development of innovative software solutions.Located in Argentina, Spain, United Kingdom and United States.
Certified Professionals: 208
AppExhange Reviews: 75
AppExhange Rating: 4.8
International: 9 Countries
---
Empowering organizations for a digital and cognitive revolution
We are a digitally native company where innovation, design, and engineering meet scale. We use the latest technologies in the digital and cognitive fields to empower organizations in every aspect.
Certified Professionals: 1455
AppExhange Reviews: 151
AppExhange Rating: 4.8
International: 23 Countries
---
Transforme o seu negócio por meio da tecnologia
A Multiedro é uma empresa focada em serviços de Cloud Computing. Desde 2010 ajudamos mais de 35000 usuários e 250 empresas de diferentes portes a migrarem para a nuvem e aproveitarem os benefícios voltados à produtividade, eficiência e mobilidade.
Certified Professionals: 21
AppExhange Reviews: 13
AppExhange Rating: 4.8
International: Brazil