Cloud Services ~ CRM ~ Marketing Automation
Highlights ColleaguesPeople choose to be a part of MST Solutions for our team-centric spirit and core values that afforded us to be a Best Places to Work finalist. CustomersOur customers partner with MST Solutions for our dynamic results-orientated expertise and impressive CSAT scores. CommunityMST Solutions works to be good stewards within our community, with the clients we help, and the staff we empower. Description MST Solutions is a global company delivering customer-centric solutions by creating strategically sound business outcomes for clients nationwide.With an expertise in cloud services,MST Solutions is the Southwest's largest Salesforce partner that accelerates efficiencies in customer-relationship management and marketing automation for our clients.We understand the nuances and challenges of initiating,procuring, and implementing projects for finance, nonprofit, higher education, and healthcare industries.For you, that means leveraging our insights to get things done efficiently—all with the advantage of having a partner who prides itself in honesty, transparency, and the ability to navigate all potential challenges for successful outcomes.As Salesforce experts,we advise and guide our clients throughout the different processes, from selection to implementation.Our essential certifications and knowledge span various platform features, challenges, and limitations.That experience, along with a high degree of proficiency in the Salesforce licensing model and costs, allows us to identify the most appropriate products and structure that fit the needs of your business and customers.
Certified Professionals

368

Salesforce Certifications

1073

Appexchange Reviews

58

Appexchange Rating

4.9/5

YEAR OF FOUNDING

2012

Email

info@mstsolutions.com

Phone

855-350-6787
# Focus
# Service lines
#25% Lightning Experience
# Salesforce Expertise
#25% Preconfigured Solutions
# Certifications (1073)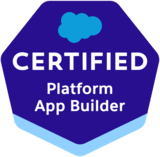 268 x App Builder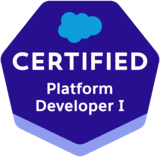 132 x Platform Developer I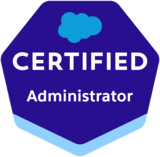 108 x Salesforce Certified Administrator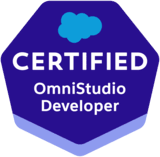 84 x OmniStudio Developer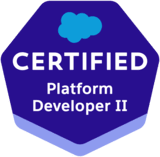 45 x Platform Developer II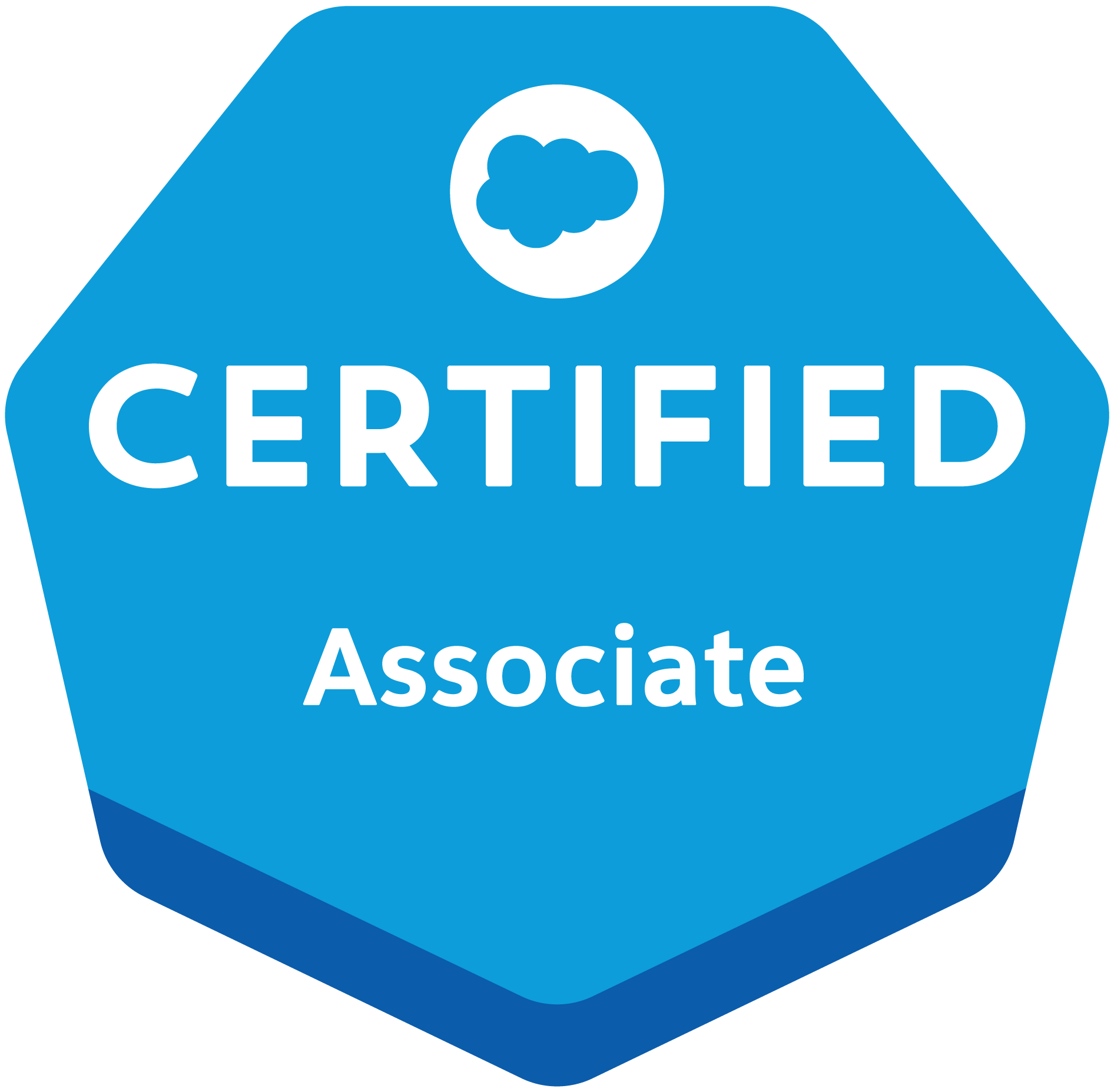 40 x Salesforce Certified Associate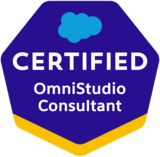 32 x OmniStudio Consultant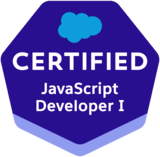 31 x JavaScript Developer I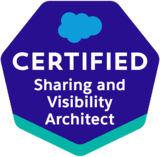 25 x Sharing & Visibility Architect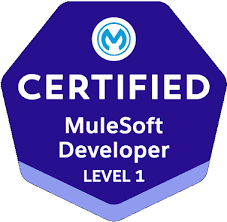 21 x MuleSoft Certified Developer - Level 1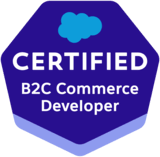 21 x B2C Commerce Developer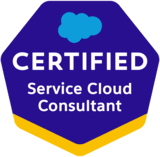 20 x Service Cloud Consultant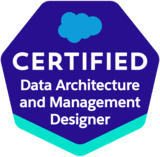 17 x Data Architecture & Management Designer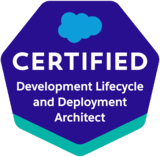 16 x Development Lifecycle & Deployment Architect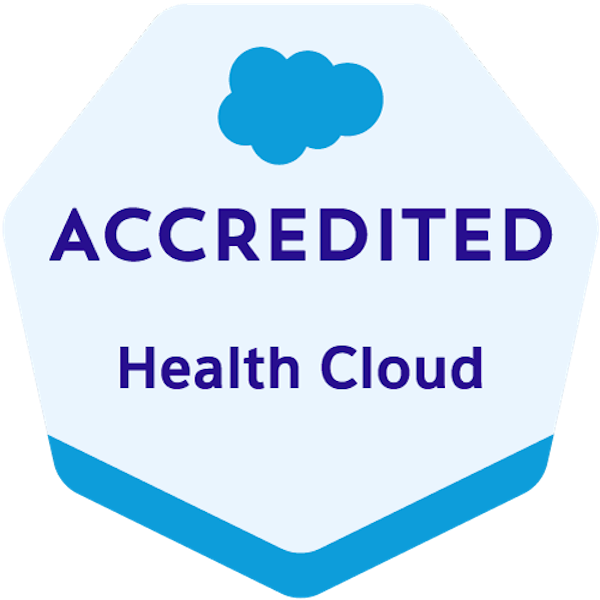 15 x Health Cloud Accredited Professional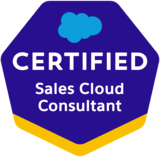 15 x Sales Cloud Consultant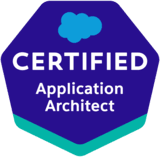 15 x Application Architect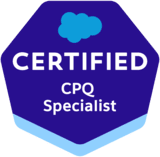 14 x CPQ Specialist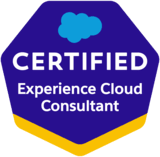 13 x Experience Cloud Consultant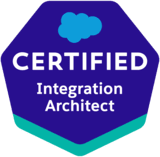 12 x Integration Architect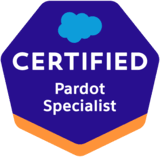 11 x Pardot Specialist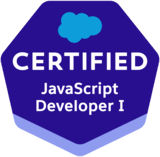 11 x Associate Platform Developer I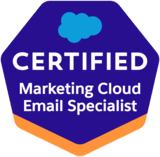 10 x Salesforce Certified Marketing Cloud Email Specialist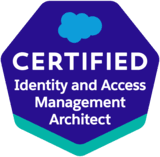 8 x Identity & Access Management Architect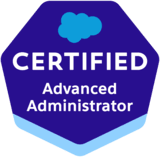 8 x Advanced Administrator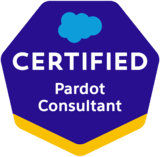 6 x Pardot Consultant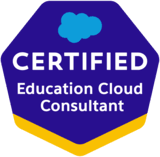 6 x Education Cloud Consultant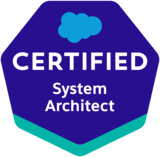 6 x System Architect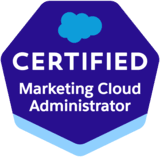 6 x Salesforce Certified Marketing Cloud Administrator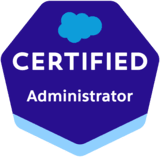 6 x Associate Administrator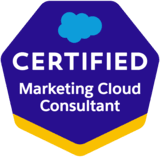 5 x Marketing Cloud Consultant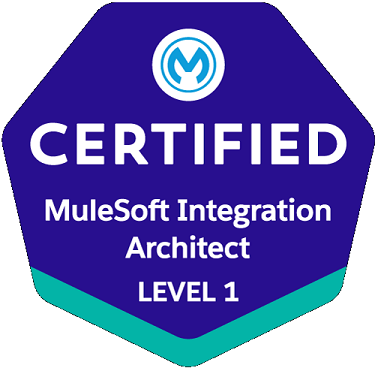 5 x MuleSoft Certified Integration Architect - Level 1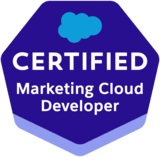 4 x Marketing Cloud Developer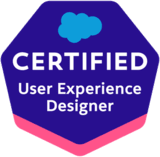 4 x User Experience Designer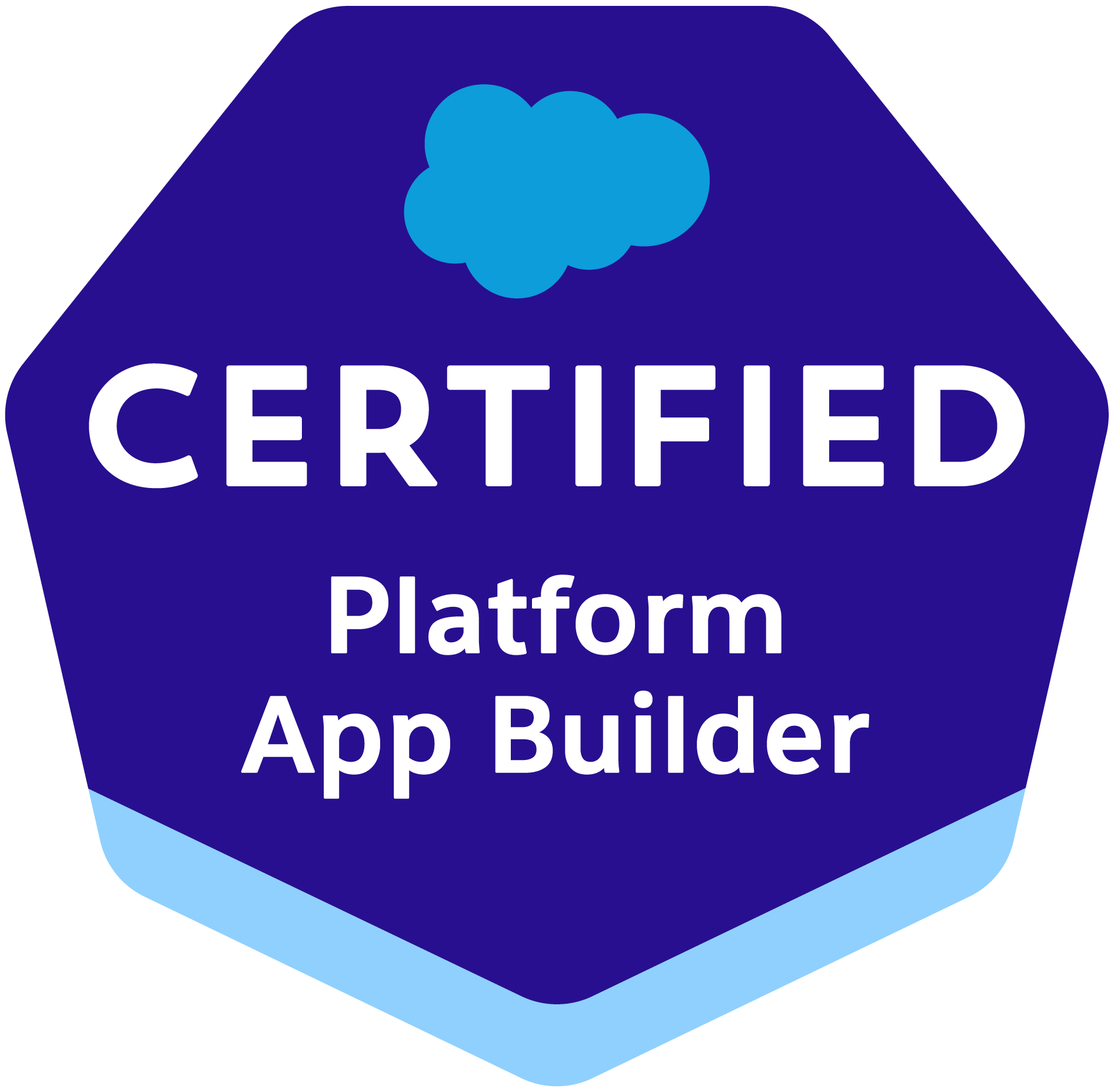 4 x Associate Platform App Builder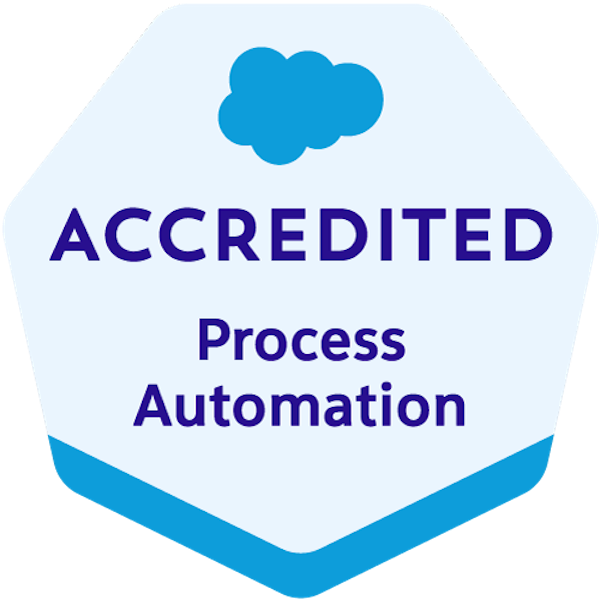 3 x Process Automation Accredited Professional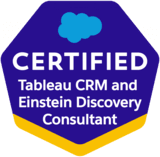 3 x Tableau CRM & Einstein Discovery Consultant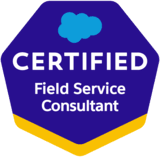 3 x Field Service Consultant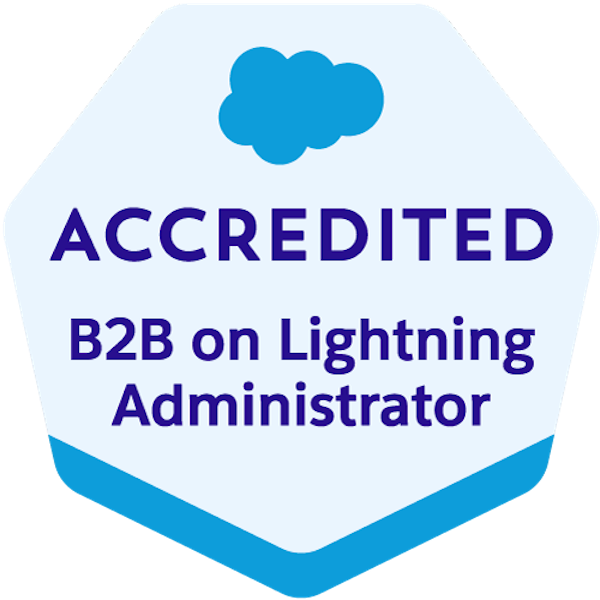 3 x B2B Commerce For Administrators Accredited Professional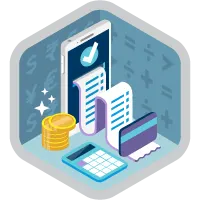 3 x Associate Billing Specialist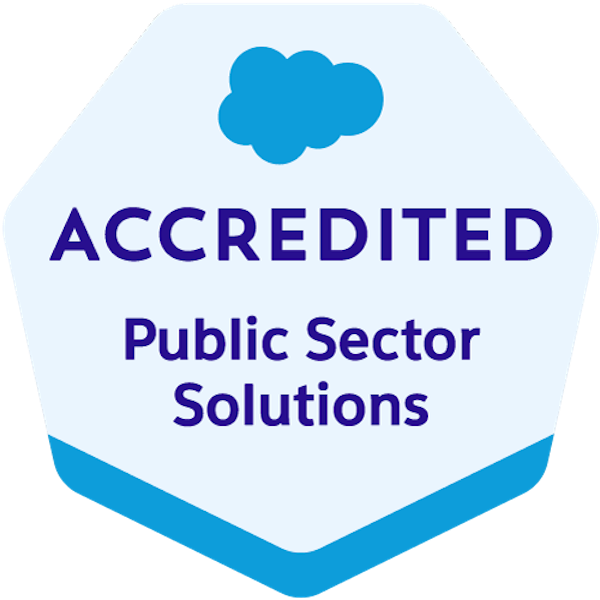 2 x Public Sector Solutions Accredited Professional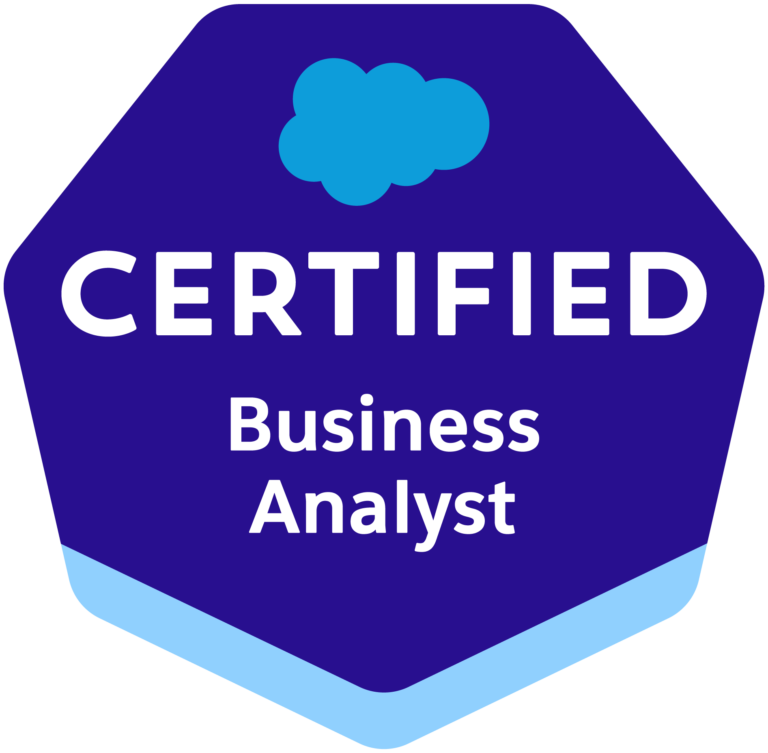 2 x Salesforce Certified Business Analyst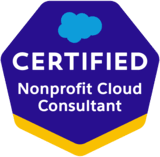 2 x Nonprofit Cloud Consultant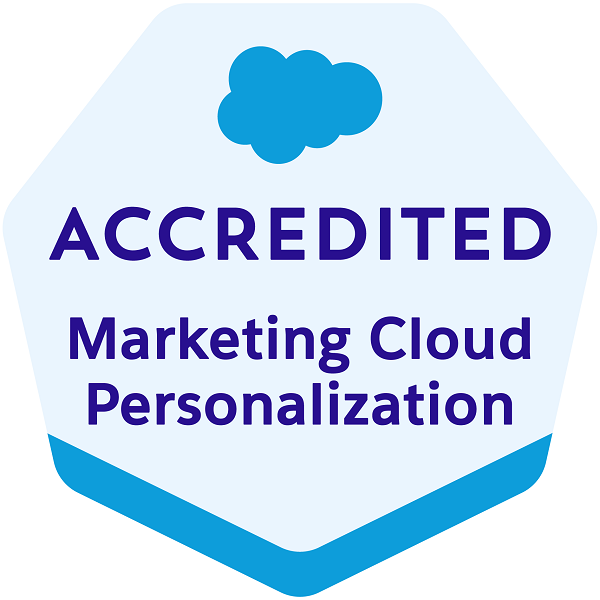 1 x Marketing Cloud Personalization Accredited Professional
1 x Headless API First Accredited Professional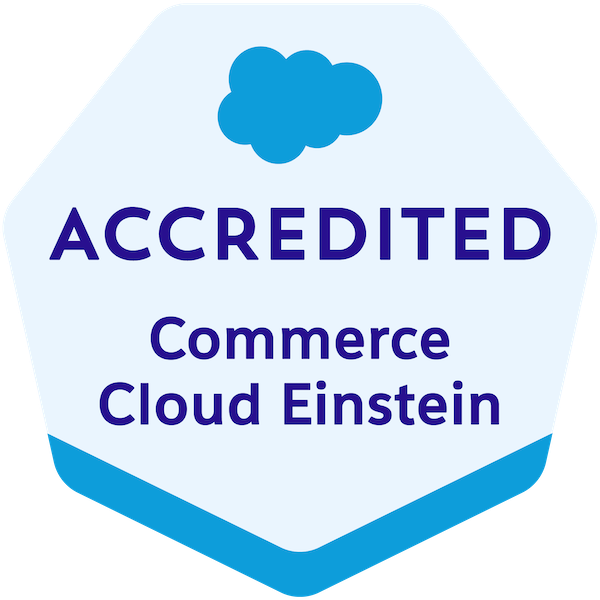 1 x Commerce Cloud Einstein Accredited Professional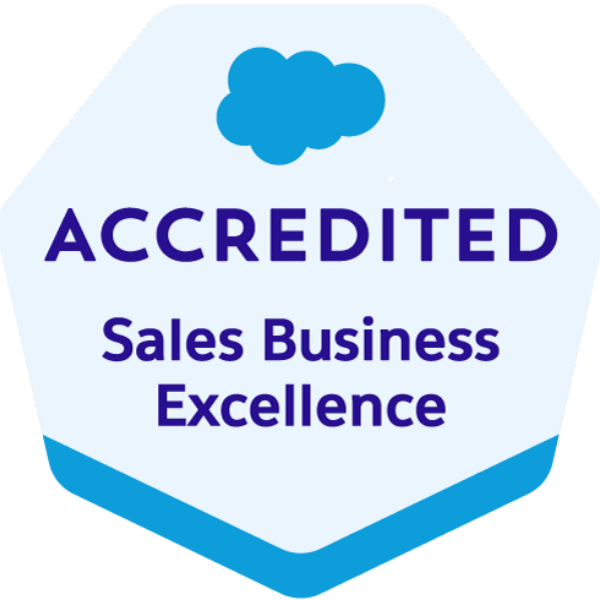 1 x Sales Business Excellence Accredited Professional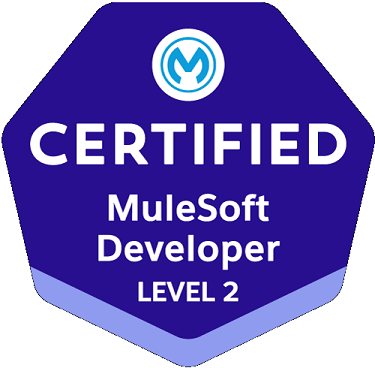 1 x MuleSoft Certified Developer - Level 2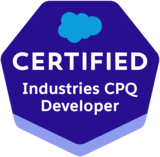 1 x Industries CPQ Developer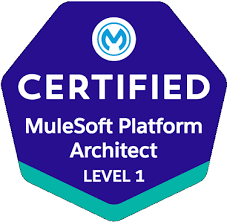 1 x MuleSoft Certified Platform Architect - Level 1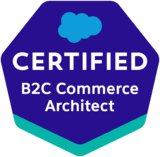 1 x B2C Commerce Architect
# Portfolio
Key clients:
# Geographic Focus
Languages: English
International: India, United States
United States: Arizona, California, Virginia, Washington
# You will also like these Salesforce partners

TOP CONSULTANT
---
We want change the way consultancy is done and service the Small businesses and start ups that can benefit the most from Salesforce.
Salesforce can revolutionize your business and provide insights into your company that were previously unattainable. The problem is this ability is often reserved for large companies. We seek to make Salesforce more accessible to the start-up & the small business by providing industry-leading consultancy subsidized by our Start-Up lab.
Certified Professionals: 2
AppExhange Reviews: n/a
AppExhange Rating: n/a
International: United Kingdom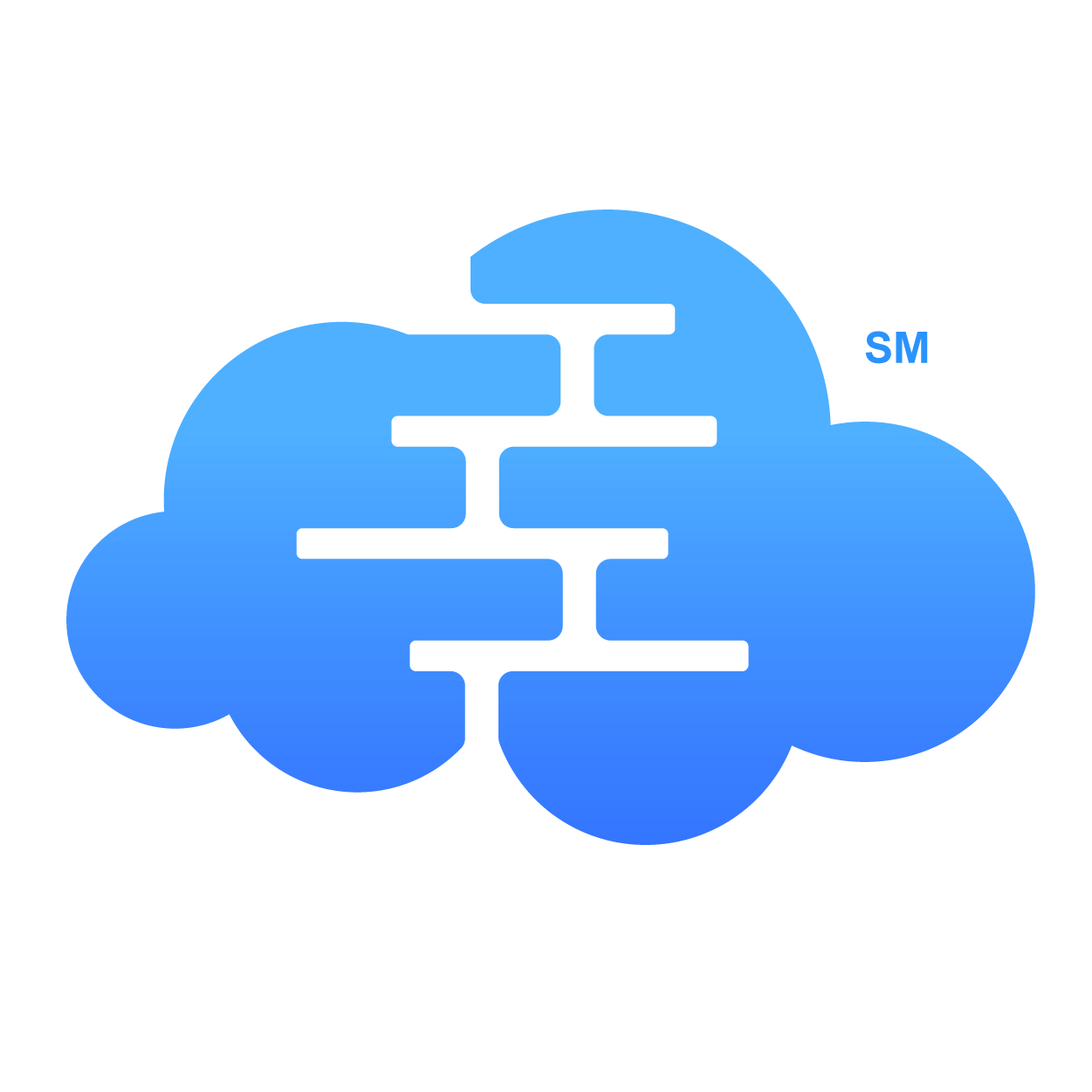 TOP CONSULTANT
---
Salesforce Value Delivered
CloudMasonry is a full-service and the leading provider of Salesforce consulting services for organizations both large and small across the US. The consulting company leverages its experience with cloud-based systems to help companies discover more significant value in their Salesforce investments. With their extensive experience across major industries, they have combined deep enterprise consulting experience with their collaborative approach to project delivery.
Client feedback from AppexChange:
"CloudMasonry was extremely easy to work with and very knowledgeable. They worked within our budget restrictions and offered as much follow-up support as we needed. I would highly recommend them."
Certified Professionals: 39
AppExhange Reviews: 16
AppExhange Rating: 4.9
International: 2 Countries