We want change the way consultancy is done and service the Small businesses and start ups that can benefit the most from Salesforce.
Salesforce can revolutionize your business and provide insights into your company that were previously unattainable. The problem is this ability is often reserved for large companies. We seek to make Salesforce more accessible to the start-up & the small business by providing industry-leading consultancy subsidized by our Start-Up lab.
Fully tailored experiences
Too many consultancy firms churn out the same deployment again and again to small businesses. Your deployment should be unique and fully custom to you – no matter your business size.
Support trailblazers
Whether you want to change the world with your non-profit or revolutionise silcon valley with your new software solution; its our mission to seek out the trailblazers and elevate their process with Salesforce.
Total transparency
Consultancy can be a mistifying process. We firmly beleieve that the key to effective work is full transparency. We send you weekly updates, invite you to our project management meetings and our thorough notes are always available to you so you know exactly whats going on.
Solutions that last.
We create deployments with longevity. We'll never provide an envrionment and then leave you to our own devices. L2 provides around the clock support and consistent check-ins to make sure you're happy with Salesforce.
# Focus
# Service lines
# Salesforce Expertise
# Certifications (6)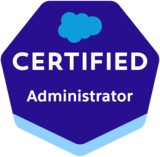 4 x Certified Administrator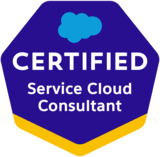 1 x Certified Service Consultant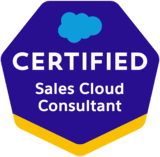 1 x Certified Sales Consultant
# Portfolio
Key clients:
# Geographic Focus
Languages: English
International: United Kingdom