Salesforce consulting services to help companies grow and transform
In 2007, Glenn Kohner became only the 9th person in the world to become a Salesforce.com Certified Technical Architect. He realized the explosion of cloud-based technology would bring amazing possibilities to businesses worldwide and has since successfully completed more than 8,000 project hours consisting of some of the most complex Salesforce work.
Today, KSqaure (formerly Great Wave) is a success-focused Professional Services Salesforce Cloud Alliance Partner located primarily in the Bay Area. We are a full-service consulting firm dedicated to delivering software as a service (SaaS) with a focus on Salesforce.com and its partner ecosystem. As a Salesforce consulting partner, our team utilizes vast experience and agile techniques to deliver successful, quality client solutions.
The Ksquare Consultant Team has a broad range of Salesforce expertise. In addition to many hours of problem-solving expertise, our consultants have the following Salesforce certifications:
Technical Architect
Administrator
Developer
Platform App Builder
Platform Developer I
Platform Developer II
Sales Cloud Consultant
Service Cloud Consultant
Pardot Consultant
We have been in business for over 15 years and completed more than 200 Salesforce and cloud-based projects. Our experience runs the gamut of Salesforce functionality including ERP integration, Custom Development, Data Management, Business Intelligence, Customer Experience, Contact Center, and Compliance.
We have helped many customers with Setup, Customization, Analytics, and Integration of their Salesforce instance - and we can help you. We'll help you find the right solution that works for you, your scale, and your systems.
Certified Professionals

113

Salesforce Certifications

300

Appexchange Reviews

20

Appexchange Rating

4.8/5

YEAR OF FOUNDING

n/a

Email

sfinfo@ksquareinc.com

Phone

(415) 886-7596
# Focus
# Service lines
# Salesforce Expertise
#25% Preconfigured Solutions
# Certifications (300)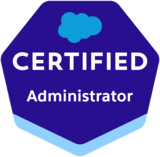 45 x Salesforce Certified Administrator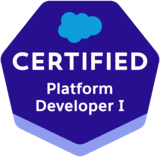 44 x Platform Developer I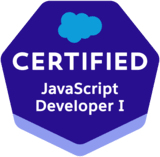 37 x Javscript Developer I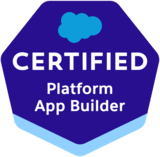 34 x App Builder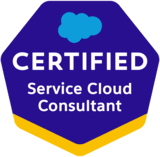 17 x Service Cloud Consultant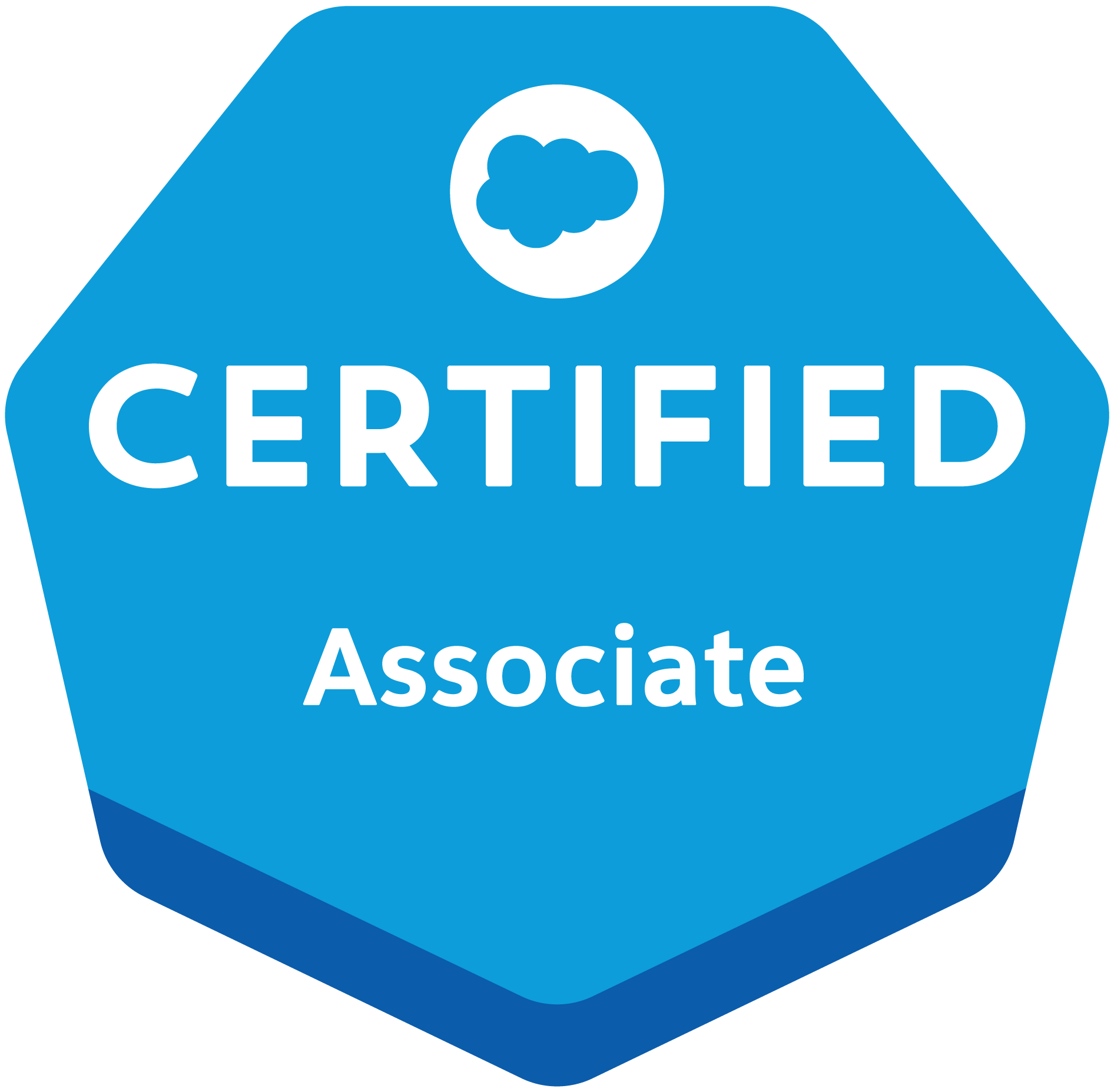 14 x Salesforce Certified Associate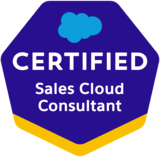 13 x Sales Cloud Consultant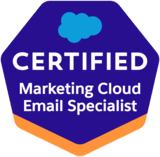 10 x Salesforce Certified Marketing Cloud Email Specialist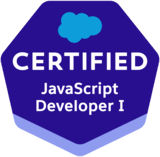 8 x Associate Platform Developer I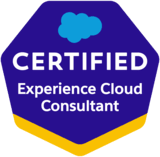 6 x Experience Cloud Consultant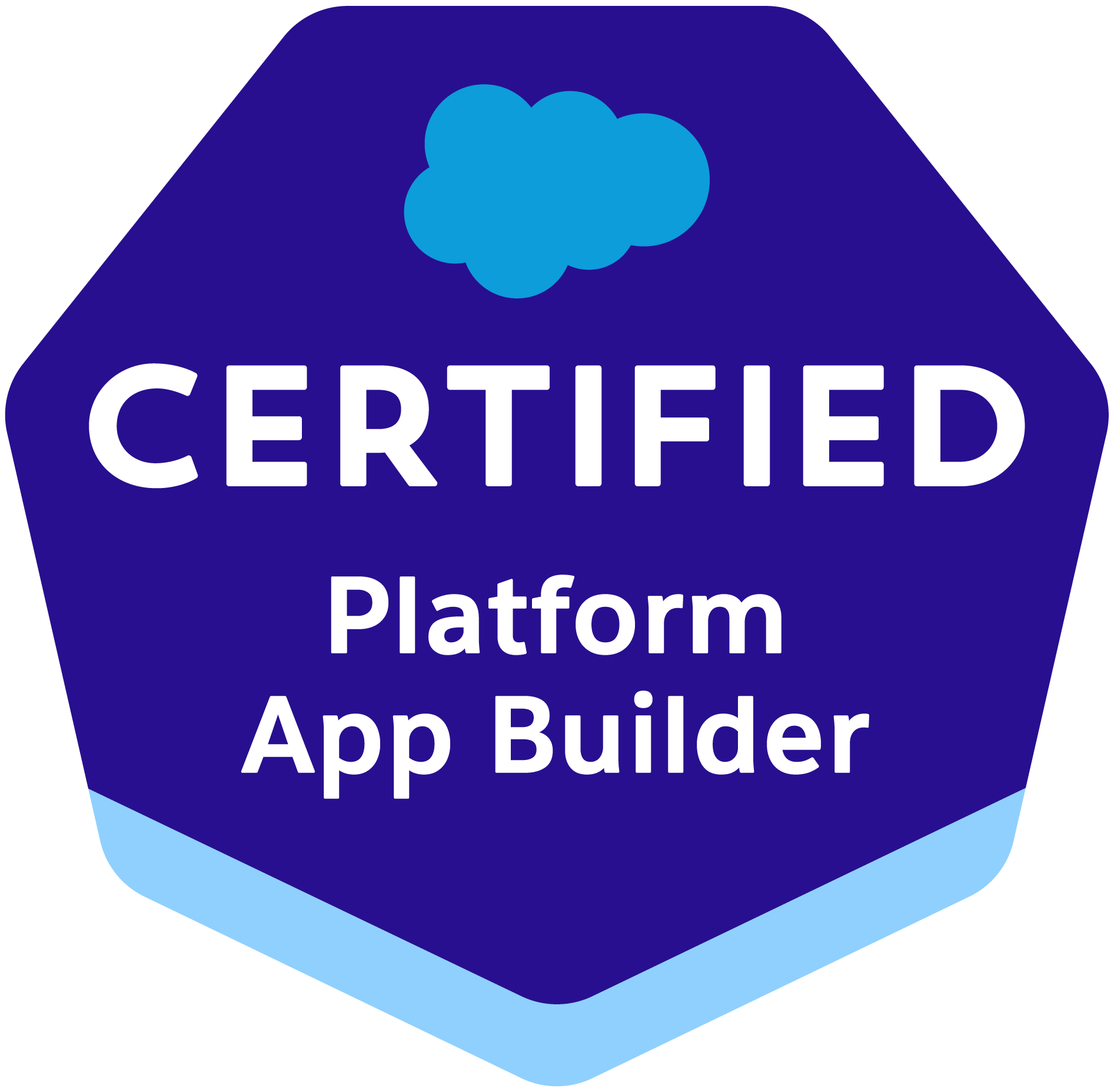 6 x Associate Platform App Builder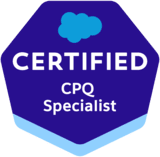 6 x CPQ Specialist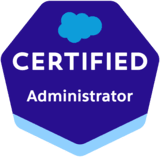 5 x Associate Administrator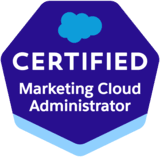 5 x Salesforce Certified Marketing Cloud Administrator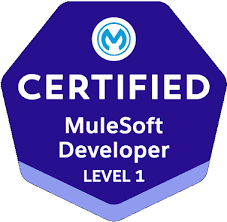 4 x MuleSoft Certified Developer - Level 1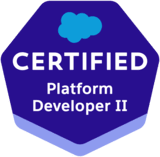 4 x Platform Developer II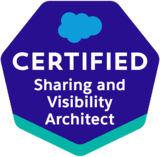 4 x Sharing & Visibility Architect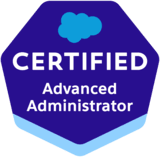 4 x Advanced Administrator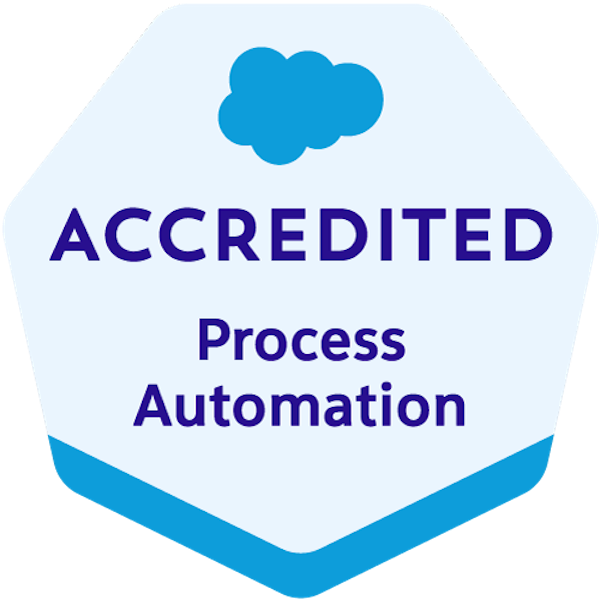 3 x Process Automation Accredited Professional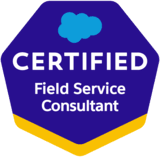 3 x Field Service Consultant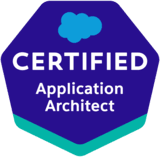 3 x Application Architect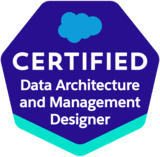 3 x Data Architecture & Management Designer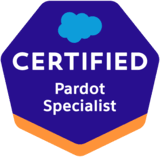 2 x Pardot Specialist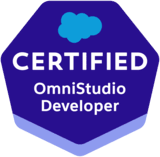 2 x OmniStudio Developer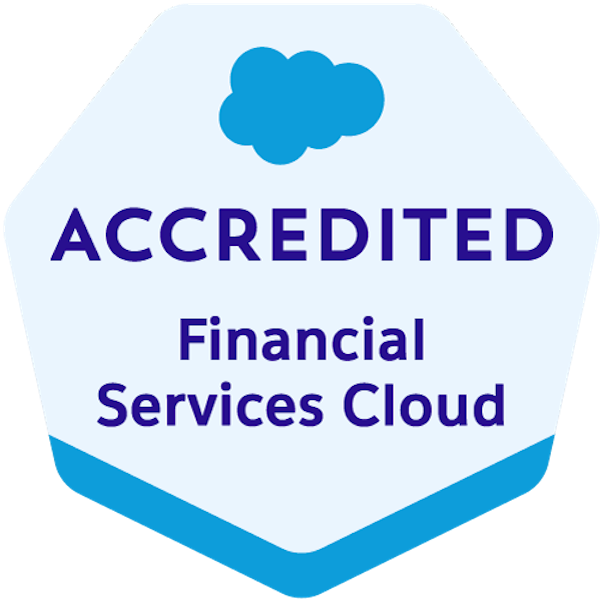 1 x Financial Services Cloud Accredited Professional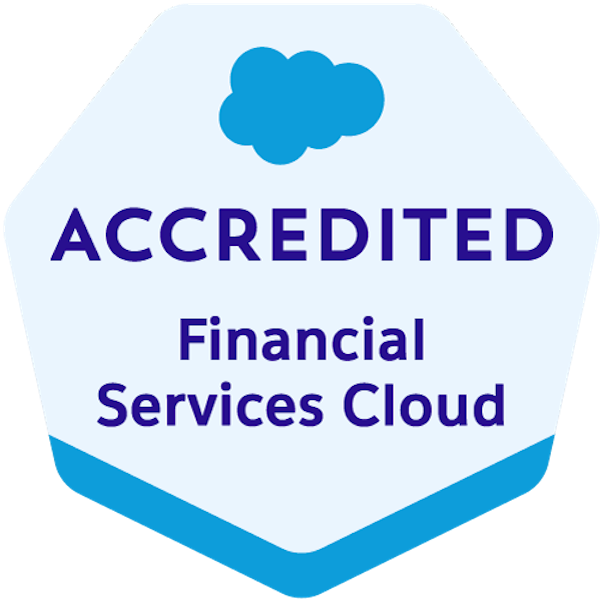 1 x Financial Services Cloud Accredited Professional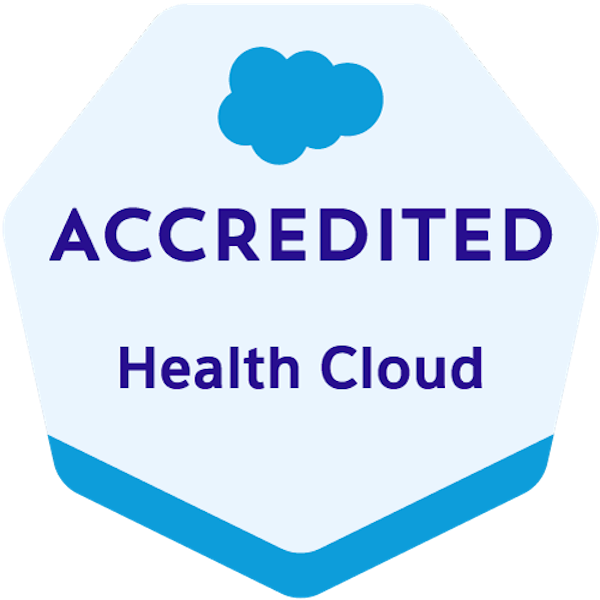 1 x Health Cloud Accredited Professional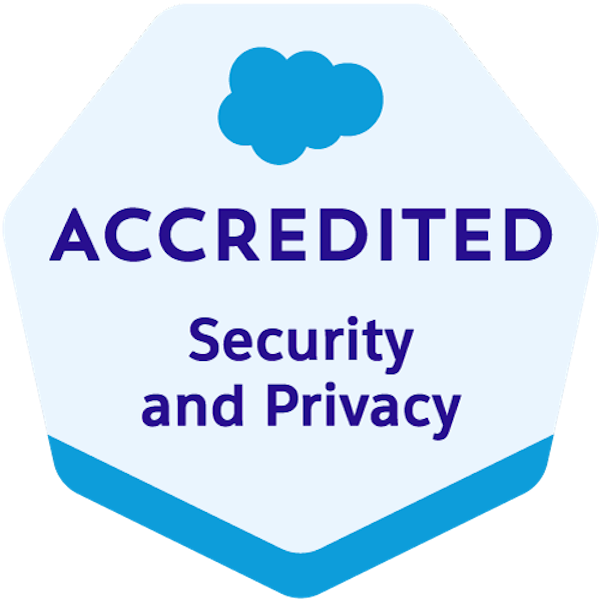 1 x Security & Privacy Accredited Professional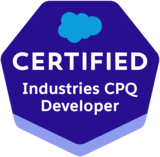 1 x Industries CPQ Developer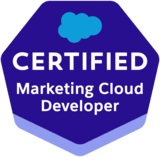 1 x Marketing Cloud Developer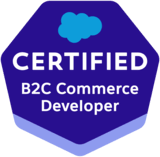 1 x B2C Commerce Developer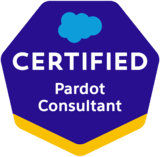 1 x Pardot Consultant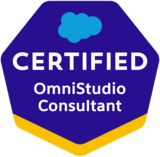 1 x OmniStudio Consultant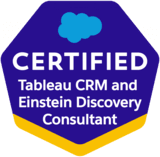 1 x Tableau CRM & Einstein Discovery Consultant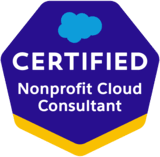 1 x Nonprofit Cloud Consultant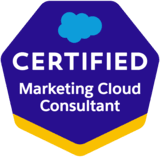 1 x Marketing Cloud Consultant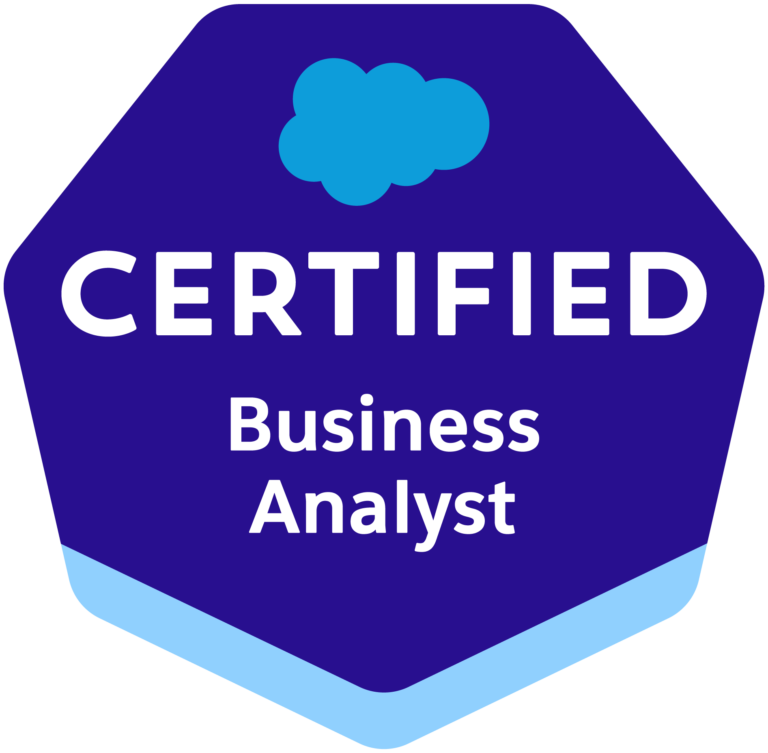 1 x Salesforce Certified Business Analyst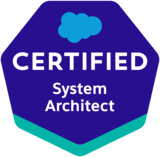 1 x System Architect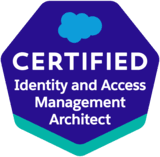 1 x Identity & Access Management Architect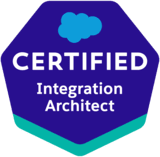 1 x Integration Architect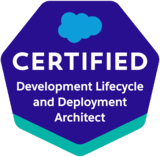 1 x Development Lifecycle & Deployment Architect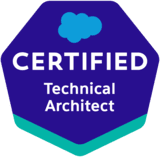 1 x Technical Architect
# Portfolio
Key clients: Boy Scouts of America, DealerTrack, Reliable Parts, CFI, United Fire Group, 7-Eleven, GES, Sabre, Verizon, CBRE
# Geographic Focus
Languages: English
International: Dominican Republic, India, Mexico, United States, Canada
United States: California, Minnesota, Oregon, Washington
Canada: Ontario
# You will also like these Salesforce partners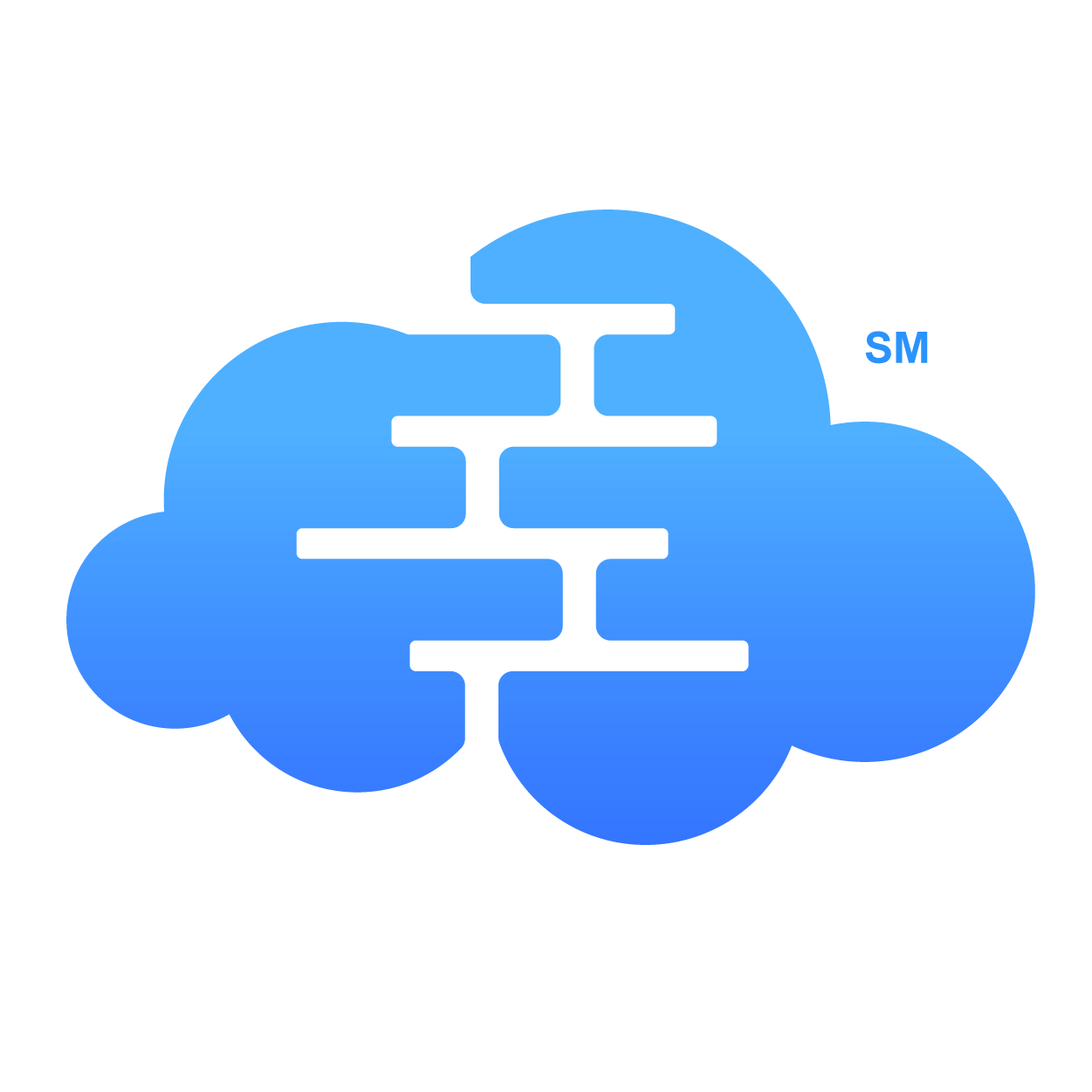 TOP CONSULTANT
---
Salesforce Value Delivered
CloudMasonry is a full-service and the leading provider of Salesforce consulting services for organizations both large and small across the US. The consulting company leverages its experience with cloud-based systems to help companies discover more significant value in their Salesforce investments. With their extensive experience across major industries, they have combined deep enterprise consulting experience with their collaborative approach to project delivery.
Client feedback from AppexChange:
"CloudMasonry was extremely easy to work with and very knowledgeable. They worked within our budget restrictions and offered as much follow-up support as we needed. I would highly recommend them."
Certified Professionals: 39
AppExhange Reviews: 16
AppExhange Rating: 4.9
International: 2 Countries

TOP CONSULTANT
---
Above and Beyond
As a registered Salesforce consultant, Asteri can help you to add value to your business by creating industry-specific CRM Solutions.
Certified Professionals: 15
AppExhange Reviews: n/a
AppExhange Rating: n/a
International: 3 Countries