Seu braço direito em CRM
Highlights 12 anos de experiência em diferentes indústrias, consultores certificados e uma metodologia própria para implantação de CRM que garante a qualidade do projeto projetos envolvendo desde a definição dos processos até implementação e treinamento uma abordagem analítica para identificação do cliente, seu perfil, comportamento e interações que ajuda na personalização do relacionamento em qualquer canal de contato Description Um projeto de CRM tem como objetivo principal melhorar o relacionamento com o cliente e sua experiência, entendendo o perfil de cada um para individualizar as ofertas e negociações. CRM está no DNA da Triscal.Nossa metodologia de trabalho começa com a definição/revisão dos processos de CRM para as áreas de vendas, marketing e serviços/atendimento e entendimento da cultura comercial e de relacionamento com os clientes. Paralelo a isto é necessário entender que informações estão disponíveis sobre os clientes de forma a termos uma visão 360o dele. Estes são passos fundamentais para a proposta de arquitetura/solução do projeto a ser desenvolvido. Em seguida são levantados os requisitos que vão suportar todo a configuração do projeto, seja através de configuração ou customização. Também são definidas as integrações com outras aplicações. O treinamento é parte fundamental do sucesso do projeto porque muitas vezes existem mudanças de processos que impactam na cultura e forma de trabalho dos usuários. Uma metodologia de gestão é essencial para garantir prazos e custos do projeto.Nós podemos te ajudar. Entre em contato conosco.
# Focus
# Service lines
#100% Lightning Experience
# Salesforce Expertise
#25% Preconfigured Solutions
# Certifications (13)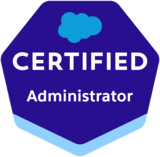 6 x Salesforce Certified Administrator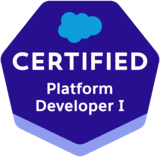 2 x Platform Developer I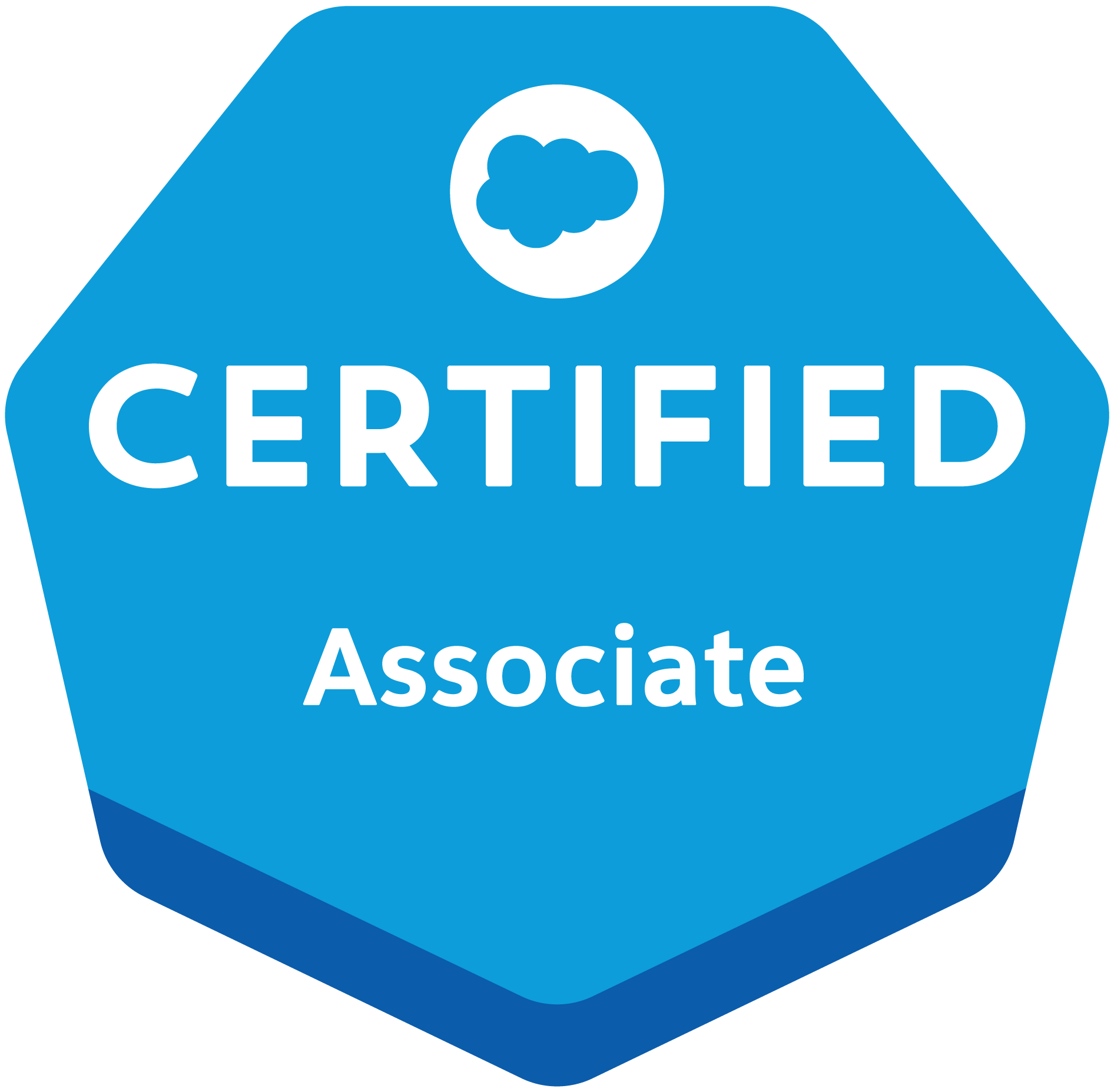 1 x Salesforce Certified Associate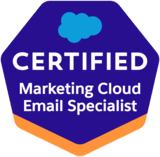 1 x Salesforce Certified Marketing Cloud Email Specialist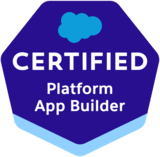 1 x App Builder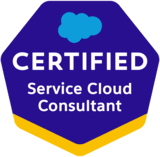 1 x Service Cloud Consultant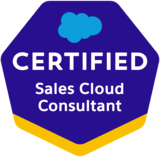 1 x Sales Cloud Consultant
# Portfolio
Key clients:
# Geographic Focus
Languages: English, Portuguese
International: Brazil
# You will also like these Salesforce partners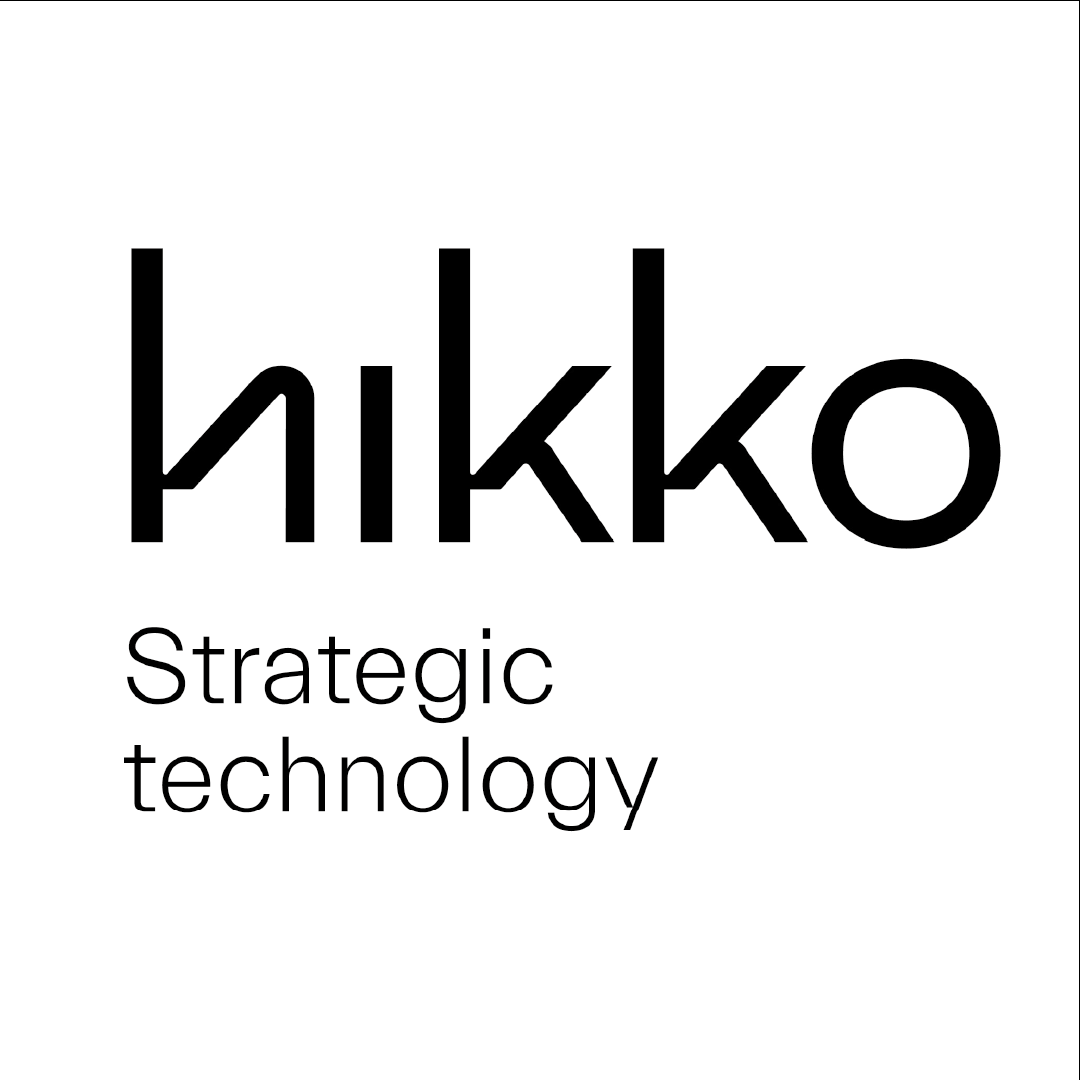 ---
Strategic technology & creative force
Hikko is the art of moving forward. We articulate strategic technology and creative force to provide services, products, and ideas to scale organizations in the US and Latam while creating meaningful impact. 10 years of Salesforce experience combined with 10 years of CX automation product development, at your service.
Certified Professionals: 41
AppExhange Reviews: 20
AppExhange Rating: 4.9
International: 7 Countries

---
We don't just create business value. We create progress.​
We prepare our clients for their brightest future by unlocking the power of their Salesforce platform investment. IBM brings the strategy, design, integration, applications and software expertise to create intelligent experiences and drive innovation.
Certified Professionals: 5741
AppExhange Reviews: 85
AppExhange Rating: 4.8
International: 44 Countries
---
Aoop Cloud Solutions
A nossa equipe reúne a experiência certa em Salesforce, mas não só isto, entendemos de ambientes complexos. Além disto temos nossa metodologia própria de gestão de projetos ágeis, sem deixar de lado o mais importante, conhecimento do seu negócio.
Certified Professionals: 4
AppExhange Reviews: 5
AppExhange Rating: 4.6
International: Brazil
---
Tecnologias disruptivas com simplicidade e foco em resultados
Somos uma empresa de consultoria em TI orientada a revisão de processos e inovação. Nossa equipe tem forte expertise em gestão, assegurando nossos clientes a escolha ideal das soluções, através do caminho mais simples possível. Viemos para simplificar.
Certified Professionals: 60
AppExhange Reviews: 39
AppExhange Rating: 4.8
International: 3 Countries
---
Cloud2b - Consulting Services
Experience: 12 years- Business Process Review- Functional-Technical Blue Print - Salesforce Config&Dev- Integration
Certified Professionals: 12
AppExhange Reviews: 6
AppExhange Rating: 4.8
International: 4 Countries