Summary
With a team of over 110 healthcare IT experts in the US and UK, J2 is a recognized leader in customized solutions for health systems, labs, research institutions, and HIEs.
Our extensive experience with EHR integration and interoperability runs the gamut from HL7 2.0 to CCD exchange over IHE and includes the following major EHR vendors:
Allscripts
athenahealth
Cerner
eClinicalWorks (eCW)
Epic
GE Centricity
Greenway
McKesson
MEDITECH
NextGen
Optum
VistA
Why J2?
More than 12 years' experience delivering innovative solutions in healthcare
Expertise in EHR integration, clinical data modeling, and healthcare interoperability
Focus on tangible benefits to providers and patients
What We Do
Technology Strategy
Project Management
Clinical and Operational Workflows
Web and Mobile Application Development
EHR and Ancillary Systems Integration
Health Information Exchange
Healthcare Analytics
# Focus
# Service lines
# Salesforce Expertise
#25% Preconfigured Solutions
# Certifications (67)
# Portfolio
Key clients: Cedars-Sinai, QuadraMed, Northwell Health, Nextgen, NHS, Memorial Care, Healthix, 3M
# Geographic Focus
Languages: English
International: United Kingdom, United States, Canada
United States: California, Georgia, Louisiana, Massachusetts, Michigan, Missouri, New Hampshire, New Mexico, New York, Ohio, Oregon, Rhode Island, South Dakota, Utah, Virginia, Wyoming
Canada: Ontario
# You will also like these agencies
---
Inspiring our people, delighting our customers, and delivering results.
Salesforce consultancy, configuration, design and implementation for High Tech, Media & Communications, and NFP organisations — helping you keep your customers, partners and employees happy with stunning, fast and intelligent Salesforce creations.
Certified Professionals: 18
AppExhange Reviews: 26
AppExhange Rating: 4.7
International: United Kingdom

---
Leading Salesforce Partner in Singapore for CRM Strategy and Consulting
Leading Platinum-level Salesforce consulting partner with offices in Singapore, Australia & India. 200+ Customers across industries and segments covering Manufacturing, Healthcare, Hi-tech, Financial Services and other industry verticals
Certified Professionals: 35
AppExhange Reviews: 51
AppExhange Rating: 4.8
International: 12 Countries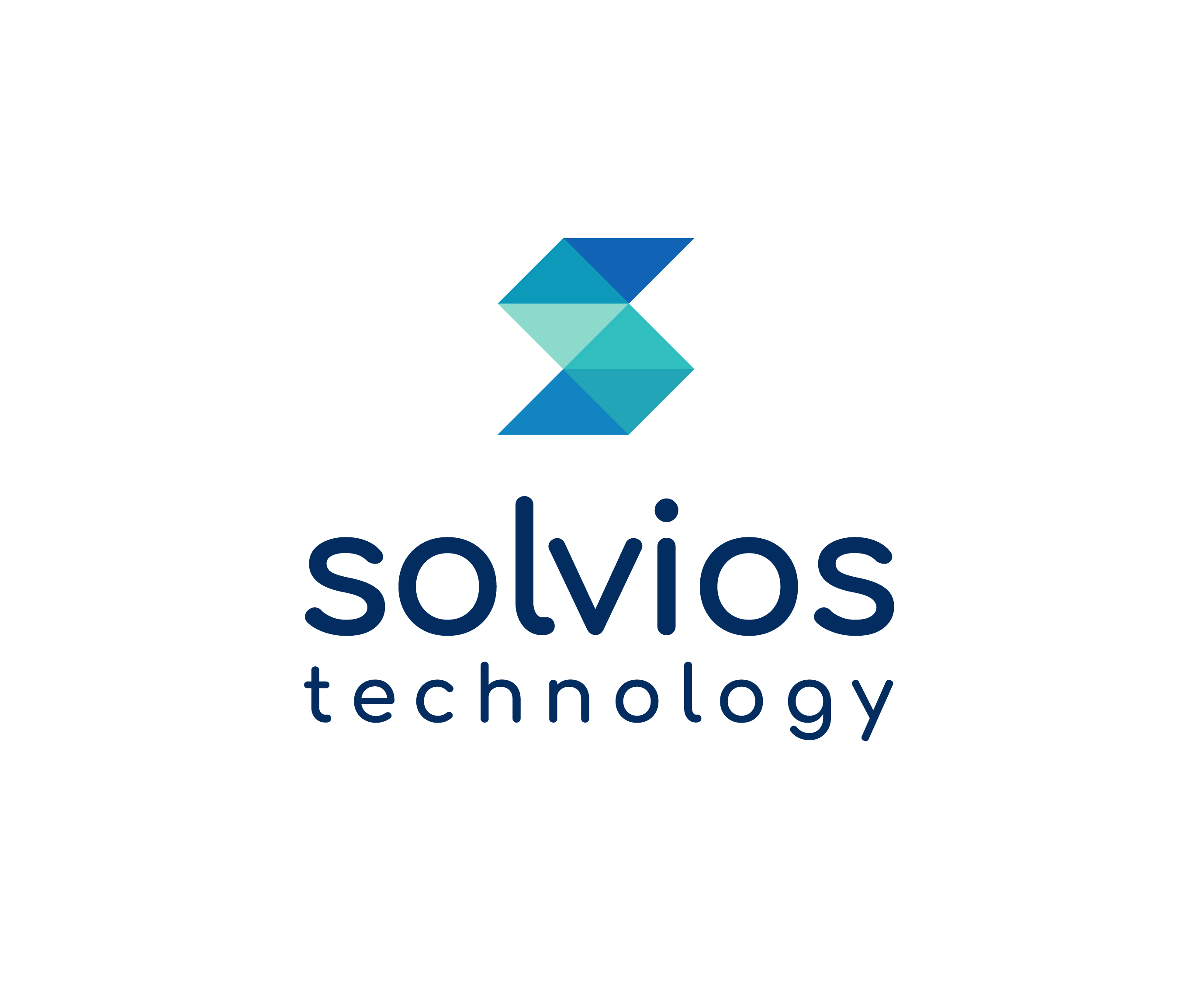 ---
Technology solutions to Scale Your Business
Solvios technology, LLC is a Full-stack software development company based in Georgia. With our expertise in delivering performance-centric software solutions, we enable innovation and digital transformation by bringing together our tech team and strong company culture with your business vision.
Certified Professionals:
AppExhange Reviews: n/a
AppExhange Rating: n/a
International: 7 Countries
---
Siamo focalizzati al 100% solo su Salesforce
Siamo Platinum Consulting Partner e siamo focalizzati solo su Salesforce e su ciò che porta realmente valore. Siamo protagonisti di importanti progetti di trasformazione digitale grazie al nostro approccio unico e alla forte competenza tecnologica.
Certified Professionals: 65
AppExhange Reviews: 19
AppExhange Rating: 5
International: 4 Countries
---
Don't Just Do Digital, Be Digital
Cognizant provides end-to-end Salesforce implementation services. They have won multiple Salesforce Partner Awards in different categories from 2014 up to the current year. The consulting company commits to bring strong cross-industry knowledge from a global scale and drive your company's next-generation business development through advanced AI technologies and CX transformations. With Cognizant, you can maximize your ROI and deliver a higher business value and market penetration.
Certified Professionals: 3111
AppExhange Reviews: 95
AppExhange Rating: 4.7
International: 33 Countries